Aiko Bethea takes the OPTIMA22 stage to inspire equity through empathy.
Renowned equity consultant Aiko Bethea is taking center stage at OPTIMA22 to help businesses create a fairer, more just workplace.
Read More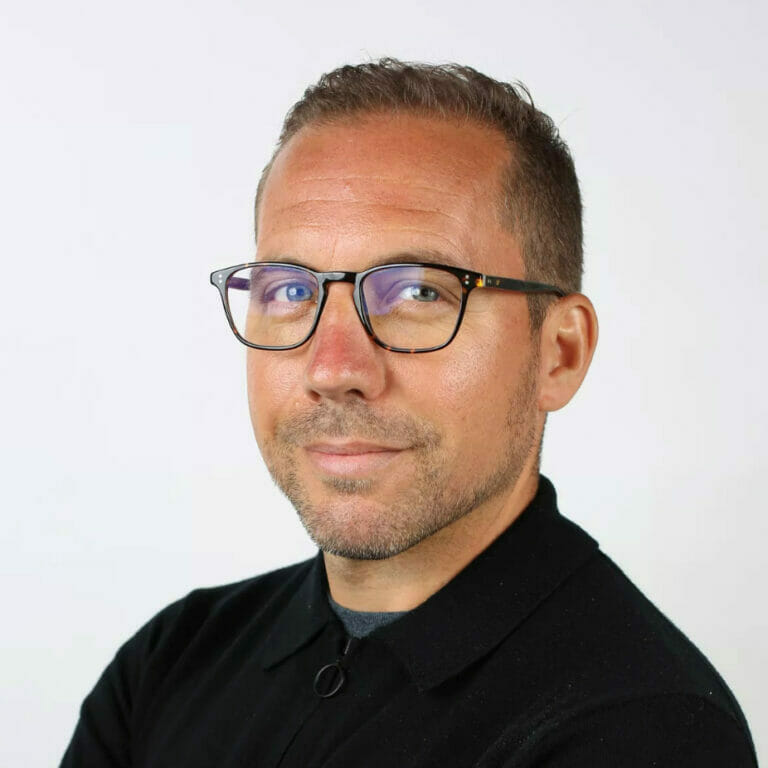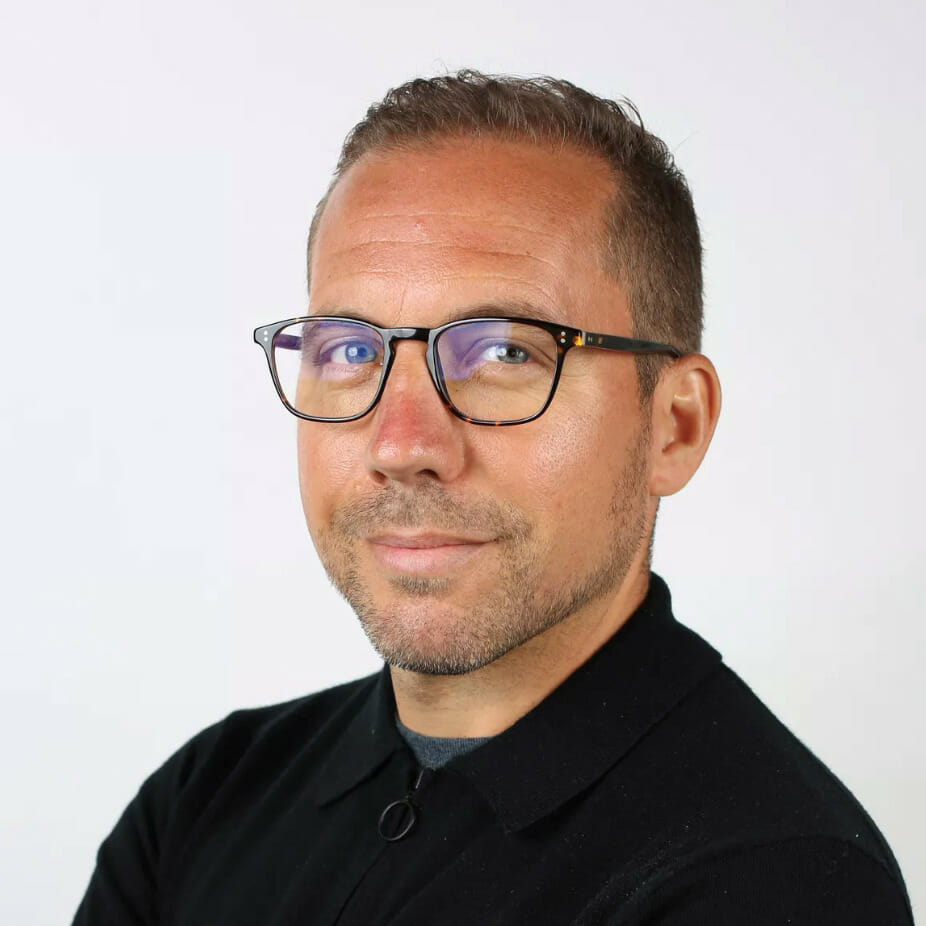 The Work on Trial series: Wayne Morris on purpose, freedom, and employee choice
Wayne Morris left a successful role in Silicon Valley in favor of more autonomy, more time with family, and a sense of purpose that felt increasingly elusive.
Read More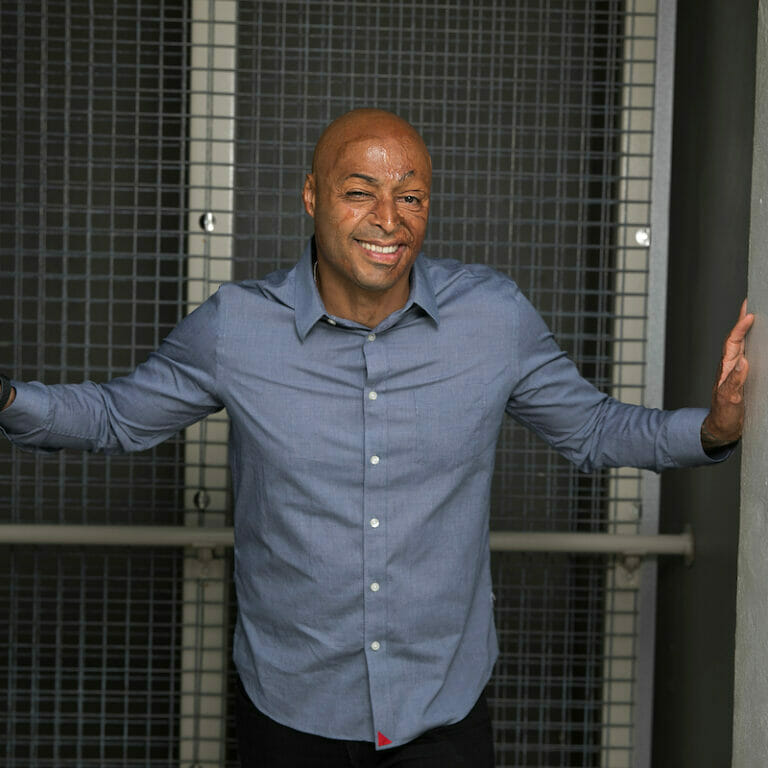 A path to perspective: J.R. Martinez is the perfect addition to the OPTIMA22 speaker lineup
Not many people embody perspective better than J.R. Martinez, the latest keynote added to the lineup for OPTIMA22, the premiere talent optimization event. 
Read More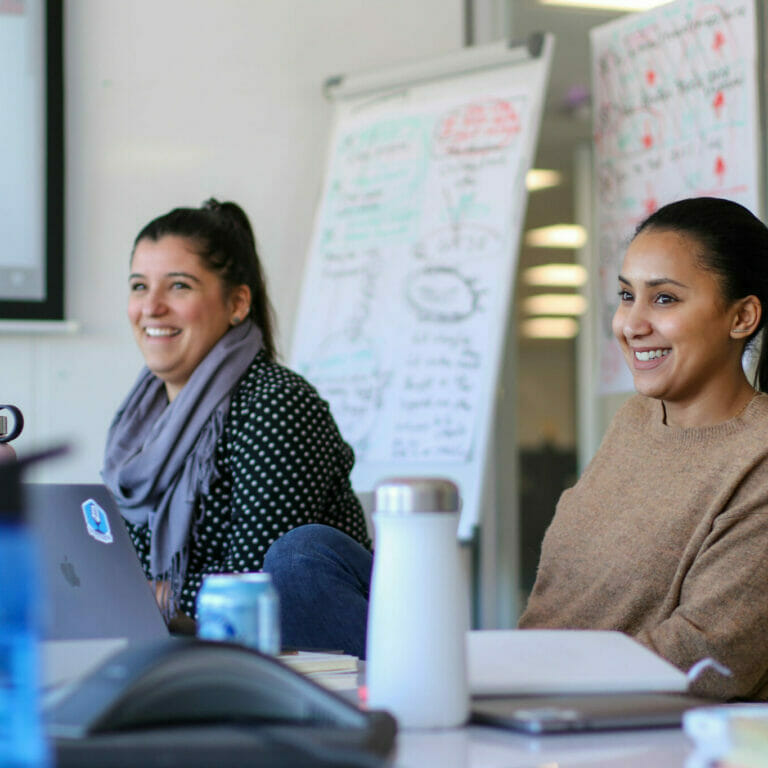 Employee expectations are shifting. Can you meet them?
Employee expectations have shifted in the past two years. Here's how leaders can understand, meet, and ultimately exceed these expectations.
Read More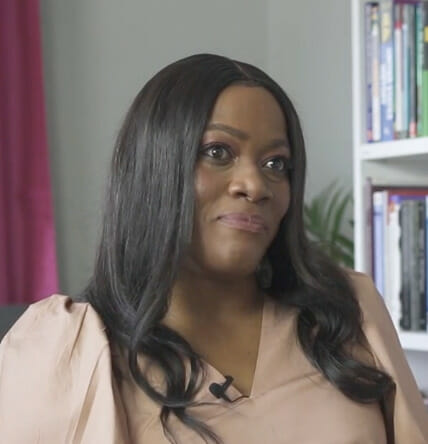 The Work on Trial series: Dr. Hume Johnson on being and belonging
Dr. Hume Johnson shares why she struggled with traditional work environments—and how her experience can make your organization stronger.
Read More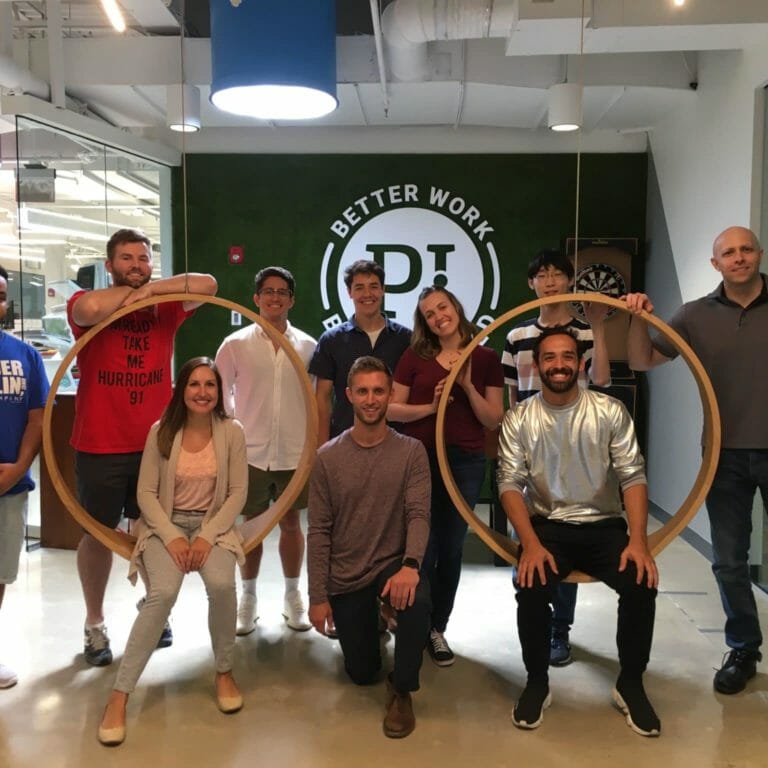 How to take action on employee engagement survey results
By taking any action on employee engagement survey results, you're doing right by your people. But the survey is just step one.
Read More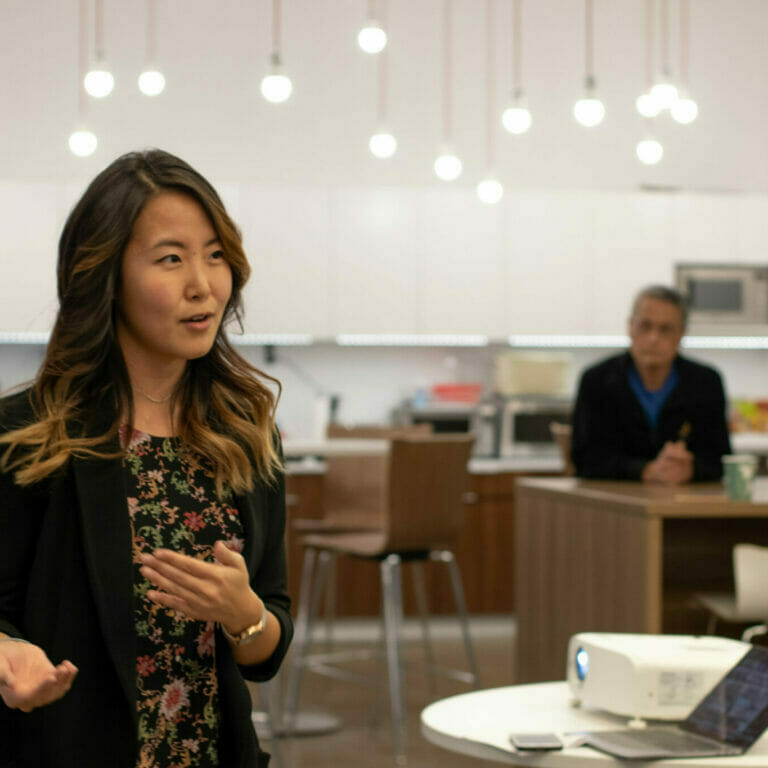 10 key skills for cross-functional team leadership
Cross-functional teams make your organization efficient and innovative. Learn the best skills to master cross-functional team leadership.
Read More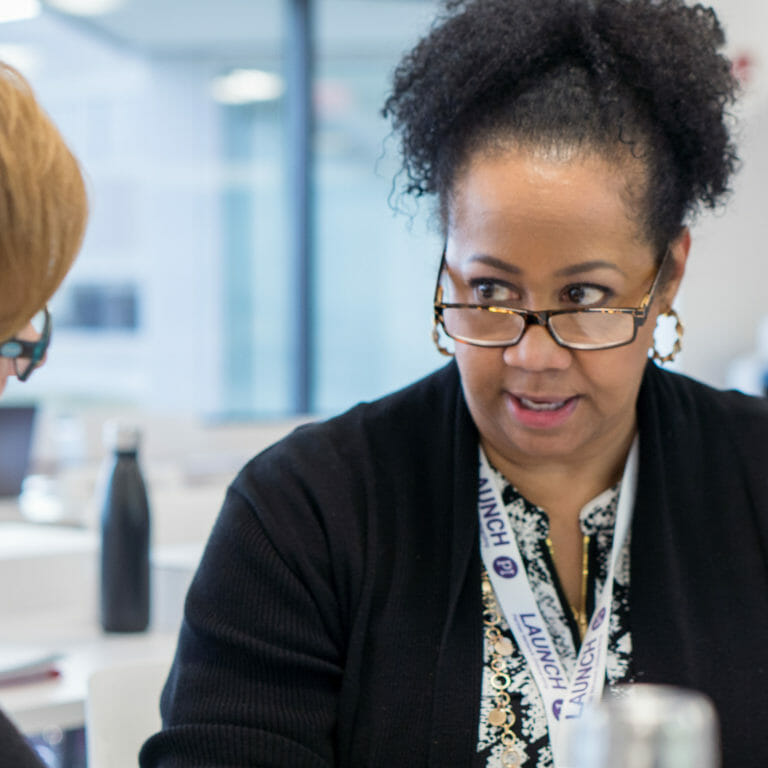 The future of talent consulting: 5 trends to watch for in 2022
As a consultant, you guide organizations through their biggest changes. Stay ahead of major trends with these five 2022 workplace predictions.
Read More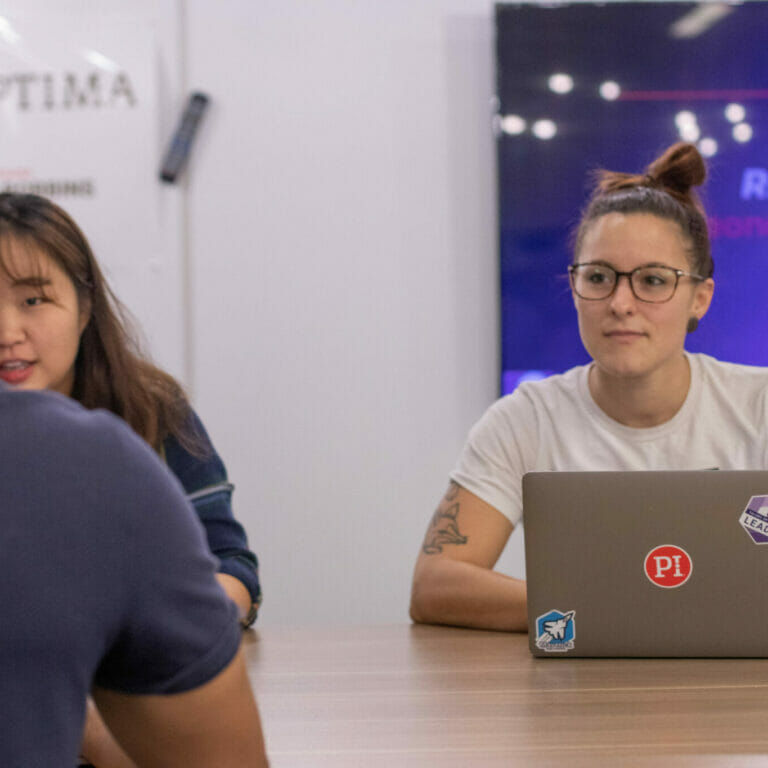 What are the most common business team types?
Business teams are essential to the modern workplace. Learn about the different types of business teams and how they can help your business.
Read More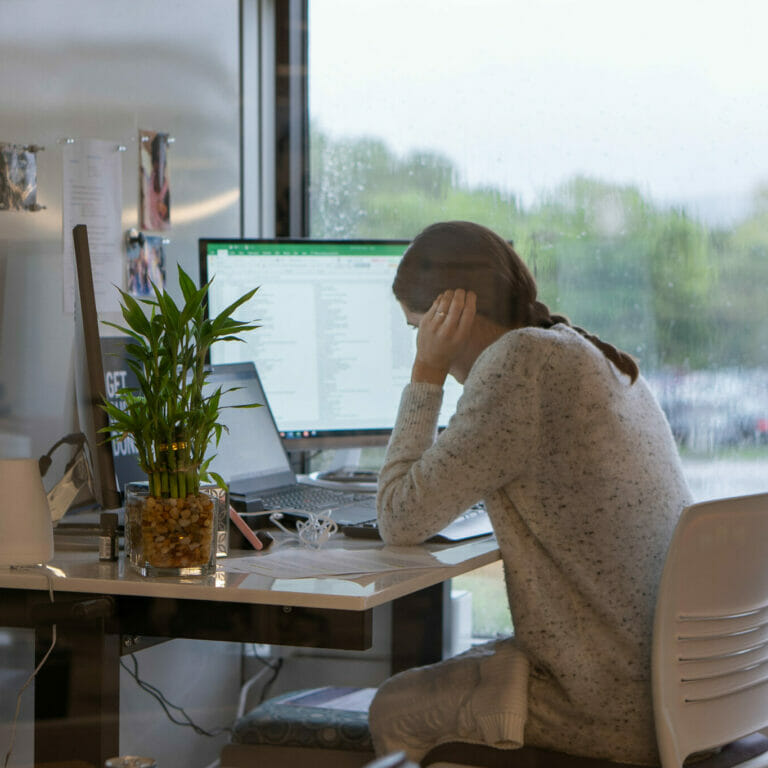 Struggling with employee retention? Consider offering these benefits.
Employers are increasingly struggling with employee retention, but offering the right benefits can encourage people to stick around.
Read More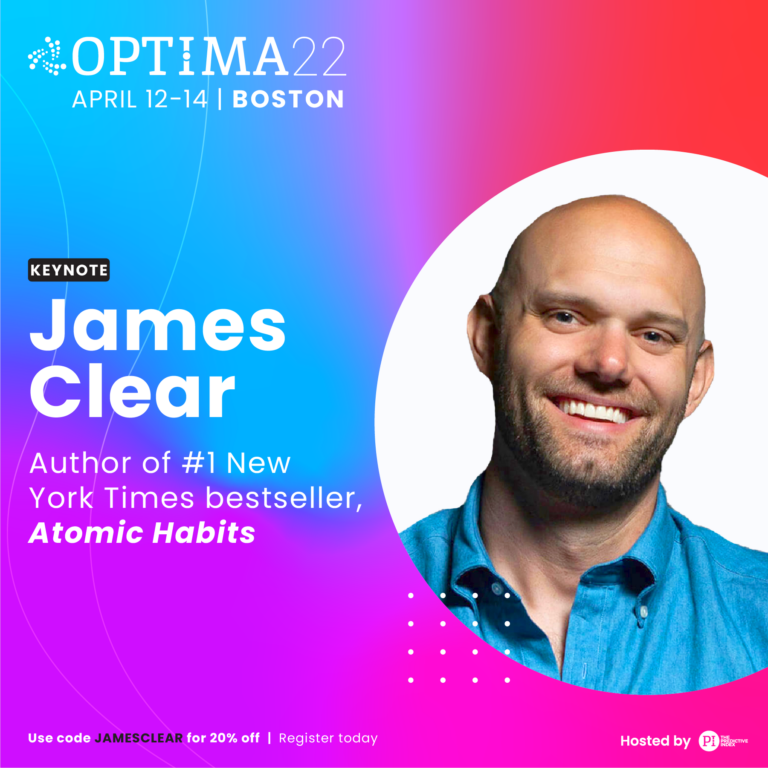 James Clear is teaching OPTIMA22 attendees how to build great habits.
James Clear, author of No. 1 New York Times bestseller Atomic Habits, is speaking at OPTIMA22. Here's everything you need to know.
Read More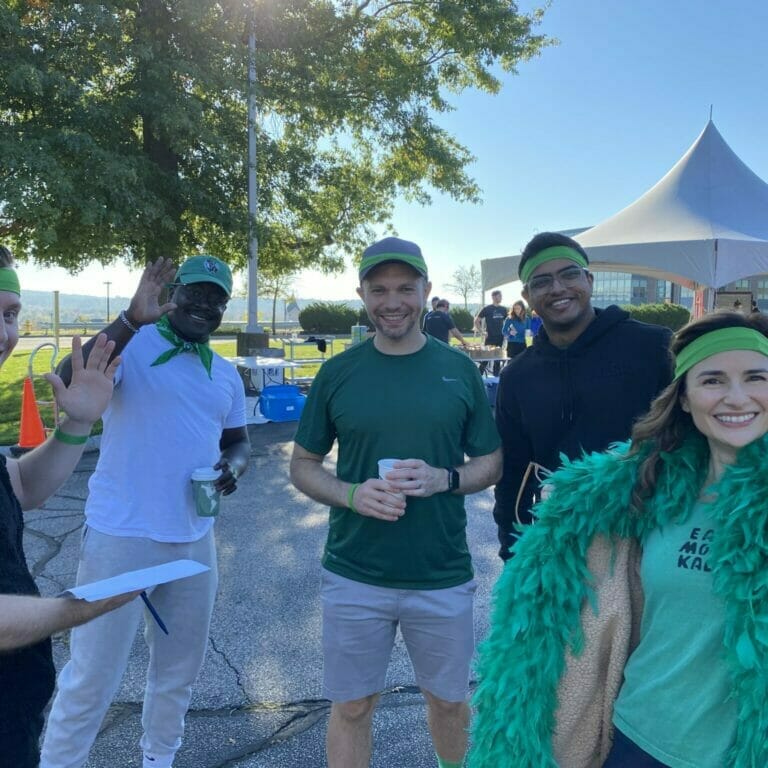 3 ways to adapt your return to office for the Delta variant
As organizations contend with the Delta variant and Great Resignation, here are three ways to plan a thoughtful return to the office.
Read More