"The most important person you'll hire is the first person. That way everybody after will have to meet that same high standard."
– Larry O'Toole, founder of Gentle Giant
This was just one of several insights the founder of Gentle Giant, Larry O'Toole, shared when he sat down for a candid interview with our Sr. Director of Marketing, Thad Peterson.
Few businesses are more challenging than the moving business. Think about it: huge seasonality, customers dealing with extreme stress, logistical challenges, high turnover. Yet, Larry's managed to go from a one-man moving band to a multi-million dollar, multi-state business with loyal, devoted, happy employees. During this interview, Larry details out how he came up with the business idea and, more importantly, how he's maintained consistent company growth over 30 years.
Recurring themes are the importance of hiring the right people and investing in them. Since 2014, Gentle Giant has utilized PI's behavioral & cognitive assessments, management training, and software to ensure they hire right and build leaders.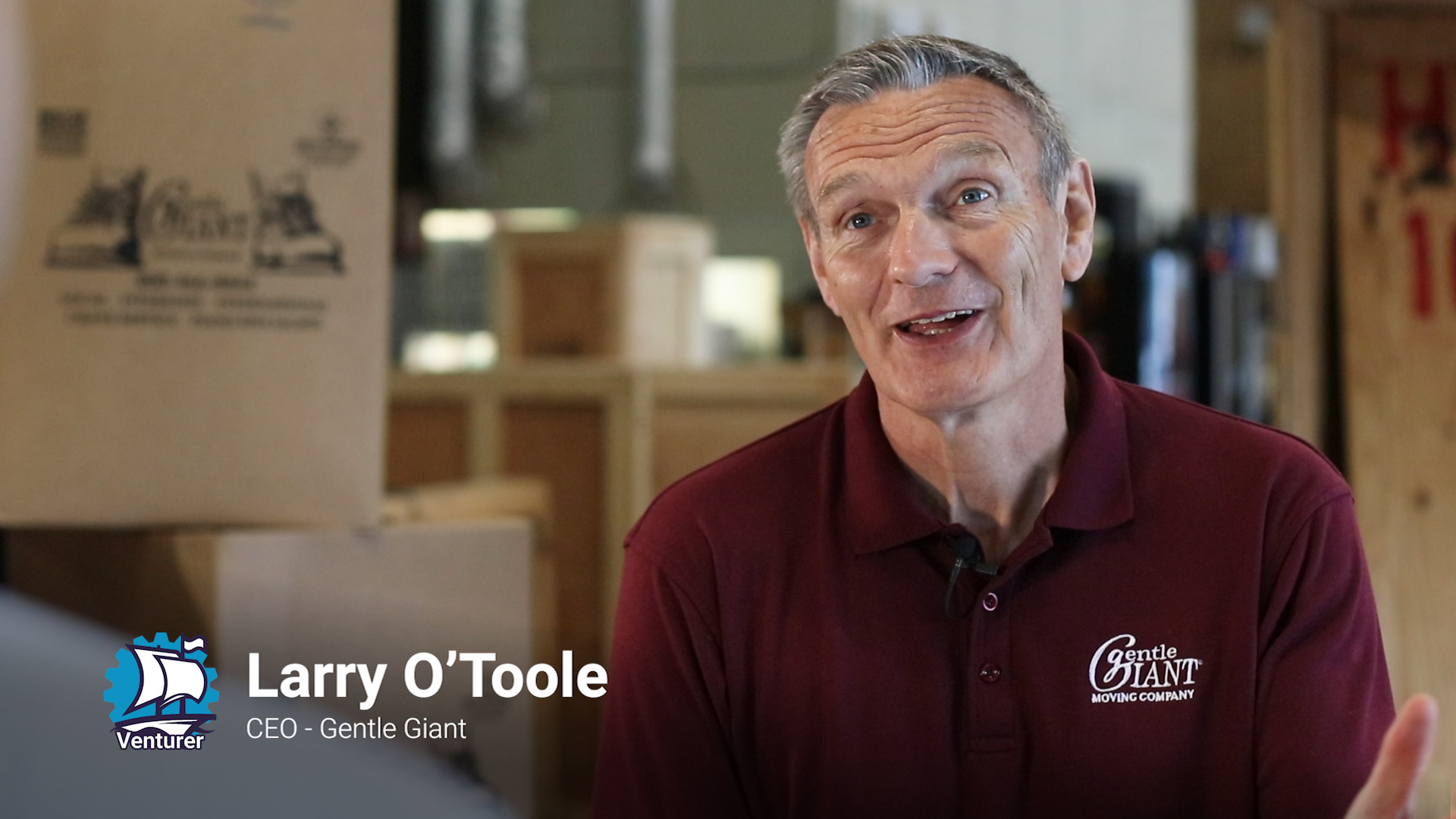 Join 10,000 companies solving the most complex people problems with PI.
Hire the right people, inspire their best work, design dream teams, and sustain engagement for the long haul.
Other resources that might interest you: