Work is constantly driven by change. We saw that in 2020, as companies and leadership teams navigated total uncertainty. Employee safety took on new meaning amid public health mandates, and remote work became not just a progressive benefit, but common practice.
But 2020 also reminded us of change left unfulfilled—especially when it comes to fairness and justice. The deaths of George Floyd, Breonna Taylor, Ahmaud Arbery, and countless others served as a grim reminder of the inequities marginalized communities face.
These inequities don't just happen in a public park or at a stopped car. They also manifest at our jobs, among friends and peers. From unconscious biases to microaggressions, prejudice can take many forms. There's still so much work to do.
Change doesn't come easily, but it will come—with awareness, persistence, and action. As Maya Angelou once said, "If you don't like something, change it. If you can't change it, change your attitude."
For us at PI, that mindset starts with a movement. It starts with Change@Work.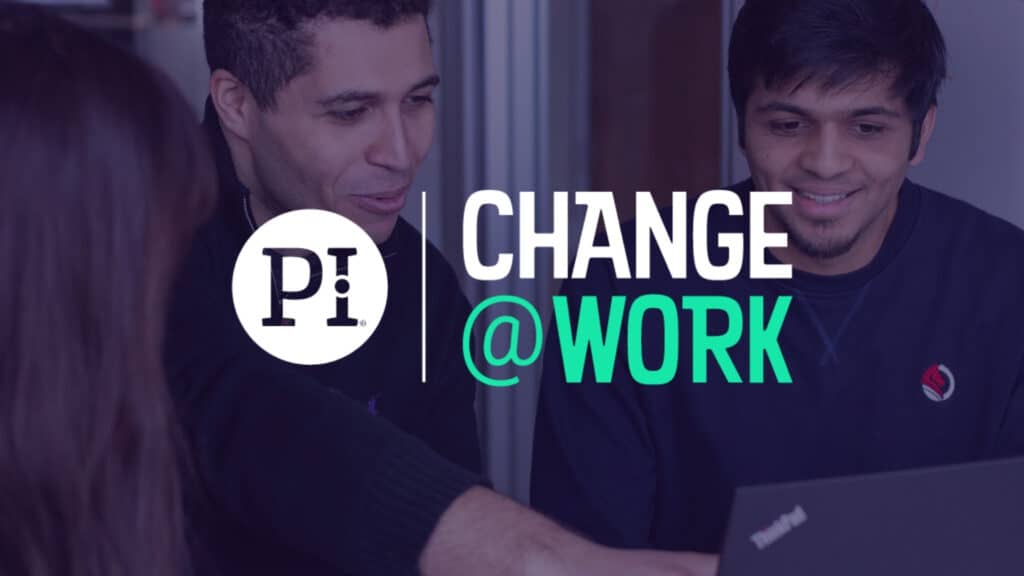 The importance of change
At PI, change is part of our culture. We challenge the status quo and question the idea that the easiest path is necessarily the right path. As "PIoneers," we think boldly, talk freely, and engage from a place of trust. We learn from each other, and celebrate our differences, behavioral or otherwise.
We also know the best way to embrace our differences is with an inclusive mindset. We strive to foster a workplace that's welcoming to folx of all backgrounds, one that affords everyone at PI a shared sense of purpose and belonging.
In 2020, following a summer of conversations around race, priviledge, and justice, we knew we had to rethink our definition of inclusion. As we watched a movement take shape outside our (now-virtual) doors, we wanted to start one of our own—a movement that begins at work.
Our leadership team launched a key initiative around DEIB in the workplace. Those of us on the KI took time to think about that Maya Angelou quote, and about how we as an organization could change our attitudes for the better. And that initiative led us to Change@Work.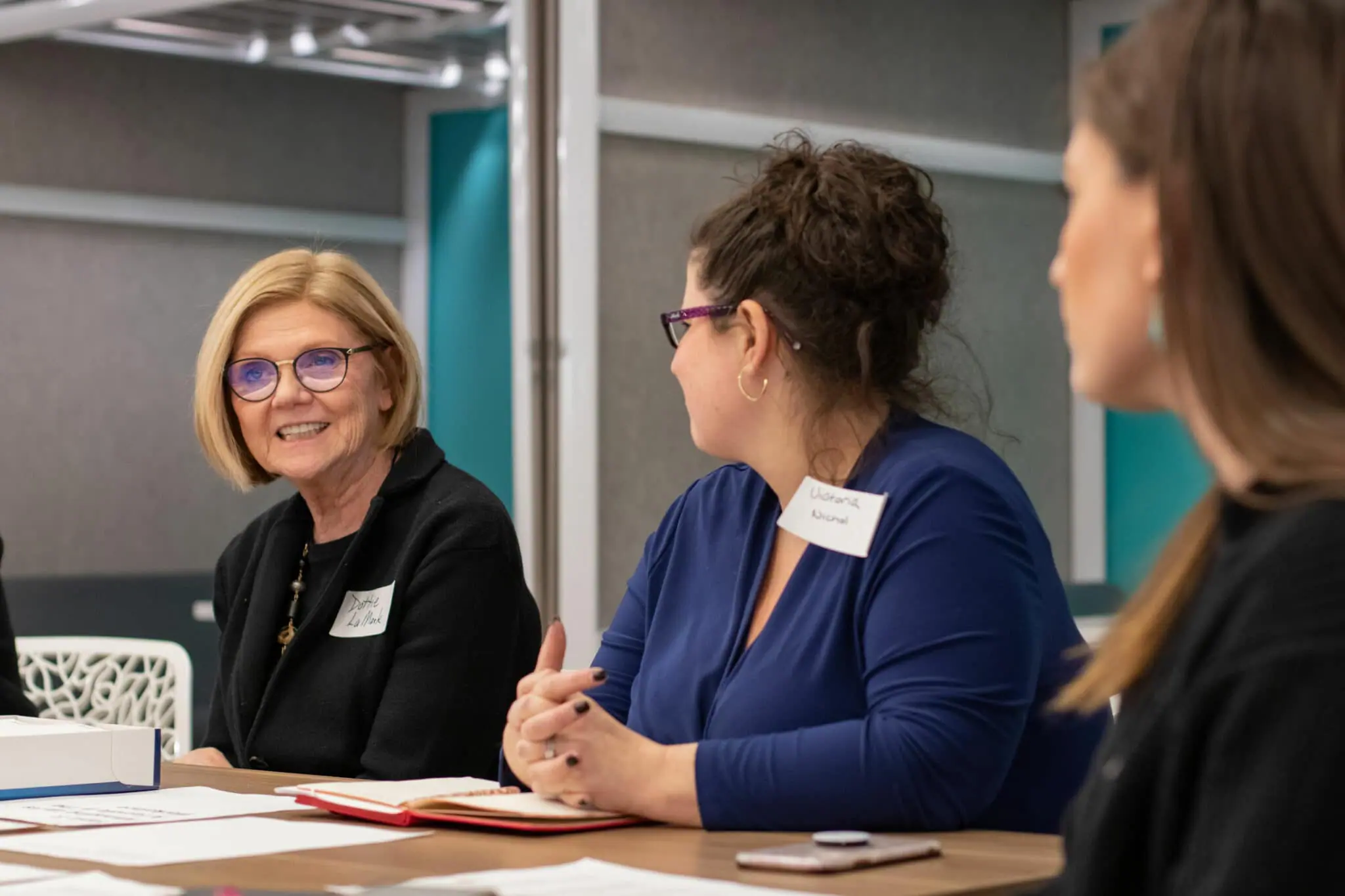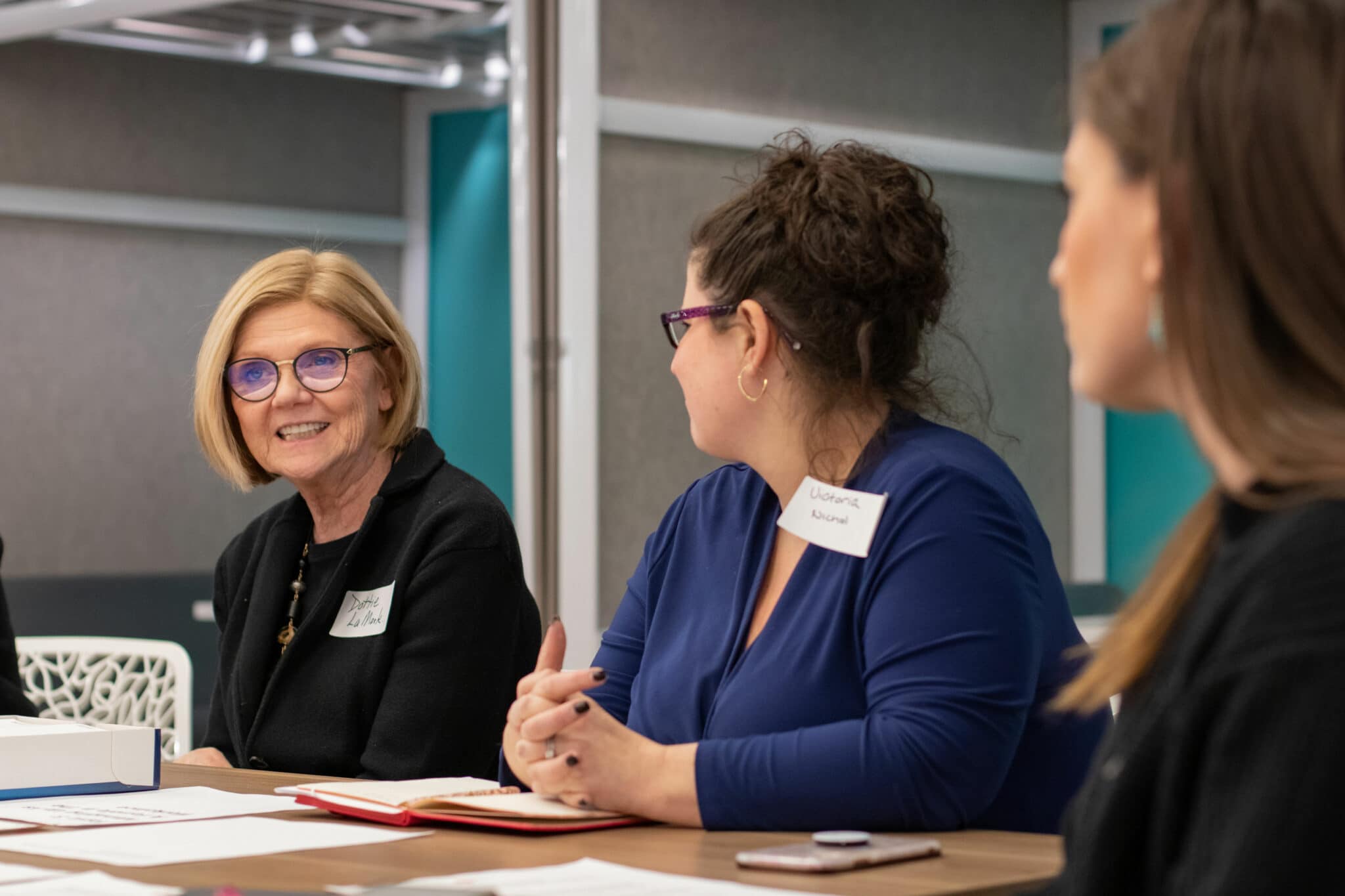 What is Change@Work?
Change@Work is a program designed for enacting positive change in the workplace. It was borne from our ideas here at PI, but Change@Work is intended for any organization looking to make real progress in areas like inclusion and belonging.
When we use the term "DEI," diversity and equity always precede inclusion. But a diverse workplace means little without inclusion—and it sure wouldn't be equal. Studies from McKinsey, Deloitte, Harvard, and countless others show that inclusion leads to higher engagement, stronger innovation, and better business outcomes.
It's a business no-brainer, yet organizations still struggle to make inclusion a priority.
Change@Work puts inclusion at the heart of change. It's one of three founding tenets, the others being transparency and employee-led action. By focusing on inclusion, being honest in your intent, and letting your people drive the process, you can forge change that's organic, genuine, and long-lasting.
For more on these tenets and the Change@Work philosophy, visit our Change@Work page.
How PI's tackling change in 2021
At PI, we're applying the Change@Work philosophy to our own efforts for workplace change. Each of the following initiatives were proposed by our PIoneers, with the goal of furthering DEIB values among our people, clients, partners, and community.
Our roadmap for 2021 includes:
Empowering our people with resources to take action on inclusion
Partnering with minority-owned businesses and DEIB thought leaders
Updating and standardizing our marketing and recruitment materials
Rethinking community volunteerism in a post-COVID world
Bringing Better Work, Better World to more people than ever before
Change@Work at PI has only just begun, and our roadmap will continue to evolve throughout 2021. But we're excited to share these objectives now—and hope you feel encouraged to do the same.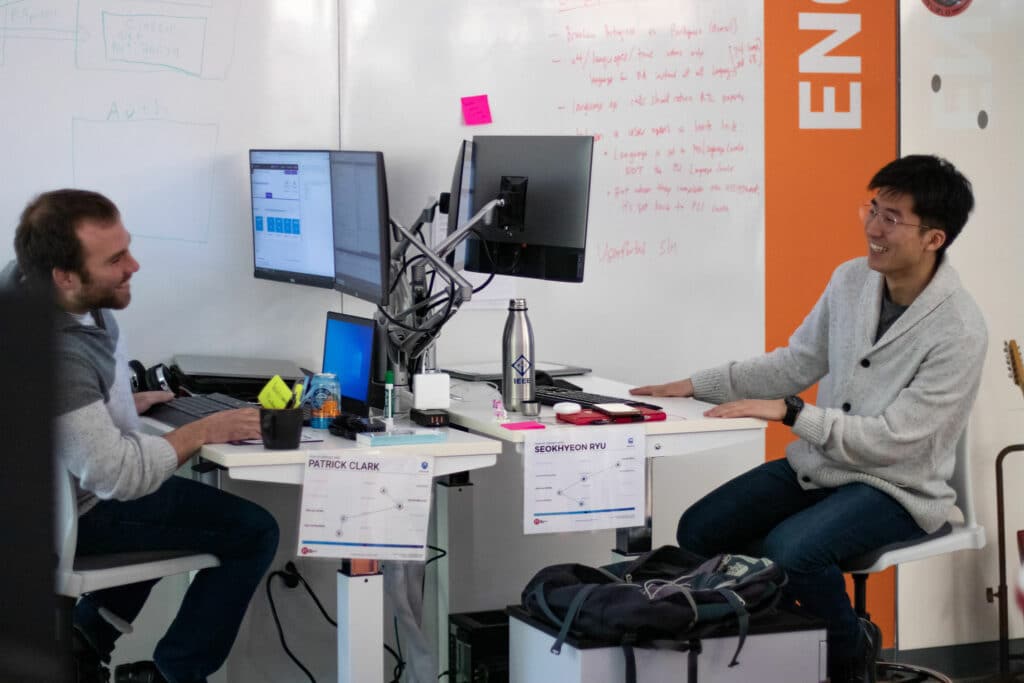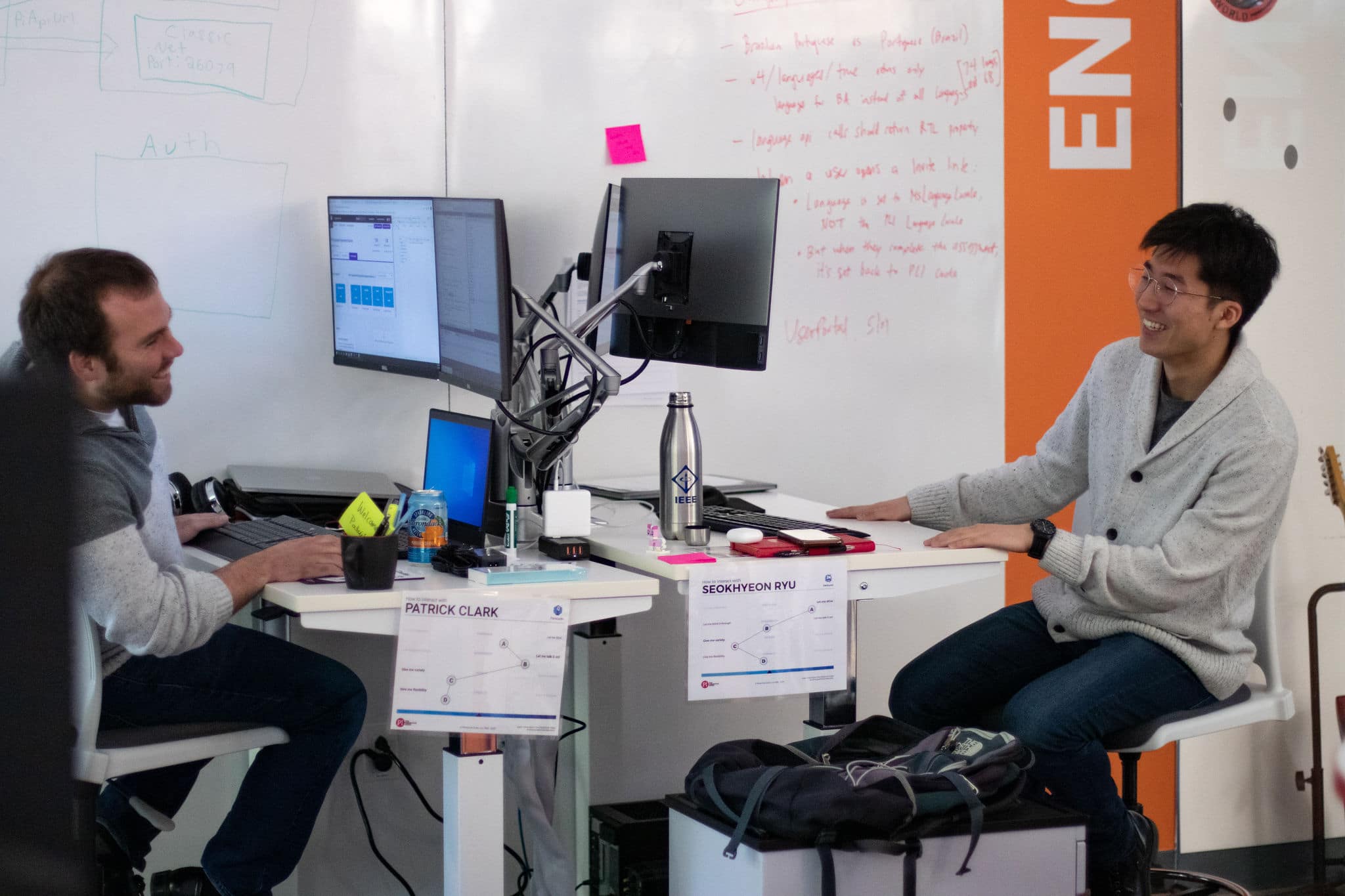 How you can get involved with Change@Work
Change is more than what happens in a month or a year. It's a movement. It's something we build upon—first by learning, then by doing. 2020 gave organizations time to reflect, so 2021 marks a new opportunity to turn intentions into action.
Champion the Change@Work banner within your own organization. On our Change@Work page, you'll find videos, blogs, brand assets, and other resources you can share with your people. We'll be continually updating this page, so be sure to bookmark it!
Want other ways to get involved? Follow The Predictive Index on LinkedIn, and get early access to thought leadership, new content, and exciting collaborations. Also register for OPTIMA 2021, and hear from various thought leaders on the intersection between Change@Work and social equity.
Change is work—and it's always ongoing. We hope you'll join us in this journey, and help build a future of work to be proud of.