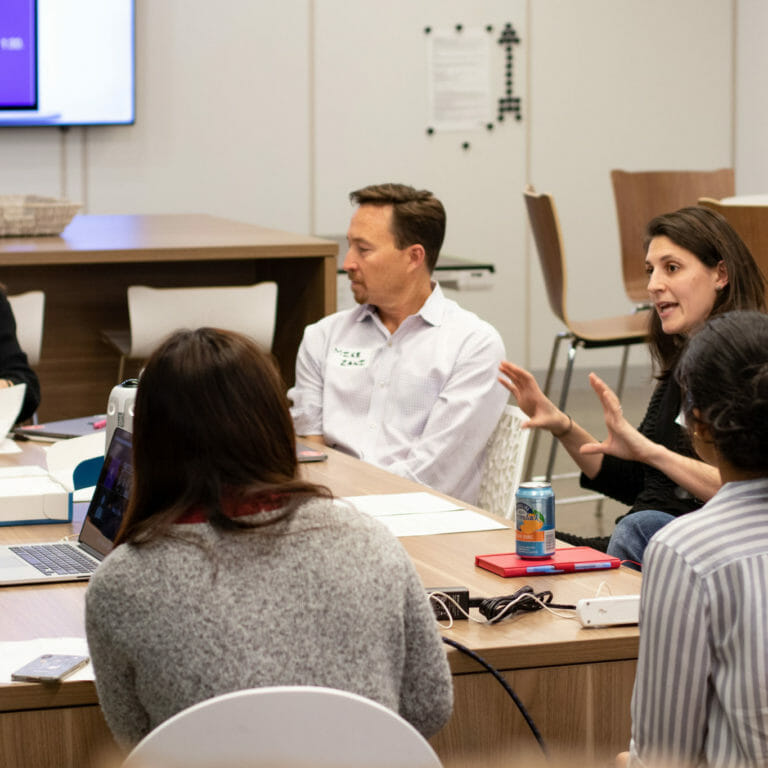 5 tips for internal communication during a crisis
The spotlight is on executives to communicate effectively during this crisis.
Read More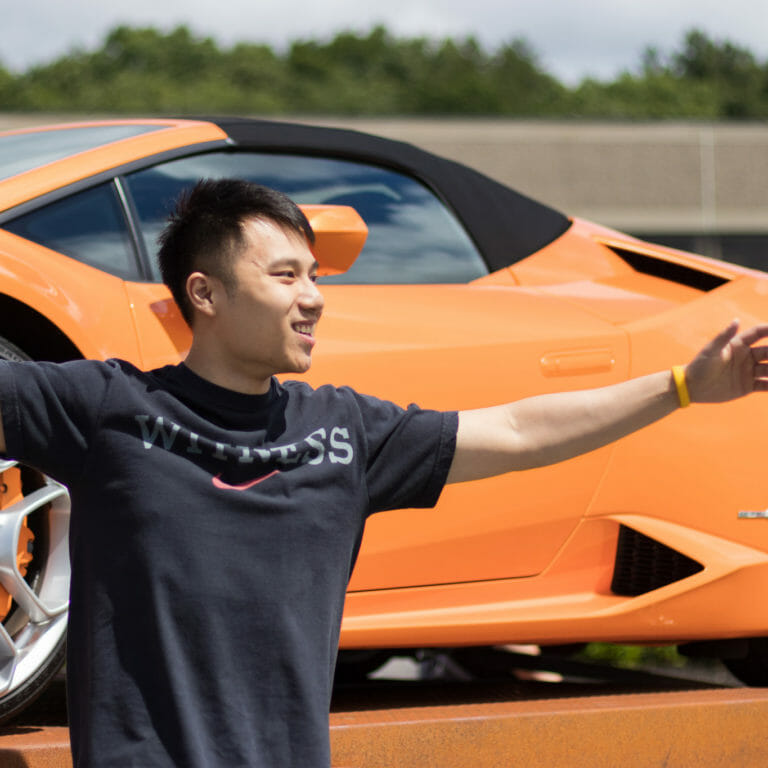 How to define and create organizational values that inspire employees
There are various levers you can pull to shape an award-winning culture. One is creating organizational values. Here we show you how.
Read More