If you're considering the Culture Index as a performance management tool, you probably already know the basics.
The advisory firm's stated mission is "making executives effective," with a focus on entrepreneurs and business leaders who leverage applied analytics. The Culture Index touts a team of C-Level advisors, who help make sense of data gathered through a 10-minute survey focusing on seven "work-related personality traits."
Best-case scenario? This data helps you reassess, motivate, and mobilize an already strong team.
But if you're still finding your footing as a business, it's tough to know which traits fit your evolving culture. As you consider Culture Index, it's prudent to compare (or supplement) it with other platforms, so you can select the best possible solutions for you and your team.
Let's explore some of those alternatives, specifically covering how the Culture Index stacks up with:
The Predictive Index
SAP SuccessFactors
DiSC
Join 10,000 companies solving the most complex people problems with PI.
Hire the right people, inspire their best work, design dream teams, and sustain engagement for the long haul.
Culture Index vs The Predictive Index
We're obviously a bit biased, but here are just three reasons we think using PI is a great alternative to Culture Index.
1. Predictive Index tools are scientifically validated for workplace use.
Whether you're looking to refine your hiring process, empower people managers, enhance job performance, or restructure entirely, you can find value with the PI platform. We've evolved this software considerably from its assessment roots, and designed it specifically for workplace decision-making. The Predictive Index Behavioral Assessment™ and Cognitive Assessment™ were developed according to the Standards for Educational and Psychological Testing, and adhere to Uniform Guidelines. So while insights into company culture are helpful, information that credibly informs workplace action is more immediately valuable.
2. Predictive Index tools go deeper than talent management.
Consider PI Design, the recently enhanced team assessment tool. Design takes individual behavioral data and applies it to the team and organizational level. Its key feature, Team Discovery, uses scientific insights to help you visualize where team members align, and where they may behave differently. Applied throughout a company, that sort of insight promotes emotional intelligence and self-awareness on multiple levels, from communication to leadership style.
When you understand how your teammates are driven (and where they may be stretched), you can do more than just articulate company culture. You continually enhance it.
Unless you're a beekeeper or, say, a nomadic novelist, you can probably benefit from better understanding your coworkers. We all can.
The Culture Index guides executive teams, enabling them to make difficult decisions and scale their business. But not every organization is looking to scale the same way—or has executives, for that matter. Talent management looks a lot different for an eight-person manufacturing outfit than a corporate conglomerate. Yet both organizations can benefit from the PI suite, because talent optimization as a discipline transcends industry, company size, or strategic goals.
If you have a talent strategy, you can optimize it, no matter the resources or time at your disposal. Predictive Index alternatives may address pieces of the talent optimization puzzle, but few tools offer the same breadth of application.
You be the judge. Try it for yourself, for free.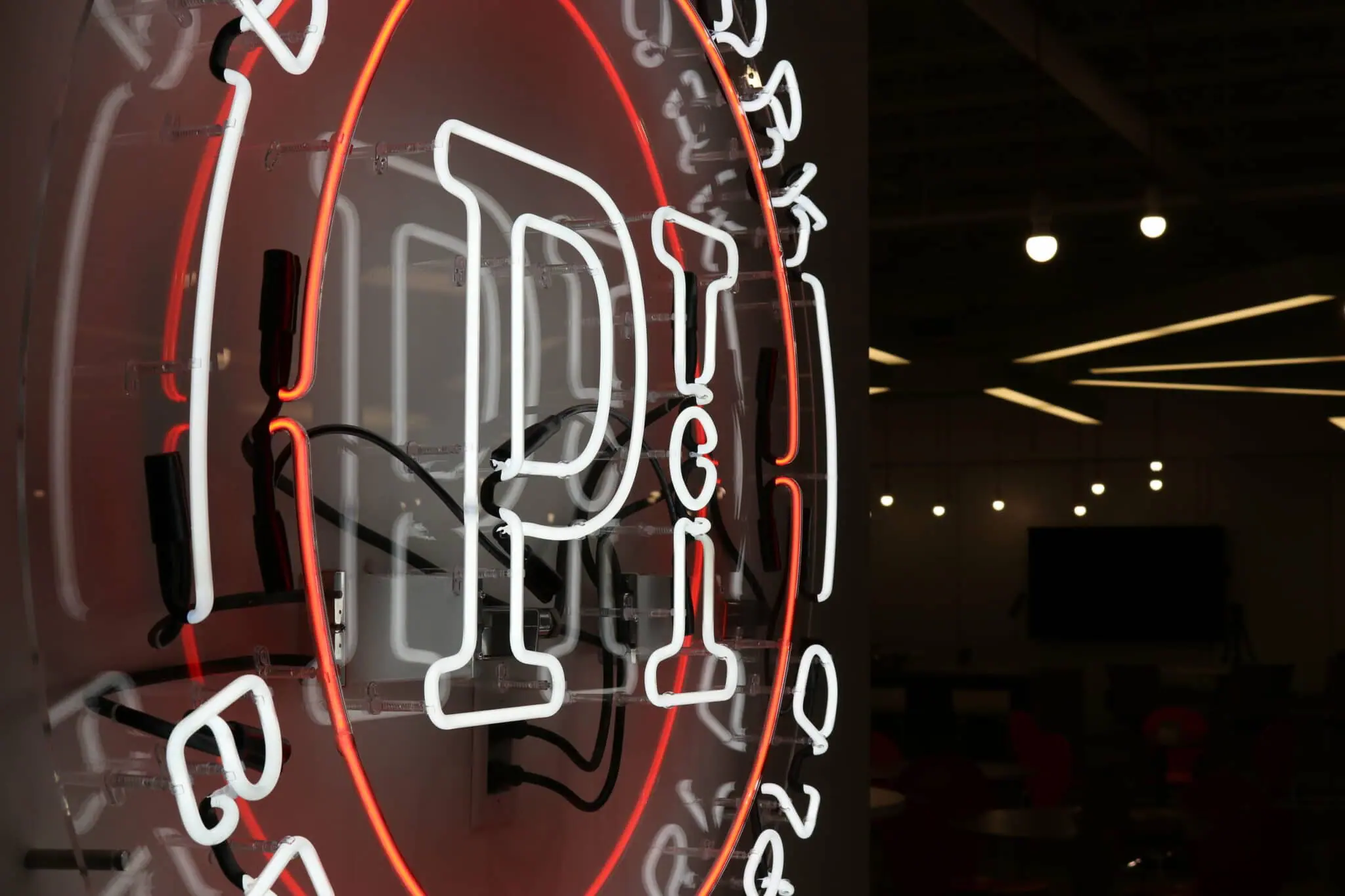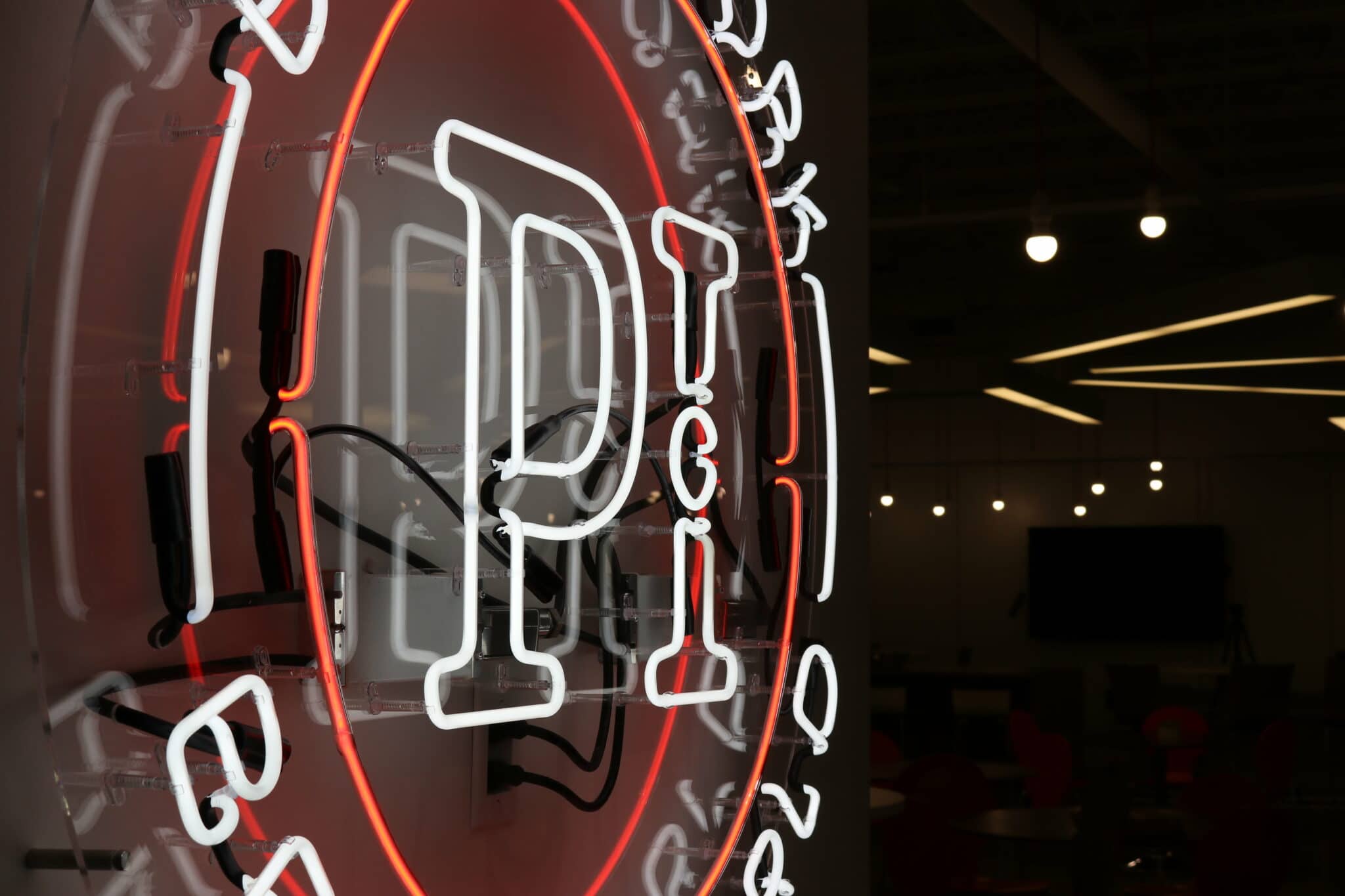 Culture Index vs SAP SuccessFactors
What is SAP SuccessFactors?
SAP SuccessFactors falls under the talent management umbrella, too, but it offers a different category of data. This human capital management (HCM) tool focuses "on the employee experience, while meeting business needs."
The differences between SAP SuccessFactors and Culture Index
The employee experience focus distinguishes this tool from Culture Index in the same way that a recruiter might tailor their offerings to individual contributors (writers, designers, programmers, etc.) versus executives. Both approaches have merit, and both can breed business results, but they're inherently different. SAP SuccessFactors prioritizes functionality. The main advantage here is in the promise of seamless integration, which meets "today's needs and allows for future growth."
In short, this is a sleek, intuitive software that shouldn't be a huge headache to implement.
Who is suited for SAP SuccessFactors?
That simpliacity bears out in the user experience, too. Much of the appeal here is related to what SAP SuccessFactors calls a "personalized, digital workspace." And after a year of forced remote work, we know that many employees value flexible, remote-friendly technologies as much as they do the work-life flexibility afforded by telecommuting. So there's a clear value-add here for companies looking to improve the remote experience—one that's not explicitly addressed by Culture Index tools that tend to apply more broadly.
How to decide between SAP SuccessFactors and Culture Index
You wouldn't quite call them apples and oranges, but if you're comparing these two options, it does ultimately come down to where you're looking to effect change. If the priorities are easy implementation and enhancing employee experience at every level, SAP SuccessFactors may be your move.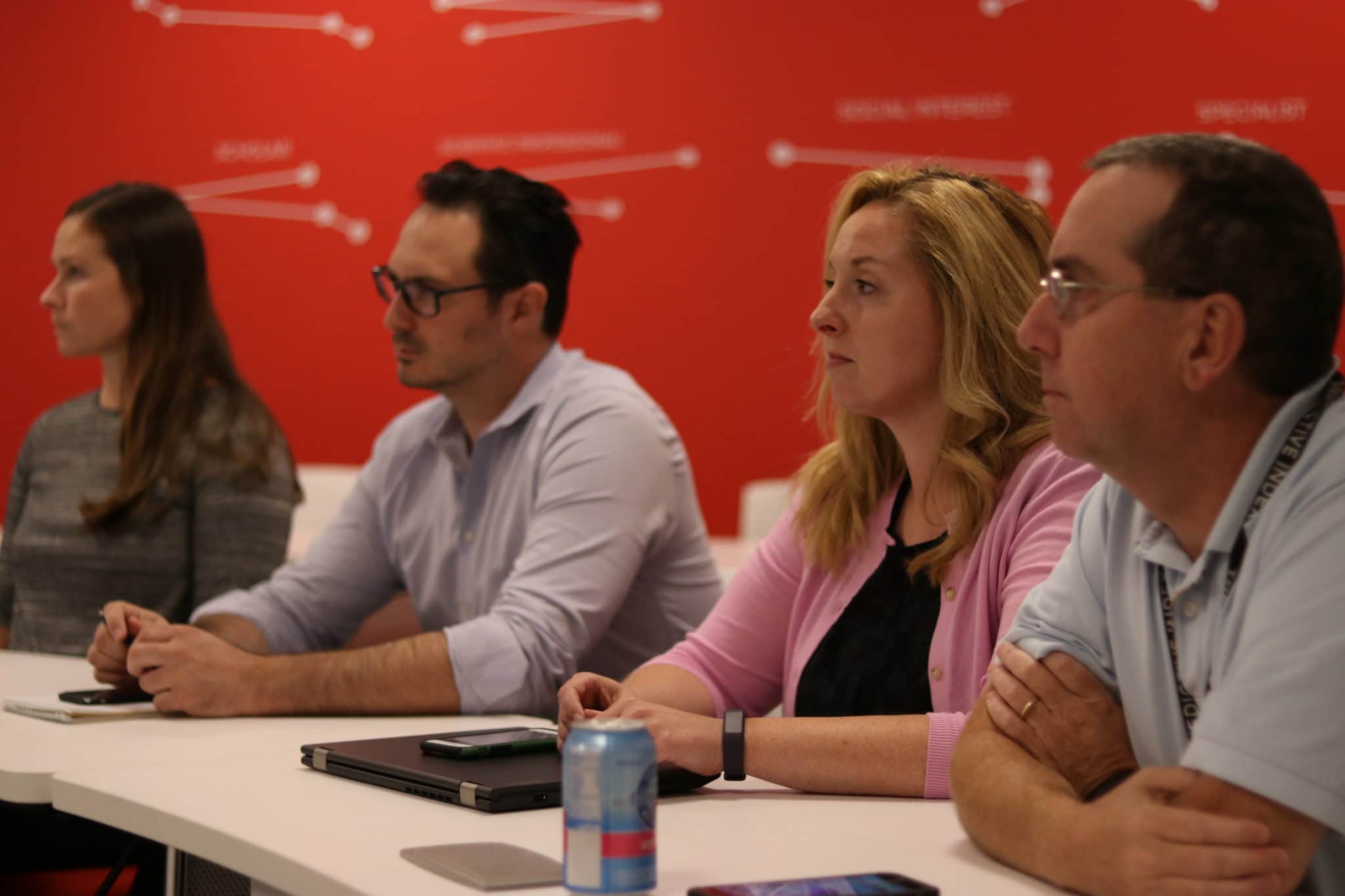 Culture Index vs DiSC
What is DiSC?
Many users refer to DiSC as a performance management tool, too, but at its core it's a profile assessment. Maybe you've taken a DiSC assessment for a job, school project, or team building exercise.
Whatever the case, it's important to note that DiSC is not scientifically validated for use in the workplace. Like the Myers-Briggs Type Indicator and other five-factor models, it can be a useful tool when wielded responsibly.
Key differences between DiSC and Culture Index
Culture Index is primarily about bottom-line results: sales, profits, succession planning, and attracting top talent. When companies use DiSC, they're usually trying to better understand the people who walk through their doors. This understanding can empower managers and leadership to motivate employees according to those behavioral insights. So the end goal—getting the most out of your people—may be the same, but the methods for getting there are much different.
Who is best suited for DiSC?
DiSC assessments are applied quite broadly. But the findings don't necessarily inform interview questions or job performance, let alone individual human potential. The primary risk in using DiSC (or MBTI, or five-factor assessments) is that they only give you one data point.
You wouldn't rely on just blood work for a health assessment. It's similarly shortsighted to inform a hiring process solely with personality assessments. Personality tests do not define the individual, whether they're taking them for the first time or the 15th. A personality is reflective of tendencies. People evolve, and so do their workplace habits, which makes relying on an assessment like DiSC to make big workplace decisions risky.
If you're using DiSC for the hiring process or to inform team building, it's best to do so in conjunction with other tools. Whether that means The Predictive Index, an HCM software, Cultural Index insights, or good-old resumes, you'll get a fuller picture of human potential.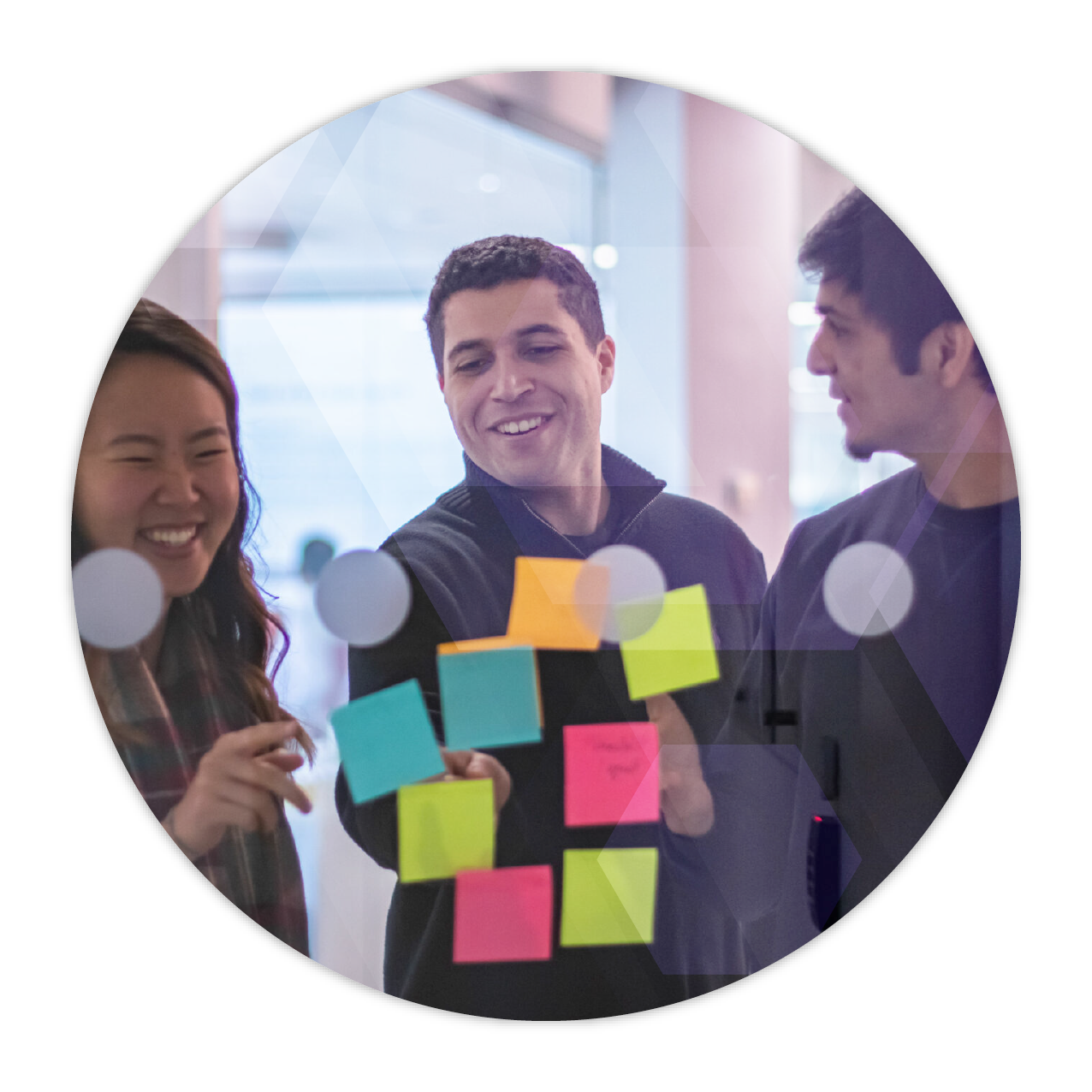 Weighing DiSC and Culture Index as performance management tools
If you're weighing the pros and cons of these tools, ask yourself a few questions:
What are our most immediate performance management needs?
What would we consider key features in any tool we adopt?
Whose experience are we trying to improve?
Are we more concerned with insights about individuals, or the whole?
Ideally, data that helps you understand individual employees enhances your knowledge of the whole. So the answer to that last question might be "both."
But scale and scope inevitably play a role in these decisions. If your organization is beyond the growth stage, Culture Index may well provide the push you need to get to the next level.
Talent optimization provides beneficial behavioral data, whether you're using other tools or not. Explore all the category has to offer.