Winning new business and revenue growth are seen as inextricably linked, but securing repeat business is an underappreciated lever for improved growth. All good consultants know client retention drives better margins. The trouble is: Where do you start?
Whether you're part of an established firm or creating a new consulting business of your own, your primary objective should be to secure repeat business. In order to do that, it's essential to build trust and operate with a learning mindset.
Start building relationships.
Good consultants know success isn't all about raw smarts. As Victor Cheng wrote, "When I was at McKinsey, I was in the top 10% of my class globally. I was nowhere close to the smartest 10%." In fact, his success was driven by his client management skills and relationship building.
Securing repeat business begins with strong client relationships, the foundation of which are built on trust. When consultants approach a project with a learning mindset, they're active listeners who work closely with clients to truly understand their needs, goals, and other desired outcomes—absorbing client knowledge like a sponge. Truly understanding clients makes it easier to successfully execute, positioning consultants as trusted partners and someone clients are eager to work. Consulting requires client vulnerability. As such, it can't be treated as a transactional relationship.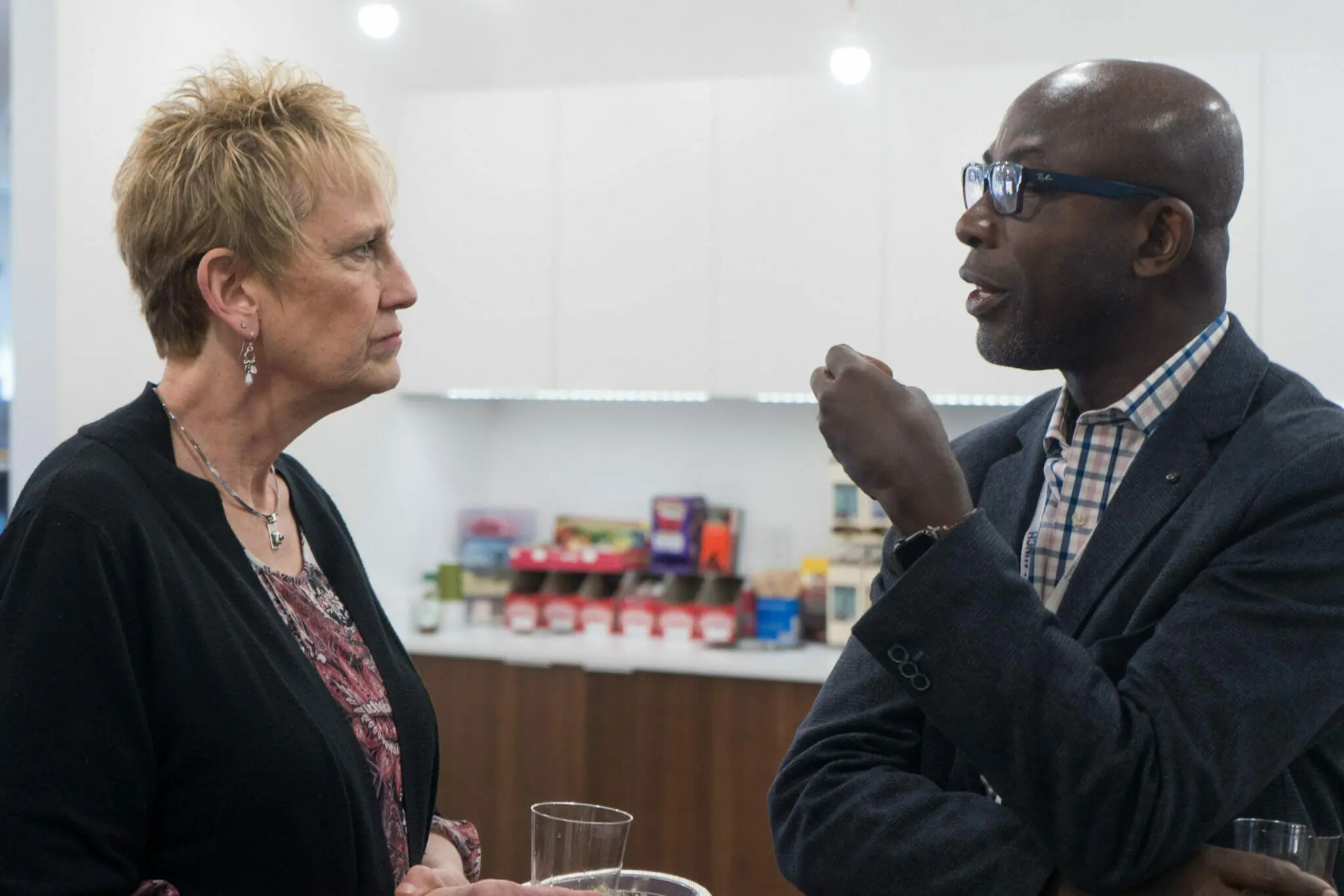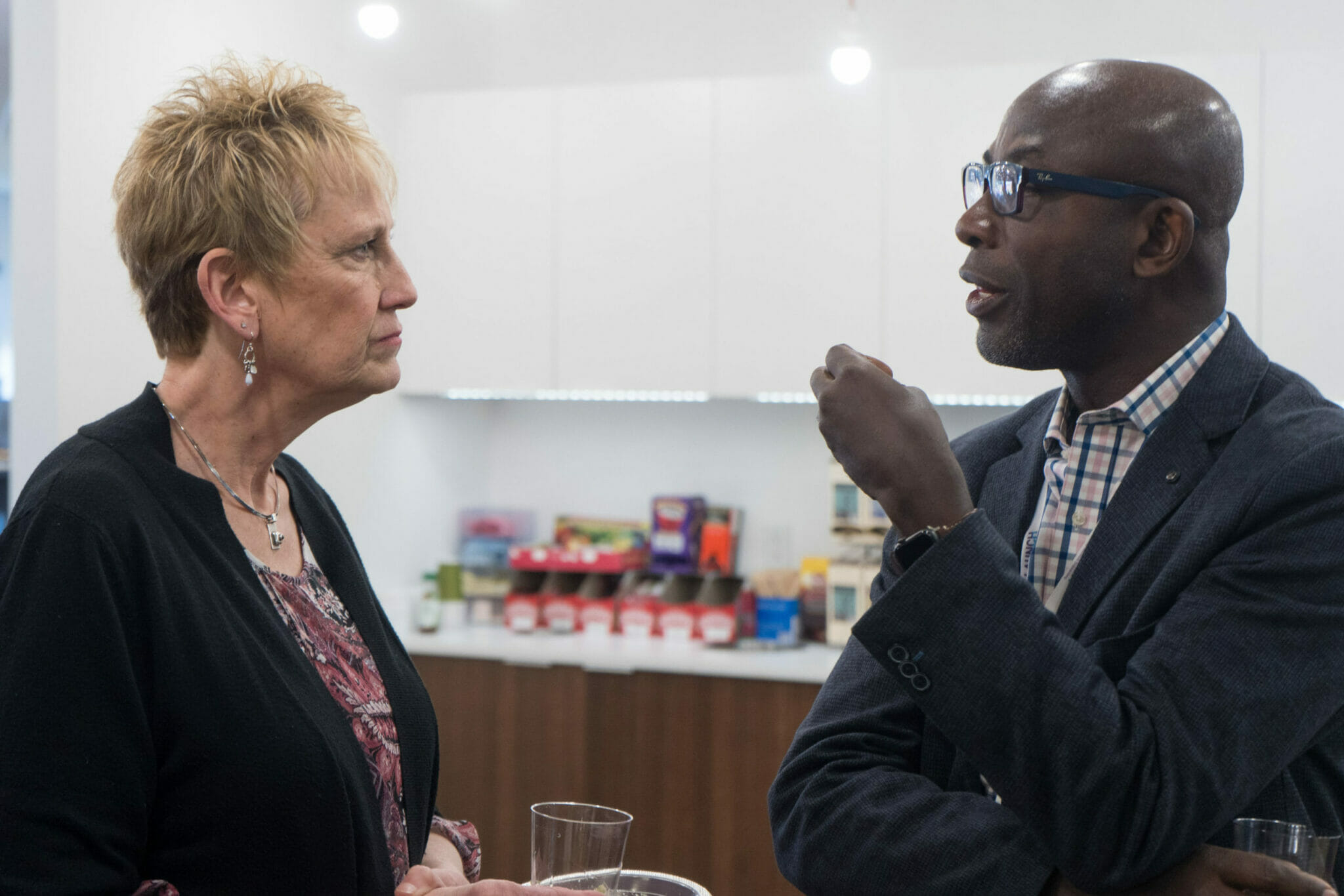 Always be gathering data and measuring the impact of your work.
Consulting offerings vary, but regardless of services rendered, it's critical consultants can prove immediate and downstream ROI for their clients. Clients want to know they've made the right investment. Without a clear understanding of consulting ROI, clients are far less likely to retain consulting services.
Clients are consultants' richest resource, and good consultants do everything in their power to extract as many insights from clients as possible. While data gathered will vary by industry, offering, and client objective, each and every project comes with ample opportunity for consultants to reframe client interactions as experiential learning. With these insights, consultants can analyze and measure the impact of their work, sharing continuously with the client to reinforce that foundation of trust and further establish strong, long-standing relationships.
Bring those findings to your next client pitch.
What consultants gather from one client need not stay with that one client. For consultants who operate with a learning mindset, every insight gathered from client interactions sets them up for success with future clients. Bringing demonstrable results to your next client pitch, both anecdotal and quantifiable, only strengthens your best in class claim. The more knowledge shared upfront, the more likely you are to build trust from the outset—and the higher the chances of establishing a long-term relationship that can turn into repeat business.
Build a learning organization.
As Sarah Skidmore wrote in Consulting Magazine, dedication to organizational learning is essential for consulting firms. This learning is marked by "four critical dimensions: acquisition of distinctive insights, distribution among the team, shared impressions and interpretation, and memory for future usage." This learning mindset is just as critical to project success as it is to organizational success and should not go ignored or underappreciated.
Building a learning organization without your consulting firm isn't just a best practice; it's a necessity. Imparting knowledge is key to building trust and long-term relationships. The better your relationships with clients, the higher the likelihood of repeat business—which means better margins and improved growth. More repeat business means less time spent on business development, so you can do what you do best: drive client success.
Join 10,000 companies solving the most complex people problems with PI.
Hire the right people, inspire their best work, design dream teams, and sustain engagement for the long haul.