It's no wonder most CEOs seek to create an environment that cultivates innovation and creativity: Innovative employees ensure continued relevance and resiliency in an ever-changing market. In its Global CEO Outlook report, KPMG found that 84% of CEOs want to empower employee innovation by creating a fail-fast culture. Yet a mere 56% currently have initiatives in place to celebrate and encourage failure.
Why the disconnect?
It's possible that some business leaders who want to benefit from the innovation a fail-fast culture brings fear chaos—a potential side-effect.
Other leaders may struggle to transform their company culture. Either they don't know where to start, or they've tried in vain with lackluster results.
If you're in the first group, take solace in the fact that when done right, innovative and agile execution is actually quite disciplined.
If you're in the second group, you'll be happy to learn that designing your culture to support your strategy is possible, thanks to talent optimization.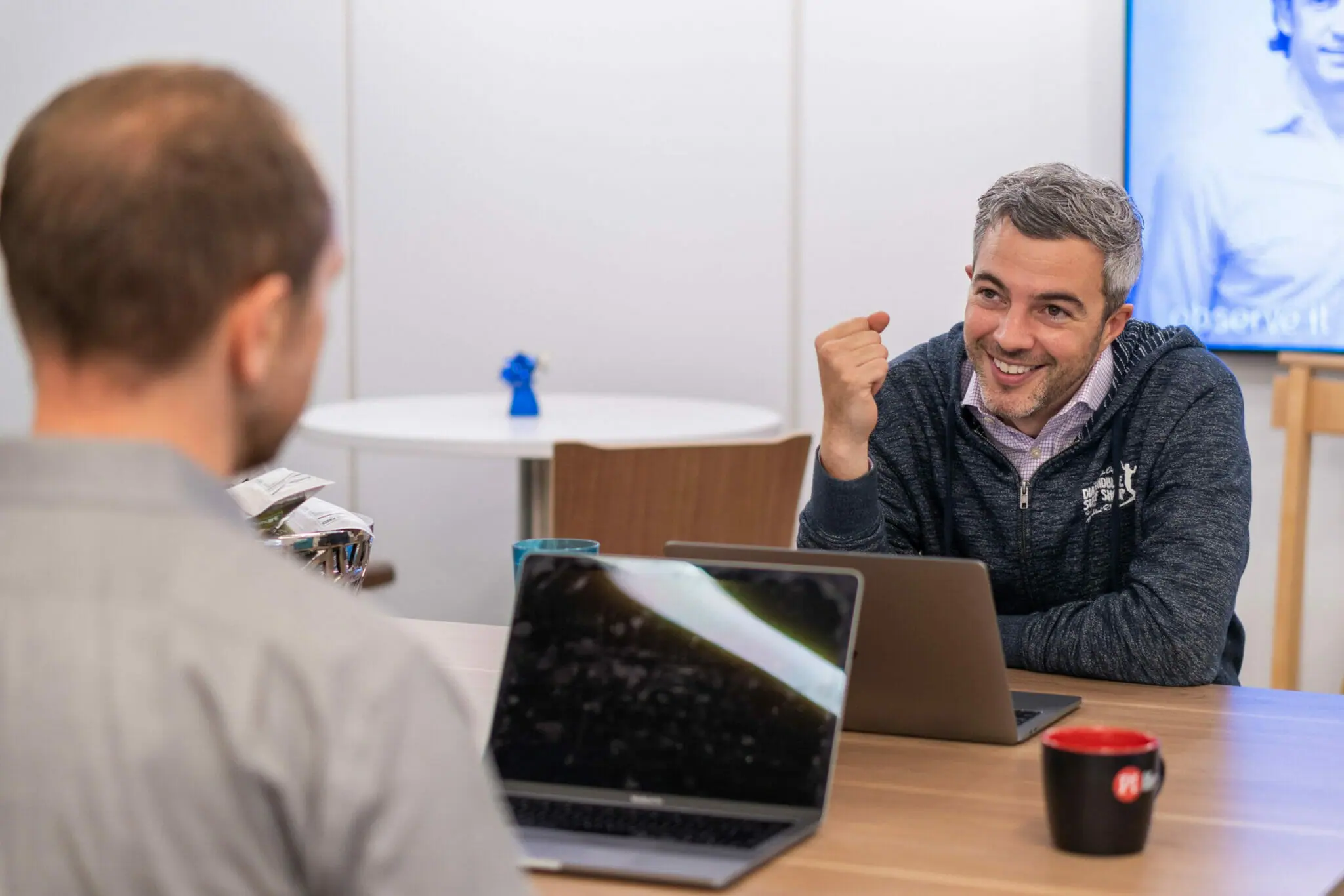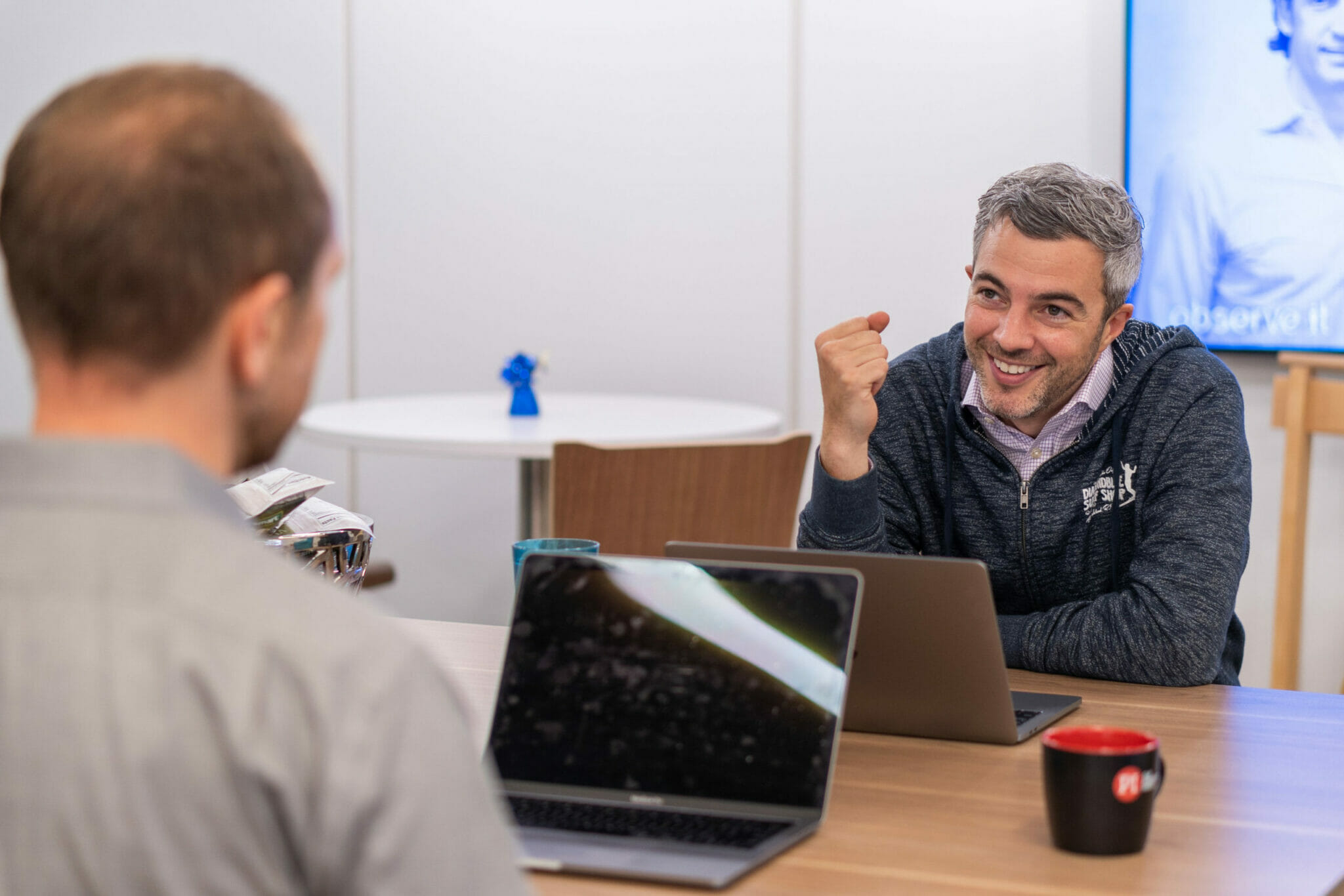 How to create a fail-fast culture that fosters innovation
There are various reasons you might decide to change your company culture. Maybe you've found misalignment between your employees and your culture in a recent employee experience survey. Or maybe market changes have demanded that you become more innovative to stay in the game.
Either way, establishing a culture that aligns with your business strategy is a best practice. That's because a strong, intentional culture drives engagement and productivity—and it encourages employees to behave in the way you need them to.
In the 2019 Employee Engagement Report, The Predictive Index® found that company culture is a top driver of engagement. In a survey of more than 3,000 employees, culture topped the list of 54 engagement items, coming in at No. 5.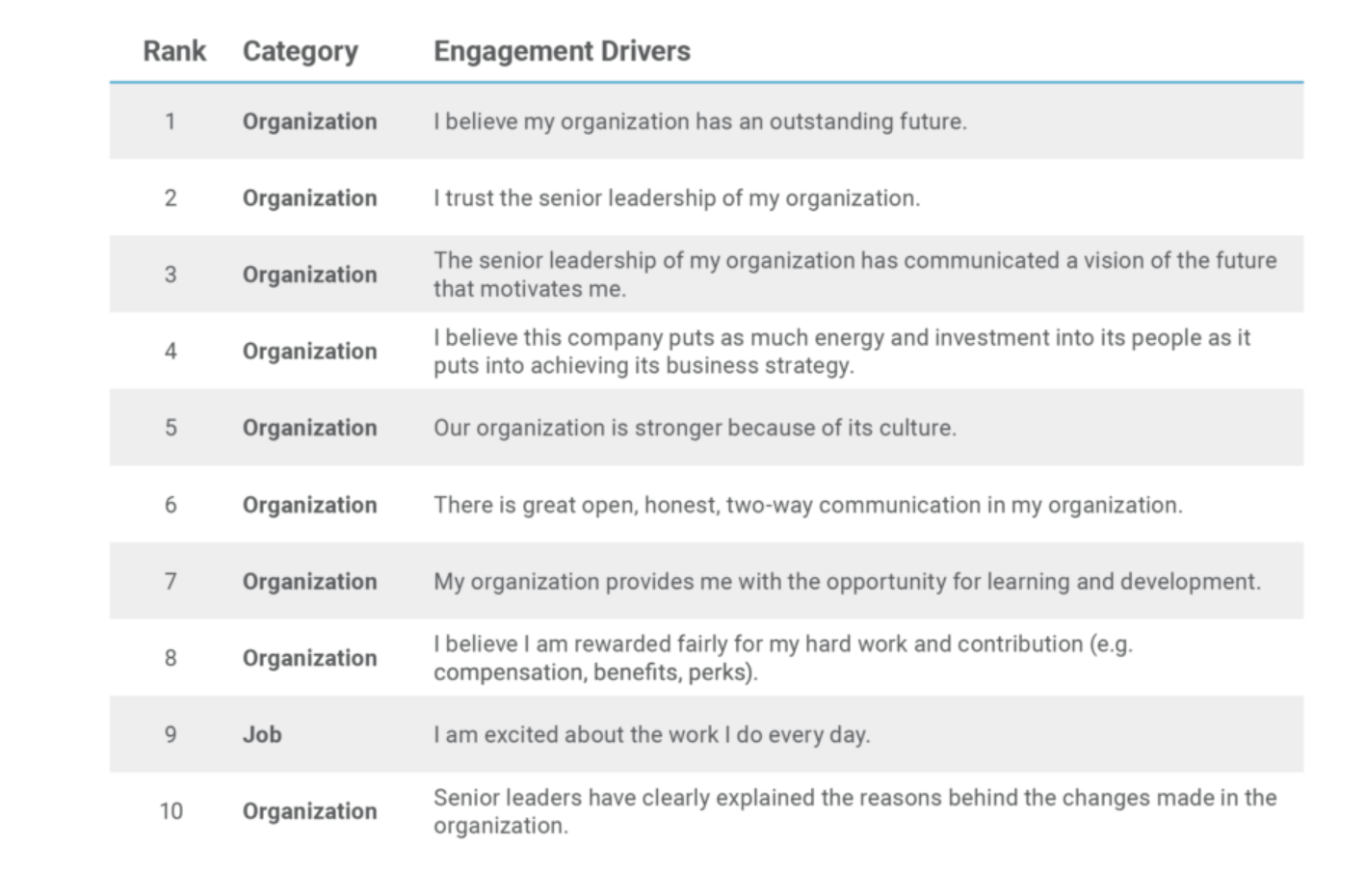 Changing your company culture is a two-step process. First, you need to establish your culture. Then you need to reinforce it on an ongoing basis.
1. Establish your culture.
Organizational culture comprises your core values, rewarded behaviors, and performance drivers. If these aren't designed with your business strategy in mind, they'll hurt you instead of help you. Core values like action or drive encourage behaviors that lead to innovation.
To get a benchmark and see where you stand, use engagement surveys, focus groups, and observation to evaluate dimensions including (but not limited to):
Leadership

: If you want employees at all levels to innovate, be sure your execs and managers are empowering their direct reports, not micromanaging them.

Compensation strategy

: Does your model reward the behaviors you wish to see? Are you promoting employees for exhibiting core values? Are you rewarding innovation? How about failure?

Practices

: How do employees collaborate and communicate? Does your organizational structure allow for rapid decision making or do you have layers of middle management?
Once you pinpoint gaps, develop a plan to close them. To encourage innovation, for example, you might roll out a benefits strategy that shows employees you trust them to make good decisions (e.g., unlimited PTO).
Join 10,000 companies solving the most complex people problems with PI.
Hire the right people, inspire their best work, design dream teams, and sustain engagement for the long haul.
2. Reinforce your culture.
After you've done the work of establishing a culture that aligns with your business strategy, you need to keep the wheel in motion by constantly reinforcing your culture. It's a four-step process:
Communicate your cultural norms on an ongoing basis.

Take action to address conflicting behaviors, always.

Encourage employees to recognize culture champions.

Reward desired behaviors so others will follow suit.
At PI, we encourage employees to recognize culture champions with a Slack channel that's reserved for shouting out a co-worker for exhibiting one of our core values. Not only does this build camaraderie, but it also reinforces specific behaviors tied to innovation. Once a month, we award one culture champion a gift card to further recognize and reward desired behaviors.
Don't let your culture manage itself.
When you establish and reinforce your culture to support your strategic goals to innovate, you create an environment where it's safe to fail and employees are emboldened to take risks.
If you'd prefer to let your culture manage itself, then you're truly living dangerously.