Have you checked out the Dream Teams video series yet?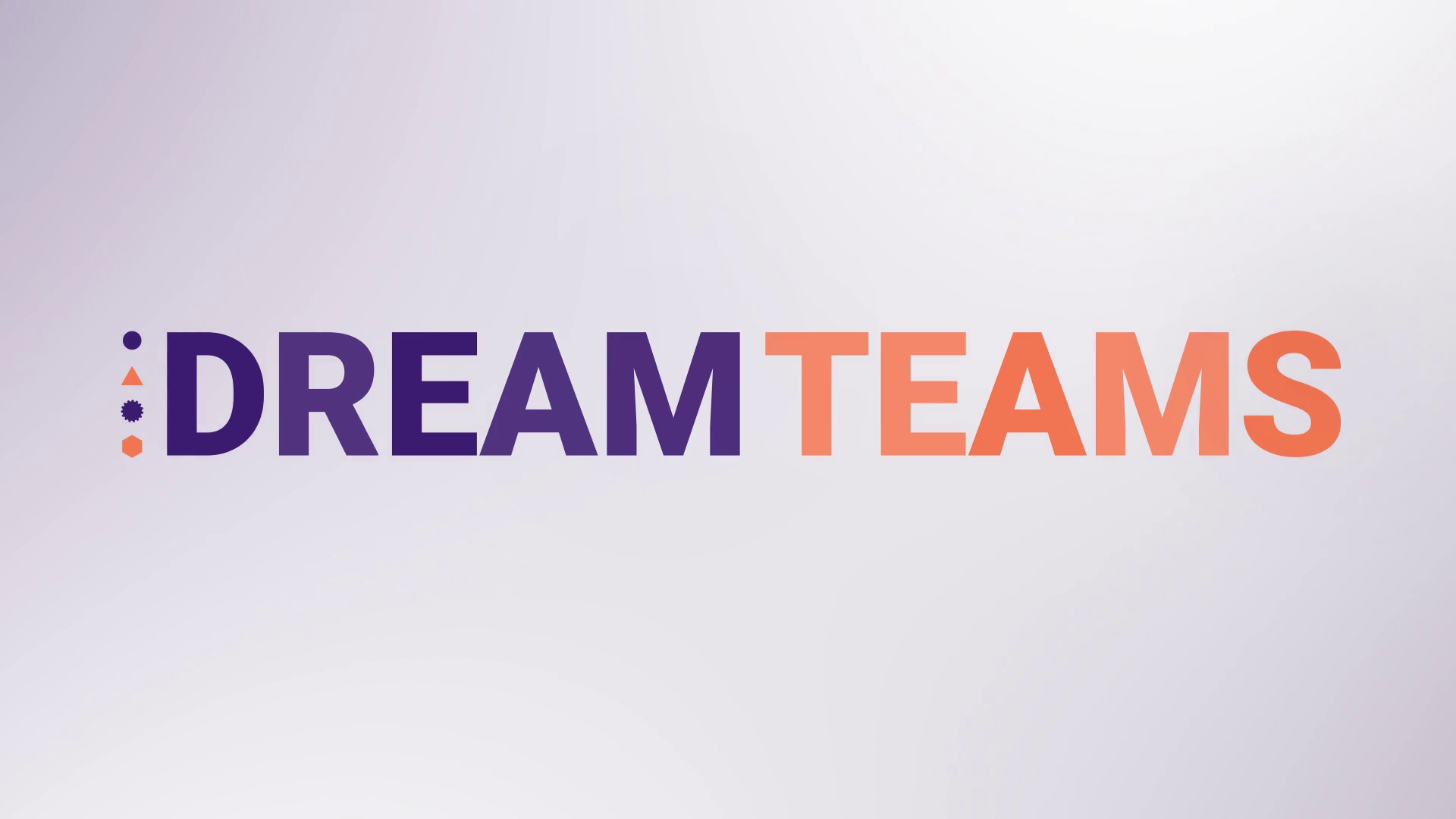 In the series, PI CEO Mike Zani chats one-on-one with top CEOs about:
– Hiring top talent
– Inspiring employees
– Boosting engagement
– Building dream teams
– And more!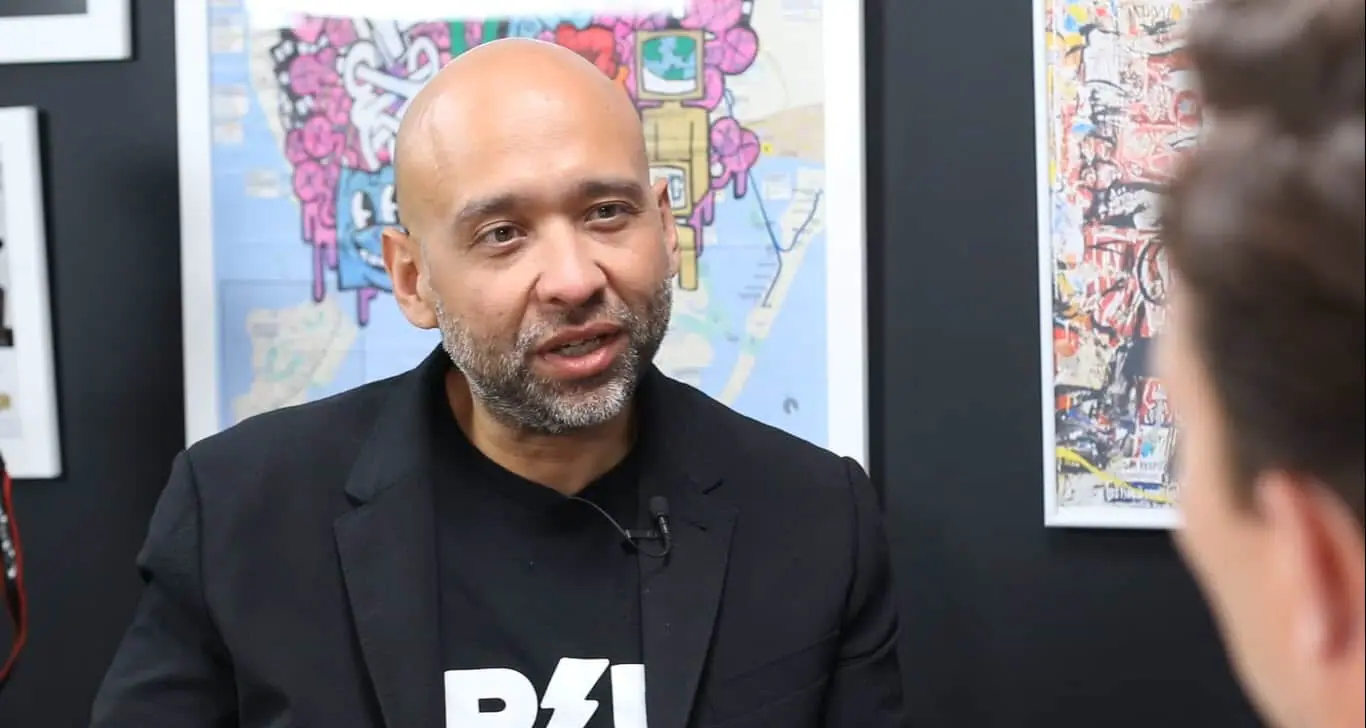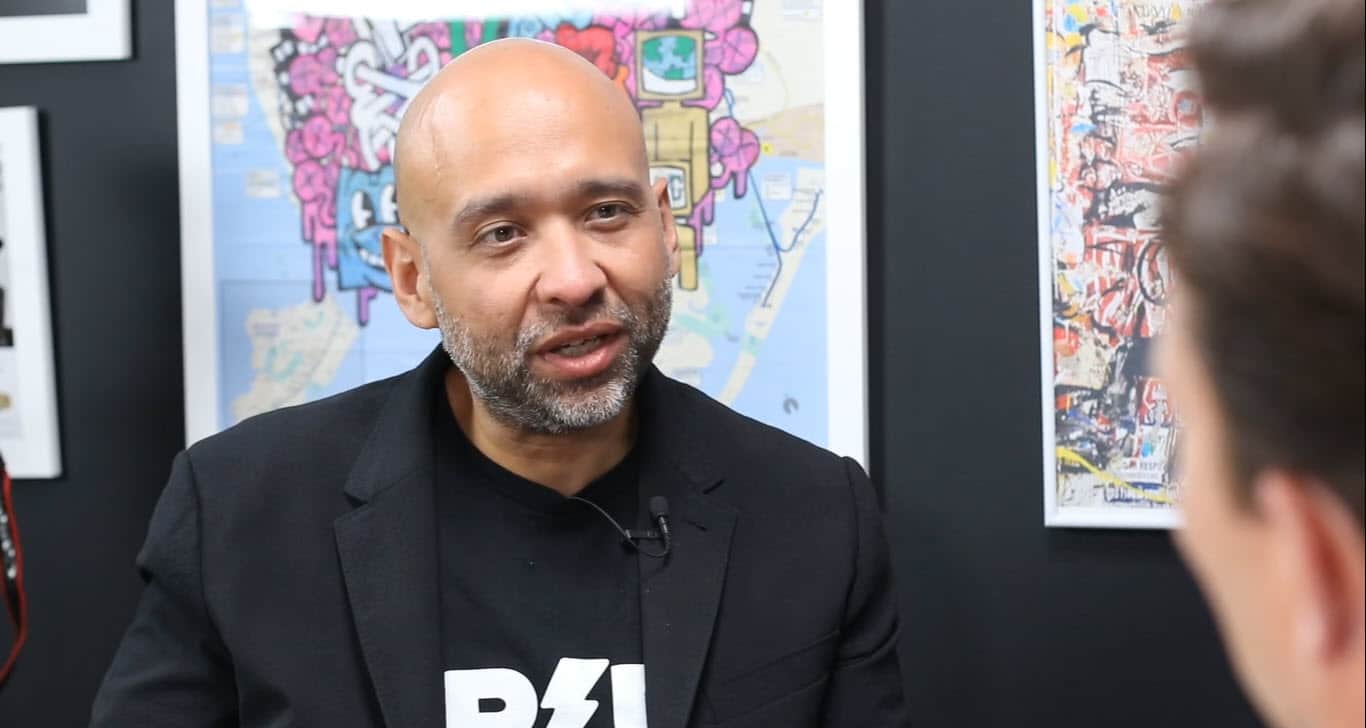 Subscribe to our YouTube channel and never miss a new episode!