I'm Emily and I'm interning at PI for the summer. Some of my friends go home from their internships crying every day, but not me. I'm actually excited to go to work.
Every time I share my positive internship experience with my family or friends, I'm generating (the good kind of) brand awareness. Just imagine what my crying friends are telling others about their awful internships!
Painting the organization as a great place to work—and a worthy company to do business with—is just one benefit of providing a top-notch internship experience. Roughly 50% of interns become full-time employees. If you end up hiring an intern, any investment you made in training them was worth it; they'll be up and running as soon as they sign their offer letter.
These five tips go out to the business leaders who are trying to create a worthwhile internship experience for both their interns and their company.
1. Establish company-wide norms for internships.
Whether it's a set of formal protocols or a compilation of best practices, put something in place so there's a standardized approach to internships. These guidelines may include onboarding recommendations, past internship projects, or strategies for keeping interns engaged in the work they're doing.
Join 10,000 companies solving the most complex people problems with PI.
Hire the right people, inspire their best work, design dream teams, and sustain engagement for the long haul.
2. Treat your intern like a full team member.
If you treat interns like a full part of the team, they'll act like one. I went through a week of onboarding, which gave me a deeper understanding of PI and enabled more meaningful contributions throughout the summer. I saw how my contribution (however temporary) aligned with the business strategy. I was also invited to team meetings and encouraged to participate. Since I was being treated like a full team member, I felt like I had to level up my performance to match that of one.
I saw how my contribution (however temporary) aligned with the business strategy.
3. Set specific, trackable, and achievable goals.
When it comes to creating goals, think SMART. From the outset, my manager presented me with several projects I could contribute to over the course of the summer. Together, we divided the larger projects into weekly goals that I could keep track of. These goals were subject to change, and we added and subtracted tasks as needed throughout the summer.
4. Give interns actionable feedback.
Internships are all about learning, so ongoing feedback should be central. I learned a lot from the weekly one-on-one meetings with my manager when she gave me feedback about what I was doing well and what I could improve on.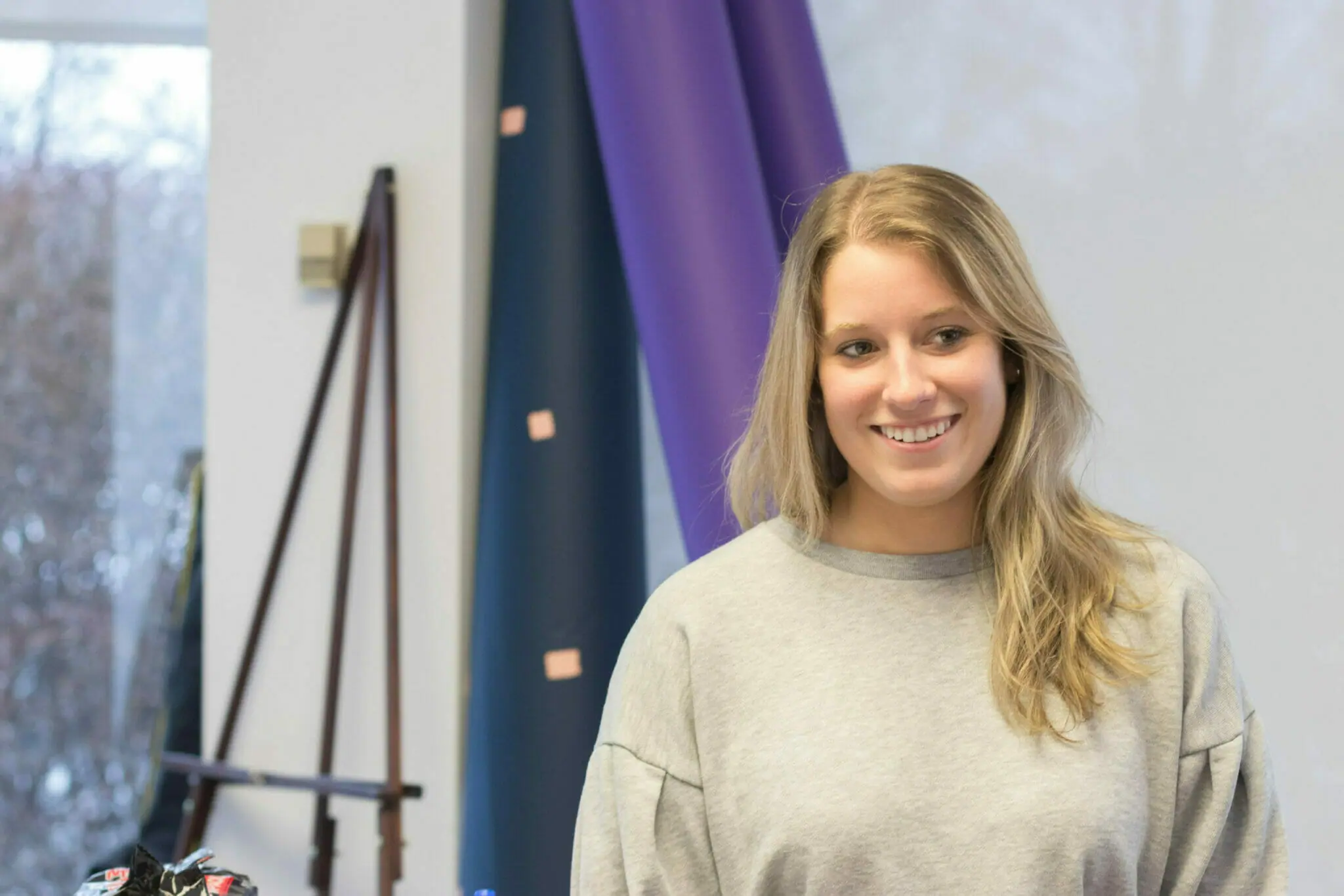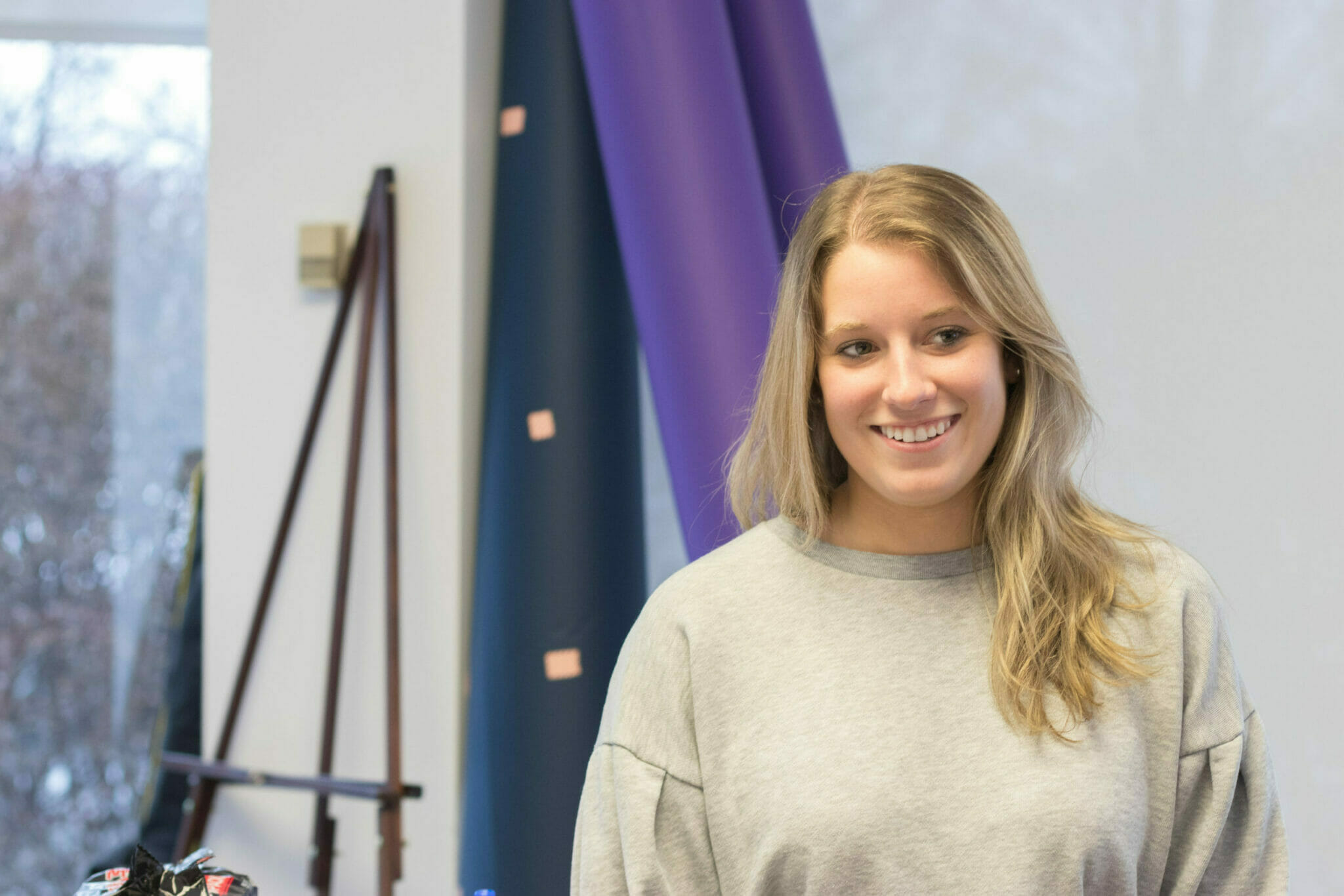 5. Hold your interns accountable for getting things done.
Holding all employees accountable is essential to business success, and interns are no exception. As students, interns are used to frequent short-term deadlines, not long projects with a single due date. To ensure I was continually progressing toward my long-term goals and not saving everything to the last week, I sent weekly update emails outlining my accomplishments. When my time at PI came to a close, I gave a final presentation to the team outlining all the things I worked on and everything I learned.
One intern's experience can have a ripple effect.
The number of times classmates and friends will ask me what I did this summer will be limitless in the first few months of the school year. It's paramount that companies do everything they can to create a meaningful experience for interns. The experience of a single student can have a ripple effect—positive or negative—among peers looking for future opportunities.