In prior blogs, we shared how you can personalize your Zoom screen with your PI Placard or Reference Profile. Today, we're showing off a brand new way to share your PI knowledge: Team Types!
Team Types describe your team's collective behavioral makeup. They build on what you know about Reference Profiles, but apply to your entire team.
Use Team Types to:
Understand your team's preferred work style.
Learn your biggest strengths as a team.
Identify caution areas for the team.
>> Don't know your Team Type? Learn yours by heading here.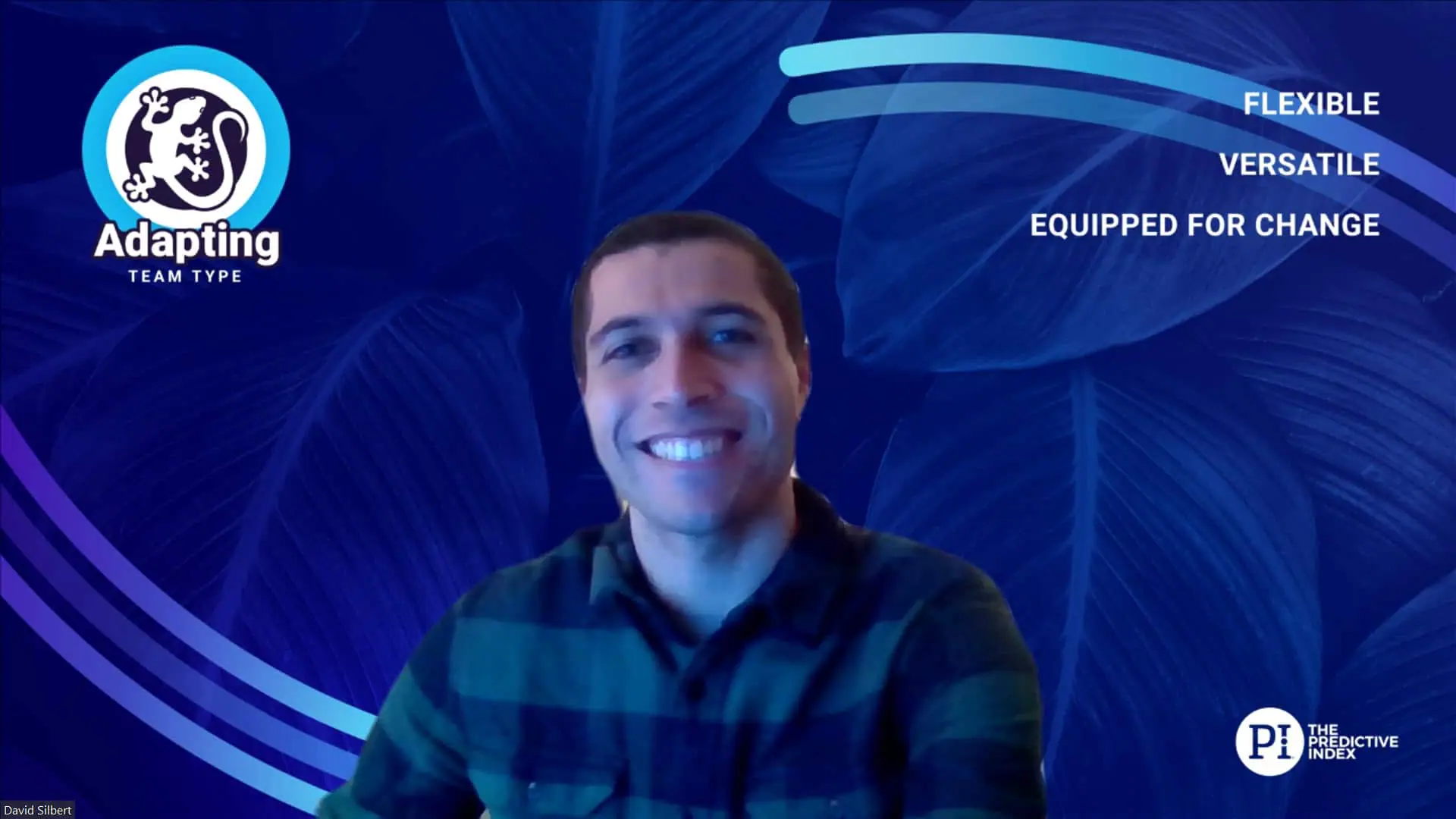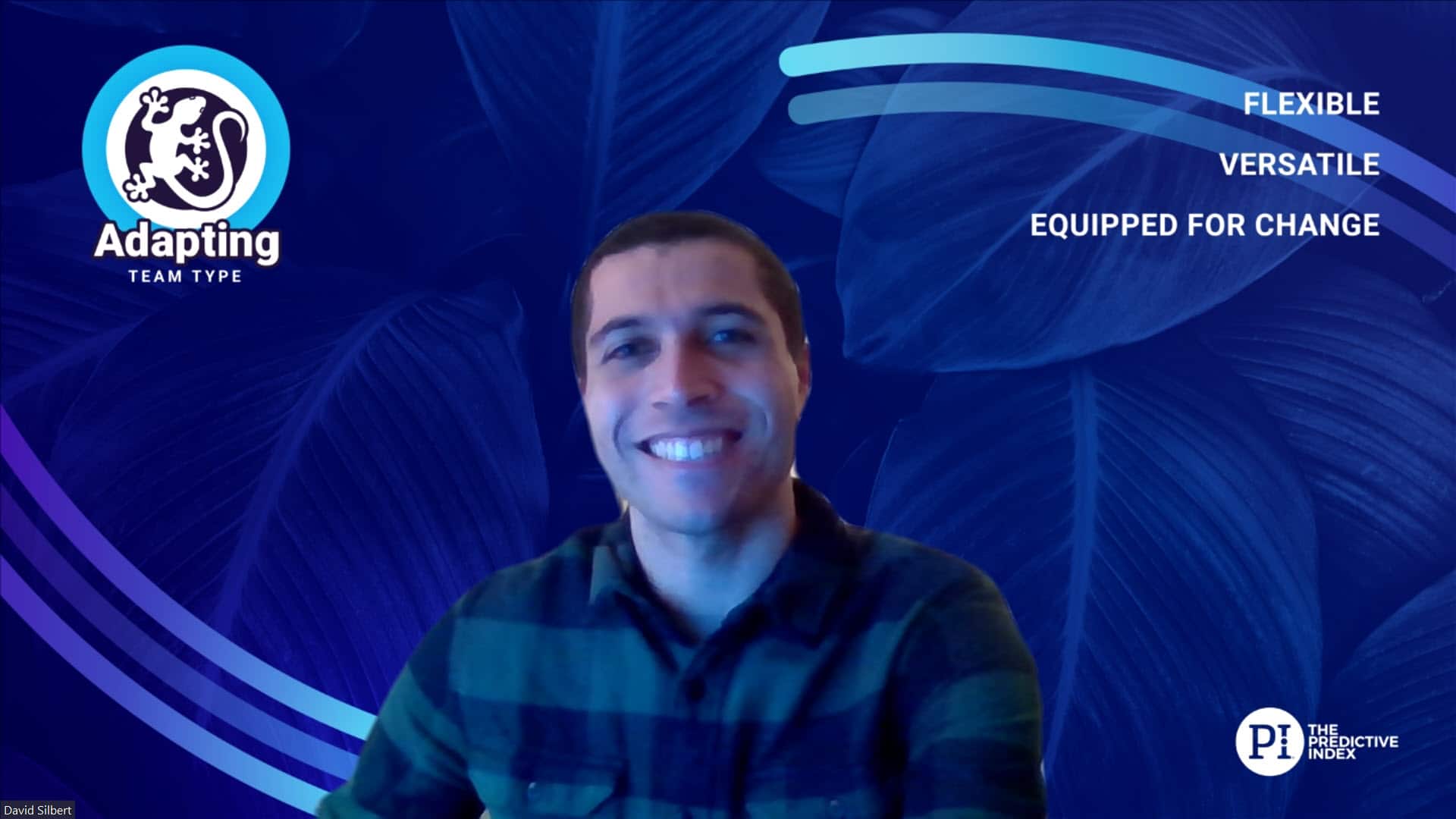 How to get your Team Type Zoom background
Already know your Team Type? Here's how to show it off via Zoom:
Head to the Team Types page on our website.
Scroll down and click on your Team Type icon.
Click the "Download Package" button in purple.
Within the ZIP package, you'll see a .PNG file labeled "background."
Copy that file to your desktop.
Next time you're in a Zoom meeting, click the carrot to the right of "Start video" and select "Choose virtual background." From there, click the plus sign and then choose "Add image." Find the .PNG file on your desktop, and voila! You're good to go.
Note: If your background is backward, uncheck "Mirror my video."
>> Want to learn more about Team Types? Check out the science behind them.