Jen Meza is VP of People at Yello, overseeing people operations, recruiting, and office management. Yello provides the leading campus recruitment platform and premium recruitment operations solutions for enterprise and fast-growing companies, helping employers build strong brands and hire top employees while maximizing ROI and driving hard cost savings.
We're in the midst of the tightest labor market in recent memory. Unemployment is low, the economy is strong, and there are now more job openings than workers to fill them. That means recruiters are competing more than ever to fill open roles—and with a new generation of candidates on the way, the pressure is on to attract top talent.
This year, Generation Z students are entering the workforce for the first time. And while these 18 to 22-year-old candidates have many things in common with previous generations, their approach to employment is markedly different, thanks to their high-tech upbringings. The 2019 Yello recruiting study found that Gen Z job seekers expect personal connections with their employers, a modern and efficient hiring process, and the chance to make an impact at work.
Here's what you need to know to attract and retain Gen Z talent: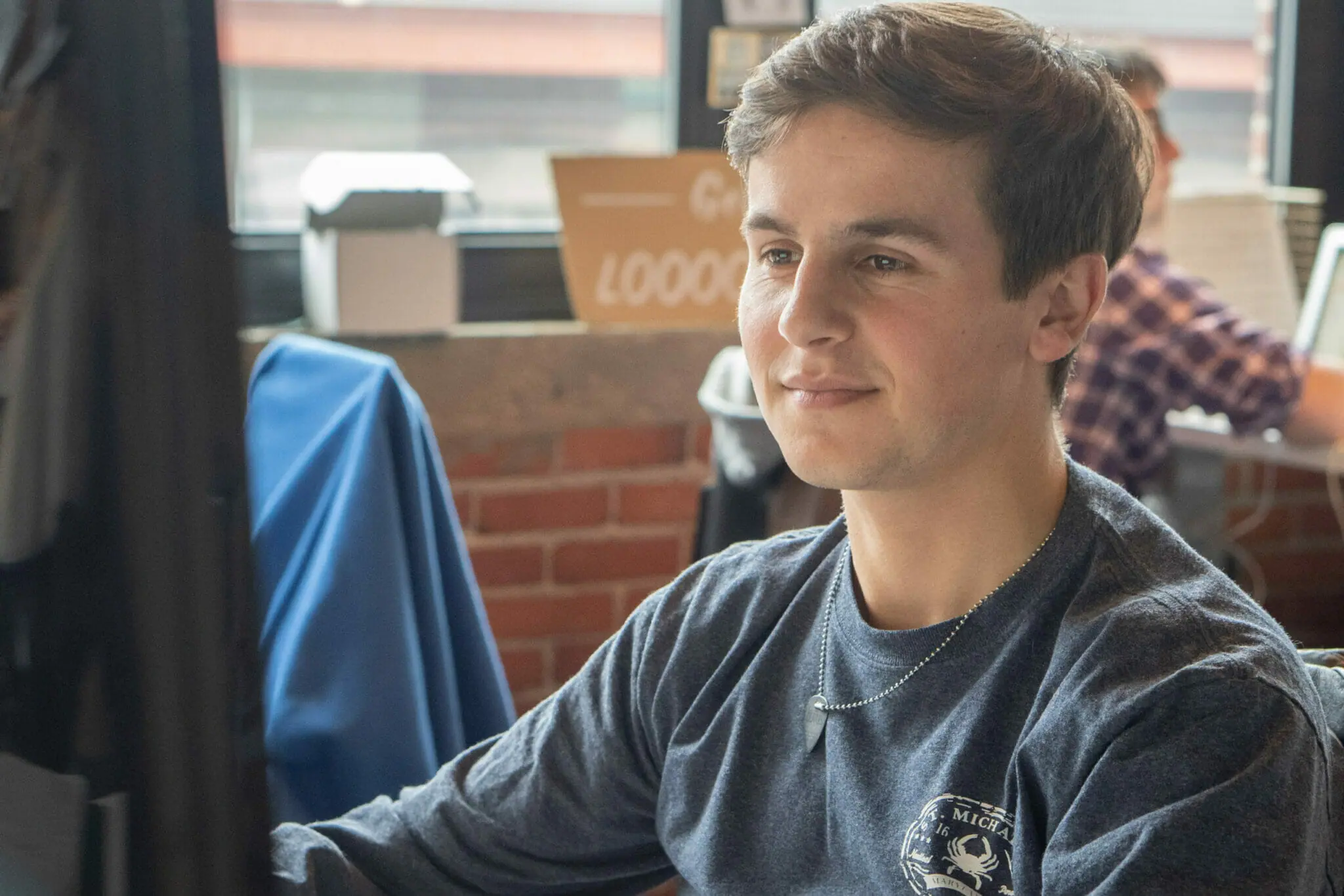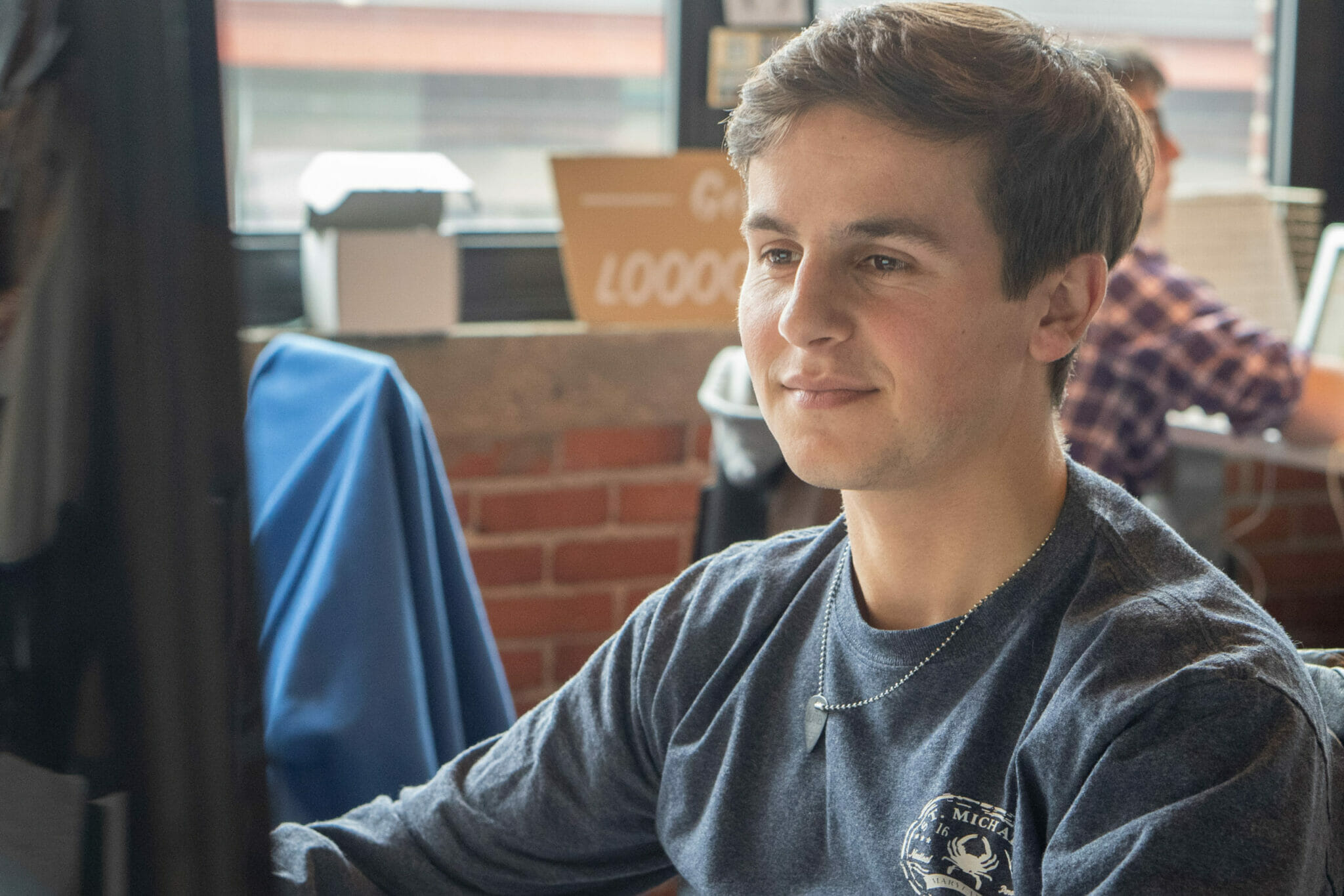 Look beyond the business major.
Once a popular area of study for college students, business majors have seen a significant decline for Generation Z. Only 12% of Gen Z graduates are following a career path in business, compared to 20% of Generation X students.
That eight-point drop might seem significant, but it presents a prime opportunity to hire talent with unconventional backgrounds. Rather than recruiting individuals with a strict education in business, finding out-of-the-box talent may provide the next best solution. A psychology major's understanding of people, for instance, may help your business connect with its target demographic.
Invest in recruiter training.
The same recruiting study found that, of all factors in the hiring process, the relationship with their recruiter has the biggest impact on Gen Z's decision to accept a job. That means recruiters' roles must become less transactional and more advisory. In other words, the hiring process should be more human.
Build relationships early by engaging passive candidates. Take them out to coffee, schedule regular check-ins, and increase your email engagement. Coach top talent through the hiring process, providing frequent updates, insights, and feedback from interview team members. Having the time and resources to build a connection with passive candidates enables recruiters to respond to their organizations' hiring needs more quickly when a new role does open up. And even if there isn't an immediate fit, it gives recruiters a chance to nurture talent and build a strong employer brand.
Turn your attention to retention.
Research finds that millennial and Generation Z employees have a median job tenure that's two-thirds shorter than older generations. Gen Z is job hopping, which means HR teams have to work even harder to keep new hires on board.
A key to retaining talent lies within the onboarding process. Properly introducing new hires to the organization, their colleagues, and their new role is critical, but only 12% of employees believe their company does a good job of onboarding. Provide new team members with meaningful work from the start so they can immediately see how their contributions will impact the organization's mission. Give employees plenty of opportunities to meet new co-workers, build a strong relationship with their manager, and get involved in social activities, if they so choose. Schedule regular check-ins throughout the first 90 days to make sure new hires are adjusting well and are comfortable in their role, even after the "honeymoon" phase is over.
Offer the right benefits.
When it comes to employee benefits offerings, Generation Z job seekers are just like their millennial and Generation X colleagues. At a minimum, they expect good medical insurance, an attractive vacation package, and generous retirement savings. But Gen Z candidates are future-focused, and they want meaningful employee benefits that will support their personal and educational goals.
If you're looking to attract Gen Z talent, offer comprehensive parental leave, student loan repayment, and tuition reimbursement. Mention these benefits early and often—on your career page, on job descriptions, during the interview, and when you make an offer.
What benefits don't interest Gen Z during the hiring process? Wellness programs, company social events, and stock options aren't important to Gen Z when they're thinking about whether to accept a job. However, these initiatives are valuable for building team culture and values and may be critical components of your retention strategy. When deciding which benefits to offer, be sure to consider the entire employee lifecycle—not just those that are key for recruiting.
Turn every employee into a recruiter.
When it comes to the sources of information they trust most to direct and inform their job searches, Gen Z candidates value referrals from a company's current or former employees more than any other option. That means your next great hire is likely already connected to your company. Fill your talent pipeline by turning your current employees into referral machines, and make it easy for your whole to share open roles by providing regular recruiting updates.
There's no such thing as moving too quickly.
Gen Z knows what it wants—and wants it now. In fact, 81% of these young job seekers expect the hiring process to take less than two weeks. While a two-week time-to-hire might seem like a tall order, there are actionable ways to accommodate Gen Z's expectations.
Speed up your recruiting process by investing in technology that eliminates repetitive, time-consuming tasks, such as interview scheduling and candidate relationship management. Increase your chances of receiving a response by communicating through the channels Gen Z most prefers: email, phone, and text—in that order. Think about building a digital-first recruiting strategy so you can spend more time engaging and evaluating candidates and less time on travel and administrative tasks on campus.
Even if you can't complete your hiring cycles within a two-week span, it's okay! Just make sure you're communicating with candidates as frequently as possible. Gen Z candidates rank transparency as the most important part of the candidate experience, so touching base with candidates often will minimize drop-out. As an added bonus: If you're their first-choice employer, they're more likely to turn down other offers while waiting to hear back from you!
The next wave of talent is here, and companies who know how to recruit Gen Z have a leg up on the competition. Offering a candidate experience that's personalized and efficient will set you apart to attract and retain the next generation of job seekers.
Join 10,000 companies solving the most complex people problems with PI.
Hire the right people, inspire their best work, design dream teams, and sustain engagement for the long haul.