In their first three years as PI Certified Partners, husband and wife team Christine and Dave Nast of Nast Partners increased their top line revenue by more than 270%.
How did they do it? Read the Q&A below to learn some of their best practices:
Q: How did you get your start?
Answer: Five years ago, we got married and launched our executive coaching firm within the same year. Both of us bring extensive backgrounds in training, recruiting, coaching, and leadership development. Keeping things in separate swim lanes, David tackles business development and sales while Christine handles customer service, contracts, and training. We're very clear on who does what, and that just makes it easier.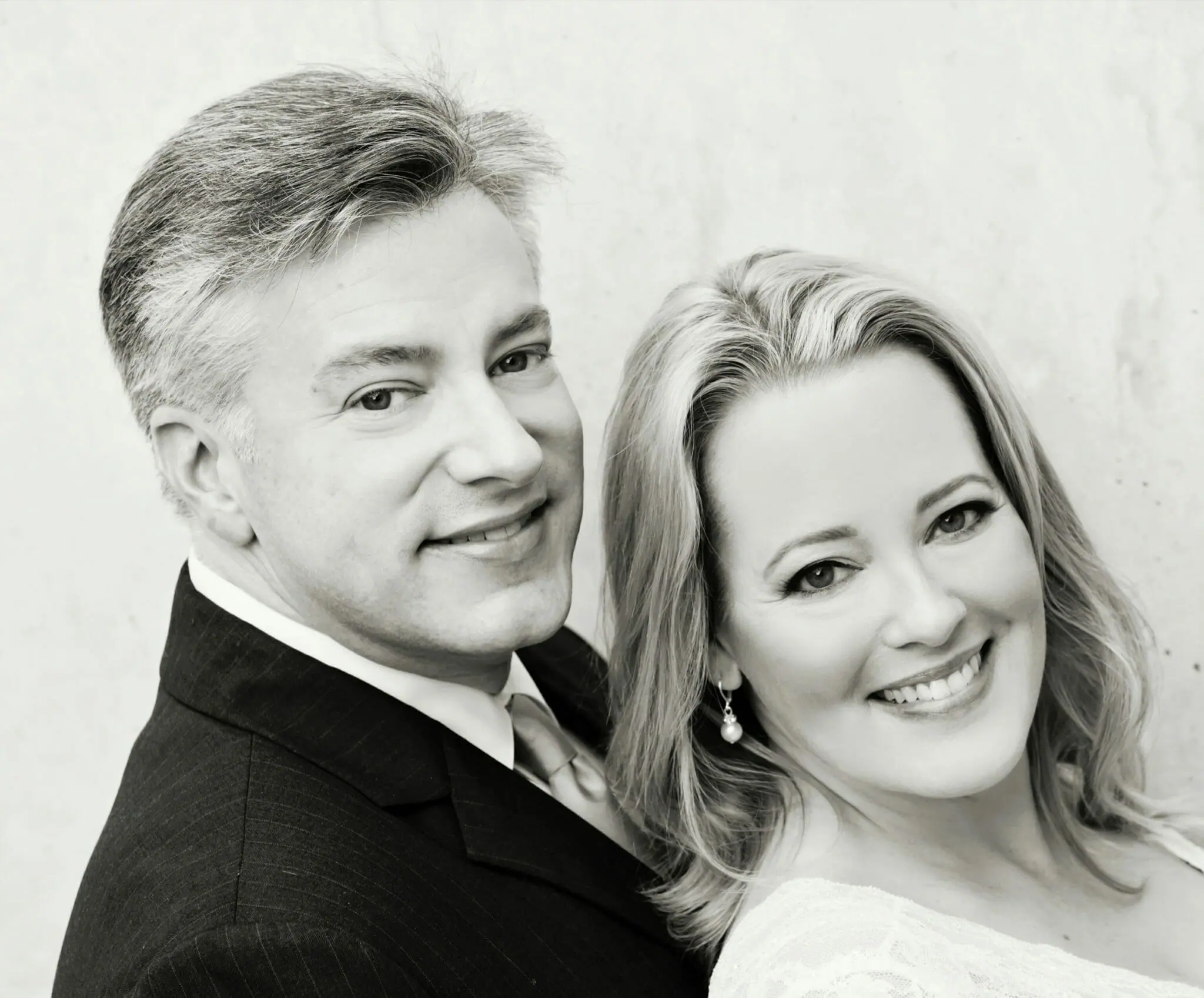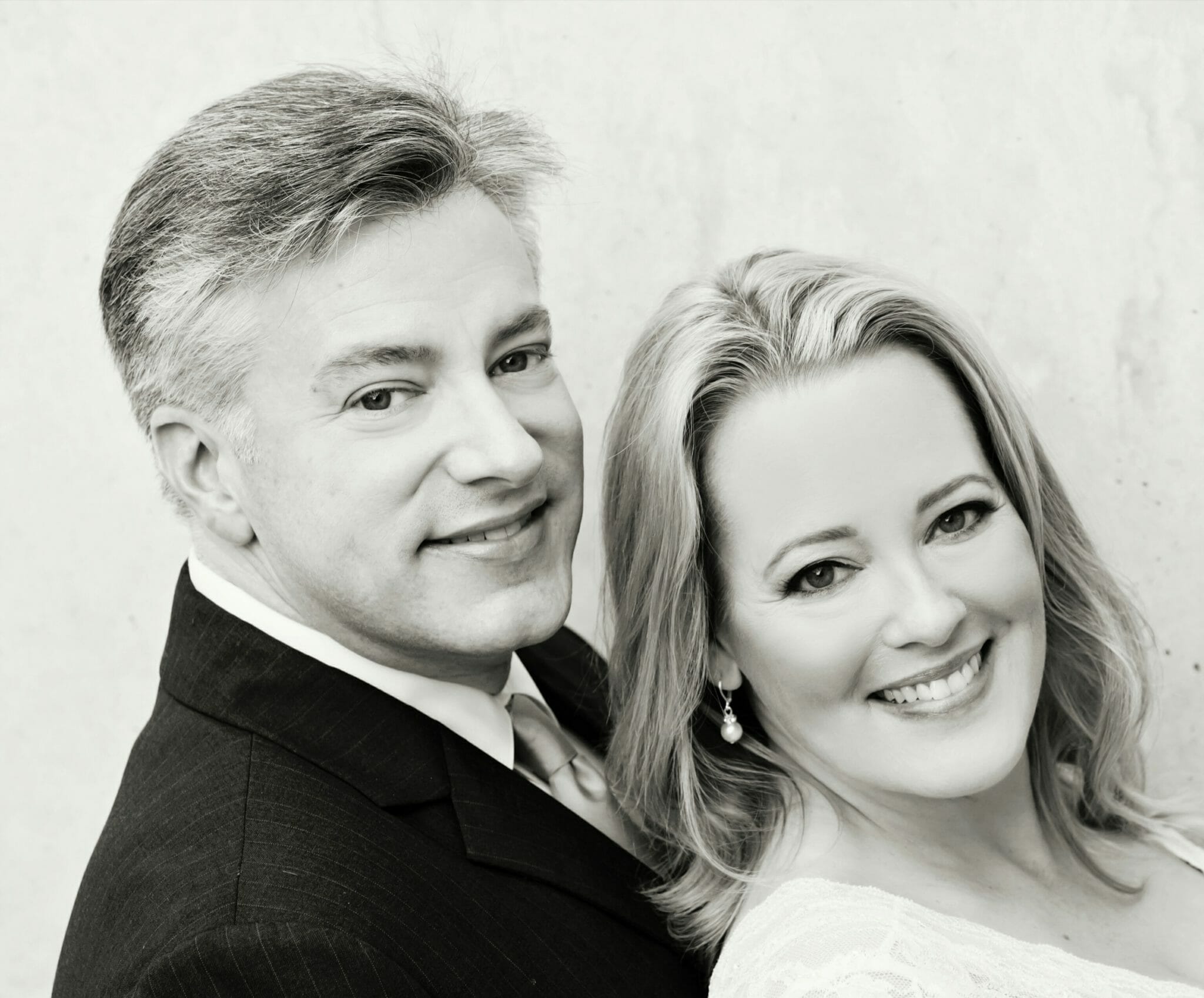 Q: What motivates you?
Answer: We want employees and their leaders to have better experiences at work regardless of their industry. Our day-to-day revolves around continuous learning and becoming the best consultants we can be to ensure a more immediate impact for our clients.
Q: Who are your clients?
Answer: We have clients from all walks of life, whether it's the small mom-and-pop shop or the large manufacturer. We both like variety, and find it to be stimulating and a constant learning experience. Sometimes you will hear something in one industry that might be helpful to another client in another industry. Being able to have those examples at the ready is super helpful.
Q: How were you first introduced to PI?
Answer: Before starting our consultancy and becoming PI Certified Partners, we both used PI while working for Vistage. While at Vistage, David was responsible for filling a high volume recruiting position that more than 6,000 people applied to every year. Hiring for the job required a 12-step interview process, so about 10 hours spent on each candidate. If you do the math, there isn't enough time in a year to hire for that one position.

The cognitive and behavioral tools from PI cut down significantly on the time required. At a time of unprecedented growth for that company, we could not have done the volume and quality that we did without PI. It increases efficiencies. Having first-hand experience with this success, we jumped at the opportunity to become partners when it came up.
Q: What's your biggest accomplishment?
Answer: One of our earlier clients, a manufacturing firm, was struggling with turnover in their sales department. Sales reps were required to possess at least 10 years of mechanical engineering experience. With a long sales cycle and an average product price of around $800,000, losing a veteran sales rep delivered significant blows to the firm. Any time they'd get a promising new sales rep up to speed, they'd lose someone else.
Armed with the science of The Predictive Index and the wealth of experience we bring to the table, that client has not lost a single sales rep in the two-and-a-half years since becoming a client, allowing them to focus on growth and exceed sales. The retention of salespeople has saved them more than $100,000 a year—plus their sales have increased by more than 25% per year since implementing The Predictive Index.
Join 10,000 companies solving the most complex people problems with PI.
Hire the right people, inspire their best work, design dream teams, and sustain engagement for the long haul.
Q: What's the secret to your success?
Answer: All we do now is The Predictive Index. We are 24/7 PI. When we became partners in 2016, we rebranded: new logo, new website, new everything. We sort of started all over again, which was the best thing.
Most of our clients had already heard of The Predictive Index. We finally had a tool (that had been around for more than 60 years) to back up what we were saying. Being able to use science and objective data—in addition to anecdotes from our experience—has really helped our clients. We find PI to be very visual, and I think people engage better with something that's visual. We're able to have such a bigger impact now.
"At first, we thought we were adding another arrow in our quiver, but it turned out to be everything." – David Nast