Courtney Moran is a Senior Research Specialist at G2. She investigates and writes about HR solutions with a focus on employee engagement and diversity, equity, and inclusion (DEI).
Organizations understand that a comprehensive and integrated diversity, equity, and inclusion (DEI) strategy not only improves brand quality and awareness but drives performance as well.
These benefits can be seen throughout every aspect of the business — whether that's developing the mission statement, diversifying hiring initiatives, improving employee engagement, driving career development, or otherwise.
Join 10,000 companies solving the most complex people problems with PI.
Hire the right people, inspire their best work, design dream teams, and sustain engagement for the long haul.
Diversity in the workplace
It goes without saying that any individual's perspective is shaped by their race, gender, age, and culture—not to mention other equally important factors like religious and political beliefs, socioeconomic background, geographic location, sexual orientation, citizenship status, mental and physical health, and so on. All of these essential life experiences significantly impress and form their views, personality, and skills.
Companies must cater to the myriad individuals that form the talent pool and the customer base, effectively and thoughtfully. If not, companies can expect to be outperformed by their more diverse counterparts.
As an ever-increasing number of studies are discovering, companies that rank in the top quartile for gender, ethnic, and cultural diversity are 21% to 33% more likely to experience above-average profitability. Furthermore, 67% of candidates consider how diverse a company is when evaluating job offers. A clear correlation exists between the viable diversity of a company and the desire for candidates to work with businesses that embrace such diversity.
To achieve diversity in the workplace, companies must first foster a workplace culture of inclusion, respect, and understanding before they can successfully recruit the full spectrum of qualified talent. Diversity in the workplace should be reflected throughout the entire workforce — from entry-level positions all the way up to the C-Suite.
And to truly be intentional about recruiting, hiring, and retaining talent that's diverse in background, education, experience, and knowledge, companies need to make diversity and inclusion hiring practices a basic tenet—of not only their recruiting and hiring initiatives but their mission and vision as well. Only then will the diverse efforts and initiatives of a company ring genuine and authentic.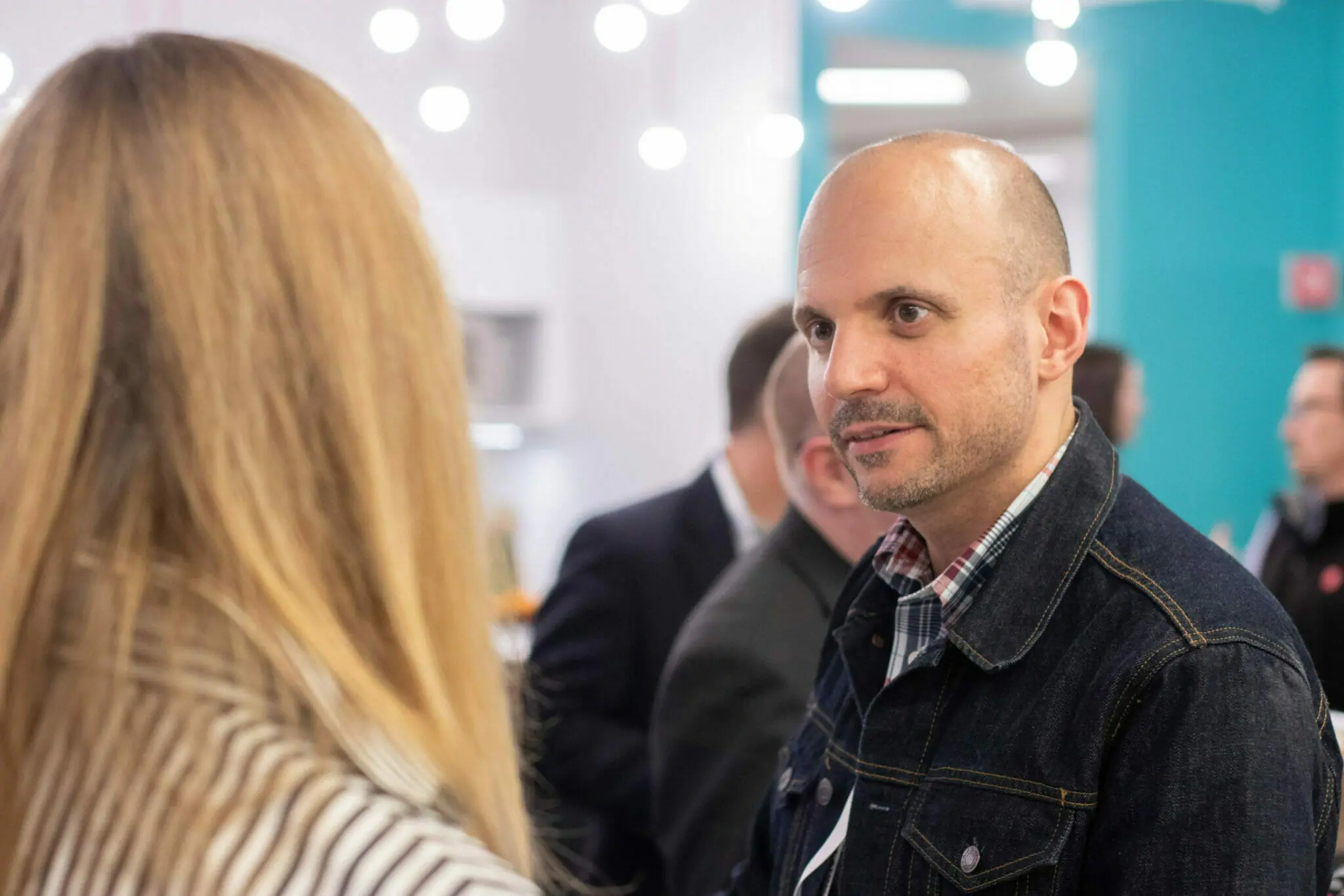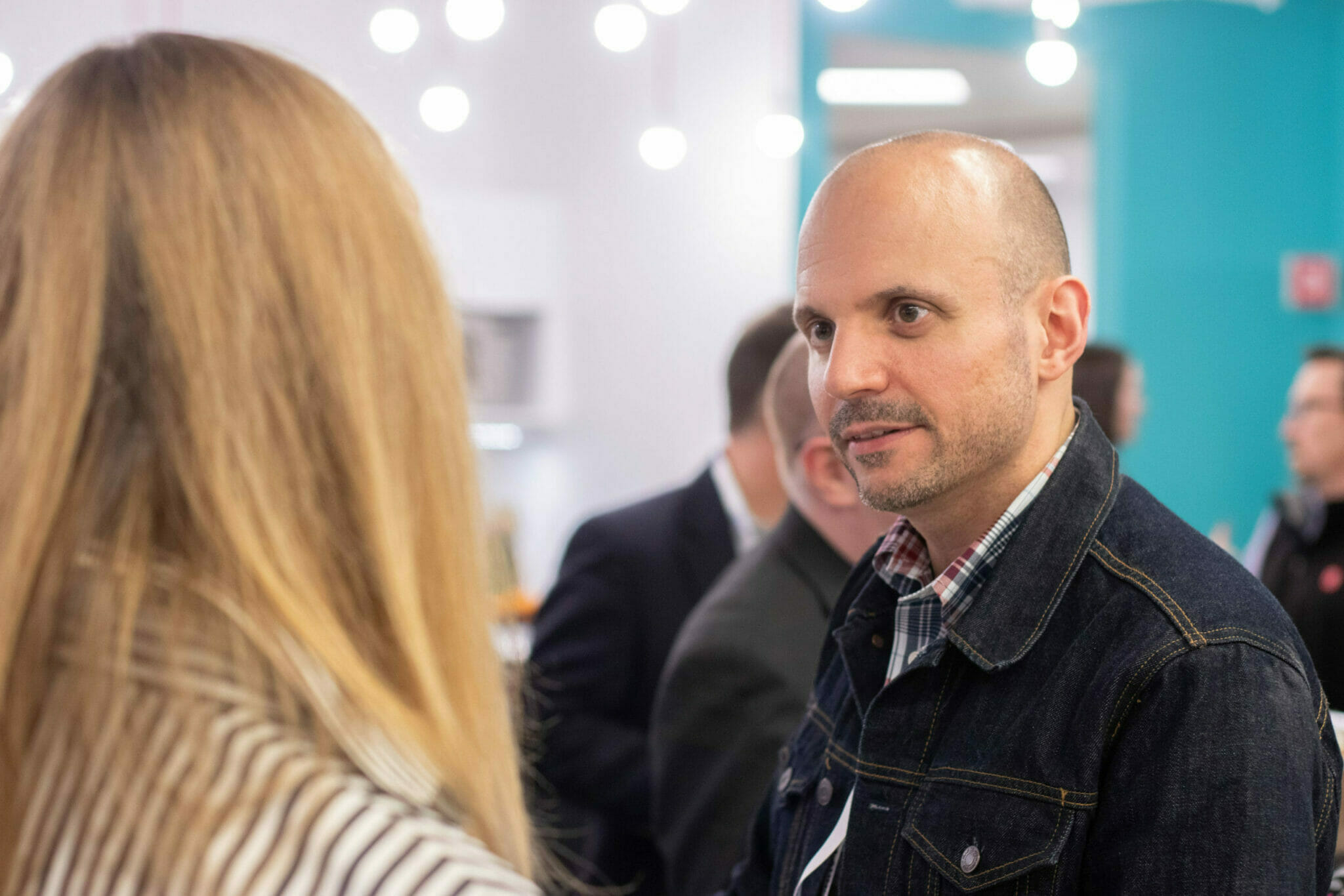 What is diversity and inclusion in the workplace?
Inclusion is different from diversity. Simply hiring a diverse candidate base is not enough to positively impact a company. These candidates should feel embraced by their workplace and colleagues, and feel empowered to actively engage with their company and coworkers. Inclusion occurs when all employees experience a sense of engagement and belonging.
Creating a diverse workforce doesn't just happen. Diversity must first be introduced as an integral part of a company's mission statement, then further defined in the company or employee handbook. Finally, it must be fully realized through program and process implementation.
Fostering diversity in the workplace requires complete buy-in throughout the entire company. From HR personnel, recruiters, and hiring managers focusing on diversifying the talent pool to upper management learning how to quell their personal unconscious biases, everyone must be onboard with diversity, equity, and inclusion as a must-have.
Creating a culture of diversity, inclusion, and engagement necessitates that everyone is (and feels) included, everyone participates, and everyone strives to hit the same company goals.
How to achieve diversity and inclusion in the workplace
The following is a list of eight suggestions to help companies begin building a diverse workforce (keep in mind that it is by no means exhaustive):
1. Improve culture from the ground up.
Create or improve your company mission and vision to reflect your organization's dedication to diversity, equity, and inclusion.
2. Understand unconscious bias.
Remove unconscious bias from sabotaging the recruiting and interviewing process. A company might create a plan for improving diversity and inclusion, but if it doesn't address implicit biases, it won't make much of an impact. These types of biases include affinity, confirmation, effective heuristic, halo effect, groupthink, and perception bias.
3. Expand recruiting initiatives.
Be intentional about casting a wide net when recruiting. Although education requirements are a standard part of any job description, competitive companies are beginning to loosen the baseline requirements around college degrees. To recruiters who are focused on recruiting candidates with college experience: don't just focus on elite universities, make sure to include historically black colleges and universities, hispanic-serving institutions, women's colleges, and public and community colleges.
4. Focus on employee referrals.
Once you start diversifying, focus on employee referrals to increase diversity. Employees come to their positions with their own thriving networks and companies would be remiss not to take advantage of these ready-made networks to expand their recruiting initiatives. HR departments and personnel should be sure to cast a wider net by incentivizing their team members to recommend qualified talent from their networks. Consider offering a higher incentive for candidates that are underrepresented throughout the company. Intel is an example of a company that has done just that.
5. Create a diversity, equity, and inclusion committee.
This committee should include the participation of the CEO and executive team leadership to help oversee and approve the creation and management of comprehensive DEI initiatives. Even though the presence of C-level and upper management is crucial, they should not have complete veto power. It's also worth noting that any committee that engages all employees will inevitably result in new perspectives and unexplored avenues of thought and consideration.
6. Consult an expert.
DEI specialists and consultants can help companies assess their current diversity numbers and devise strategies to implement and manage an effective diversity and inclusion program. Also, consider reaching out to chief diversity officers who have experience implementing diversity initiatives. They will have valuable insight into what worked and what could have been done better.
7. Strive for transparency.
Companies should be clear as to how their employees are hired and promoted. Publishing employment diversity information for all departments can help keep companies accountable as they strive to improve diversity, equity, and inclusion.
8. Implement diversity-driven recruiting technology.
Of course, technology alone won't fix diversity problems, but it can certainly help. Businesses, HR professionals, recruiters, and hiring managers can use diversity recruiting software to design recruiting initiatives that drive diversity and inclusion. Each tool provides a unique variety of features that help remove unconscious bias during the recruiting and interviewing process.
Use job description management software to create unbiased job descriptions; optimize job ads so that they reach the most candidates.

Rely on diversity technology to redact personal candidate information from resumes (name, age, ethnicity, university name); removing these details help recruiters focus on what really matters.

Post on job boards that promote minority and underrepresented talent (i.e. people of color, candidates over a certain age, veterans, etc.).
Recruit a diverse workforce by adopting this mindset.
This process will look different for every company, but it's essential to embrace the fact that real change occurs when diversity and inclusion become part and parcel of a business's mission. It can't be just another nice-to-have goal. Diversity must be at the company's core as a driving force if the business truly wants to change the look and behavior of their workforce.
A great way to consider inclusion is for a company to reframe their thinking around "culture fit" and focus instead on creating "culture add." This means that everyone is invited to have a seat at the table — and not only just a seat but an impactful presence. Framing that kind of conversation to emphasize that no one is a detracting force helps build a culture in which everyone in the company will ultimately reap those benefits.