Talent mapping can result in higher retention rates, better overall employee satisfaction, and improved performance. The exercise, though time-consuming, is well worth the effort in order to optimize talent for improved results and profitability.
Read on to learn best practices for talent mapping, as well as an example of what talent mapping looks like in practice.
What is talent mapping?
The exercise of talent mapping is a review and analysis of current employees to assess performance and evaluate skills. As mentioned in a previous post, talent mapping requires you to take three essential actions:
Proactively identify any new roles your organization will need to drive its business strategy
Refresh existing job roles and descriptions to more accurately reflect your organizational needs in executing your business strategy
Create compelling upward and lateral career paths and communicate those advancement opportunities to retain top talent
The aim is to close any skills gaps, promote, and even exit employees so you'll have the right talent in place for your company's current and future needs. Talent mapping also helps you make better hiring decisions so you can avoid being one of the 70% who admitted to bringing the wrong person on board.
The traditional talent mapping template consists of a nine-box matrix tool with categories such as:
Solid performer
Star
Core employee
Potential
Develop in place
Underperformer
Exit
Promotable
Future leader
To start, you'll want to gather data like employee behavioral drives and performance ratings, which you can assemble on an Excel spreadsheet or PowerPoint slides (or a platform if you have access to one). You'll also need your organizational chart. As an option, include employee photos to help executives identify employees they don't have regular contact with.
Assemble your senior leadership team in a conference room. Discuss each employee's current role, their performance rating, any future roles (if promotable), and action items in terms of next steps in a development plan to address any skills gaps. For succession planning, be sure to identify any potential successors; if no current employees are a fit, create a Job Target so you'll know who to hire. Finally, flag any employees who might be a flight risk.
Consider future company needs, new roles, expanded departments, or expansion via acquisition. Take into account any potential outsourcing or automation of current functions that would render some roles obsolete or require new skills.
Conduct talent mapping on an annual or semi-annual basis.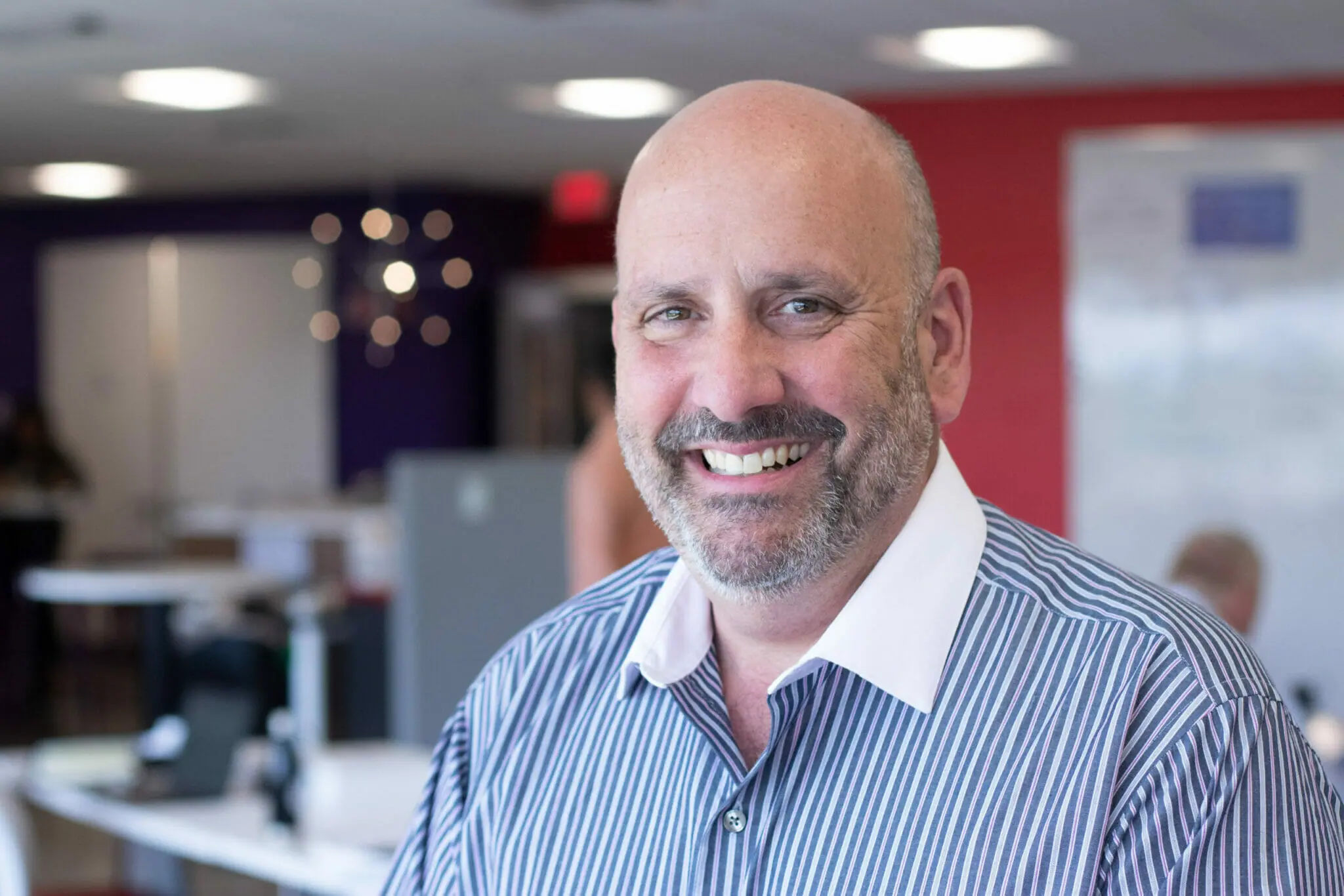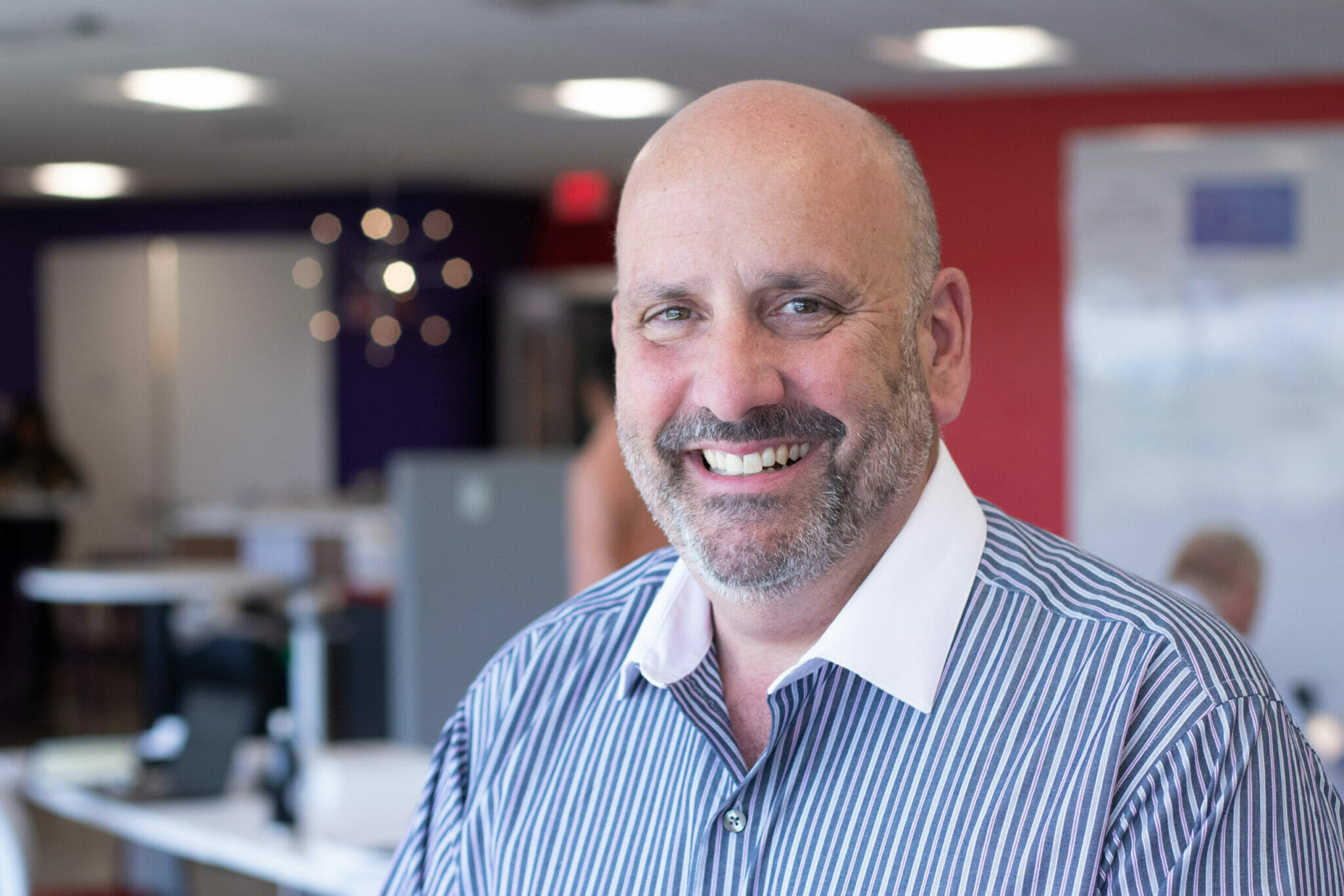 What talent mapping looks like in practice
Meet Karen, Miguel, and Wanda, three fictional employees at a family-owned company called "W." W is a medium-sized manufacturer and exporter of plastics.
Here are their job descriptions and bios:
Karen is a senior customer service rep. She works with the sales team and customers on placing incoming orders, invoicing, and shipments. Karen is in her mid-sixties with a 30-year tenure at W. She has held various roles from personal assistant to bookkeeper to customer service rep. Karen is a solid and loyal performer. She lacks some tech skills on the order entry system and she sometimes speaks about retirement.
Miguel is a collections analyst. He tracks customer balances, tracks collection of outstanding invoices, and contacts customers to follow up on payments. Miguel is in his early twenties and has been with the company for three years. He has an associate's degree in business and is bilingual. He handles the Latin American customers, and he's developed a good rapport with them. He's considered a superuser on the collections tool. He's ambitious and would like to become a supervisor or manager.
Wanda is an accounting supervisor. She has three direct reports: a cash application analyst, an account reconciler, and a junior tax accountant. She is in her early forties and has been with the company for 10 years. She holds institutional knowledge about the company's financial processes and systems. She started as a cash applier and then became a supervisor four years ago. She's in the midst of completing an MBA. She is considered a flight risk, and although she's liked and respected by her own team, she has conflicts with her current manager, who's nearing retirement.
If you were on the team conducting the talent mapping exercise, you might be tasked with placing each employee into the following categories:
Develop in place: This employee is not promotable or suitable for a lateral move but could expand in their role.
Promotable: This employee is ready at present—or will be in the future—for a higher position.
Transition to new role: This employee is in an unsuitable role and could perform better in another role. It could also mean a lateral move to expand the breadth of experience or as a stepping-stone to a leadership position.
Who would you choose to develop in place? Who's promotable? Who might you transition into a new role?
Join 10,000 companies solving the most complex people problems with PI.
Hire the right people, inspire their best work, design dream teams, and sustain engagement for the long haul.
Here's a sample development plan for Karen, Miguel, and Wanda.
Develop in place: Karen. She is considering retirement. Identify a potential successor and ask Karen to update the processes and procedures manual or documentation. Offer Karen additional training on the current order entry system to help her be successful in her role.
Promotable: Miguel. He should be slated for promotion during the annual review period to sr. collections analyst with an increased salary. As company policy dictates that supervisors and managers have a minimum of a 4-year degree, Miguel would need to complete a bachelor's degree as well as relevant training to ascend to the next level. Leverage his knowledge of the collections tool—and help him develop leadership skills—by putting him in charge of training others. Offer Miguel credit and collection online workshops through a credit and collections industry group.
Transition to new role: Wanda. She's considered a flight risk but a core employee with institutional knowledge, so you could transition her laterally to a new role within the finance department with a higher salary. There should be efforts made within the next quarter to identify the role that can utilize her transferable skills—one where she might provide training and mentoring to more junior employees. Once a new role is identified, Wanda should appoint from within or recruit externally for her successor.
Beyond the staff development plan
It's critical to ensure your managers are conducting regular 1:1 meetings. These regular check-ins help identify roadblocks and keep a pulse check on employees' general satisfaction with their work and role. If a manager discovers that an employee is thinking of leaving or interested in a role change, consider going through the career pathing activity with this person in mind.
You should also hold skip level 1:1s (when employees meet with their manager's manager) on a semi-annual or annual basis. These give employees visibility into upper management as well as a forum to discuss a variety of topics of the employee's choice.
Before you conduct talent mapping, be sure to talk about the following:
What's our budget for raises?
What monetary or non-monetary incentives can we leverage?

What's our budget for external training?

Should we start/improve our internal mentorship program?

What are some industry networking groups for our core employees?

Who are our internal superusers for training purposes?

Are there any academic subsidies, scholarships, or grants we should take advantage of?

Will we offer tuition assistance?
The value of talent mapping
This exercise should provide the following benefits:
Improved r

etention rates

No key roles go unfilled

The bench is strengthened

Improved e

mployee satisfaction

Improved performance (with the right people in the right roles)
Executing a well-thought-out staff development plan through talent mapping provides a career pathing for employees. It also strengthens your company's human capital component and leads to better performance and profits.
Angela Page Mølgaard served as a director in the finance organization at both Honeywell and Microsoft for 15 years. A graduate of the Stern School of Business at NYU and the London School of Economics, Mølgaard has managed global teams of more than a hundred full-time employees.