When it comes to workforce education, some companies say, "What if I train someone and they leave?"
A better question to ask is: "What if you don't train them and they stay?"
Workforce education is a hot topic for businesses right now, especially in light of Walmart's $4 million grant to support workforce education. Why is workforce education so important? Because it plays a key role in talent optimization and employee engagement.
While many leaders look at jobs as static and promotions as routine, talent optimization requires a different approach to career pathing—one that is forward-looking and future-driven. Top companies are constantly developing employees at every level.
To get some insight on implementing a workforce education initiative, we interviewed several experts on the subject.
Meet the experts
Krystal Tolani, Marketing Manager at GoSkills, an online learning company that helps anyone learn business skills to achieve their personal and professional goals.
Dan Beaudry, Managing Director at LDP Connect, a community of professionals who manage, lead, or recruit for their organization's early career development programs.
Michelle Kozin, Founder of Predictive Advisors, a consulting firm that helps clients optimize talent by closing the gap between strategic intent and go-to-market success.
Dottie LaMark, Partner Education Director at The Predictive Index®, the leader in talent optimization, empowering entire organizations to align their people strategy with business strategy for optimal business results.
Tracie Sponenberg, SVP of Human Resources at The Granite Group, a full-service wholesale distributor of plumbing, heating, cooling, water, and propane supplies.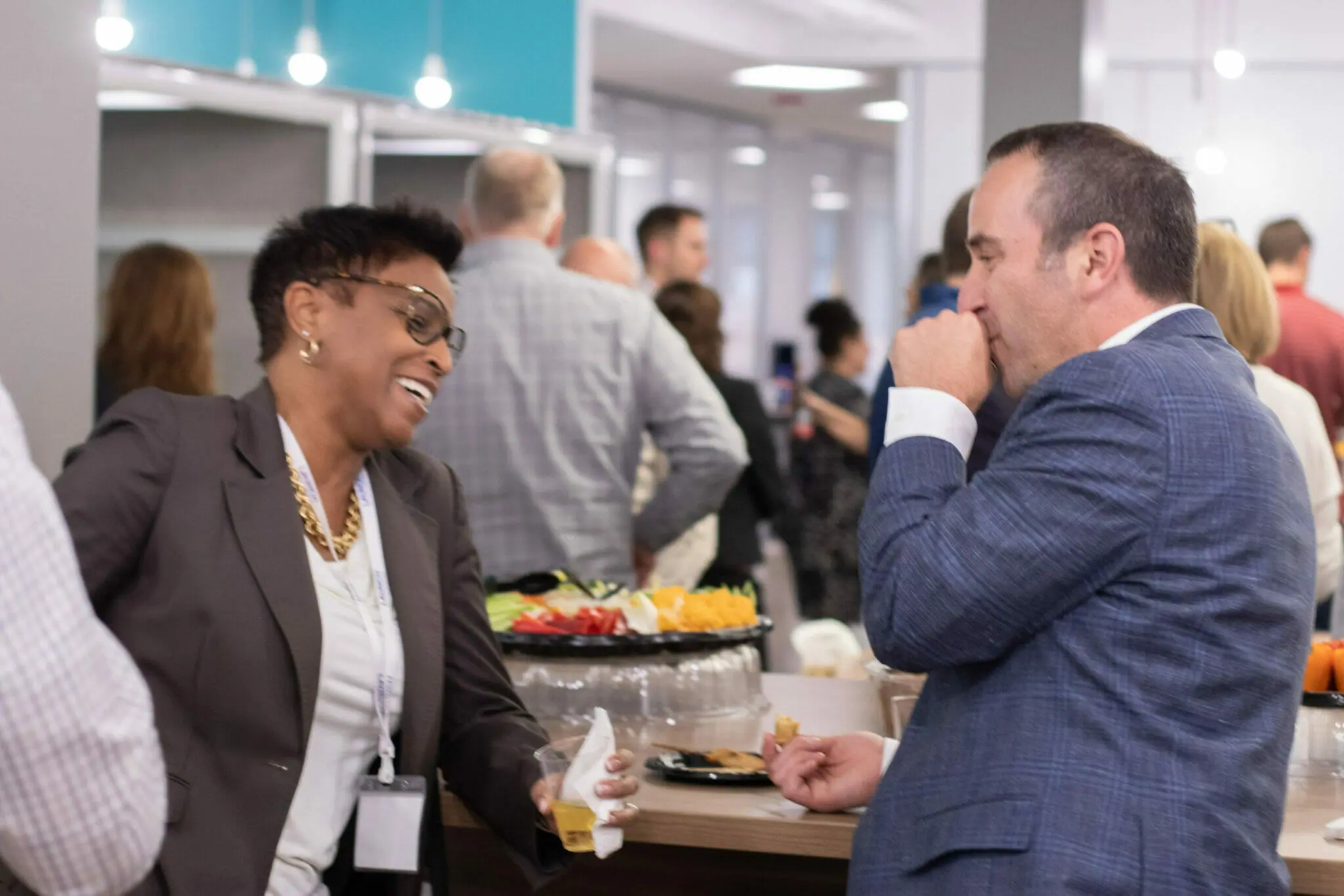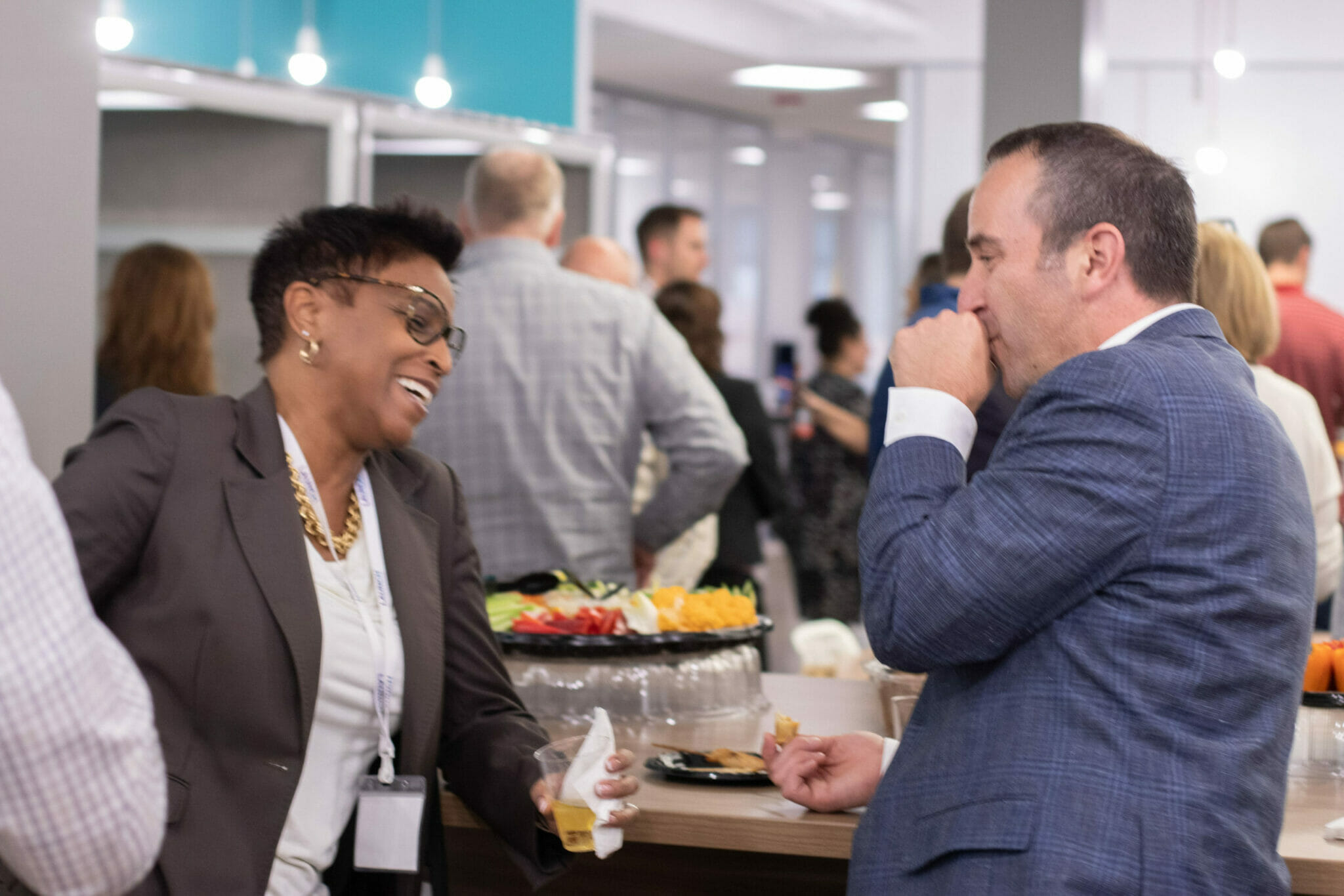 Q: Once you've implemented workforce education initiatives, how do you ensure your employees take advantage of the benefit?
Tracie: As with any new initiative, communication is absolutely critical. The fact that a company like Walmart has a workforce education program that allows employees to pay one dollar a day for education is amazing—but the impact is lost if employees don't take advantage. Regular communication across multiple channels is the best way to ensure adoption of any new initiative.
Michelle: There are a couple of options I suggest to my clients, but the simplest one to get started with is to create an easy, one-page individual development plan that's co-authored by the employee and the manager. These plans can tie into development points raised in annual reviews or other performance conversations, or it can be a stand alone initiative. This one page plan is an actionable list of three objectives and related, time-bound activities designed to improve a skill or develop an expertise within 1-2 quarters. The activities should ideally be beneficial to the employee in their current job or for a targeted future position.
Krystal: If you're implementing training in the workplace, first of all, make sure all eligible employees are aware they can take advantage of this. If you're able to, set aside some time each day or week for employees to access their training.
At GoSkills, we've found that employees will be more engaged and interested when you make learning accessible and "sticky" in order to encourage learners to reach their goals. Bite-sized content helps with stickiness. Employees are able to learn and quickly apply knowledge in the workplace as they acquire it. Learners receive encouraging messaging to meet their learning goals. Furthermore, a gamified and social education experience also improves the stickiness of a learning initiative by adding an element of fun.
Q:How do you position workplace education benefits as a competitive advantage when trying to attract talent? Or is that an assumption?
Dottie: In the current job market, candidates can be picky about where they want to work. They're looking to maximize their options when picking a job. If people go into a job search with that mindset, they're going to choose a company that offers more options than just the position and salary. I recently heard my daughter's boyfriend say "Looks kind of dead-end to me" when looking at a job posting. Candidates today are looking for growth opportunities, and workforce education provides that opportunity.
Dan: Talent development programs signal a strong commitment (and investment) by an employer to help an employee grow. Because of that, mentioning a "talent development program" can make recruiting easier than simply offering a "standard" position. Although not the only—or even the primary—reason for creating development programs, the recruitment value is part of the draw.
Tracie: One of the best ways to position workplace education benefits as a competitive advantage is to use your own employees. Storytelling can be very effective. If there are success stories of employees who used a benefit and, for example, received a promotion, that would be very attractive to potential employees.
Q: Are education benefits more attractive to people of different generations?
Dottie: I'm 67 years old and I'm using my employee development benefit to go back to school to become a certified coach. Now, I may be the exception, but when we think about the amount of change that's going on in the world that people need to adapt to, to develop and get the skills we need to remain relevant, it's important at all levels and ages.
Dan: The younger generations are used to a high-touch experience, and formalized development programs offer that. One thing to make clear to employees from the get-go is what completion of the program will "entitle" them to, as younger generations may have a different perception than older generations.
Q: Is there a difference in what kind of workforce education is offered based on the size of the organization?
Tracie: Larger organizations likely have the budget and funding to offer more benefits like workforce education. However, it doesn't take much to have an impact. Something as small as $50 per month toward student loan repayment can serve as a recruitment and retention tool.
Michelle: In my experience, the size of the organization impacts a difference regarding the need for scalability and automation, not necessarily the core offering of the workplace education program itself. Sometimes a smaller organization can be more nimble to implement these kinds of benefits faster, even if it starts off more manually. Larger organizations sometimes need to consider the program goals and roll out plan with a wider scope, especially if folding it into similar programs.
Q: Do you offer education strictly related to the job role, or do you allow open opportunities for people to pursue growth of all kinds?
Dottie: There are some things that you might have a hard time justifying the company time and money spent. We should be realistic about what we expect a company to support, but it could be pretty broad and doesn't have to be specifically job-related, if it's an opportunity for the individual to grow. For example, my role doesn't require me to do coaching, but The Predictive Index is supporting me in my pursuit of coaching, because it's valuable for my personal development.
Michelle: I would say something in between. We have to think beyond just the current job role. The role is important, and closing a gap that the employee and the manager both see is an important priority. However, in most cases, looking beyond the current role is going to create more engagement and more development when reaching for that next position, whether that's a lateral move or a promotion. In those cases, there could be many new directions to pursue. However, I would stop short of creating something for "growth of all kinds" because workforce education programs that aim to improve the job fit of individuals to their work nets the biggest win-win for both the employee and the company.
Join 10,000 companies solving the most complex people problems with PI.
Hire the right people, inspire their best work, design dream teams, and sustain engagement for the long haul.
Q: How can small businesses compete with larger companies when it comes to offering education benefits?
Dottie: Smaller businesses might not have the budget to send employees to conferences or to provide big incentives, but a small company can take advantage of the on-the-job learning and development, which has been considered to be three times more impactful on employee performance than formal training. In small business, the distance from the top is also much smaller, so there's a greater ability to learn from senior leadership.
I would also encourage businesses to think beyond expensive educational opportunities. There's so much online that people can do, such as MOOCs or inexpensive courses on BizLibrary, Skillshare, or Udemy. Education is now much more accessible and affordable because of online learning.
Tracie: It's difficult for small companies to compete with larger companies when it comes to offering education benefits. That's why my advice is not to compete but rather make sure you figure out what makes your company unique, and lean into that. For us, it's our amazing culture and our terrific teams. We highlight them often, and regularly share the great things we are doing as a company.
Krystal: Education benefits don't have to be expensive. Online courses can be very cost effective in conjunction with a learning management system (LMS). Smaller companies can utilize budget-friendly or free learning management systems like GoSkills to train their employees.
Using an LMS enables companies of any size to train their team and track progress. In small businesses and start-ups, people often wear many different hats. Deploying courses and resources that bridge the skills gap within the business will help create a robust workforce equipped with skills for the future.
It's clear the benefits of a workforce education program are many and that you can implement a program to help develop employees no matter the size of your organization.
We're curious: How is your organization using workforce education?