A spotlight on Tracie Sponenberg of the The Granite Group
Tracie Sponenberg always planned on a career in human resources. For the past 20 years, she's worked in HR at a few different small and medium-sized businesses.
As a psychology major, Tracie wrote her final paper arguing against the use of assessments. Suffice it to say, she had serious reservations when she learned the company she was joining—The Granite Group—used The Predictive Index® as part of their hiring process.
"I was an assessment skeptic before joining TGG. I did not use assessments, I was not interested in assessments, and I always trusted my gut."
At that point in her career, Tracie didn't understand how a 6-minute behavioral assessment could provide meaningful insights about candidates. She worried that managers would base their hiring decisions solely on the assessment results.
Her first thought was to get rid of the tool. Then she realized that wouldn't be easy; after decades of use, PI was ingrained in the TGG culture.
So she decided to give it try.
Becoming a believer
On a personal level, taking the PI Behavioral Assessment™ helped Tracie understand her natural tendencies. It also encouraged her to develop herself in areas where she's not as comfortable. For example, at one point, Tracie didn't feel comfortable speaking; she's now a regular speaker at events, including SHRM.
Using the tool to build self-awareness and competency was a turning point. Her initial distaste for assessments was quickly dissolving.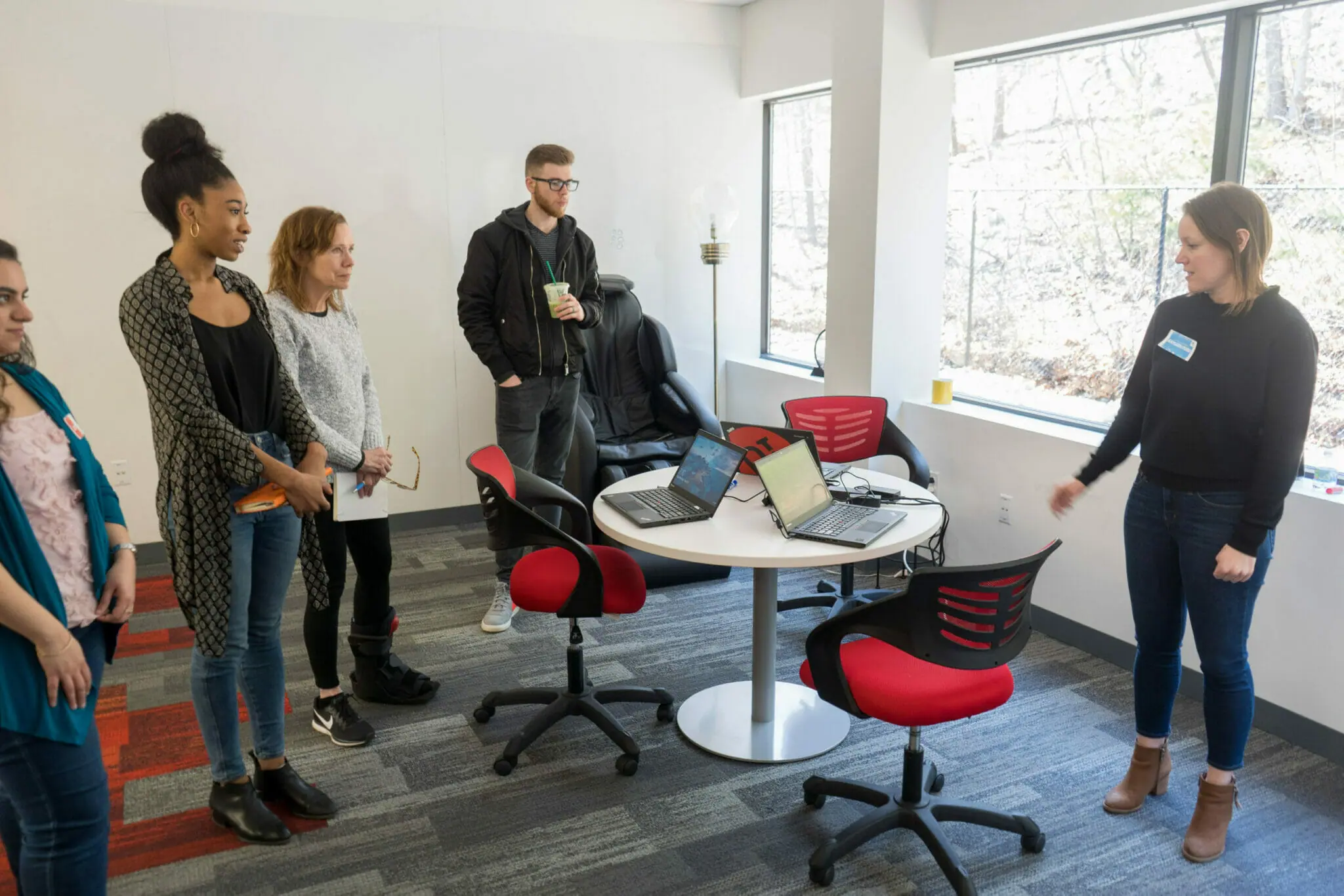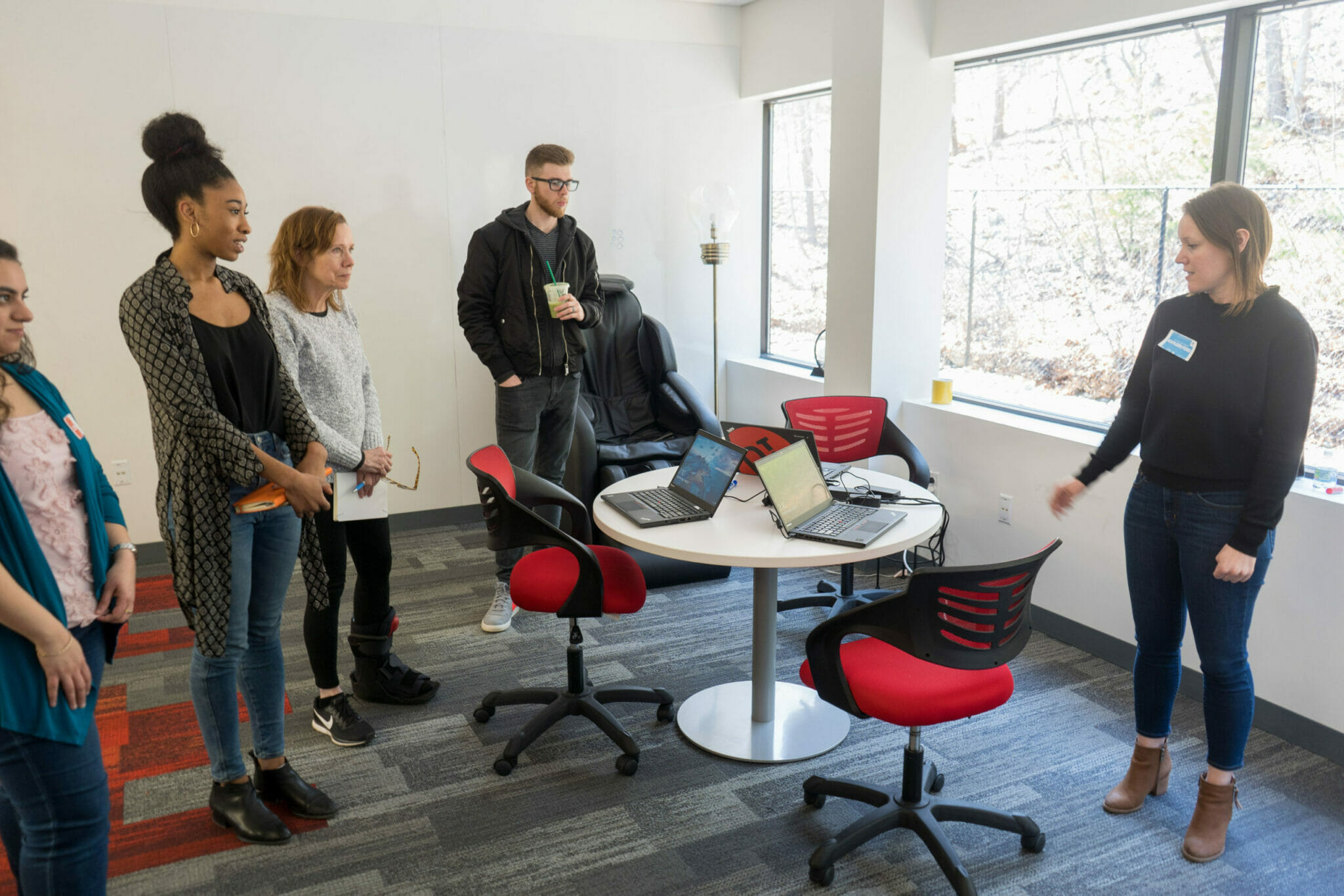 Using the platform to hire the right people
At The Granite Group, purchasing vendors work with a highly-detailed and complex inventory management system. At first, TGG took PI's Reference Profile recommendations with a grain of salt—and while some of their wildcard hires were good, those employees weren't fully happy in the role.
When they started hiring again, they decided to stick to the platform's recommendation for the purchasing vendor role: an Artisan. They found one, and he's an absolute perfect fit.
"The Granite Group is a great family to be a part of. No matter what branch, employees work together for the common goal: work hard, work efficiently, and help grow the company. I love being a part of this company and continue to strive to move upward."
Using PI to become a strategic business partner
Tracie quickly discovered the platform offered more than hiring guidance.
Managers at TGG leverage the data collected through assessments to design optimal team structures that set the company up to reach its goals.
Through the platform's generated reports, TGG leaders not only better understand their employees, but employees also better understand each other. With better collaboration and communication, success followed.
Through her holistic use of the platform, Tracie finally felt like she had moved away from a tactical role and become a true strategic partner.
Join 10,000 companies solving the most complex people problems with PI.
Hire the right people, inspire their best work, design dream teams, and sustain engagement for the long haul.
Building brand champions at TGG
Tracie is now actively working with The Predictive Index to identify and develop champions throughout the organization to help her communicate the full value the PI platform can provide.
A true testament to the work that Tracie is doing, The Granite Group achieved a 4.3 rating on Glassdoor, and 92% would recommend the company to a friend.
Her biggest advice to other leaders fighting the war for talent?
"Be true to yourself. Embrace your culture. Don't try to be someone else. The goal is to accurately represent your culture to attract the right people."
SHRM 2019
If you're interested in hearing more, Tracie will be presenting at SHRM 2019 on Monday, June 24. We highly recommend you add her session—How to Transform Your HR Department Through Technology, Even If Your HR Department Is Just You—to your schedule.
If you'd like to meet Tracie in person, join her and The Predictive Index at the Venetian later that night for complimentary food and drinks at the PI Lounge. Register now to reserve your spot!