The internet abounds with articles touting the benefits of remote work. Which begs the question: Why aren't companies everywhere jumping on the bandwagon?
Obviously, some jobs can't be done remotely—like waitstaff, cashiers, bank tellers, manufacturing line workers, and even videographers.
Here are four reasons your company might choose not to offer remote work options:
Remote work is not a fit for your business strategy.
When you're creating your business strategy, it's critical to consider the people component. After all, it's people who execute the strategy. Part of that people component is creating the environment necessary for your people to execute to excellence—and that environment may not always be aligned with remote work.
For example, let's say your organization does a lot of hands-on collaboration. Think: Drawing on whiteboards, collective brainstorming, etc. In-person environments tend to be more conducive to this approach to work.
On a different note, maybe you run a tight-knit, family-oriented business. In order to maintain the closely-connected culture you've created, you might opt to keep employees in-house—and there's no harm in that! Just look at Zappos. They chose to limit telecommuting options for their staff in order to promote a stronger organizational culture.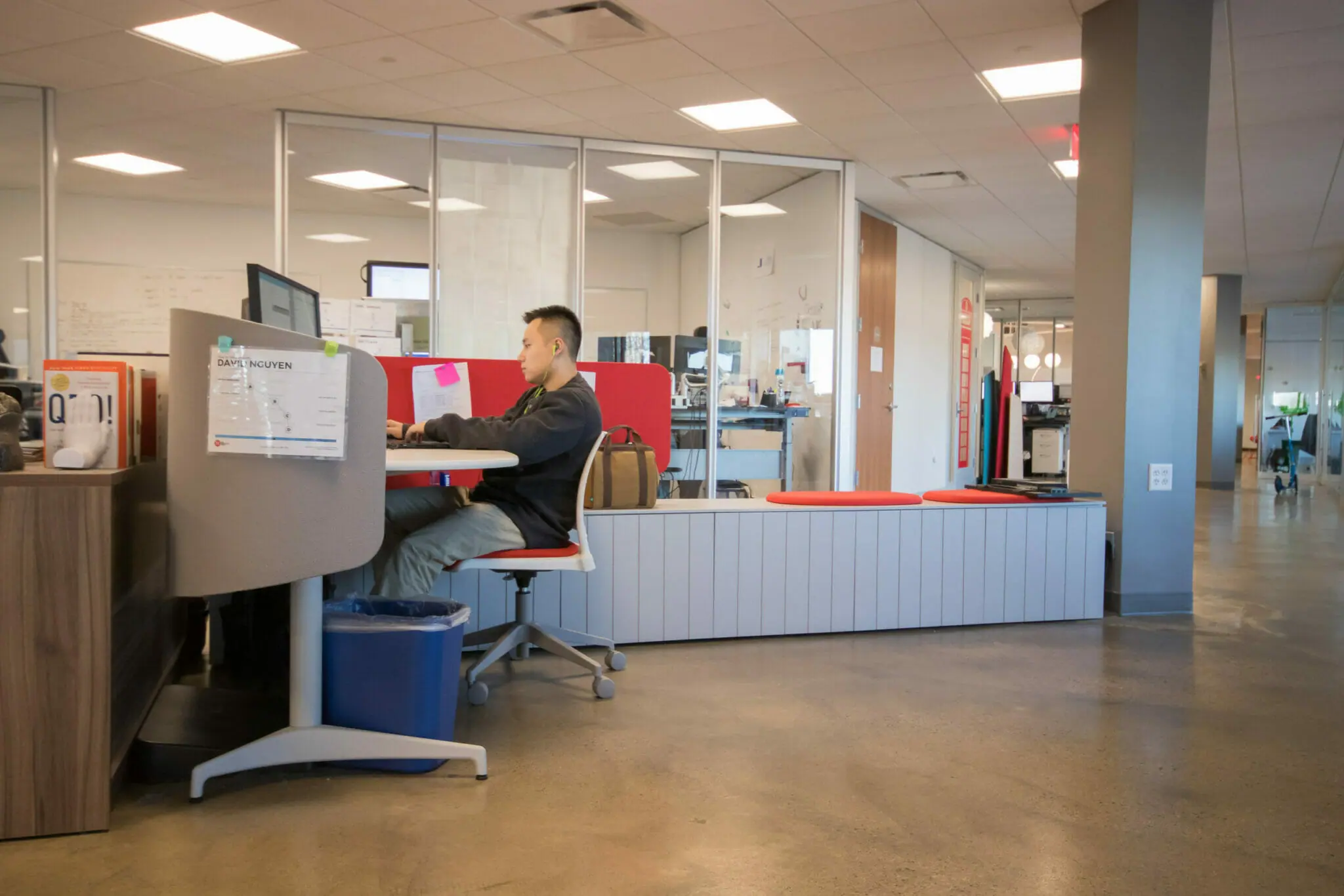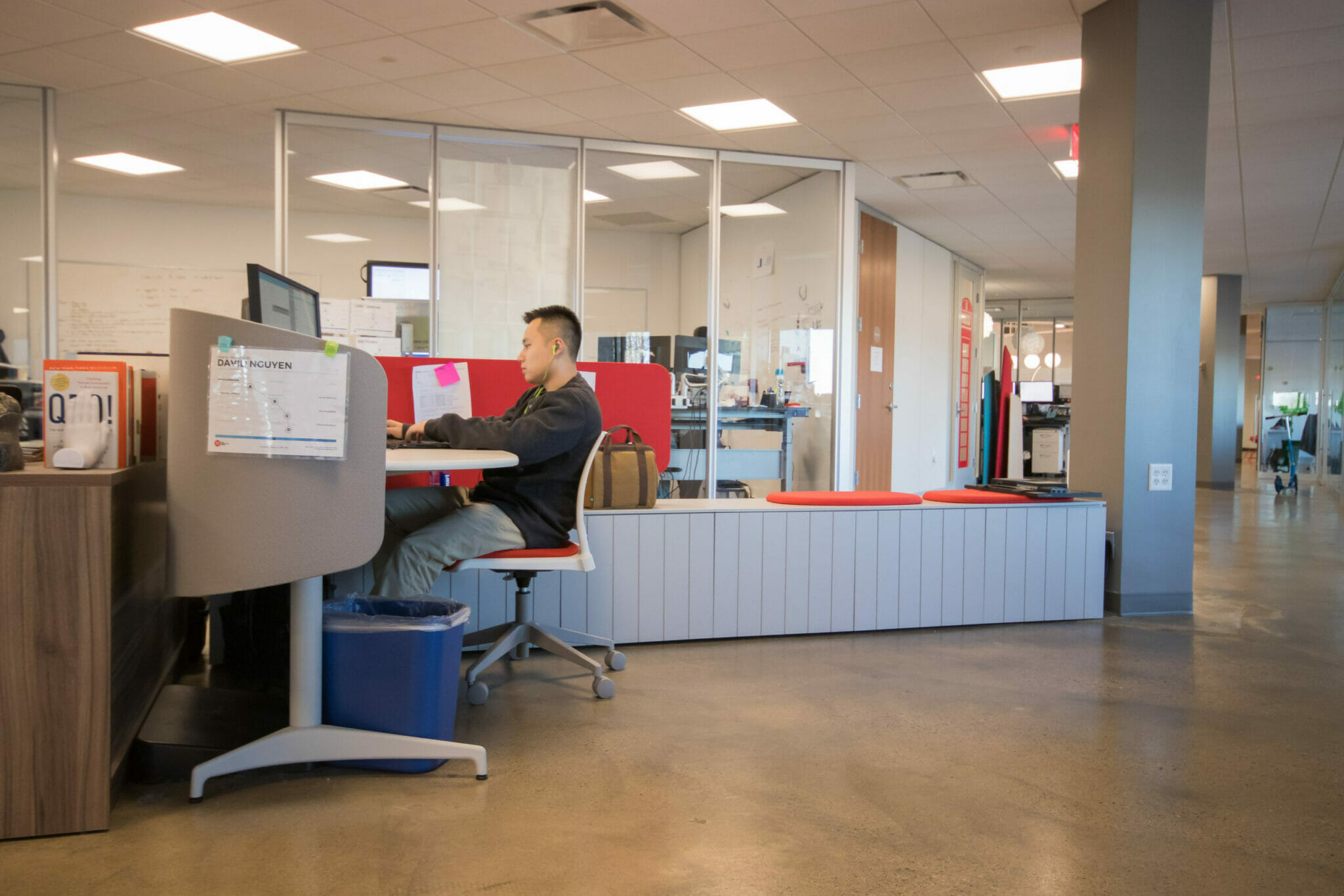 Remote work is not a fit for your organization at this point in time.
While remote work can appear to be the solution to many organizational issues—including rising real estate costs, narrow talent pools, and employee desire for flexible work—sometimes it's just not the right time to implement.
With the transition to remote or distributed teams comes the need to learn a whole new way of working. Communicating digitally is a different experience than simply popping one's head into a colleague's office. Building culture, trust, and transparency can also be difficult at a distance (although not impossible).
There are many upsides to offering remote work; it's just a matter of whether or not your organization has the time to invest in changing your infrastructure, processes, and technology to support remote work.
Your employees prefer to work in-person.
Buffer's 2019 State of Remote Work report found that 99% of people would like to work from home, at least some of the time. Yet not all of those employees want to work remotely 100% of the time. Some people actually prefer working in person!
Take, for example, The Predictive Index's Head of Brand and Communications, Jenny Moebius. Jenny worked remotely in communications for more than six years before she came to PI. While she enjoyed working remotely during that time, she now prefers to be in the office, collaborating in person with her team.
Or consider PI's Paid Demand Gen Specialist, Shirley Zhao. When the marketing team participated in Owl Labs' #WFHWeek Challenge, Shirley asked if she could continue coming to the office. She found she works better within the structure of an office environment.
Each person has their work preferences, and these should be considered when evaluating remote work as a viable option for your business or team.
Your employees aren't wired to work from home.
Unfortunately, not everyone is cut out to work remotely. Working from home requires strong communication skills, organization, and serious discipline.
Remote employees need to ensure their technology is working properly and their internet speed is sufficient for remote work and video conferencing. They need to stay on top of deadlines without someone checking on them or looking over their shoulder. They need to frequently check in, communicate, and over-communicate to ensure they're in the know about key decisions. They need to stay focused on the task at hand and not their laundry, dishes, or roommate.
Besides that, some employees require more frequent interaction. Employees with a high degree of extraversion, especially, may benefit from in-person working relationships, rather than digital connections.
Is remote working right for your organization?
If you've felt behind the curve when it comes to offering flexible work options, don't worry. There's still time. Research from Owl Labs showed 44% of companies don't allow remote work and only 16% of companies are fully remote. Before you jump on the bandwagon, take a moment to assess your business strategy. Does it support remote work? Is your company ready, willing, and able to support remote workers? Your answers to those questions will dictate what your position on remote work should be.
Join 10,000 companies solving the most complex people problems with PI.
Hire the right people, inspire their best work, design dream teams, and sustain engagement for the long haul.