I'll admit it: As someone loosely familiar with J.R. Martinez's story, I thought I knew what to expect from his closing keynote speech.
I was wrong.
The message was clear from the moment he took the stage: You may have heard his story and felt sorry for him, you may have seen his picture and pitied him, but that's not who he is and that's not how he operates. You might think the sorrow is warranted, and the awkward silence is fitting, but he won't allow it for a second. He's singing, rapping, and two-stepping his way onto the stage because his story is not one of sorrow, but of triumph.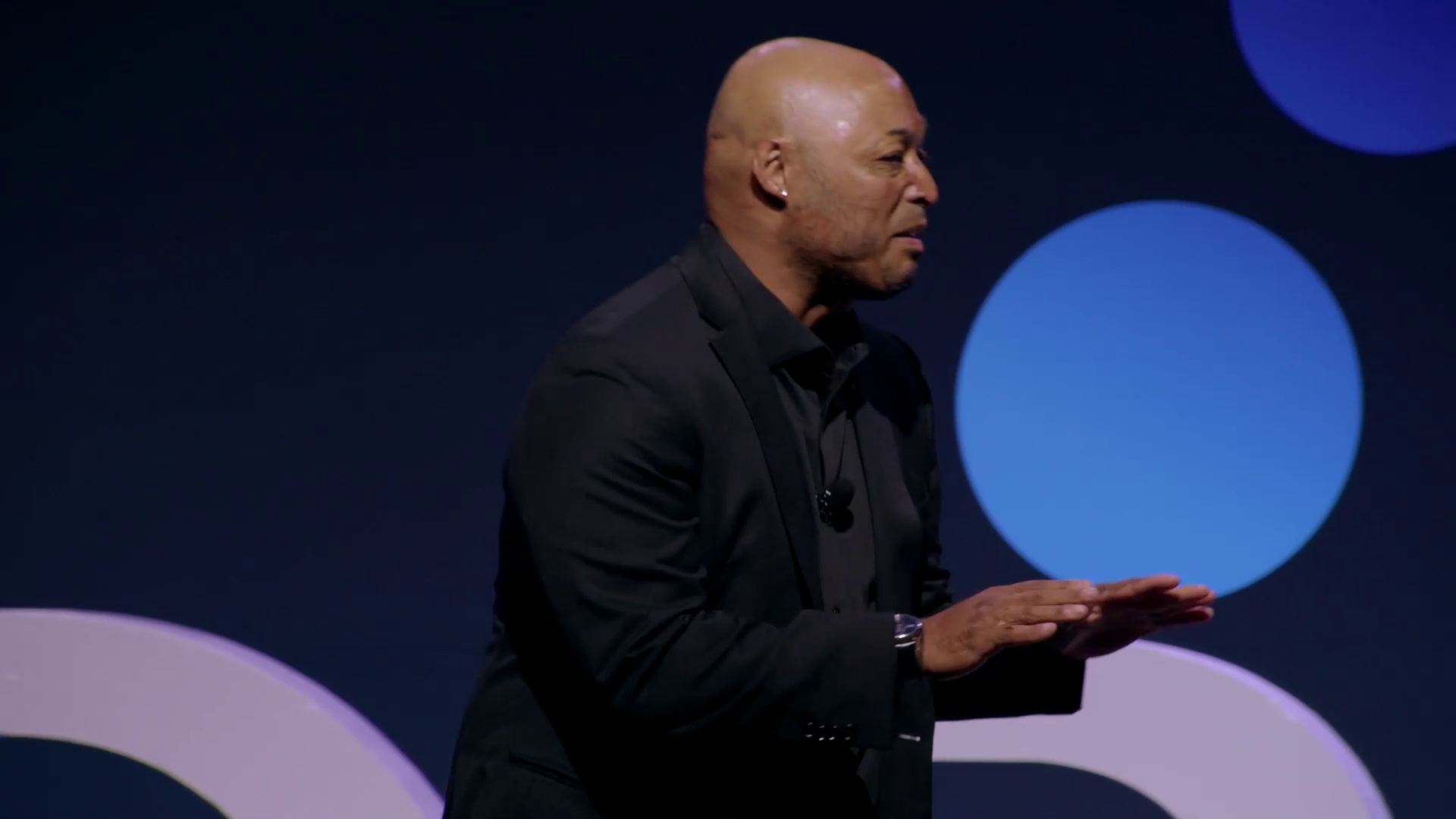 Allow me to reintroduce myself…
After the roars died down and the audience settled in, J.R. proceeded to walk us through his life with the same infectious energy he carried onto the stage—illustrating how he, over and over again, refined, optimized, and reinvented himself in the face of adversity.
Adverse childhood experiences
From experiencing childhood tragedies to enduring the obstacles of a single-parent household, J.R. rolled with the punches and brought joy to family and friends in the process.
Army bootcamp and basic training
Despite the concerns of his mother (and others) he decided to join the Army in 2002. In January 2003 he was assigned to the 2nd Battalion, 502nd Infantry Regiment of the 101st Airborne Division in Fort Campbell, Kentucky. Just two months later, he was deployed to Iraq.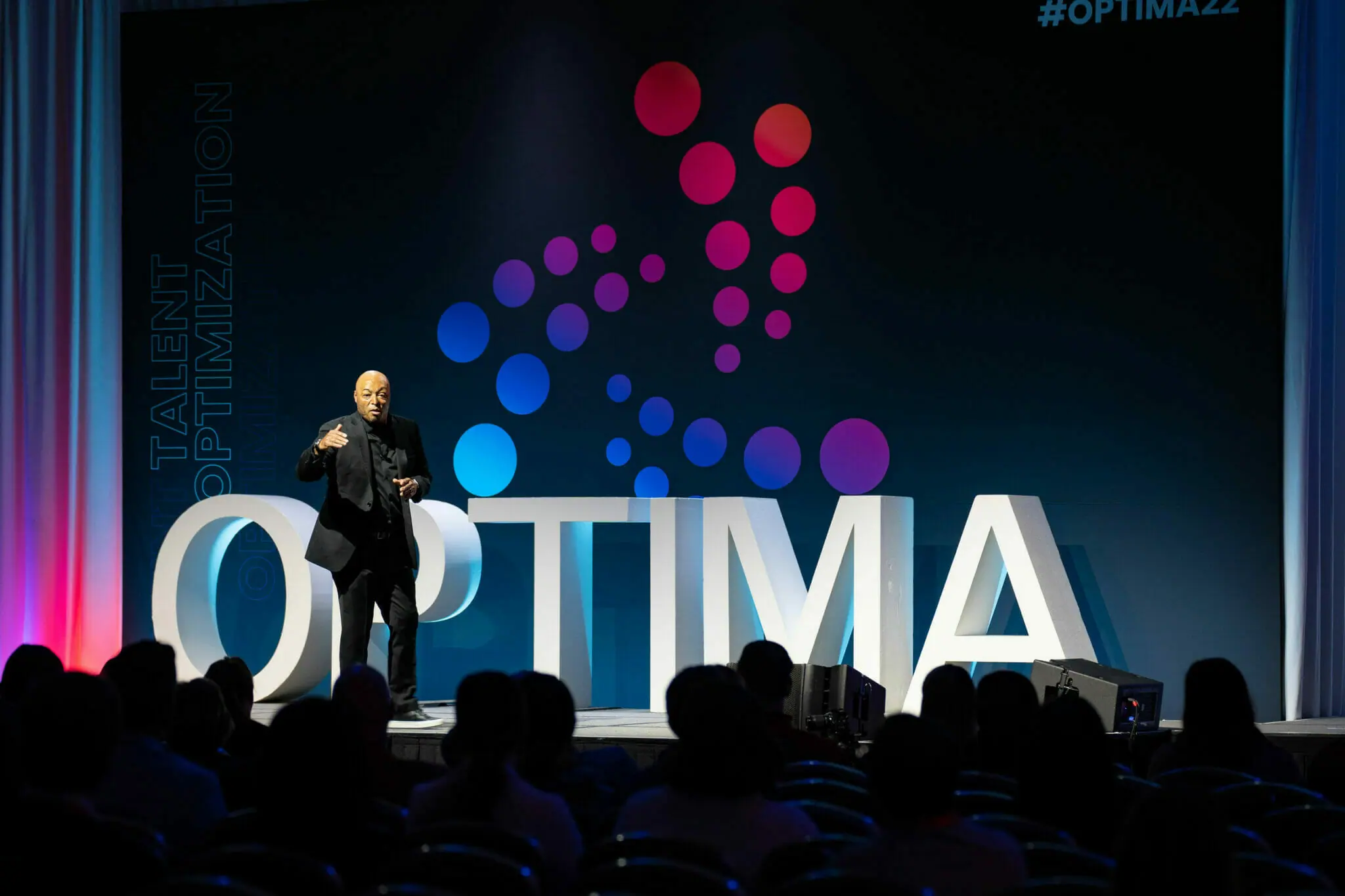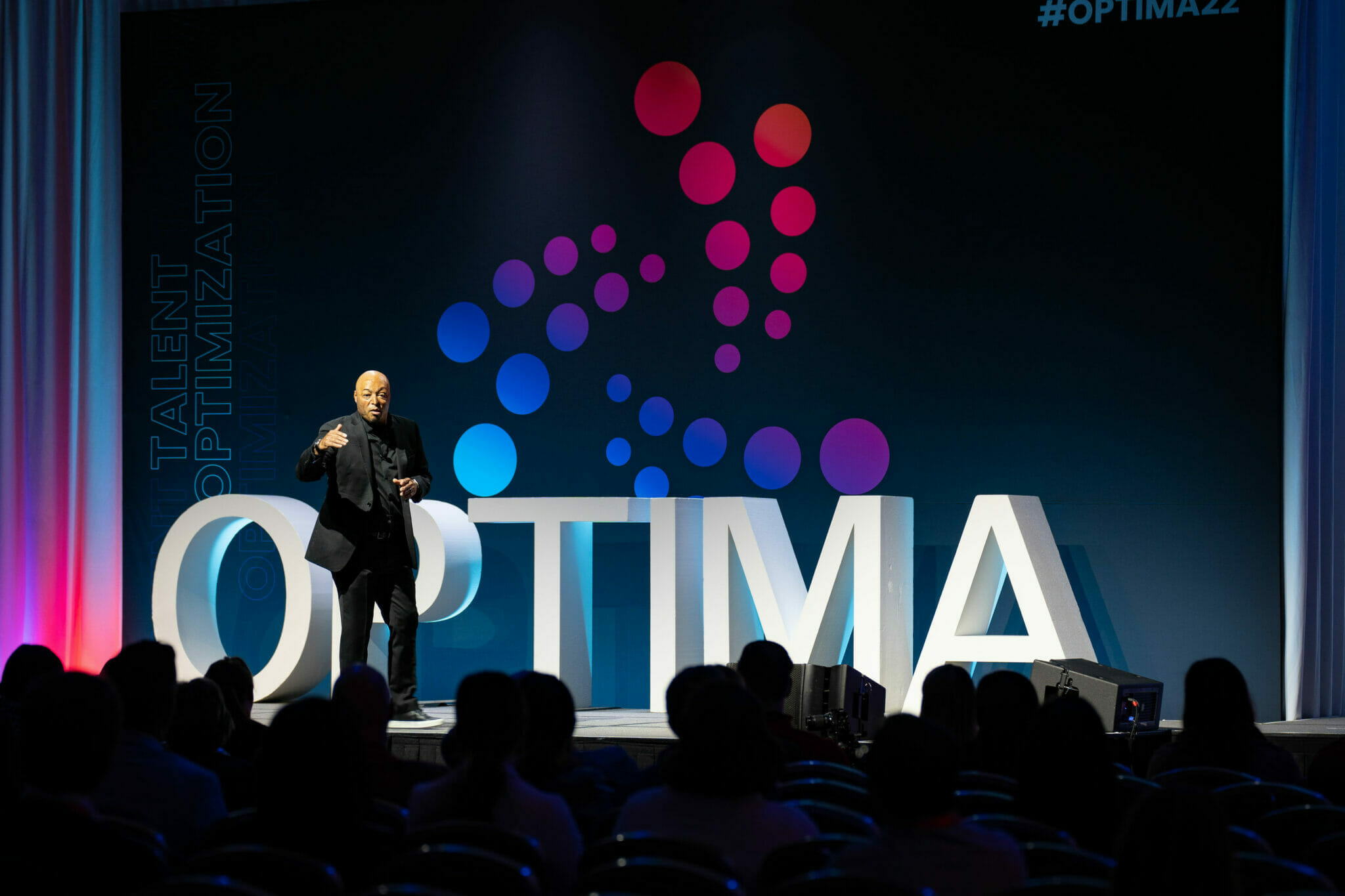 That fateful IED explosion
While on a routine patrol in Iraq, the Humvee he was driving hit a roadside bomb. The other three soldiers were ejected in the blast, leaving J.R. trapped inside the burning vehicle alone. He survived the smoke inhalation and the severe burns, the 34 months in the hospital, and the numerous surgeries required for his recovery.
Rather than allowing that trauma to define or suppress him, J.R. eventually found solace in helping other wounded survivors, so much so that he turned it into a lifestyle. In listening to their stories, and sharing his own, he learned inspiration is a two-way street. It's a lesson even civilian people managers can apply to build teams that thrive.
Dancing with the Stars?! But you can't dance!
Nobody thought J.R. would win, but nobody saw the reps he'd put in as his mother's dance partner growing up. Once more, his potential was questioned, his abilities were doubted, and the odds were against him. Once again he reinvented himself, redefined himself, and reintroduced himself to the world as a Dancing with the Stars Champion.
All My Children?! But you can't act!
With little acting experience before landing the role, few people expected to see J.R. on the Emmy-winning soap opera All My Children, and even fewer expected him to maintain it. Undeterred, he studied and trained, adapting his skill set to rise to the occasion and make the most of his opportunity.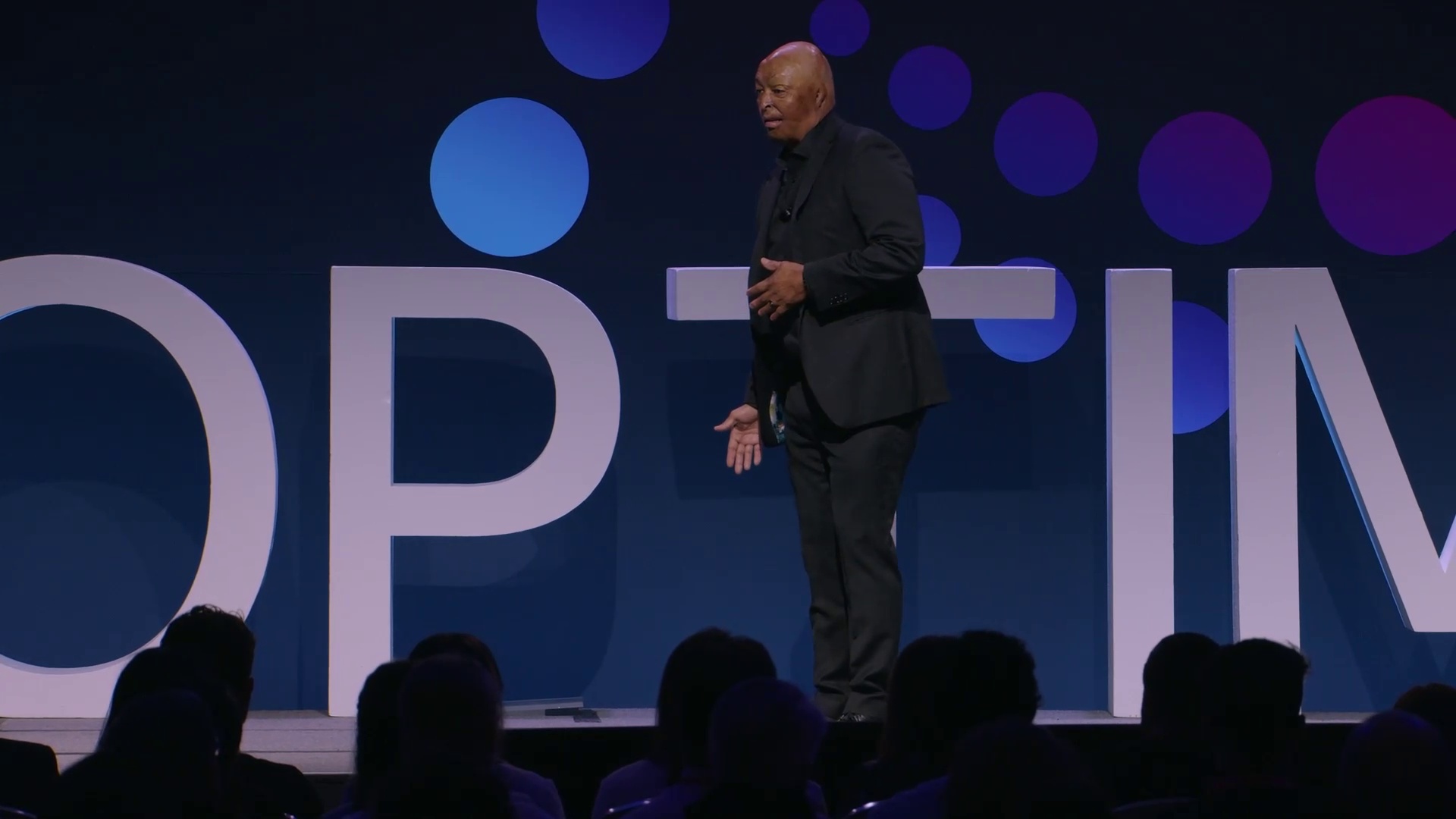 From Burn Victim Survivor to Thriver
We may have some less-than-ideal experiences, some adverse experiences, even some devastating experiences in this life. But if we're blessed enough to survive them, then we get to determine their meaning. We get to determine what happens next.
So if there's one takeaway from J.R.'s closing keynote, it's this: It's not the challenges we face that define us; it's how we respond to them. In a way, adversity is just an opportunity to refine ourselves, redefine ourselves, and reintroduce ourselves to the world.
And this powerful keynote was only a fraction of the OPTIMA22 experience.
OPTIMA Virtual content is available on-demand, offering access to 20-plus sessions led by more than 40 speakers, including J.R. Martinez.
Be prepared to cheer, dance, and fist-pump your way through every session, and absorb talent optimization insights in the process.