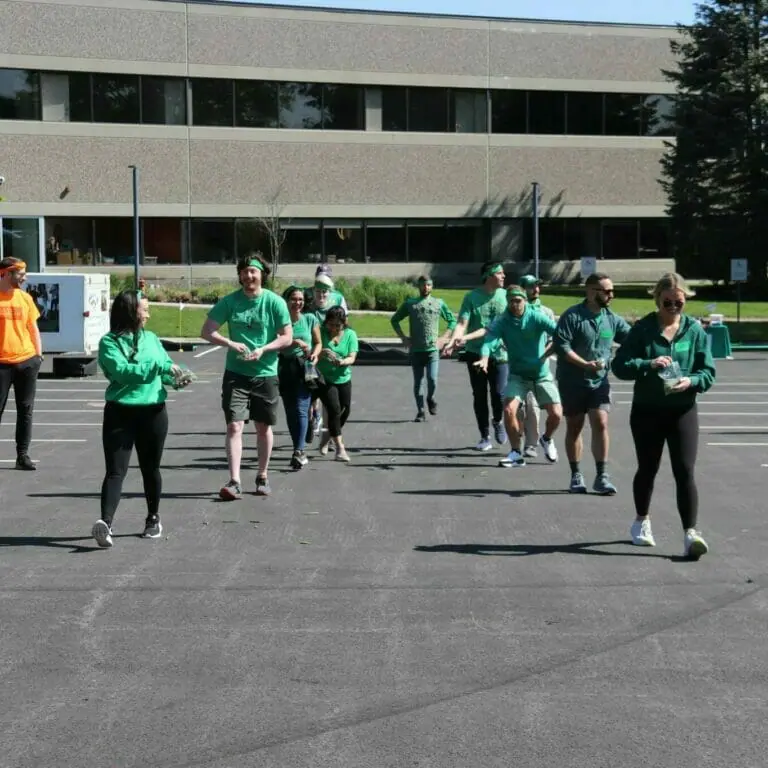 Living the green dream: A view from the PI Office Olympics pedestal
Nobody approached this "return to office" request with a sense of obligation. We were here to connect with colleagues, sure, but also to compete.
Read More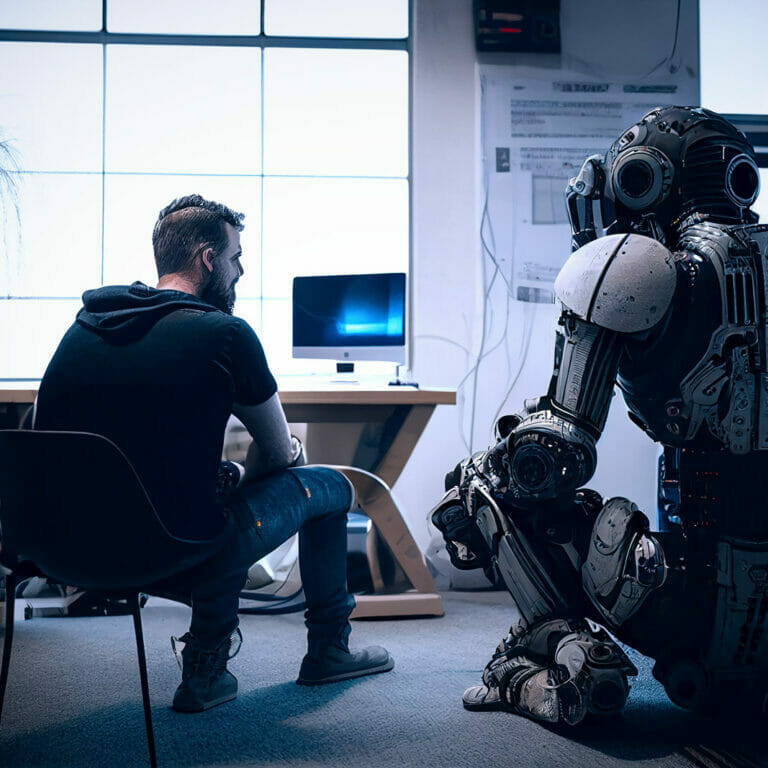 A new frontier: What HR teams should know about AI in the workplace
Companies are playing perpetual catch-up when it comes to understanding not only who's using AI tools, but the ramifications of how they're using them.
Read More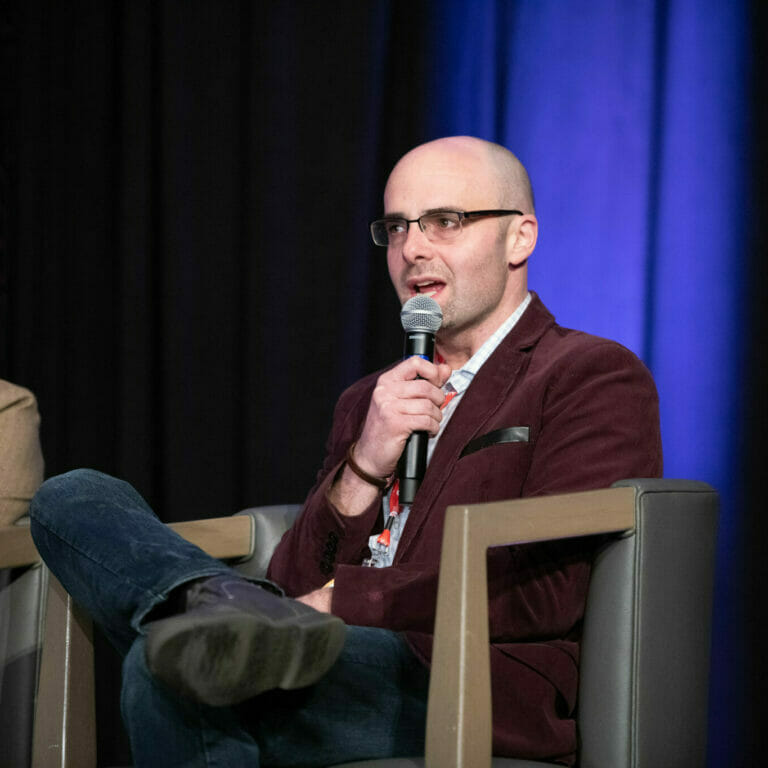 5 psychological safety exercises to improve mental health and engagement
Learn how to incorporate psychological safety exercises into your team-building efforts to improve communication, collaboration, and cohesion.
Read More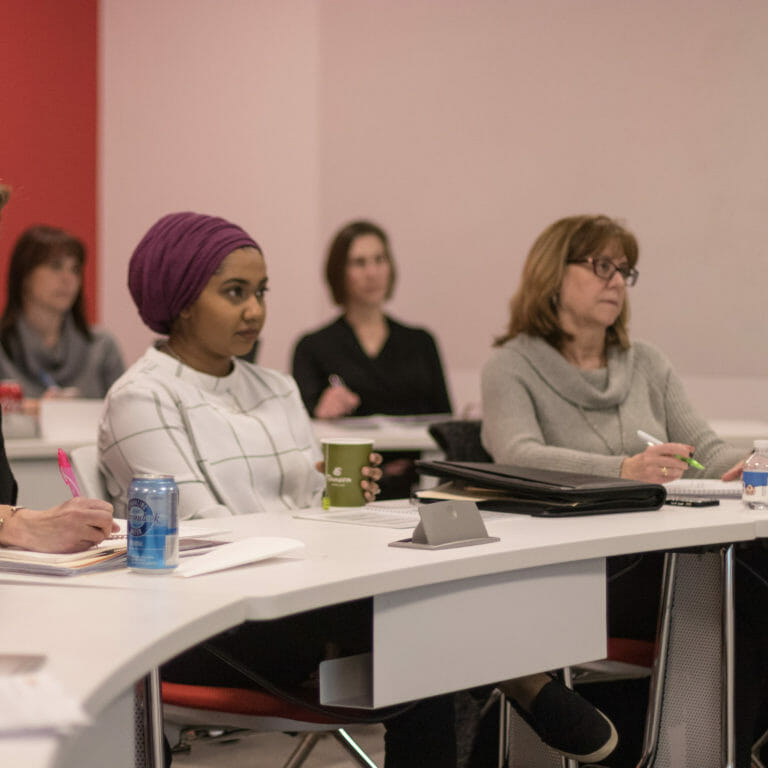 A human energy crisis: How you can help your most important resource recharge
What does a human energy crisis mean for the world of work? It's a question that is becoming top of mind for business leaders everywhere.
Read More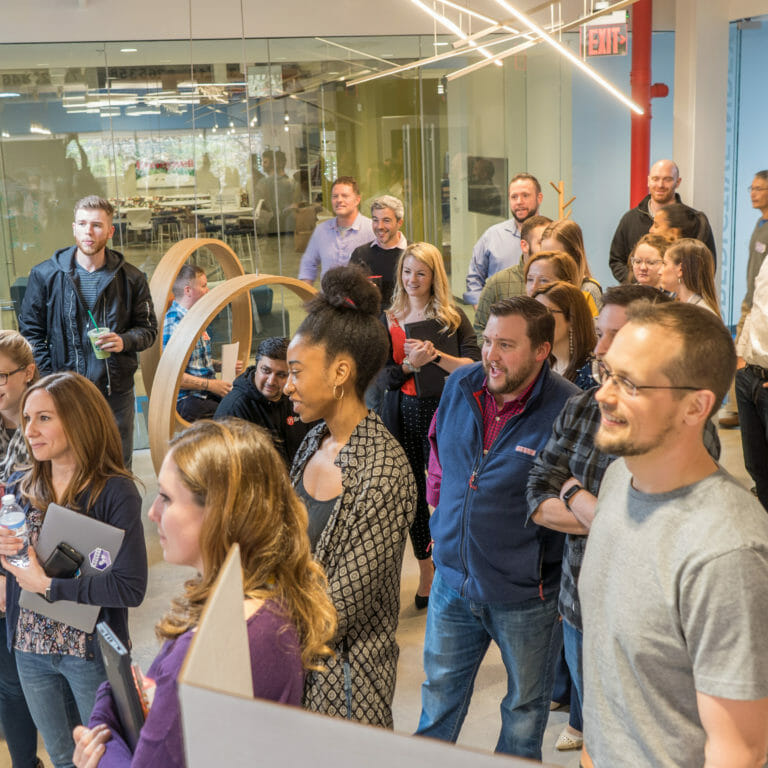 Establishing the 4 stages of psychological safety in the workplace
Meet the needs of your team and improve your work environment by understanding and implementing the four stages of psychological safety within your organization.
Read More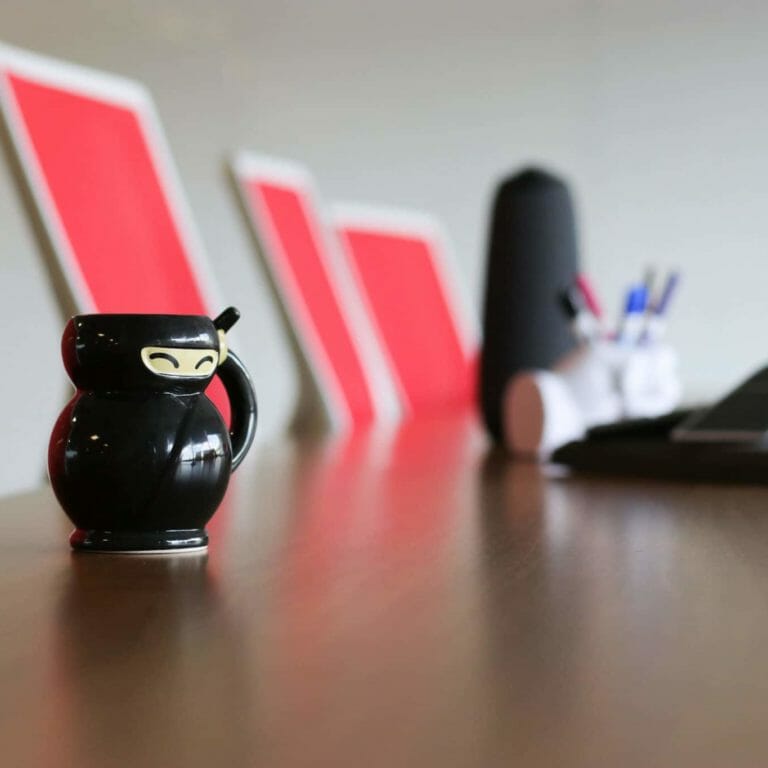 The business ramifications of examining "who we are at work"
As companies craft and evolve their return-to-office strategy, they're turning to assessments as a way to bring that strategy to fruition.
Read More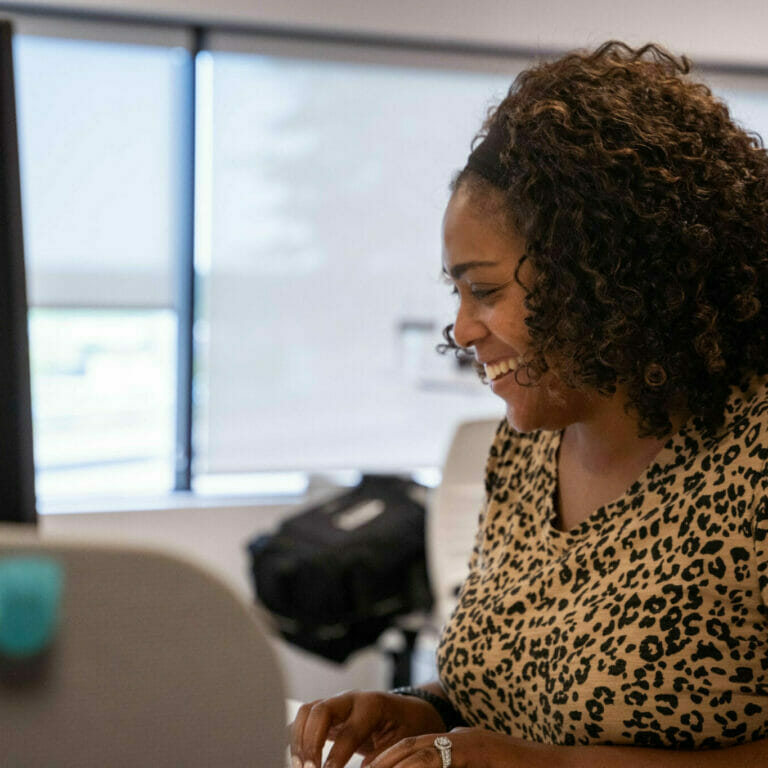 "Cousins" Q&A: How Black excellence is taking center stage at PI
Black History Month is over, but the celebration continues. Learn how employees at PI are furthering Black excellence with its Cousins ERG.
Read More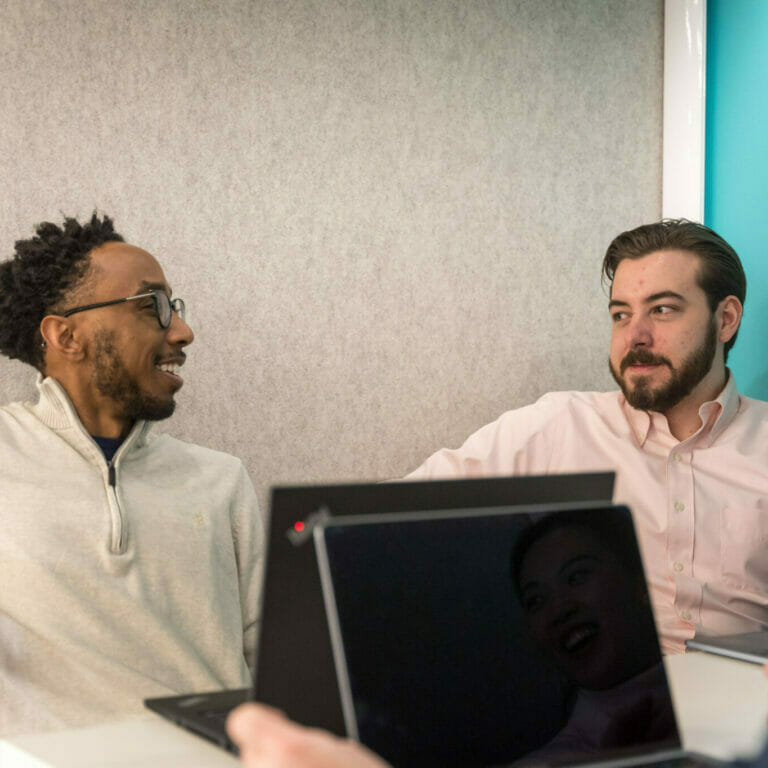 Want to retain top talent? Build a culture of psychological safety.
Psychological safety isn't created; it's earned. Here are five strategies you can employ to build a culture of psychological safety.
Read More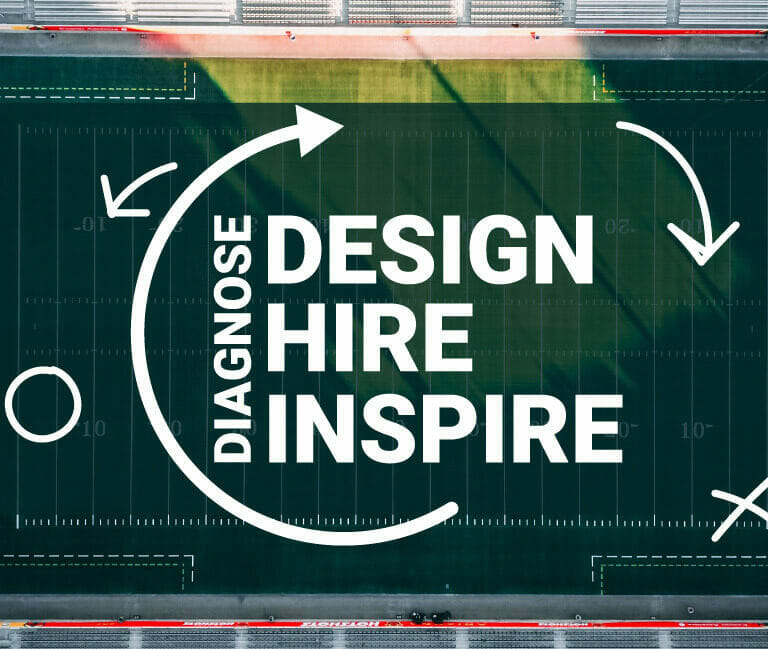 Better Work, Better World at the Big Game: Representation through talent optimization
Both organizations put people first, fostering inclusion, diversity, and a sense of belonging that helps pave the way for opportunity and progress. 
Read More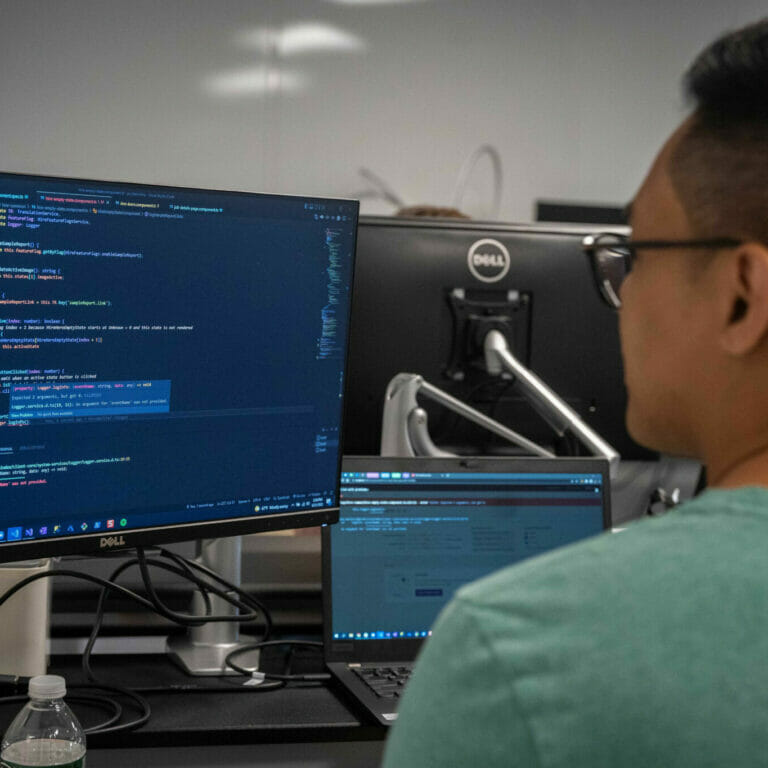 5 remote work challenges (and tips to help you overcome them)
The future of work is working from home. Keep your organization competitive by learning the benefits and challenges of remote work.
Read More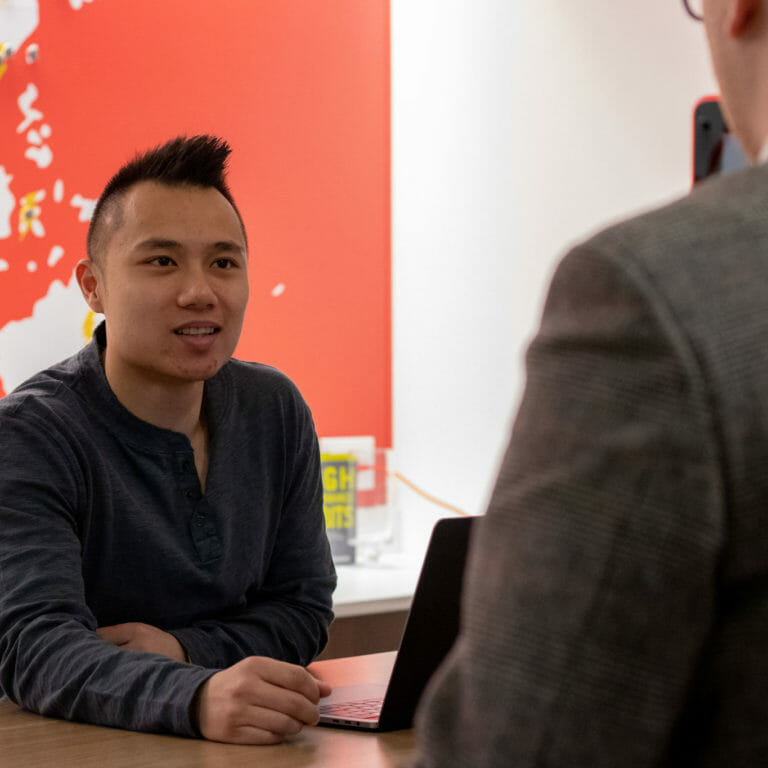 What your company can gain from clear career pathing
Learn how career pathing can help you upskill your employees, build a succession plan, and inspire future leaders at your company.
Read More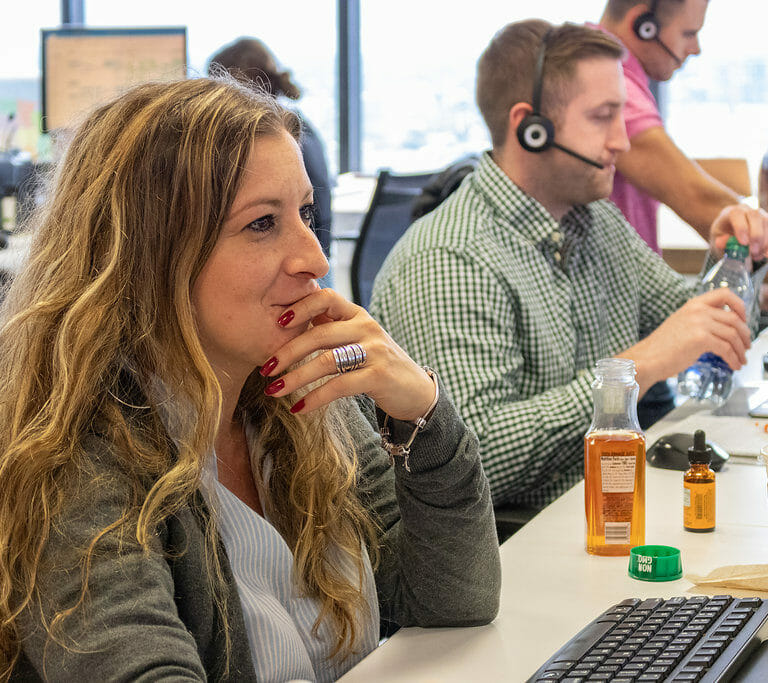 Understanding and prioritizing employee well-being
Learn how employers who support employee well-being can improve the employee experience, increase retention, and improve the company culture.
Read More