By Austin Fossey
We use our cell phones for everything, but when it comes to assessments, are our mobile devices the right choice?
Computers, tablets, mobile phones—lots of people have them, and more and more assessments can be delivered across these three types of devices. Does the choice of device impact the assessment results? Sometimes. Imagine trying to type an essay response into a mobile phone!
Luckily for us, The Predictive Index's Science Team studies questions like this all the time, and we can say for sure that it is just fine to deliver the PI Behavioral Assessment on computers, tablets, or mobile phones.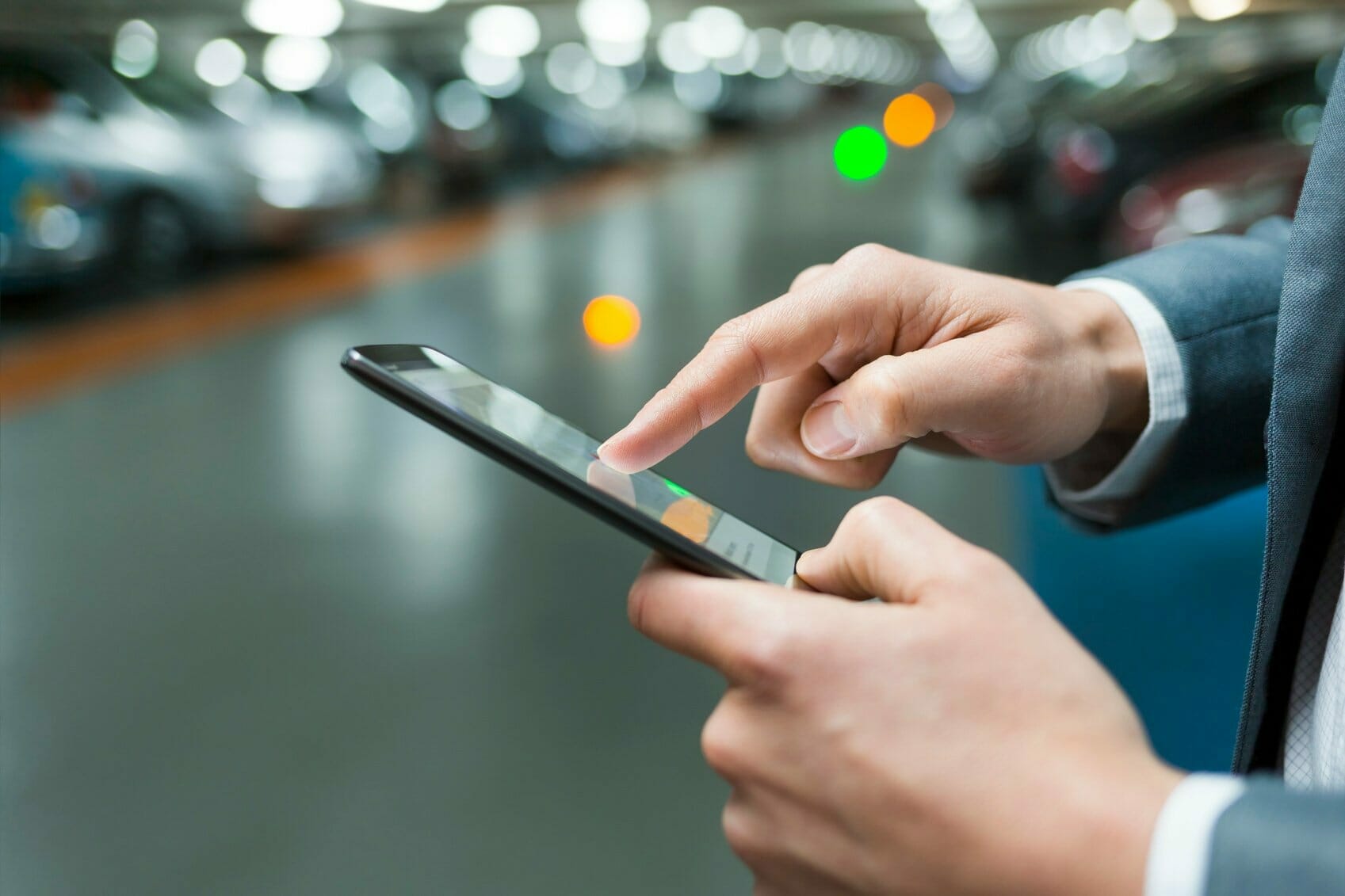 Why would the device even matter?
Screen size and response entry (typing, selecting options) can vary between devices, and this has the potential to impact participants' results in some assessments. That is why all the coolest psychometricians make sure the delivery device does not change how participants respond to an assessment.
Join 10,000 companies solving the most complex people problems with PI.
Hire the right people, inspire their best work, design dream teams, and sustain engagement for the long haul.
How do you know the choice of device does not impact PI Behavioral Assessment results?
In 2014, The Predictive Index Science Team looked at a random sample of PI Behavioral Assessments: 1,000 taken on computers, 1,000 taken on tablets, and 1,000 taken on mobile phones. The participants' choice of device had no effect on the number of responses they made in the PI Behavioral Assessment. But just to be extra sure, we did the study again with more than 97,000 results—this time also accounting for the participant's job level in their company. Once again, we concluded that the choice of device had no impact on the responses of participants taking the PI Behavioral Assessment.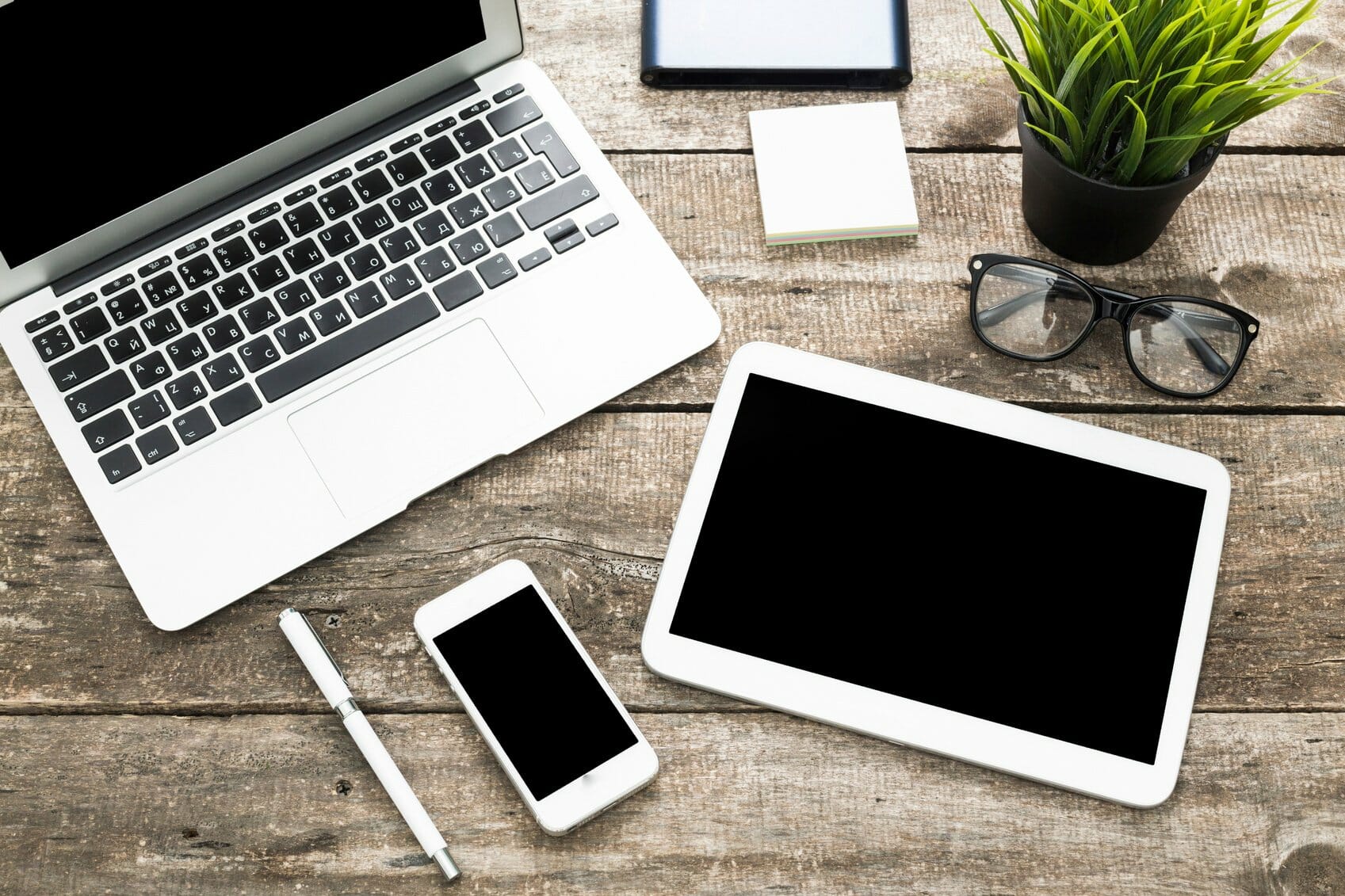 Do people really take assessments on mobile devices?
Admittedly, most people take the PI Behavioral Assessment on a computer, but consider this: in a 2014 poll of 1,000 job seekers, Kelton's researchers found that 70% of respondents would be willing to apply for a job on a mobile phone, and 20% of respondents would be deterred from completing an application if they could not use a mobile device.
If the PI Behavioral Assessment is part of your hiring process (and yes, it should be), then you can take comfort knowing that those tech-savvy, mobile-device-loving applicants can take the assessment on their computer, tablet, or mobile phone without it impacting their responses. Visit our website to learn more about the PI Behavioral Assessment!
Learn how several well-known companies, like SUBWAY and Massage Envy, have used the PI Behavioral Assessment to reduce turnover and foster better communication and productivity amongst employees.