It's no secret that businesses continue to face unprecedented challenges as we adapt to the post-pandemic world. The "Great Resignation" is here, and there is unrelenting competition for talent. There are multiple work environments to manage, new human resource considerations to understand, and tremendous pressure on leadership to evolve faster than ever before. Managing teams has gotten more complicated as corporate cultures are adjusting to changing employee expectations and needs.
Organizational and team leaders are at the forefront of each day's successes and failures. With so many factors to consider and decisions to make, these individuals have an important obligation to have a timely understanding of the employees, customers, and other stakeholders they serve. However, they also must understand themselves.
Self-awareness, an awareness of one's own personality or individuality, is increasingly common on lists of top leadership traits. The reason being that having clarity around strengths, weaknesses, personality traits, character, motivations, and behavioral impact helps to build more effective relationships and reveals the support needed to be successful along the professional journey.
As a leader in today's environment, how do you mindfully gauge your self-awareness and, in turn, leverage it to maximize your effectiveness and that of your team(s)? Below are three recommendations to get in tune with yourself and those you lead:
1. Prioritize checking in on yourself.
With so much change over the last 18 months, it's expected that you may feel and show up differently today than you did pre-pandemic.
Be deliberate about carving out time for yourself, and think about the following questions: How are you different today than before the pandemic? What motivates you now? What are your strengths and caution areas, and how have they changed over the last year? What do you need to be successful?
As you uncover and unpack the answers, extend yourself grace and ask for patience from those around you if needed. Be transparent with those you lead about any changes in your leadership style, relational expectations, and priorities, and solicit feedback to inform your personal development and work approach.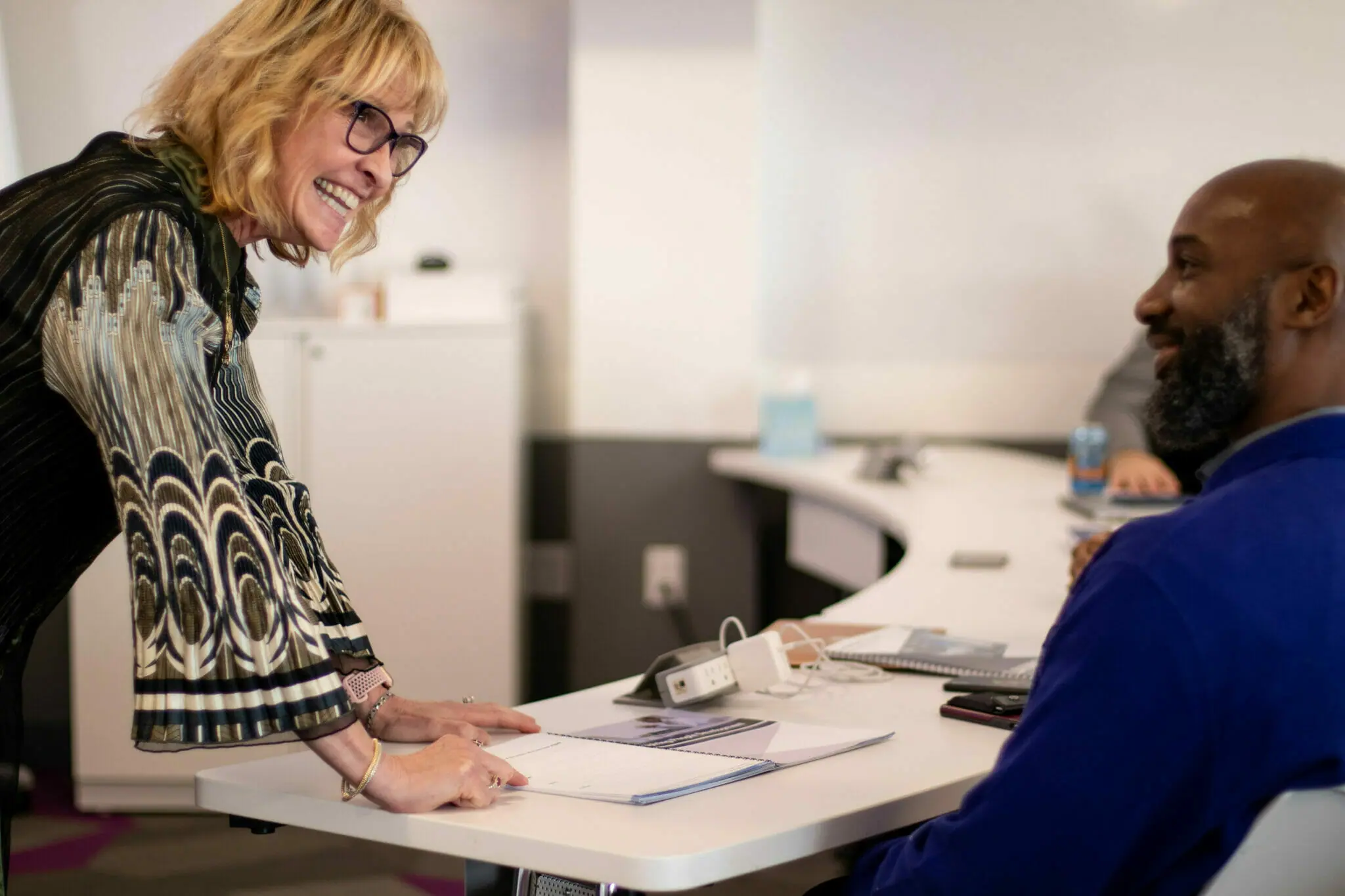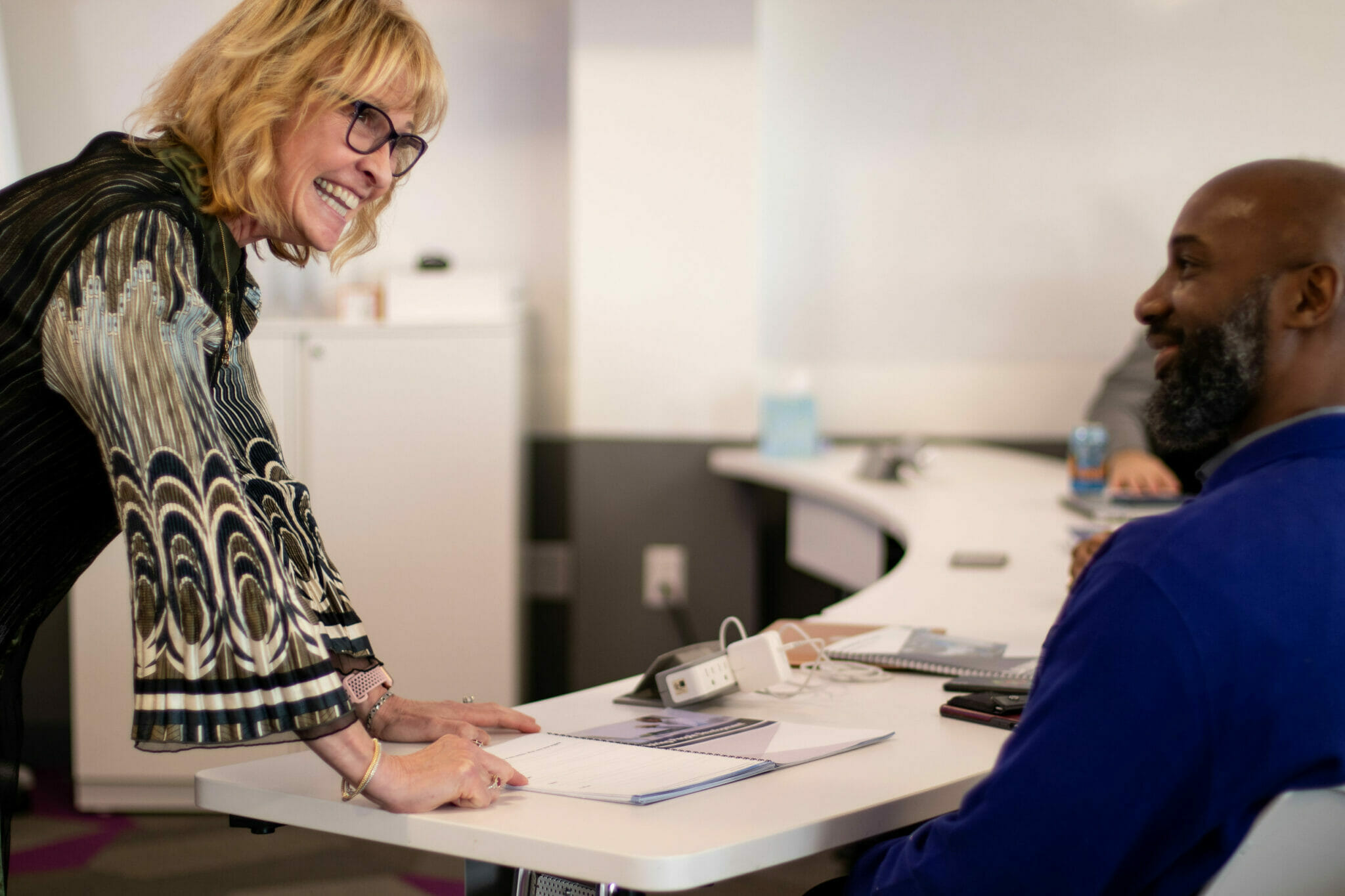 2. Explore personality and behavioral assessments.
Data derived from these types of tools can be powerfully insightful and enhance self-awareness. They help give us a frame of reference and context for our competencies, values, and other intrinsic factors. Leaders do not often have the opportunity to pause and deep-dive into their personal development, so assessments offer a fast, affordable, and accessible method to jumpstart the process.
Assessments can also be leveraged for gaining team awareness. Through improved communication, greater understanding and respect for our differences, and more realistic expectations of one another, assessment insights help us build more productive, meaningful, and trusting work relationships.
Join 10,000 companies solving the most complex people problems with PI.
Hire the right people, inspire their best work, design dream teams, and sustain engagement for the long haul.
3. Discover yourself through outside perspectives and experiences.
As the world re-opens, there is an opportunity to expand our self-awareness aperture through new (or newly discovered) avenues.
Armed with the motivation to lead more effectively, we have many options to test ourselves and grow, enabling a deeper appreciation for understanding others and our interpersonal dynamics. Whether through highly personalized coaching, formal training, mentorship, networking, or mastermind groups, these experiences will challenge us to learn more about our strengths and weaknesses and perhaps reveal new talents and interests through exposure to other professionals and fresh content.
(One benefit of the shift to a remote world is that several of these forums and resources moved to virtual platforms for the long-term, making them more accessible and flexible to consume from any location during a busy work week.)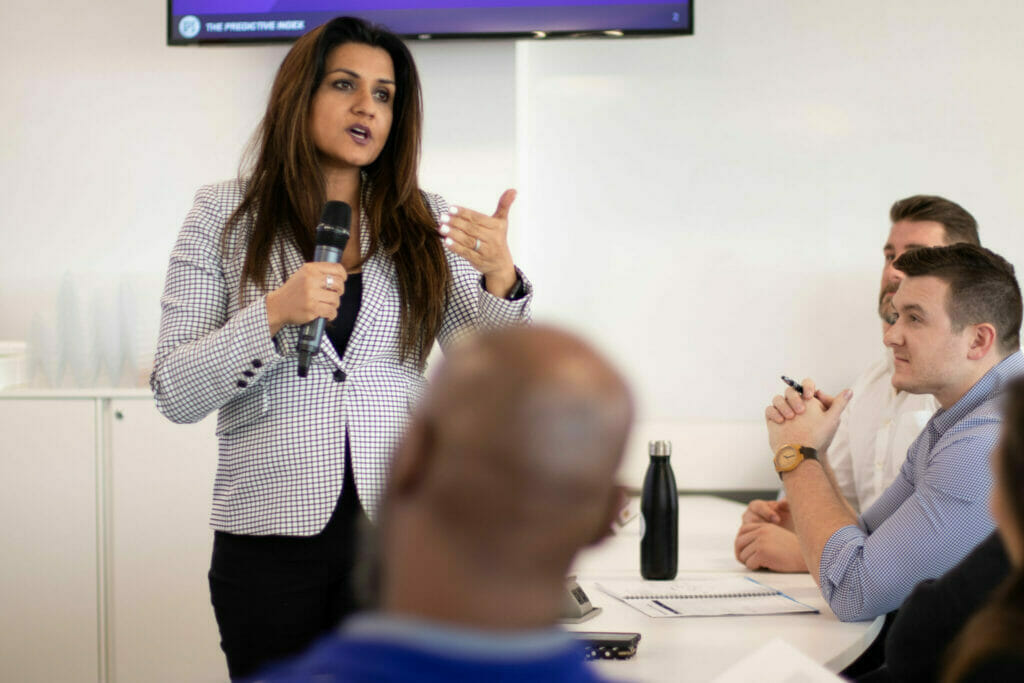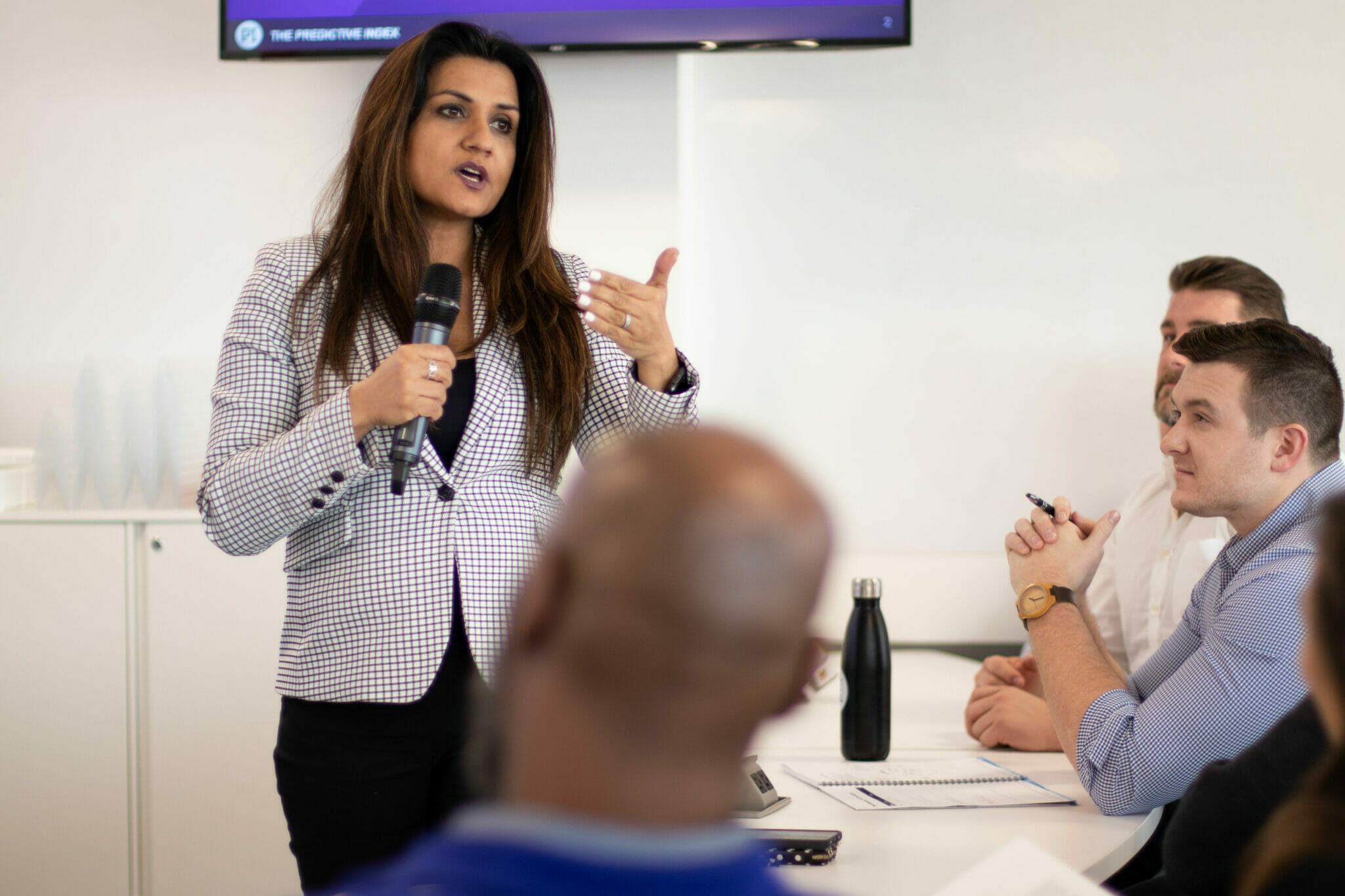 Embracing the human element of leadership
Strong self-awareness in leaders is a catalyst for strong self-awareness in their teams. By understanding each other on a human level, we build a foundation for mutually beneficial relationships in the workplace, producing countless benefits.
From increased retention rates and strengthened commitment to the corporate mission, to more effective teamwork, improved customer service, and better alignment to the culture, fostering self-awareness and growth in leaders and their teams has the potential to yield an exponential return on investment.
If there were ever a time when leadership and team effectiveness were needed, that time is now.
---
Brandi Keiser is a Predictive Index Partner, and the CEO of Clear Lotus Consulting in the Washington, D.C. metro area. She is also a certified Executive Coach and management consultant providing organizational and leadership development, change management, and talent optimization services. She is passionate about serving others in their quest to achieve big things and transform the human experience at work.