To date, private equity firms have primarily relied on relationships, manual information gathering, intuition, and experience to evaluate a potential investment. But are private equity (PE) firms prepared for the technology that's changing the future of work?
To be competitive in the future, PE firms need to invest in technology that allows them to evaluate and support investment decisions more quickly and accurately.
One overlooked—yet highly advantageous—form of technology these firms should be applying is a psychometric platform.
Here are four ways private equity can benefit from psychometrics:
From evaluating a leadership team to hiring your next managing partner, there are several reasons why your firm should consider using a psychometric platform.
1. Evaluating the leadership of a target company
Leading up to and during the due diligence process, managing partners of private equity firms spend a fair amount of time speaking and interacting with the executive team of a target company. This critical period allows partners to get to know the executive team better and understand what drives them.
And despite efforts to be impartial, an element of subjectivity can creep into the analytical process as relationships are formed. Executive teams work hard to sell managing partners on their idea. Psychometrics can help curb that subjectivity and allow for a more analytical and objective review of an executive team.
Here's what that might look like: Once a letter of intent is signed, a behavioral assessment could be sent to each member of the target company's leadership team. With that information, the firm can uncover how each individual leader is naturally wired to work, communicate, think, and make decisions.
These insights will also help the firm understand the leadership team's overall risk tolerance when considering proposed investment strategies as well as identify which members may be more slow to accept change.
2. Aligning the talent within a portfolio company
After a major investment has been made in a business, PE firms expect a return. The portfolio company's leadership is largely responsible for the success of the investment and carrying out the goals and objectives of the private equity firm.
Using a psychometric platform, every employee within a company can be evaluated to ensure their behavioral drives align with the investment strategy. For example, if the strategy is to expand the product line to grow market share over 18 months, employees would need to be innovative risk-tolerant, and comfortable with ambiguity and they'd need to thrive under pressure.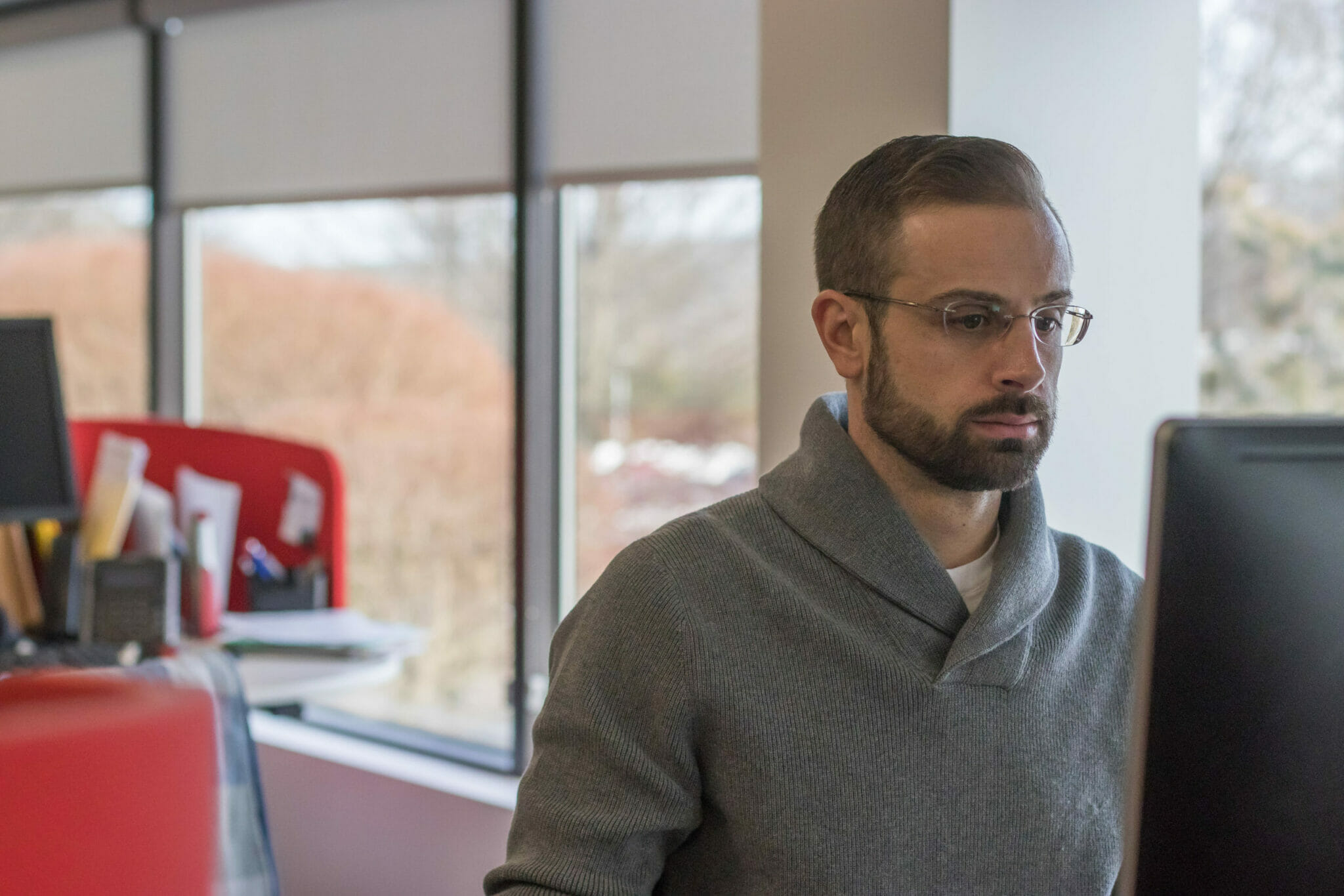 3. Improving internal communications within their firm
Regardless of a firm's size, communication is important.
In a boutique firm, resources are limited. Time spent in conflict is time wasted. As a result, it's critical employees understand how they're each individually wired and how to handle any differences they may have in approach and style.
In a larger firm, there's often more specialization. Consultants may have expertise in tax, process improvement, or business intelligence, while others are focused on marketing or sales strategies. Teams are formed to work toward the success of a project or investment—but how often do team dynamics prevent a project from moving forward? Without insight into team dynamics, results are left to chance.
A psychometric platform can provide insights that allow each person to easily understand how their new team members are wired. This can drastically reduce the time it takes to build cohesion among the group and make for more efficient and effective collaboration as project teams are regularly assembled and reassembled.
4. Finding the right fit with the next managing partner
Private equity firms typically have their own risk profile. Some are comfortable taking on more risk than others. Your next hire needs to fit the firm's investment strategy. If they don't, the chances of turnover are high.
Businesses that use psychometric assessments in the hiring process are more likely to find the perfect fit—and avoid a costly mis-hire.
Are you ready for the new era of investing?
The way we do business is changing. The constant advent and introduction of new technologies are disrupting the entire finance industry. Is your firm leveraging the technology needed to succeed in the coming years?
Join 10,000 companies solving the most complex people problems with PI.
Hire the right people, inspire their best work, design dream teams, and sustain engagement for the long haul.