Yon is a co-founder of HomployeeHub, the remote work experts that help teams re-connect through virtual hosted live events and remote-work gift bundles.
Over the last six months, the corporate world has been forced to conduct a profound operational experiment.
The Great Remote Work Experiment, as it's been dubbed, forced a sudden and total shift to remote work that's rocked some organizations. Others have uncovered new efficiencies, opportunities, and even revenue streams.
Initial studies indicate we should expect to see a seismic shift towards sustained remote work over the next decade. This carries risks from an employee engagement perspective. Some businesses have provided cash stipends to employees as they adjust to the new remote-work normal.
Companies that wish to sustain engagement, however, must think longer-term.
What can you provide, beyond stipends, if you want to build lasting connections and show appreciation for a remote workforce?
A mindset shift and engagement rift
Working remotely is not a new practice. The Global Workplace Analytics group noted 31% of office-based employees were already working remotely at least one day a week. We're six months into the experiment, and while there's an increasingly positive sentiment around remote work, employee engagement is hurting.
Three in five remote workers—also known as Homployees—prefer to continue doing so "as much as possible" even after public health restrictions are lifted. Nearly one-third prefer not to go back to the office, and 72% said they want to work remotely at least twice per week. Tellingly, when a group of 1,000 professionals were asked in June what they most look forward to upon returning to the office, 20% said "nothing at all."
Seventy percent of managers agreed that working from home is the same or better for their team's performance. They based this assessment on key performance indicators such as:
On-time project delivery
Overall accomplishment of stated goals
Work product quality
There are clear upsides to remote work. Both Homployees (savings in gas, food, clothes, commute time, etc.) and businesses (cost-cutting rent, office staff, office supplies, etc.) see bottom-line benefits.
At the same time, given the "remote" aspect of remote work, it's not surprising that Homployee engagement is fragile.
The Society for Human Resource Management found 44% of remote workers feel "used-up" at the end of the workday. HBR found that people were, on average, working an extra 48.5 minutes per day. They're also receiving 8.3% more emails after business hours, and attending 13% more virtual meetings.
The upshot? The flexibility of working from home can be easily undermined by having to manage more tasks at home. That includes, but does not end with, family obligations. In parallel, 42% of respondents they are more likely to feel lonely while working remotely than when in the office.
So while many of us appreciate the benefits of remote work, we must continue to reevaluate engagement.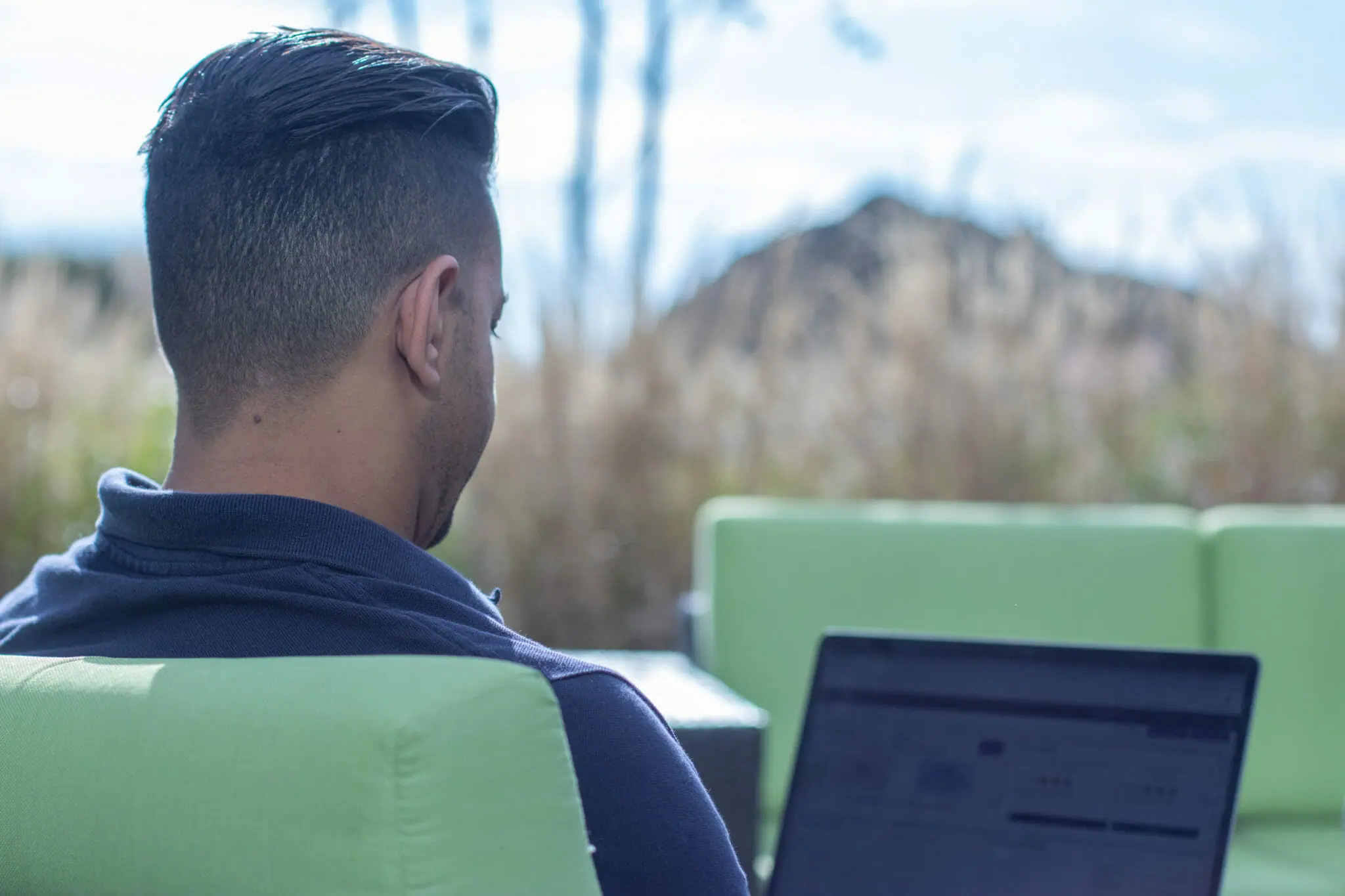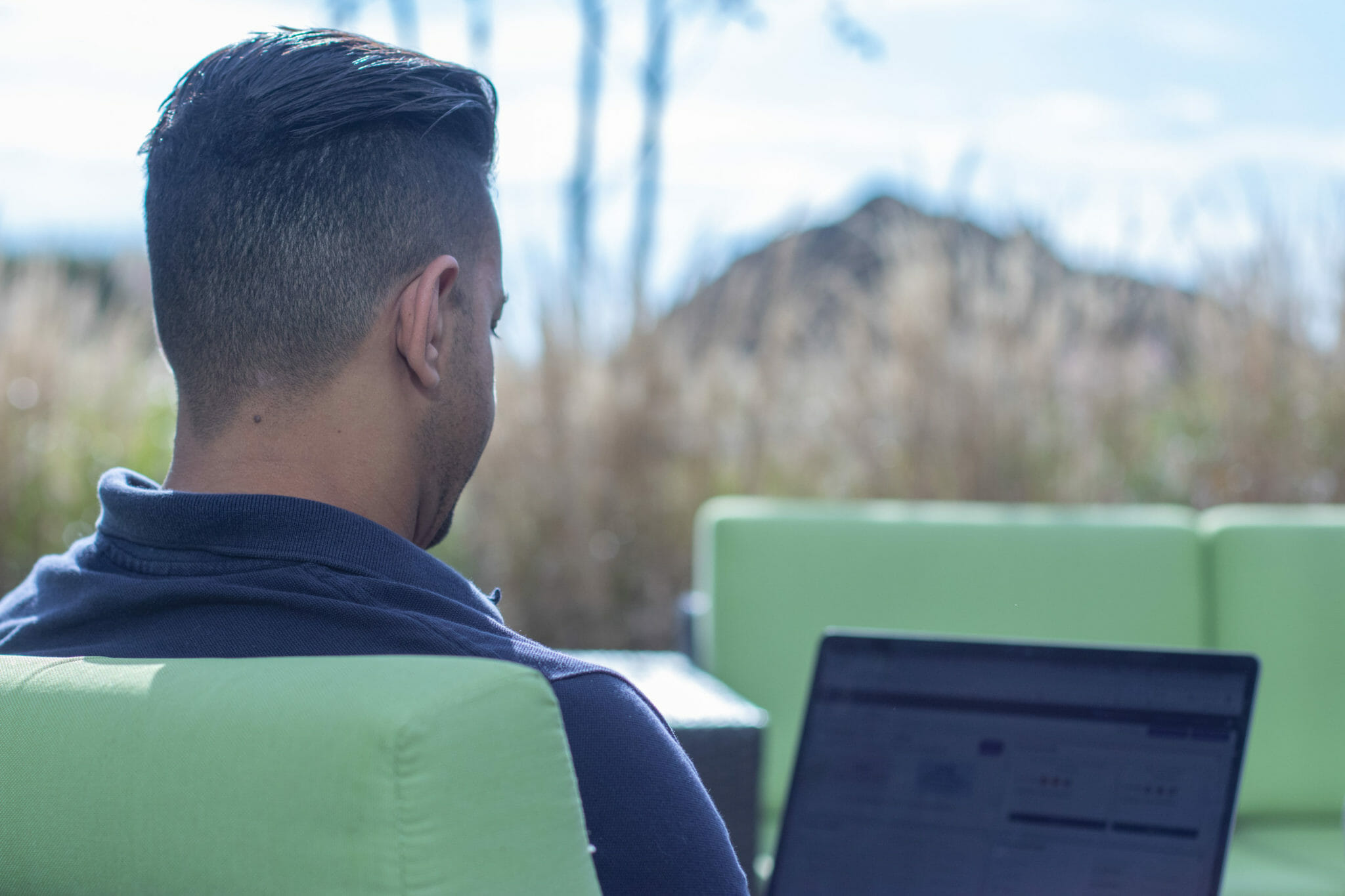 Engagement is about more than equipment and cash
Feeling valued goes hand-in-hand with employee engagement. Engaged employees are more attentive and vigilant. They're more inclined to expend discretional effort. They look out for the needs of their coworkers and the organization, because they personally 'own' the results of their work.
Other key performance indicators of employee engagement include:
Lower absenteeism
Lower turnover
Fewer safety incidents
Higher productivity
Higher profitability
Innovative corporate leaders like Google or Twitter have embraced the remote-work movement, expanding their operational models early in the pandemic. To support their workforce, and maintain productivity in this new environment, many companies implemented generous work-from-home stipends ranging from $500 to $2,000. In doing so, they earmarked everything from home office supplies to wellness services.
But according to the Global Workplace Analytics Group, 81% of Homployees were satisfied with the equipment and technology they had. While not to be discounted, providing tools and resources to employees is only one driver of engagement. It's not enough to ensure durable engagement.
Likewise, despite the fact that most employees believe they want more money to feel more appreciated, the data suggests that cash is not, in fact, king—at least not when it comes to employee engagement. On-cash motivations, such as project ownership, attention from leadership, and co-worker connections, have a far greater impact on long-term engagement. 
Why? A tangible non-cash gift or experience reminds employees they're appreciated each time they look at it or remember the event. Employees mentally account for cash rewards in the same way as they do their paycheck or salary, making them transactional in nature. A meaningful gift, however, can enhance positive emotions that coincide with feeling valued.
Another benefit of non-cash incentives is workplace buzz. People are far less likely to discuss how much money they earn or the size of a bonus they received, but they will share an engaging experience or a thoughtful gift.
HBR notes "a quick scan of the organizations listed in many 'best places to work' lists reveals near-universal adoption of a total rewards strategy, in which salary and cash bonuses constitute only a portion of reward packages otherwise brimming with tangible and intangible rewards." Indeed, 84% of those orgs use tangible non-cash rewards—including travel, merchandise, and gift cards—representing a 60% increase over the last 20 years.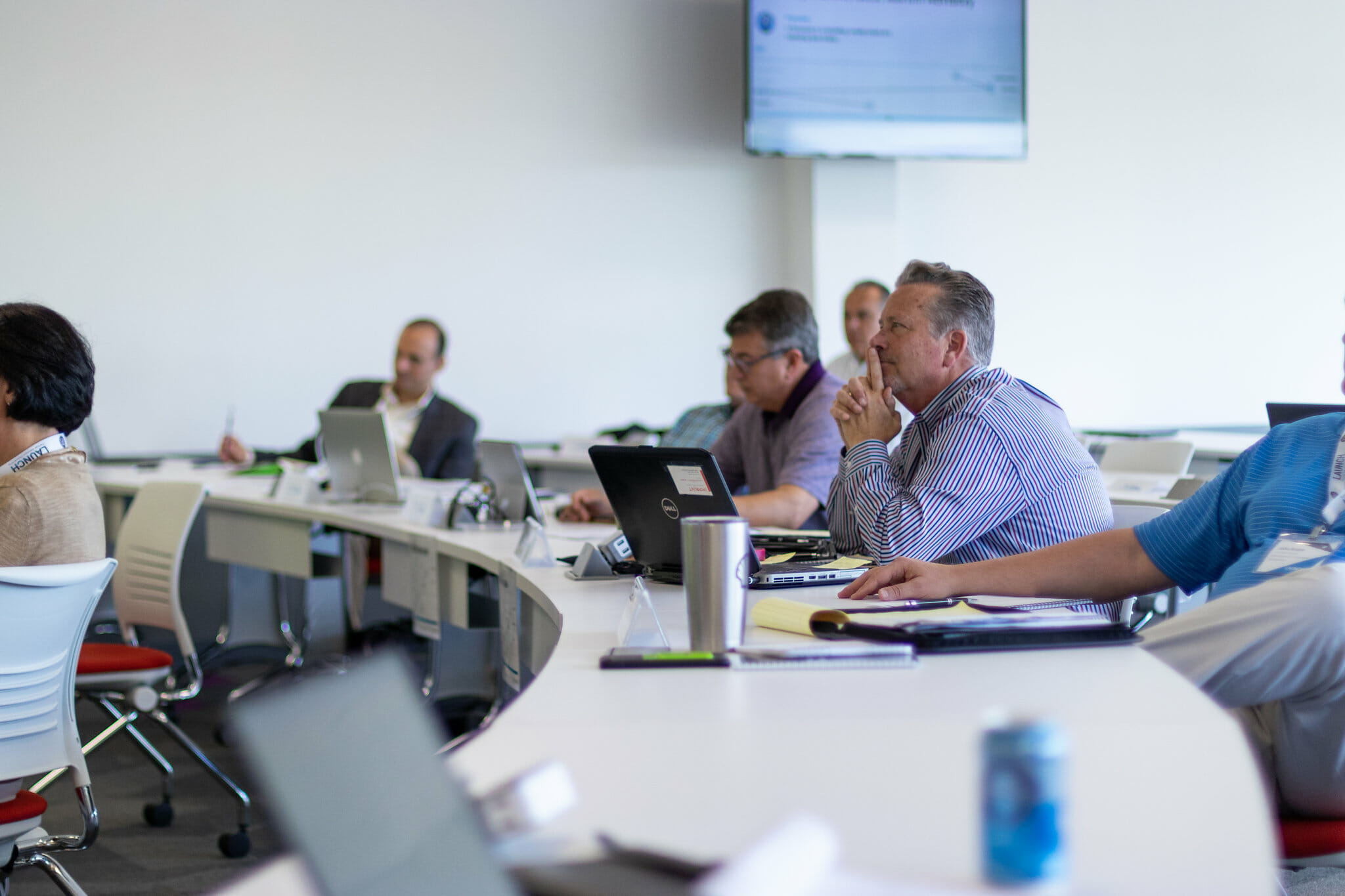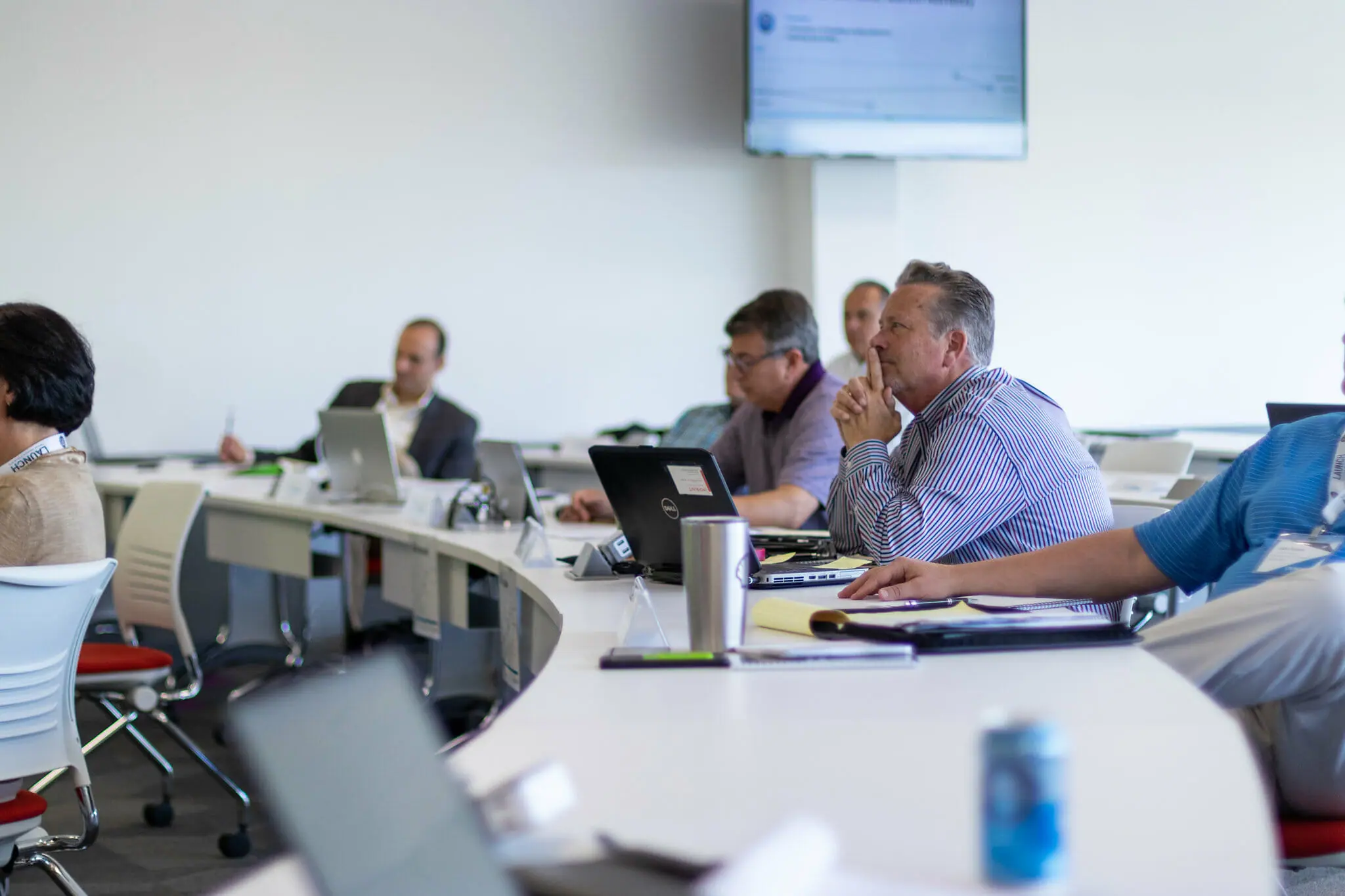 Businesses will have to react fast
Practically, companies and managers need to rethink how they are connecting with their Homployees to sustainably keep them engaged and productive. There is no one-size-fits-all approach when it comes to employee engagement, and every company has to look at it differently based on its own culture, strategic objectives or employee demographics. But in all cases, the organization is the most powerful influencer of employee engagement, and needs to drive the change.
Technology, as well as the prevalence of at-home delivery services and accompanying logistics, have made it possible for companies to keep contact. This affords new possibilities to actively and virtually work on engagement. Here are some ideas:
Provide clarity in purpose and direction. Don't assume that everything is clear. Homployees don't have as many opportunities to compare and verify information with their colleagues as they would in an office.
Maintain a high-trust environment, and be inclusive in your communications via email. Consider the behavioral profiles of all your recipients.
Regularly check-in with your Homployees by phone or video, and try to have meaningful conversations as often as possible.
Focus on output, not hours. Without going the creepy "Big Brother" route, it's nearly impossible to track how Homployees are actually using their time. Instead, managers should focus on the quality of their work.
Mitigate Zoom fatigue and break the routine, by inviting hosts who can add some fun and facilitate team activities like virtual happy hours, lunches, or other team-building experiences.
Truly understand what makes people tick. Behavioral assessment surveys are a great place to start uncovering what motivates your team on an individual level. It's important to design a work environment that takes into account personal characteristics.
Empathize with workers' unique circumstances such as limited workspace, or having kids at home. Care and gift packages to meet any of these goals are easy to order and have shipped directly to your Homployees' addresses.
In the next decade, companies will have no choice but to test and learn how best to engage and reward. Whether it involves rapidly adopting new tools and practices, diving deeper into behavioral surveys, or sponsoring live virtual events, we all must adapt to this challenge and find ways to stay connected.
Interested in learning more about engaging and leading cohesive teams? Start here.