Maybe your company is growing and you're hiring new BDRs and SDRs who need to get up to speed quickly. Or perhaps your team's close rate has dipped or they're not consistently meeting KPIs.
Either way, creating a sales enablement library of content and training can help. Here are some best practices for building your enablement library—and how we made it happen at PI:
1. Determine the roster of collaborators.
When you're starting from scratch, it's critical to get buy-in on all fronts. Make a list of the required collaborators—anyone who has skin in the game, as this will be a true team effort.

Bring in the "end users" (your team) and communicate why using the library will help them reach their goals. Grab someone from marketing—they'll be creating and possibly uploading reports and assets—and someone from design. A graphic designer can ensure all training materials and pitch decks are both user-friendly and properly branded.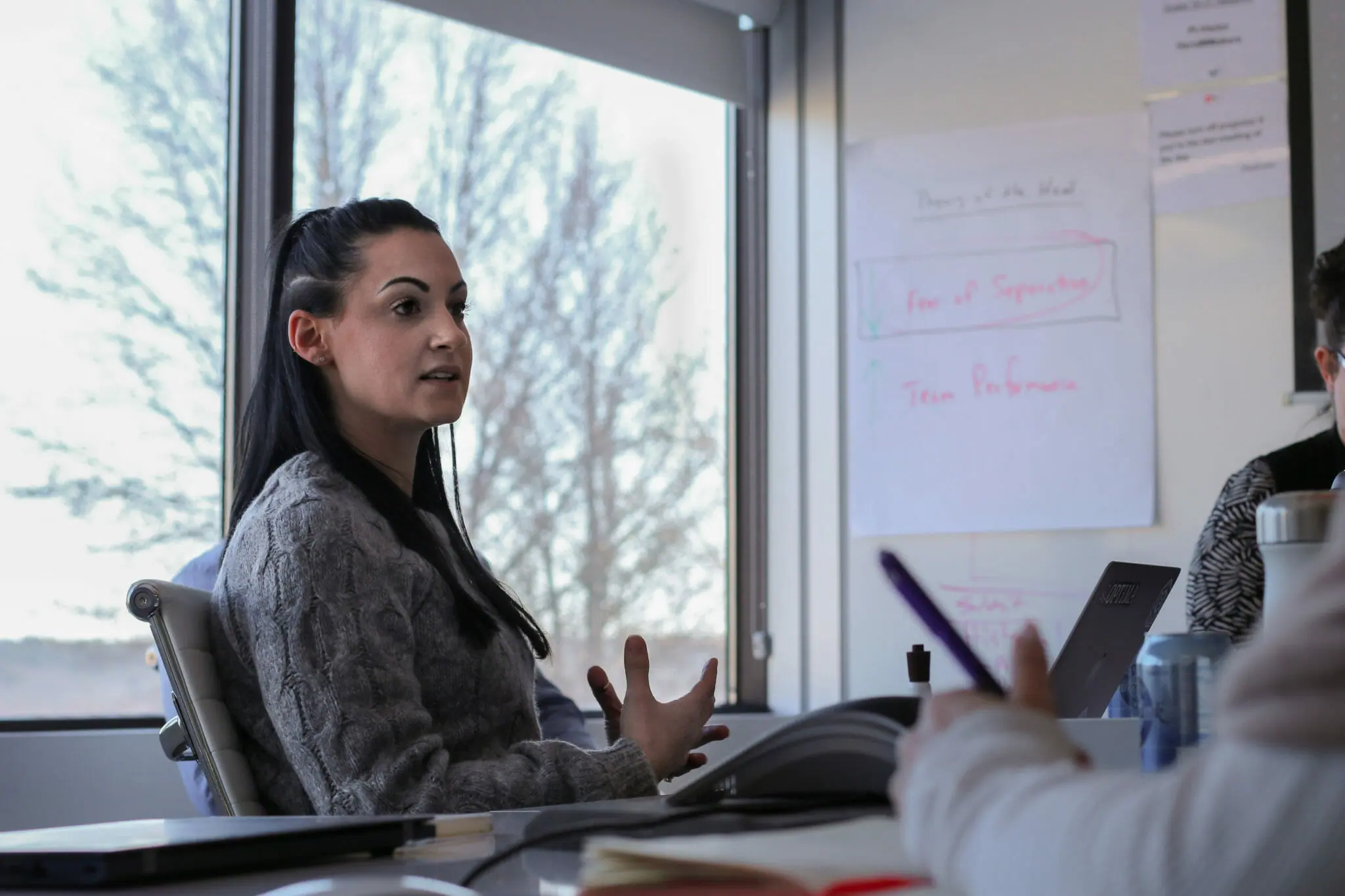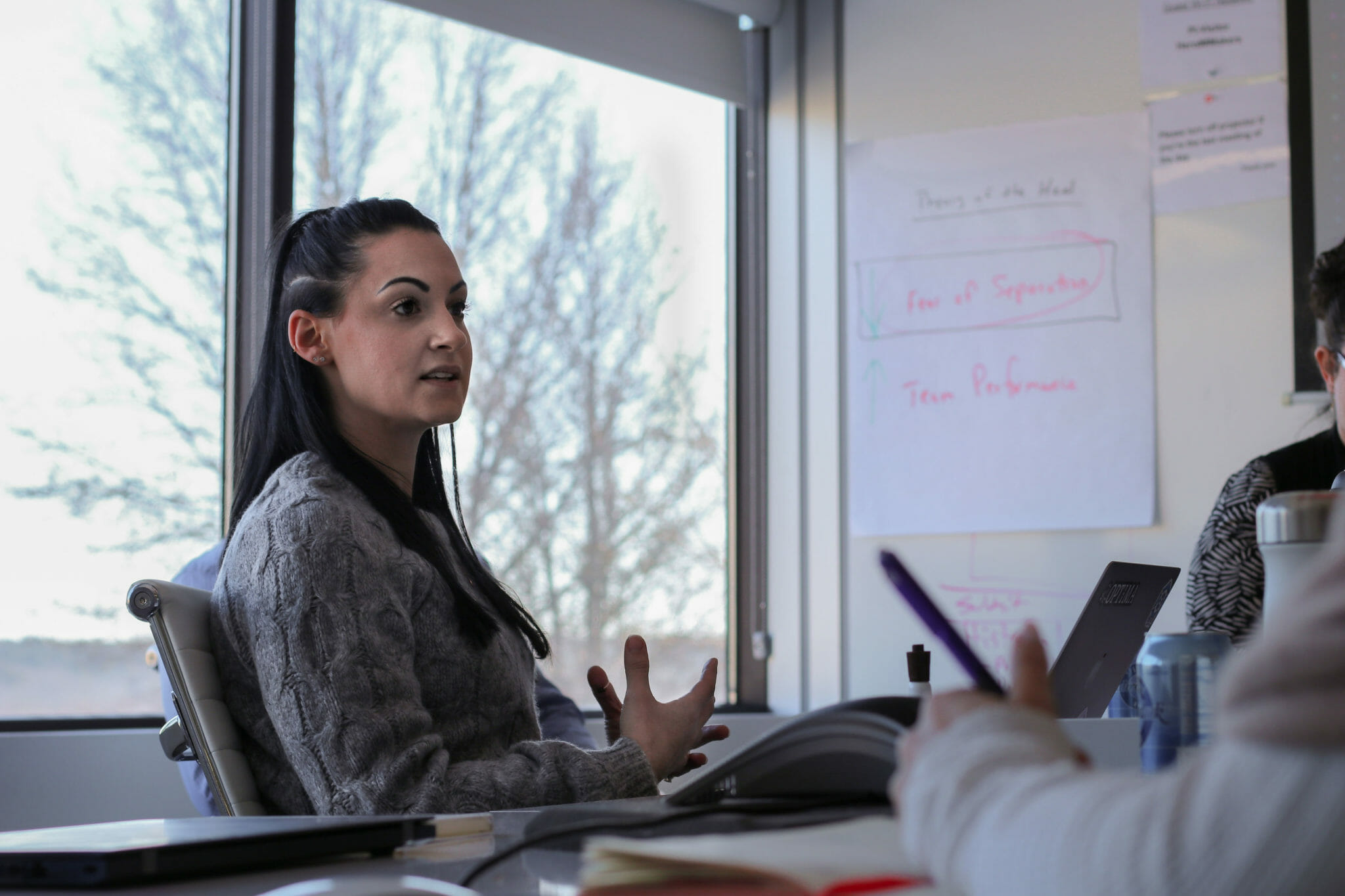 2. Schedule a kick-off and set expectations.
Pop your list of collaborators on the calendar and schedule a kick-off meeting. Be sure to leave enough time for discussion. And always include an agenda so your low dominance and low extraversion employees have plenty of time to get their thoughts together in advance.
Create a shareable project management board (we used Asana) and include the main point of contact for each action item with deadlines. I'd recommend keeping a 15-minute recurring standup on the calendar once or twice per week to maintain accountability.
3. Decide on what materials to include and where to store them.
During the meeting, your main goal is to decide:

What information needs to materialize

Where you're going to store it
Consider what content and assets your organization already has available. Can you leverage your graphic designers to repurpose something for your sales team? Don't reinvent the wheel if you can help it. If you need fresh material, make a list of what's desired—and prioritize each item based on level of urgency.
Materials could include case studies, one-sheeters, e-books, guides, webinars, and training decks. Choose and build a repository for your materials. These could live in a shared Google Drive or a tool specifically designed for sales enablement (we used Seismic).
4. Finalize, announce, and launch your sales enablement library.
Make it a point to hold one final review before your graphic designer hits "save" for the last time on your enablement materials. Any lingering feedback should be addressed in the last review session, with the final versions coming soon thereafter. Communication—around quality, look, and deadlines—is critical. If communication is lacking, a disconnect happens and expectations get misaligned.
Once the sales enablement library is ready to share with the team, send a note introducing it and encourage feedback. Your library will evolve with your team as it grows; be open to making changes to match your business strategy and goals.
Building a sales enablement library is one step in building a five-star sales team. With it, sales reps can easily and quickly find the content and training materials they need.
And it's worth the effort. In doing so, you can train new sales reps faster—and help your entire team close deals.
Join 10,000 companies solving the most complex people problems with PI.
Hire the right people, inspire their best work, design dream teams, and sustain engagement for the long haul.