You probably aren't a stranger to the frightening statistics about employee retention.
The Predictive Index's own research found that 48% of employees have thought about changing careers in the past 12 months. Of those, 57% say they're thinking of leaving their company within the next year.
It's no wonder companies are struggling to keep employees on board, with 61% of employers in a 2021 Willis Towers Watson survey stating they're struggling to retain their staff. That's extra alarming when you consider only 15% of employers reported the same in the 2020 survey.
There's no doubt about it—employees are hitting the road at a hair-raising rate. That's not only costly and stressful for employers, but it leaves them with vacancies that are becoming increasingly challenging to fill.
The same Willis Towers Watson survey found that 73% of employers say they're struggling to attract talent, and there's currently an estimated one million more job openings in the United States than there are workers available to fill them.
Needless to say, now more than ever, employers want to keep their best talent around. But with the working world seemingly shifting under our feet, it leaves many companies scratching their heads. What do they need to do to hang on to their employees and encourage them to stick with them for the long haul?
4 non-traditional benefits to retain your employees
Gone are the days when touting benefits like two weeks of paid vacation or a basic health insurance plan would make employees' ears perk up. Those are no longer considered bonuses—they're expectations. In fact, 77% of employees say they wouldn't even consider continuing to work for their employer if health insurance wasn't provided.
Even further, in-office extras don't have the shine they once did either. With more teams making the move to remote or hybrid work (Accenture reports that 63% of high-growth companies are using a hybrid model), on-site perks like your stocked snack counter, pool table, and beer fridge aren't going to cut it.
So, what do employees actually want? Here are a few non-traditional employee benefits that can capture your team's interest and keep them from packing up their desks:
1. Mental health resources
For most of us, the pandemic took—and still continues to take—a toll on our mental well-being, with many Americans dealing with more mental health concerns than ever before.
Employees are spread thin and burnout is on the rise, with 40% of workers admitting they personally feel burned out at work and another 45% saying that many of their team members seem burned out.
For that reason, employees are increasingly looking for companies that embrace and support who they are as an entire person—and not just a resource that cranks through a to-do list.
One of the best ways to show workers that you care about their health (both inside and outside of working hours) is to invest in adequate mental health resources, something that a whopping 80% of employers say they're planning to offer or expand as part of their health benefits.
These efforts need to go beyond a one-off seminar or a generic flyer posted to your company intranet. You can truly throw your weight behind mental health resources by offering things like:
Health insurance plans that cover therapy and counseling
Wellness stipends that employees can use to support their mental well-being
Access to on-demand services and resources like virtual therapy or meditation
Mental health days as part of your PTO policies
Steps like these prove that your commitment to mental health is far more than just lip service.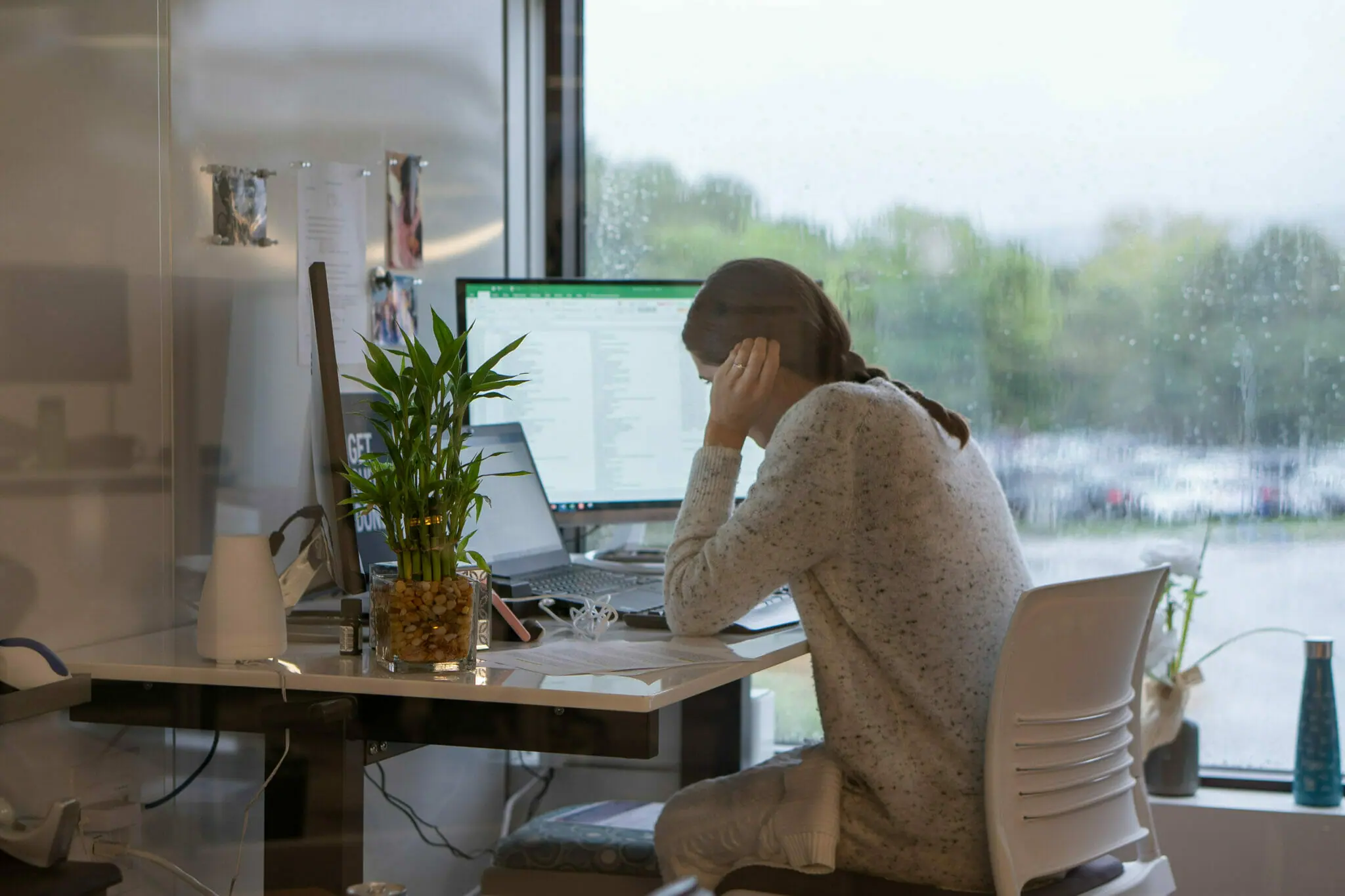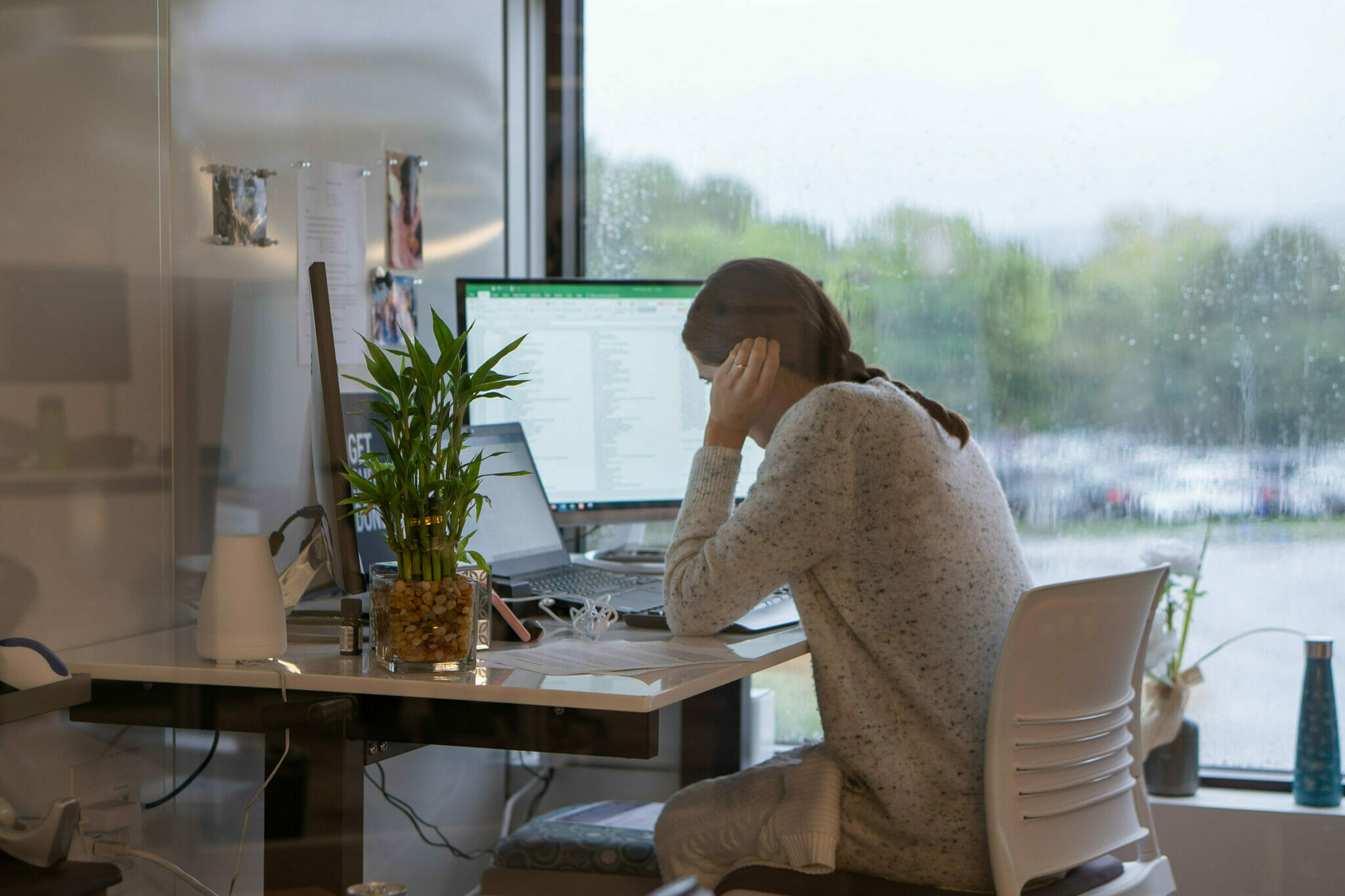 2. Flexible arrangements
An employee survey conducted by EY uncovered that nine out of 10 employees say they want flexibility in where and when they work, and that 54% would consider quitting if they aren't given some form of that desired freedom. IBM research found that work-life balance was the No. 1 thing employees said their companies should prioritize to better engage their workers.
What does that mean for employers? You can no longer expect employees to stay glued to their desks or work rigid hours.
Today, people want (and in many cases, need) to build work around their lives—and not the other way around. Companies that continue to white-knuckle dated approaches that tie performance to hours worked will face an uphill battle with retention.
Instead, employers should make the move to a results-based culture, where emphasis is placed on what's being achieved without so much attention to the hours it took to do so.
As you think about flexibility within your own organization, don't just think about schedules and locations, but also paid time off. Several companies have made the move to offer unlimited PTO, but if that's not feasible, you at least should be offering adequate time for employees to rest and recharge on vacation, as well as to handle other personal obligations like sick days, mental health days, bereavement leave, family leave, and more.
The more generous your policies, the more employees will appreciate your commitment to their lives outside of work—and want to stick with your company as a result.
3. Child care assistance
The struggle to find access to affordable and adequate child care has been an ongoing conversation among parents for years, but the recent pandemic pushed the challenge straight into the spotlight.
Even with child care centers re-opened, many families are still struggling with the fallout and disruptions caused by the pandemic.
Employers that want to stand out and successfully support employees need to consider child care as a key piece of that puzzle. These benefits can be both financial or emotional, including things like:

Stipends to offset the cost of child care
On-site child care facilities
Adequate paid parental leave policies
Access to homeschooling resources (something nearly half of companies started offering during the pandemic)
Beyond the formalized benefits and offerings, managers should also display a high level of support and understanding when an employee needs to step away from work to handle a family responsibility—whether it's tending to a kid who's sick or attending a midday soccer game.
Failing to do so leaves employees feeling trapped and unappreciated and could be what inspires them to look for greener pastures.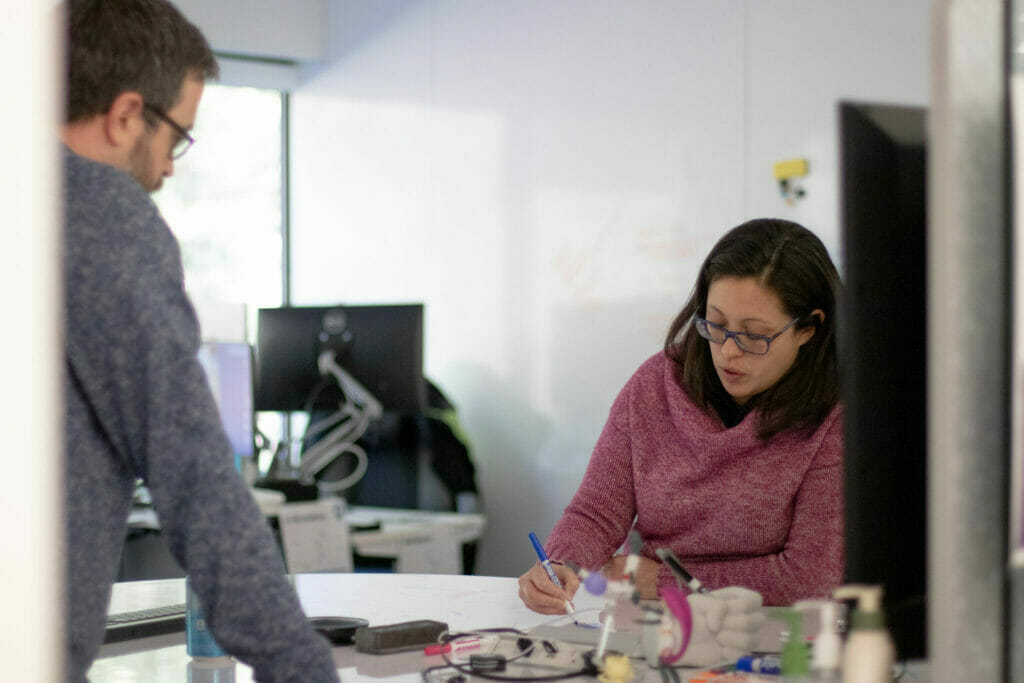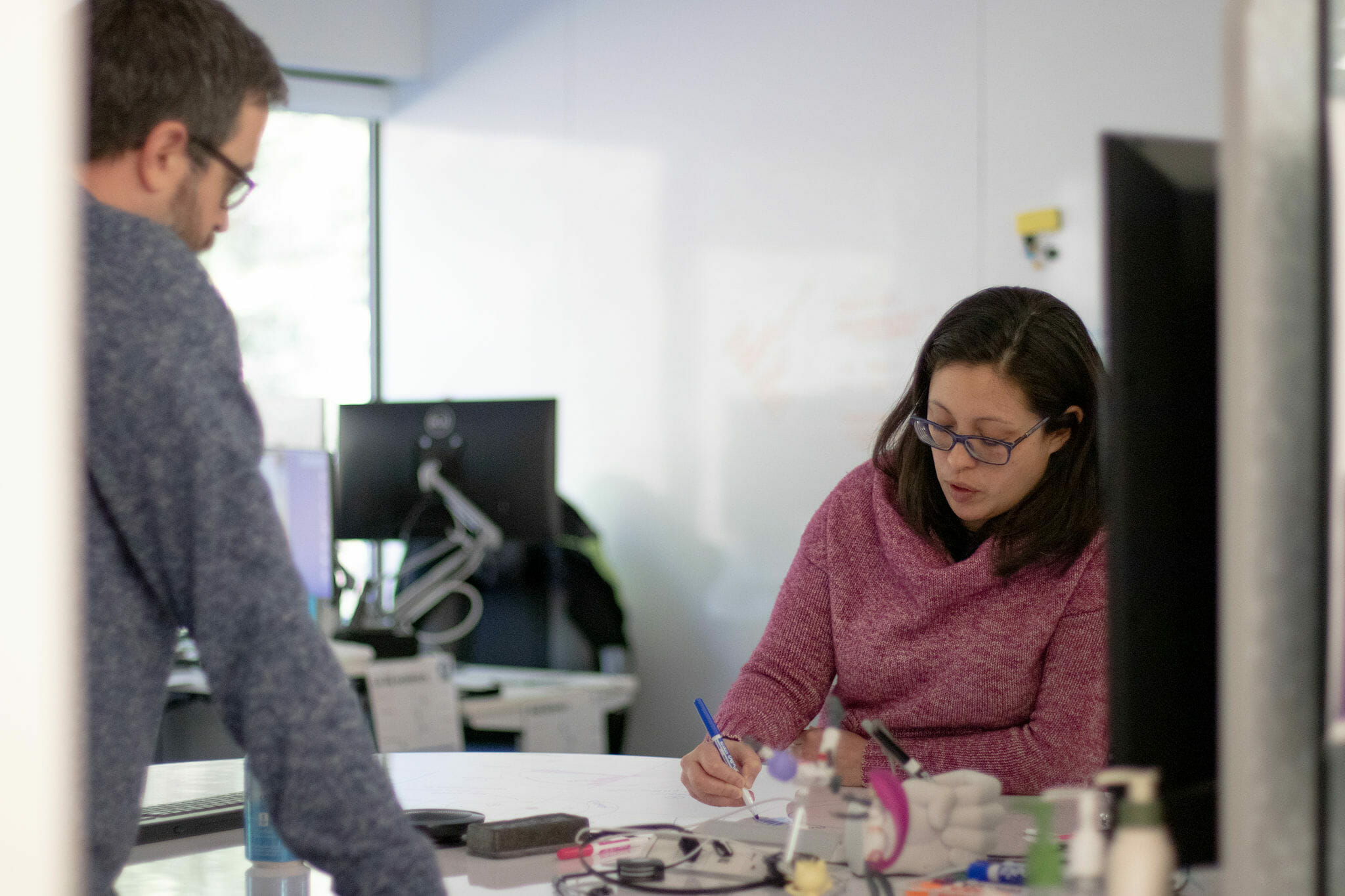 4. Development opportunities
The pandemic has shifted a lot in the way of worker expectations, but one thing has remained constant: Employees are hungry for opportunities to learn and grow.
While some are jumping ship in search of better pay or work-life balance, others are searching for something that aligns with their values, skills, and interest areas (something that's been coined "epiphany quitting"). The pandemic inspired them to reevaluate their lives and their priorities and make changes that better suit those newfound ideals.
Want them to make those changes within your own organization? Show them you're eager to be by their side as they learn and grow and that you're willing to give them access to resources and opportunities they need to do so. This could include:
Encouraging regular career development conversations between managers and direct reports
Collaborating with employees to establish clear career goals and advancement plans
Providing chances to work on cross-functional projects or explore other departments
Hosting workshops, seminars, and other learning initiatives
Offering stipends for continuing education or other learning resources

That's not an exhaustive list, but it's certainly enough to start you on the path to showing employees they don't need to feel stuck within your company. There's plenty of room for them to develop, grow, and build a career that aligns with their values and passions.
Give your employees a reason to stay.
If you get a shiver down your spine each time you hear a disheartening statistic or anecdote about employee retention, you're not alone. Employers everywhere are dealing with the same challenge.
The good news is this hurdle isn't insurmountable, and offering the right benefits (on top of the basics like fair pay, safe working conditions, and a positive culture) can encourage your employees to stick with you.
Still not sure what would make your staff want to stand by your side? Ask them. Collecting their honest feedback gives you information to help tailor your benefits to their needs. Not only that, it shows that you value their input and are committed to making your organization a place where they're excited to work—not just right now, but for the long haul.
Join 10,000 companies solving the most complex people problems with PI.
Hire the right people, inspire their best work, design dream teams, and sustain engagement for the long haul.