For nearly 50 years, Tax Analysts has been a trusted source of tax news and commentary on tax policy. The nonprofit has won numerous awards for its comprehensive coverage, but also for its unique culture—having been named one of The Washington Post's Top Workplaces multiple times. The secret? Investing in talent strategy.
"At Tax Analysts, we have a highly educated population with a strong tenure," said Dara Conroy, chief human resources officer. "We promote from within and are expanding our roles to meet the needs of our subscribers. As a result, our teams and positions require a lot of flexibility and continually change."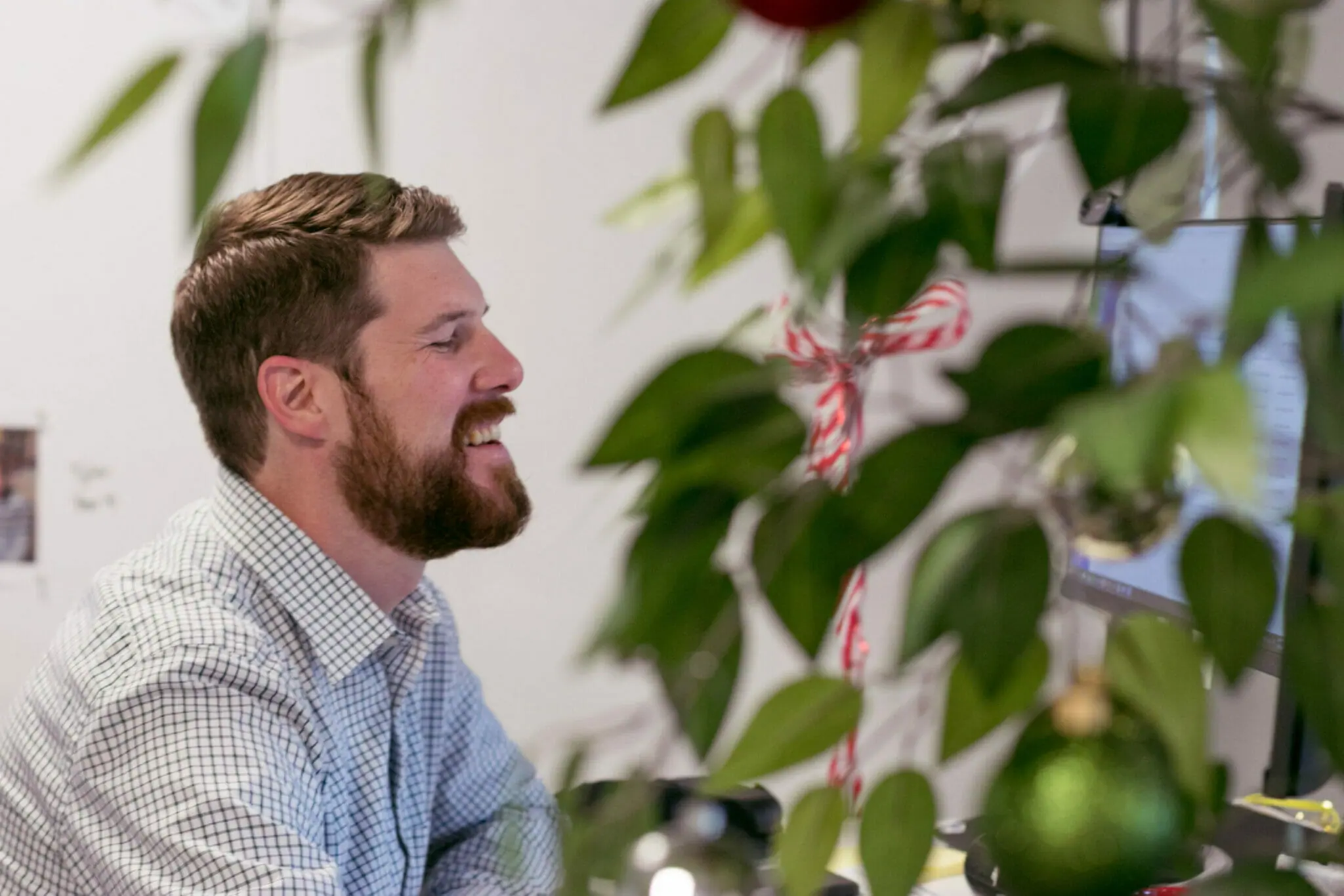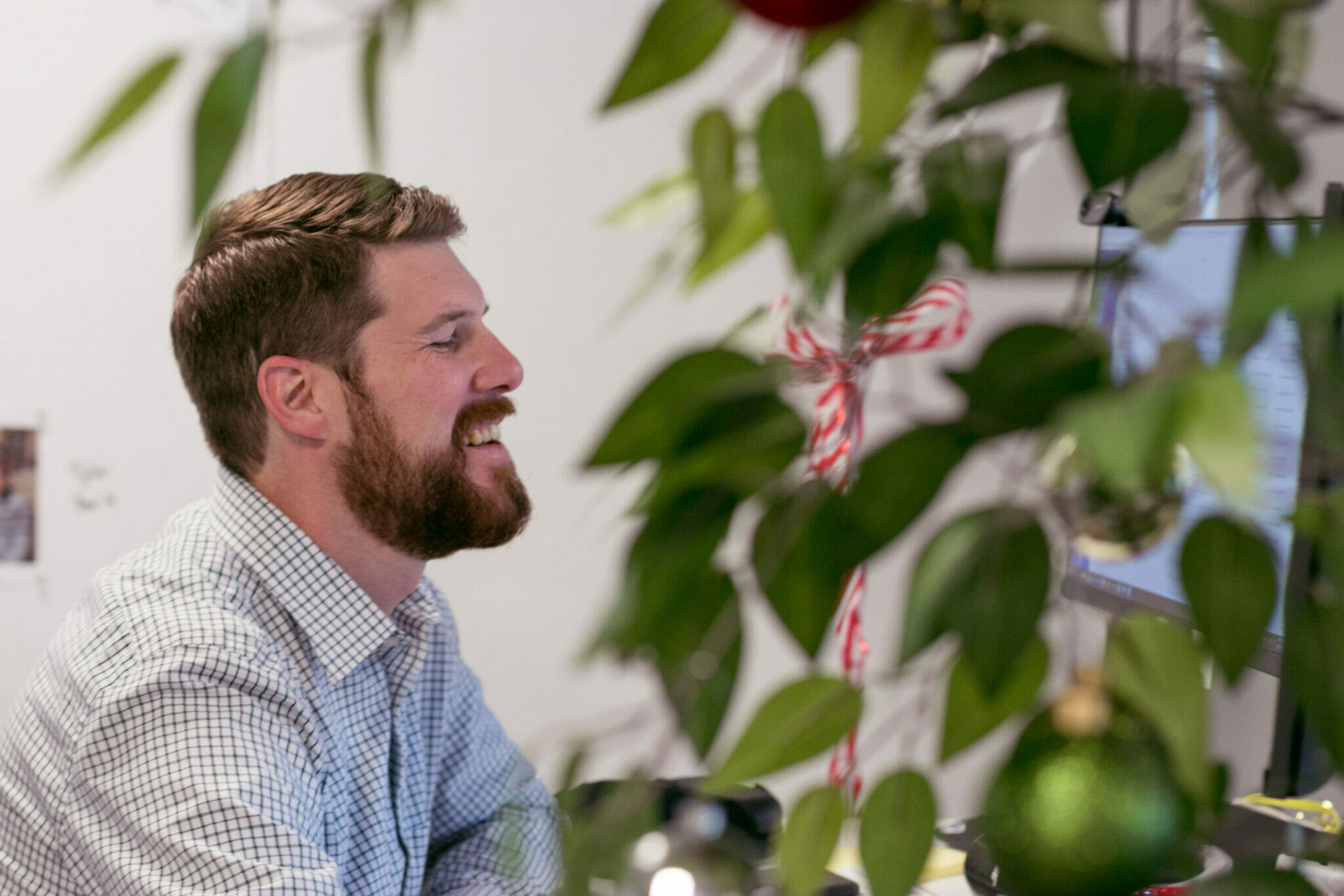 Bring in the right tools at the right time.
The company's dynamic nature needed to be balanced by a steady staff of well-informed writers. High turnover would mean constantly searching for candidates who understand tax policy and can translate comprehensive policy into stories quickly. In an always-on news environment, time is precious. Having employees that can dive right in is paramount to our success. Conroy turned to The Predictive Index® to get a pulse on how to communicate the best within the teams.
"The Predictive Index [Behavioral Assessment™] helped us see trends for success in positions," explained Conroy. "It also helped identify areas of improvement within the departments and teams. We chose to have employees take the assessment prior to their annual evaluation."
Rely on people data to make evaluations work harder.
With annual evaluations on the horizon, the leadership team held town halls to solicit feedback on how to improve the evaluations. The PI Behavioral Assessment was used as a tool to have a more productive career conversation. It was administered it to all employees ahead of the evaluation period. The common language and insights gained from the results manifested in a more effective, open, and honest evaluation process.
"The Predictive Index was useful [in opening] up dialogue into teams and finding how our employees best communicate," said Conroy. "It was a wonderful tool to create a more meaningful process [and] allow our employees to articulate their accomplishments, their goals, and the challenges they faced in their positions."
Join 10,000 companies solving the most complex people problems with PI.
Hire the right people, inspire their best work, design dream teams, and sustain engagement for the long haul.
Engage employees and show them you care.
The small change of listening to employees and having intentional career conversations paid off in a big way. Conroy observed how understanding Reference Profiles helped develop mutual respect across the organization—which led to more cohesive teams. As a result of taking a more focused approach to talent strategy, Tax Analysts' retention rates are higher than 60% for employees with the company for more than five years.
"Tax Analysts strives [for] employee engagement. It's why we have strong retention," said Conroy. "We're a Top Workplace winner by the Washington Post and an employer with a strong focus on work-life balance."

Conroy doesn't let awards and strong retention go unnoticed. Retention and internal promotion rates are shared with every applicant, as well as in monthly company-wide meetings. This helps drive home the importance of culture and celebrating career development. Transparently sharing the growth opportunities within the organization reiterates Tax Analysts' investment in people strategy.
"Finding talent and retaining talent are two very different objectives," said Conroy. "Retaining top talent in today's workforce is a strong reflection on the investment that a company makes. Using tools to grow and invest in our staff creates a harmony that's visible to our employees, subscribers, and business partners."
Don't let turnover hold you back.
With the right tools to drive engagement and optimize your talent, your people strategy can take your results to the next level.
Join 10,000 companies solving the most complex people problems with PI.
Hire the right people, inspire their best work, design dream teams, and sustain engagement for the long haul.