What could you accomplish if your workers gave it their all on a consistent basis? If they were emotionally invested in your company's success? Loyal employees do this and more—and it impacts business results in a big way. It's no wonder so many executives are laser-focused on encouraging employee loyalty.
While the why is clear, the how isn't always so simple. Read on to learn how to encourage employee loyalty via: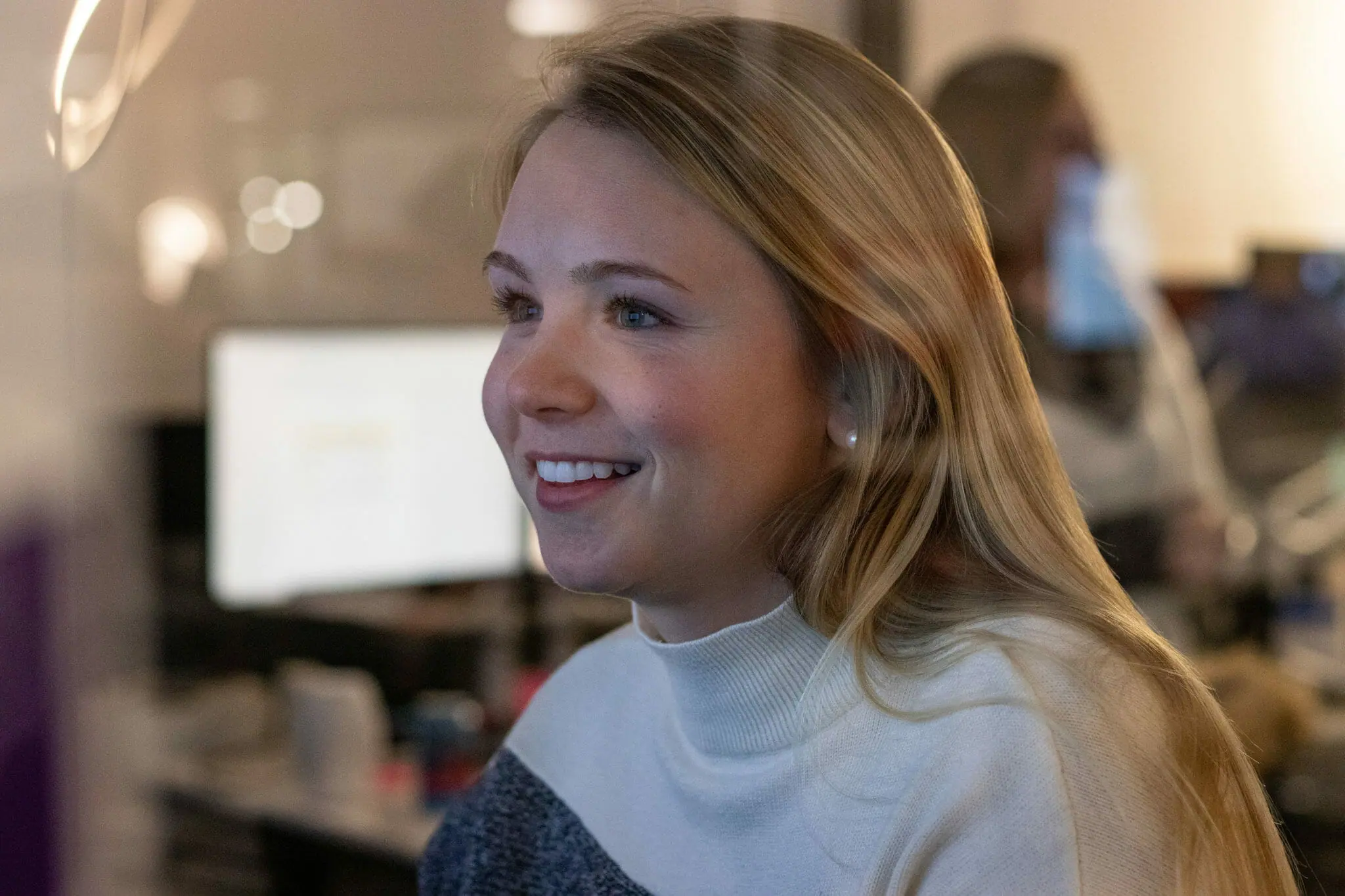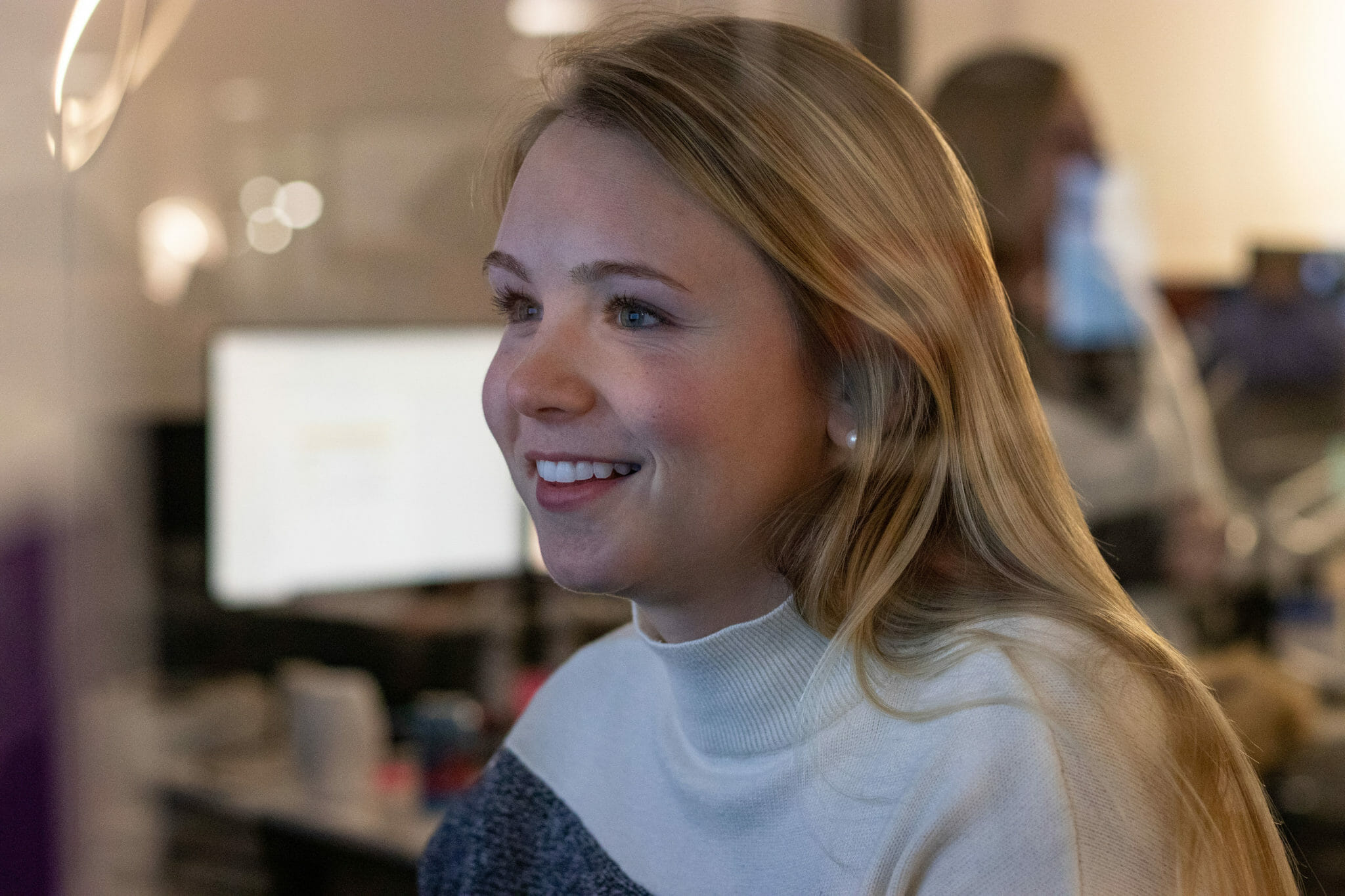 Encourage employee loyalty with a mission that matters.
Millennials make up the largest generation in the workforce. Yet, according to a Peakon report, these individuals find less meaning in their work than older generations do. The report also found millennials "lack inspiration from their company's mission and purpose."
This reality isn't a challenge for employers but an opportunity.
The 2019 Employee Engagement Report named the top 10 drivers of employee engagement. Number three on the list? The senior leadership of my organization has communicated a vision of the future that motivates me.
Having a strong vision and mission that connects to employee values will help you not only increase engagement but also create employee loyalty. There's an important caveat, though: Your company needs to make an impact. Today's employees want to feel "connected to the cause." And they're too savvy to be fooled by companies who talk a good talk but don't walk the walk.
To build or hone your mission statement, check out these examples and templates
Build loyalty with long-term incentives.
Every company should offer a variety of rewards and incentives to meet the needs of different Reference Profiles. While a Maverick will relish public praise, a Guardian might prefer a thank you note and a gift card. Small, short-term rewards like these let employees know you appreciate their hard work—and that's important. But they don't build employee loyalty.
Long-term incentives and company ownership—equity, profit sharing with vesting over time, deferred compensation plans—are more likely to encourage loyalty. Be sure to offer incentives for every employee, from entry-level to executive.
Struggling to retain top talent? If so, you're not alone. The 2020 State of Talent Optimization Report found that 47% of high-performing employees left their company last year. In addition to encouraging employee loyalty, long-term incentives also help you retain your best employees.
Generate company loyalty with a learning culture.
Another top-five engagement driver from the 2019 Employee Engagement Report was Our organization is stronger because of its culture. Want kind of culture drives employee loyalty? A learning culture.
People want to work for a company that invests in their learning and development. Organizations that provide opportunities for development and advancement will enjoy employees who feel loyal to their company—and give discretionary effort.
Ideally, you'd offer employees on-the-job opportunities to learn (e.g., mentoring programs, workshops) as well as tuition and conference reimbursement. While this might seem like a steep price to pay, the costs associated with turnover are more severe—with none of the benefits.
Imagine a world where your employees are loyal.
What would happen if your employees raved about your brand at family parties? If they shared your content and product offers on social media? Imagine if all your happy employees took the initiative to rate you on Glassdoor. What new heights could your business reach?