Every Monday morning, Casper Airline walks through the glass doors at Prisma Health's Academy for Leadership Development with a smile on his face. He greets each person in the building with a cheery good morning, and he makes it a point to personally welcome each of the 200 or more trainees who flow through the training center every week.
Mr. Casper, as his colleagues and friends know him, has become a fixture at the Academy. He could have retired several years back, but he doesn't want to because he believes that the work he does makes a difference.
"My role is to help others be effective," said Mr. Casper. "I love my job because of the friendships and relationships I've made and because I know how much the people here appreciate what I'm doing."
Mr. Casper's commitment to his job and his team members could lead you to the conclusion that he's one of the Academy's instructors or consultants.
But he isn't. He's the janitor.
How to fill your employment gaps with the best people
You might think it would be easy to hire a janitor. And you would be right. But Mr. Casper is more than a janitor. He's a loyal enthusiast, and that's not so easy to find.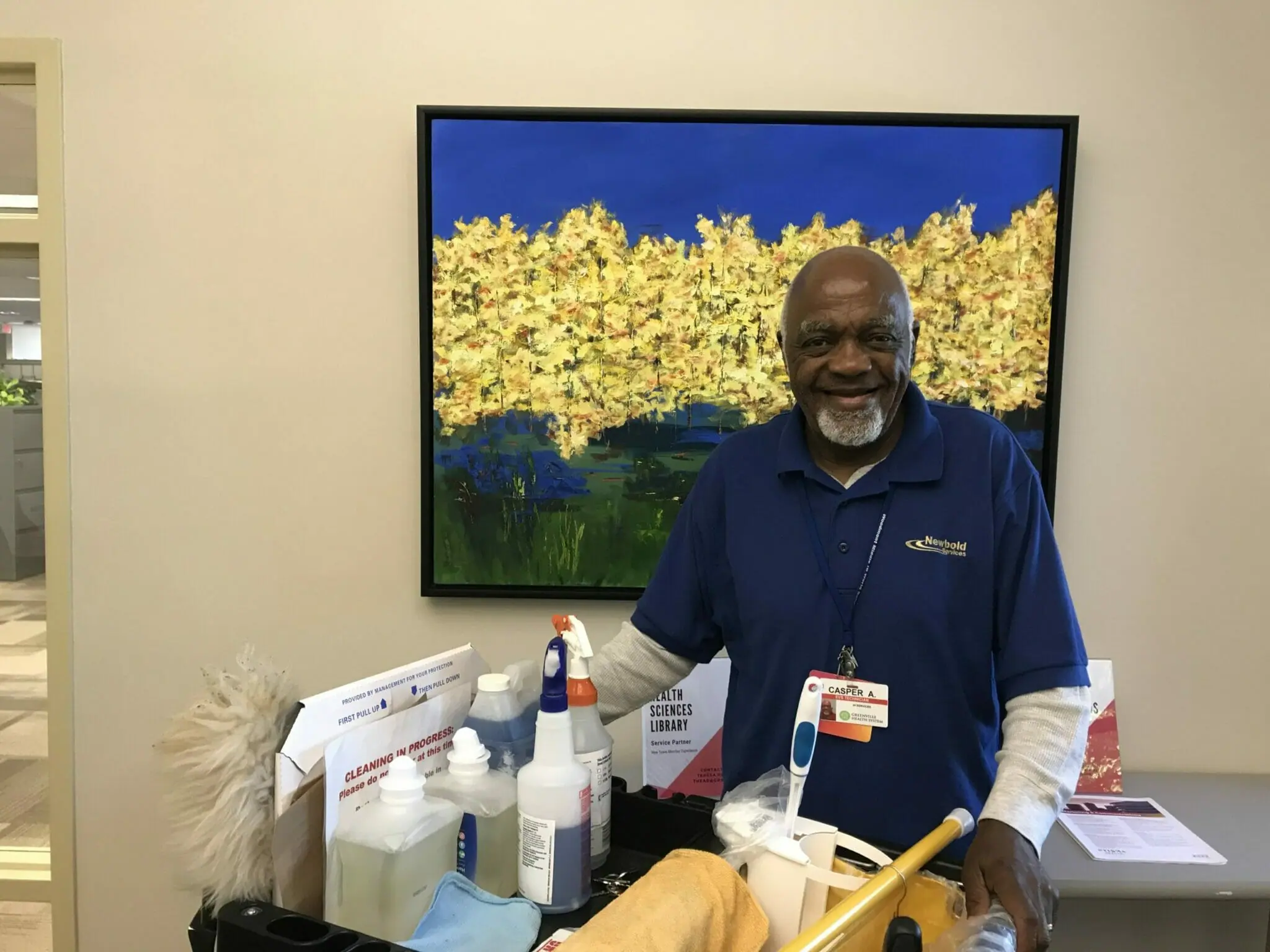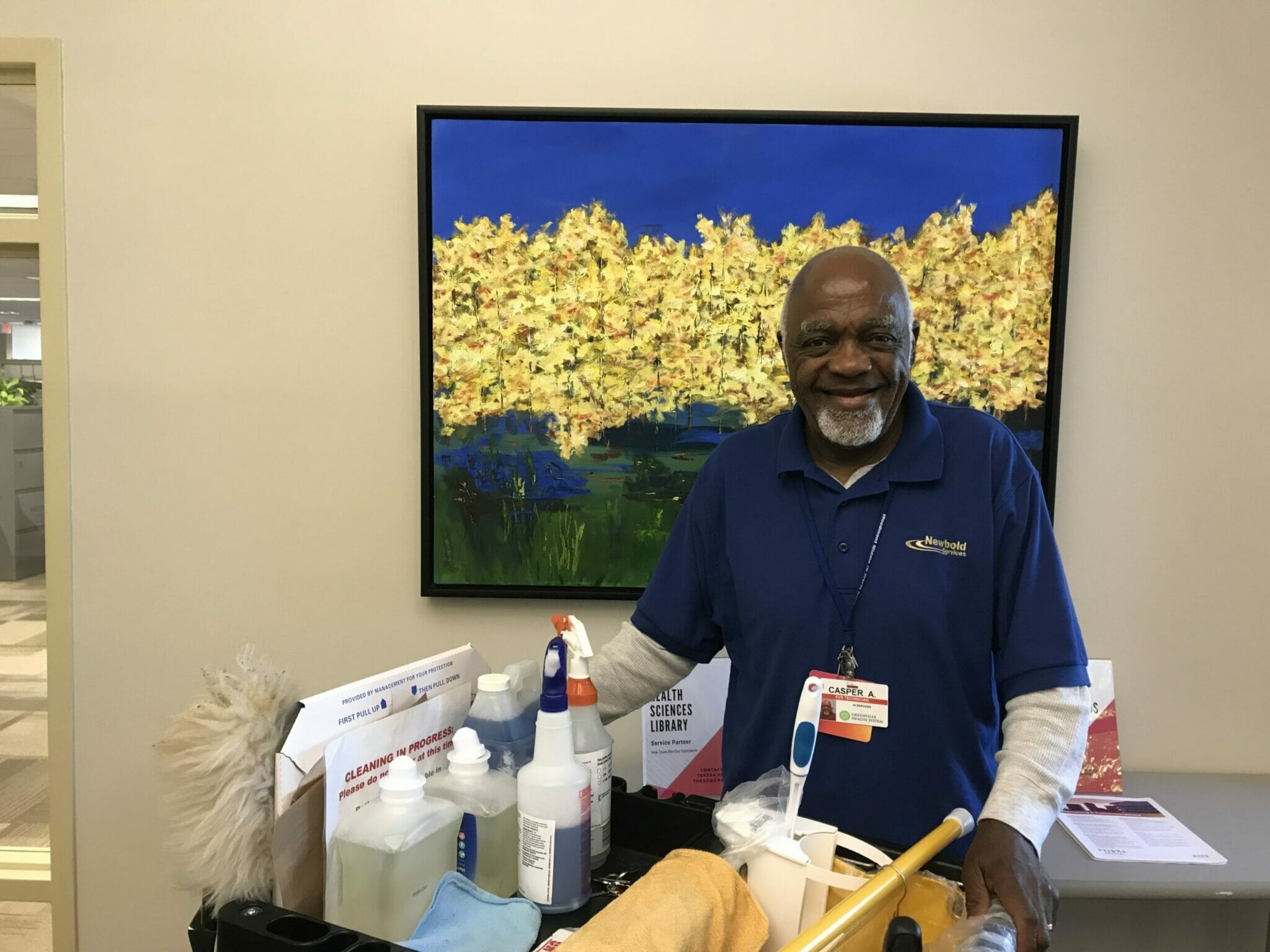 In a market where unemployment rates have dropped through the floor and companies are scrambling to fill open roles, skilled employees with a deep commitment to your organization can seem like unicorns. Evolving workforce needs and demand for specialized skill sets have created unsustainable skills gaps for many companies, especially in highly competitive sectors like technology, healthcare, and manufacturing.
So what's a hiring manager to do?
Here's the good news: Even in today's high-demand talent market, you can still find quality, committed employees to fill your open roles. Here are six tips for hiring star talent:
1. Establish a culture that attracts the right kinds of employees.
Culture is perhaps the most important drawing card for high-demand talent, especially among younger workers. Deloitte research found that positive workplace culture ranks as the top concern for Generation Z workers and the second highest concern for millennials.
Here are some of the elements that contribute to workplace satisfaction and strong engagement:
Supportive managers

Coaching-based management styles

Shared values

Collaborative work styles

Strong communication

Diverse and inclusive work environments

Clear goals and rewards

Flexible work
Positive work cultures flow directly out of your company's leadership style. Ask yourself why a candidate would want to work for you and use talent optimization to build strong, engaged teams. This culture should flow all the way through your organization, from the candidate process to onboarding to employee recognition and coaching.

2. Hire for both behavior and skills.
Behavioral traits like enthusiasm, ambition, and persistence can be just as crucial for success as the specific skills a candidate brings to the table. Define required skills and behavioral traits before you begin searching for candidates. Include these factors in your job description so that you have a concrete basis for candidate screening during the interview. The goal here is to find candidates who not only meet the requirements for the position, but also share your values and support your mission.

3. Follow the data.
Data-driven recruiting gives you deeper insight into the skills, behaviors, and experience of each candidate. Metrics such as cost-per-hire, time-to-hire, candidate source, and offer acceptance rate help you reveal strengths and weaknesses in your recruiting strategy. For example, these analytics can identify the best sources of qualified talent and pinpoint where your recruitment efforts have fallen short.

You can also use predictive analytics tools to evaluate candidates and create a reliable pipeline of promising talent. By analyzing past behavior and experience data, these tools can predict how a given candidate will perform on your team and how long they may stay with you.
4. Use technology innovations to your advantage.
Recruitment technology has given hiring managers unprecedented insight into where and how to find candidates. It has also handed them a set of tools to source, screen, and qualify those candidates to make the hiring process less biased and more efficient. These are just a few of the ways you can use technology to up the ante as you compete for the best talent:
AI for resume screening:

Machine learning algorithms sort resumes by screening for candidate skills and qualifications that match your job description. Automating this process saves time and connects you with the best candidates faster.
Social job marketing:

Marketing your jobs on social media expands your network, especially when you take the time to learn about your ideal candidate. Tech talent, for example, might be found in technology-specific forums and groups, while millennial candidates might respond to an Instagram post over a Facebook ad.

Mobile recruiting apps:

Three-quarters of millennials

use mobile devices to search for jobs

and more than half of Baby Boomers do. Mobile applications and career platforms help you connect with these candidates and boost your employer brand.

Assessments: Skills and behavioral assessments help you determine whether candidates have the right blend of hard and soft skills before you invite them for an interview. By matching the results to your job description, you can create a promising short list of candidates.
5. Personalize the candidate process.
Personalized candidate processes promote engagement long before you start onboarding. For example, predictive analytics and market intelligence help you learn more about the candidates you want to reach. You can use that information to target your job descriptions toward desirable candidates and offer personalized job recommendations based on experience or interests.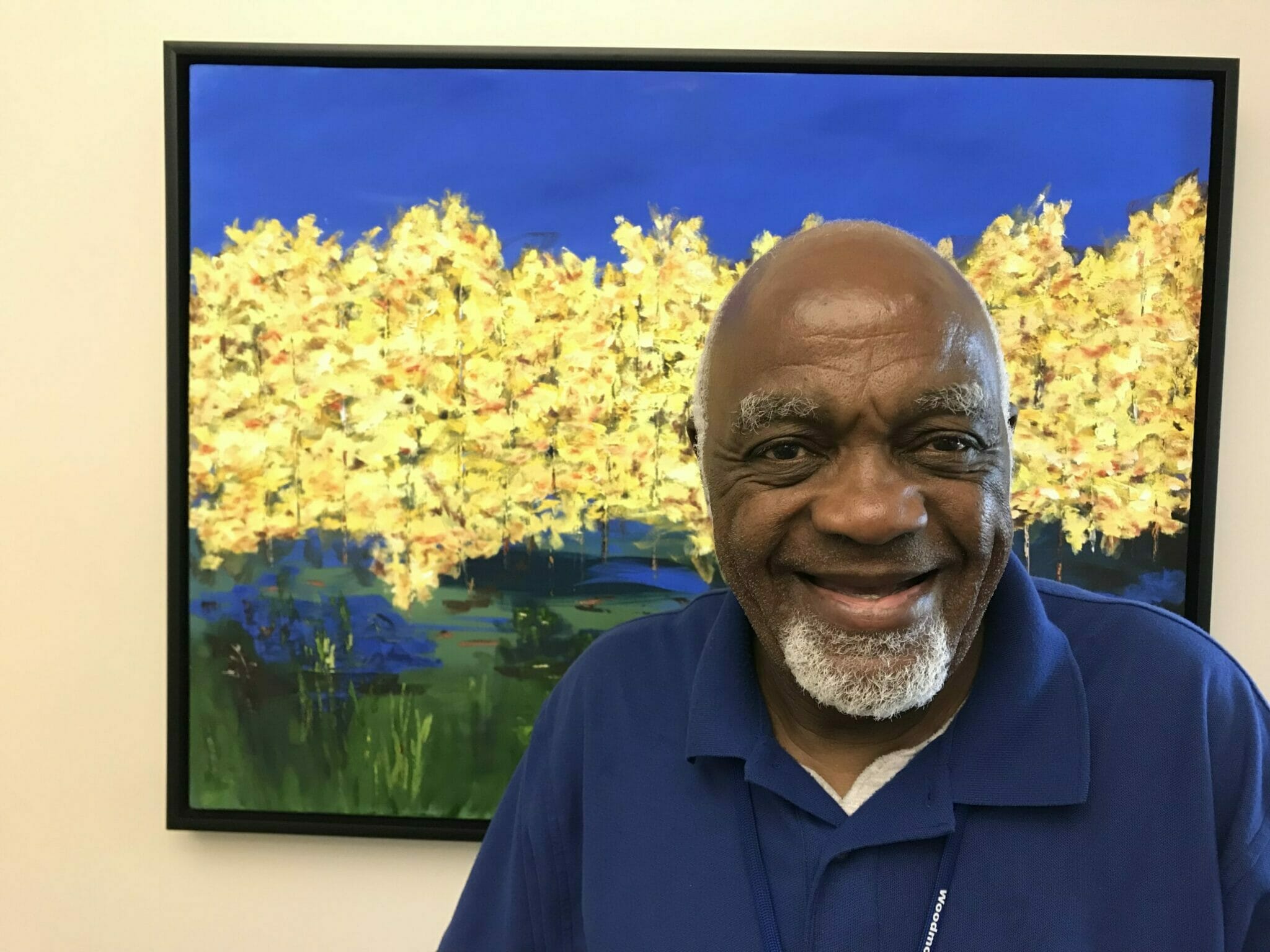 You can also tailor job posts and descriptions to specific candidate segments such as veterans, college students or technology talent. This is an effective way to put your message in front of the right people at the right time.
6. Pursue passive candidates.
For hard-to-fill positions, reaching out directly to passive candidates may be the best way to connect with top talent. Referrals from current employees and social media groups may be good sources of passive talent. As you reach out to these individuals, seek to build relationships and emphasize the reasons your position would be attractive to them.
Building teams of loyal enthusiasts
Mr. Casper believes that his job as a janitor is an important component of delivering quality care to the patients of Prisma Health.
"My job is to make people feel welcome and help them be effective by keeping their facility clean," said Mr. Casper. "I want to treat everyone with respect, be a good worker, and keep a smile on my face every day."
Why? Because he has adopted the values of the organization as his own personal mission, and that's the key to building an enthusiastic, engaged workforce.
As you develop your recruiting strategy, emphasize hiring the right candidates over simply filling seats. It's the best way to build teams that will propel your organization forward.
Join 10,000 companies solving the most complex people problems with PI.
Hire the right people, inspire their best work, design dream teams, and sustain engagement for the long haul.
Susan McClure is a content strategist and copywriter specializing in HR and recruiting. She writes about HR best practices and technology solutions for building and managing an engaged workforce.