Job hopping may seem like it's on trend, but sticking with a company for longer provides greater benefits.
Those crazy kids and how they look for work. Back in the days of Don Draper circa 1960, the fictional guy from "Mad Men," most people graduated from college and would find a job and stay at that company until they retired. It may not have been exciting, but was stable. Now, people get a new job about every four years, and it has been reported that sometimes people who are under 25 years old will seek a new job every 2.5 years.
Perhaps some human resources people don't care if a job seeker has been at the same company for more than a few years, but many still like to see stability in applicants.
What job longevity tells you about an applicant
There are several things a human resource professional can tell about an applicant who has remained at previous jobs for at least several years.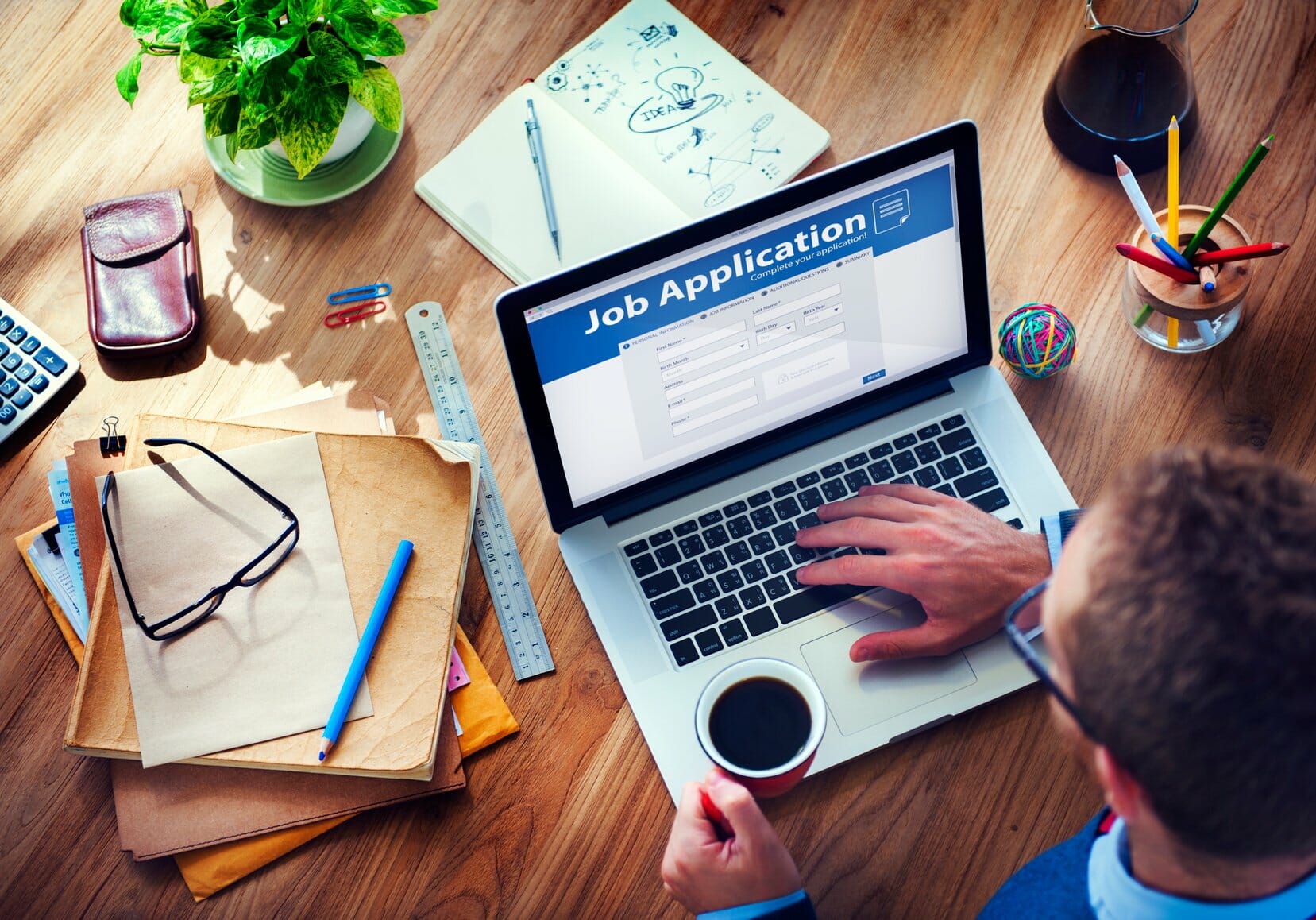 The benefits of employment longevity
Think about what good reviews can tell you about an applicant who has held a job for a while:
They are more than likely on time.
They get along well with other employees.
They execute tasks that are expected of them.
They come to work.
The longer a person has had a job, the harder it is to fool their evaluators. 
Why longevity in a job is important
Not everyone will remain in a job for even 2.5 years before they switch. However, people who want to be able to have their pick of the best jobs should probably try to stay in one job for at least 4-5 years at a time. This gives new employers a good perception of them, and allows them to learn more and do better work—no matter where that work is done.
Still searching for that perfect employee? Ensure you are attracting the right type of candidates with our blog post, 5 ways to attract the best talent.