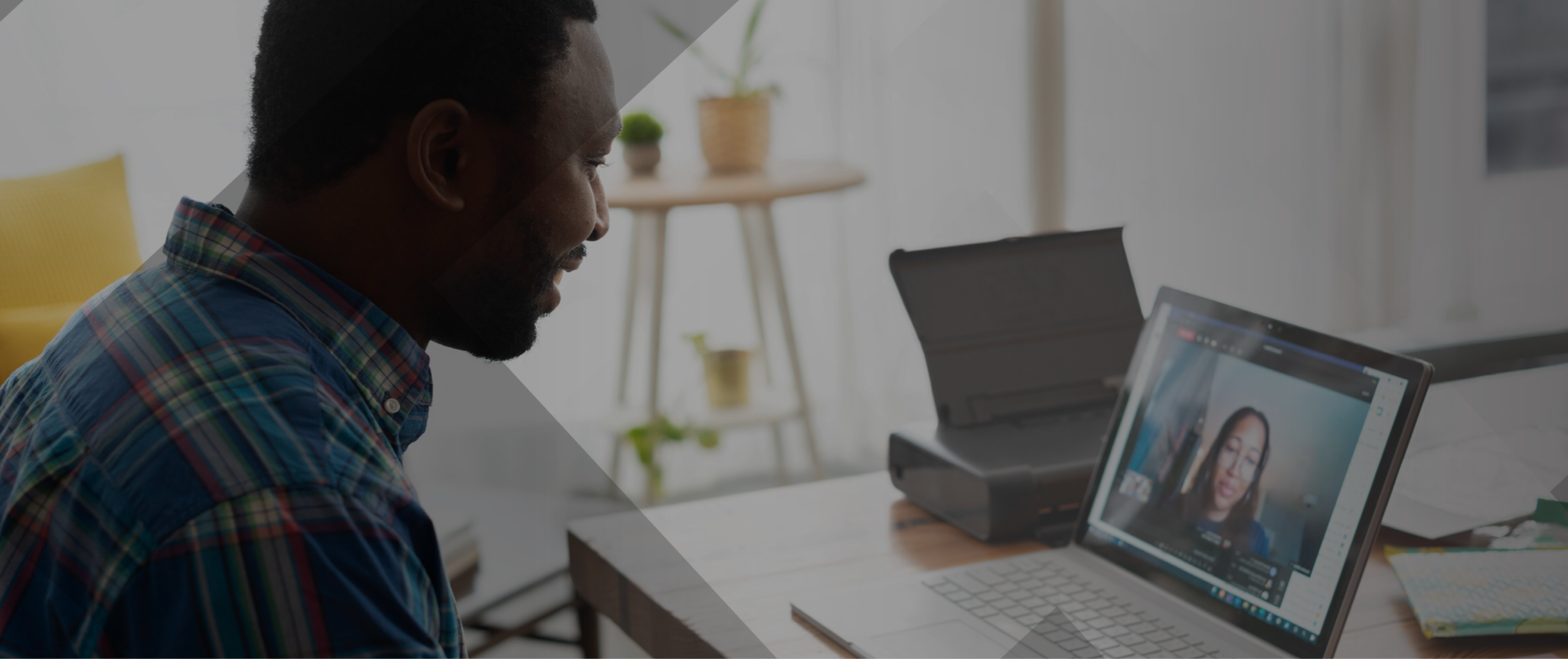 Bring Change to the World.
Pair pro bono consulting with a free PI subscription.
At PI, we believe our mission, "Better Work, Better World," has a place in all workplaces.
Every organization has the ability to build great teams. Every leader can benefit from self-awareness.
And every employee deserves to feel energized, engaged, and valued.
Yet many of the organizations that would benefit most from PI's talent optimization platform don't. With your help, we can change that.
Introducing PI Pro Bono
We're committed to bringing talent optimization to the world. That's why we're launching PI Pro Bono: a new way for PI Certified Partners to empower clients and prospects and help them deliver on their mission.

With PI Pro Bono, you can provide a client or prospect with 60+ years of people data and access to PI's software modules—Hire, Inspire, Design, and Diagnose—all at zero cost.

From diversity programs to your nearest food bank, here are types of clients PI Pro Bono can help support:
| | |
| --- | --- |
| | Pro Bono Client Requirements |
| Organization | 501(c)(3) non-profit |
| Mission | Focused on underserved communities |
| Headcount | 50 or fewer employees |
| Affiliation | No religious or political affiliation |
| Social standing | Zero tolerance for discrimination or hate speech |
How It Works
If you're an existing PI Partner, the approval of pro bono clients is built into your normal registration process. You won't miss a beat.

If you're not a Partner, the process of becoming one has never been simpler. Gain access to the PI software suite, complete with expert training, prospecting materials, and ongoing sales and service help. We'll also be the first to celebrate your wins, whether through press releases, client spotlights, or even custom merchandise.

Changing the world takes courage—and guidance. Pair your consulting expertise with the PI platform, and help create that change, one organization at a time.

Let's achieve Better Work,
Better World. Together.
Learn more about becoming a PI Partner.