Customer Story
---
"Having a voice in a company is the first thing an HR leader needs. The second thing they need is The Predictive Index."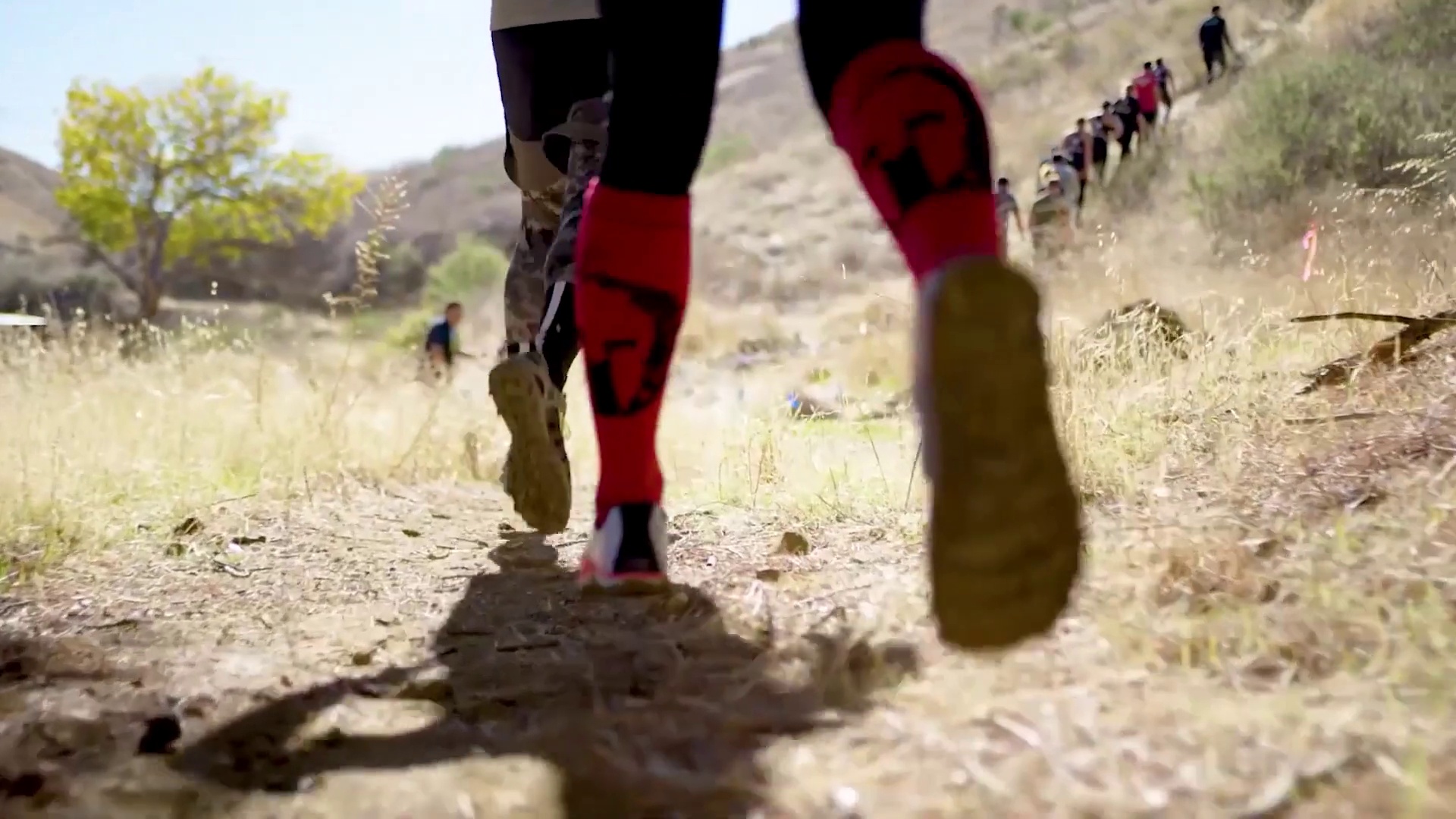 Erin Sutton is the VP of People Operations at Spartan Race, the global leader in obstacle course races.
Founded in 2007 and based in Boston, Spartan Race holds races in 30+ countries. While locations vary from stadiums to city centers to rugged terrains, there's one common thread: They all take place in person. 
But with COVID-19 and social distancing mandates, Spartan Race's senior leaders knew they had to adapt their strategy and operations—fast. 
To add stress, they had to navigate the radical disruption of remote work. This required a complete mind shift because they had never worked remotely before.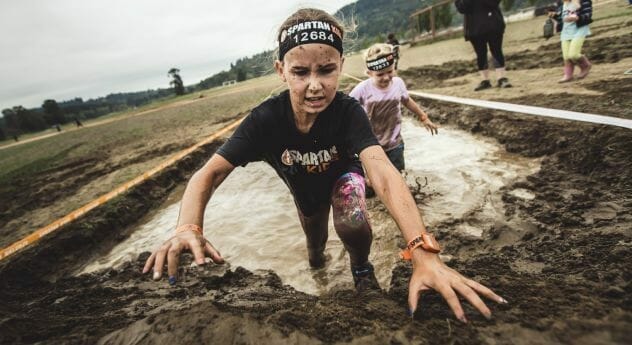 "We didn't have a work-from-home company culture."
Erin Sutton
Communicating internally
Sutton knew how important internal communications are in a crisis. The company had developed a crisis communication plan in the past.
The senior team had also used PI's talent optimization platform to see how each executive was behaviorally wired to communicate, take action, and make decisions. With insight into each other's unique strengths, the group decided to let Sutton take the lead on messaging.
"I'm a Persuader," Sutton said. "So we knew immediately I had to take the lead with employee communications and really stabilize our workforce."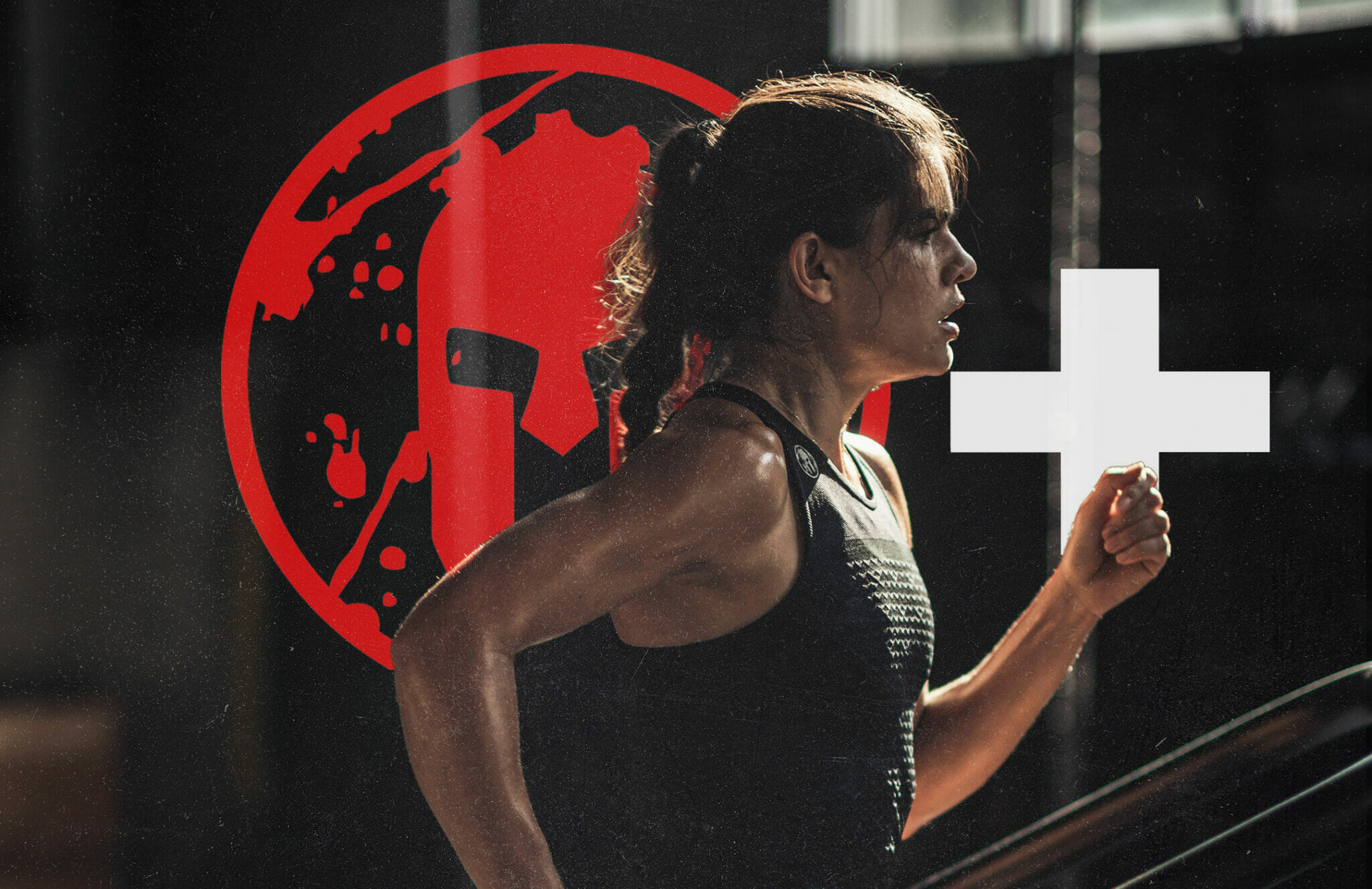 "We made sure I was the one leading internal crisis communications so there was a people-first philosophy."
Erin Sutton
Buckling down
You never want to head into a crisis overly optimistic: rose-colored glasses can blur your vision. On the flip side, you can't let fear prevent you from taking action. The right mindset is pragmatic optimism. 
As PI CEO Mike Zani said in Surviving an Economic Downturn With Talent Optimization, "You've been preparing for this moment for a while now—you just didn't know it. This moment is where real leadership is made, or worse, lost. Let the storms show your mastery."
Sutton said, "I quoted Mike Zani in an all-team meeting where we talked about being ready to master the storm. Your white paper referenced a Harvard Business Review study of companies that survived a downturn; nine percent came out stronger. And what they had in common was agility and resilience. Those two words are at the core of Spartan Race."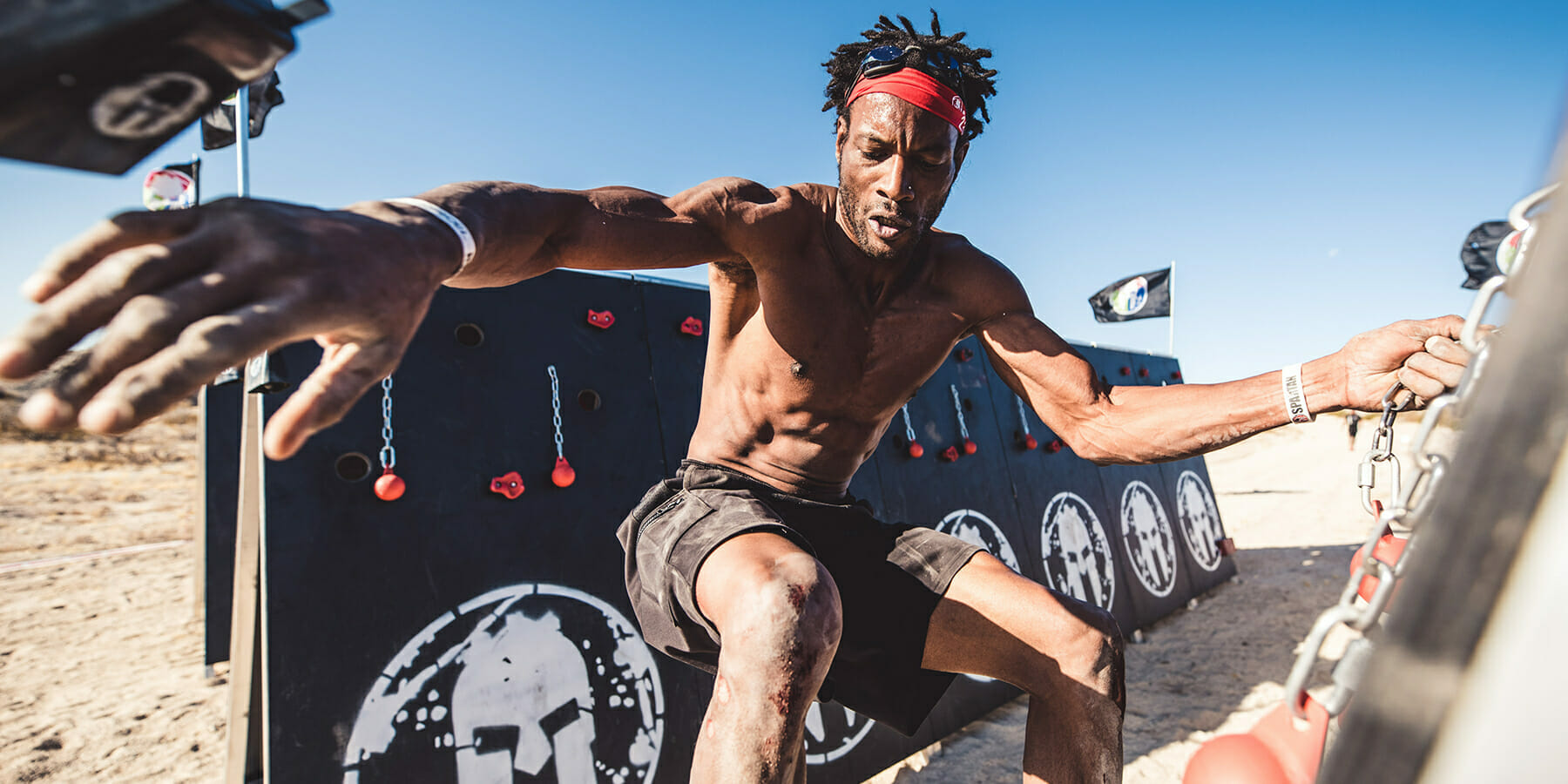 "We knew we were going to buckle down and do whatever we needed to do to get through this."
Erin Sutton
Overhauling operations
With a rapidly evolving pandemic like COVID-19, leaders need to make tough decisions quickly. And that's exactly what Spartan Race did. 
In mid-March, the company launched The Unbreakable Pass, which was marketed as a way for clients to keep "training, thinking, and eating like a Spartan" regardless of stay at home orders and business restrictions. The pass includes:
The ability to lock in great prices for any 2020 or 2021 race

One free year of access to Spartan Edge, an online training platform

A limited edition of the brand new Spartan Magazine
Not only did the effort keep the Spartan community active and engaged, but it also attracted new members who had extra time on their hands and were looking to get fit from home.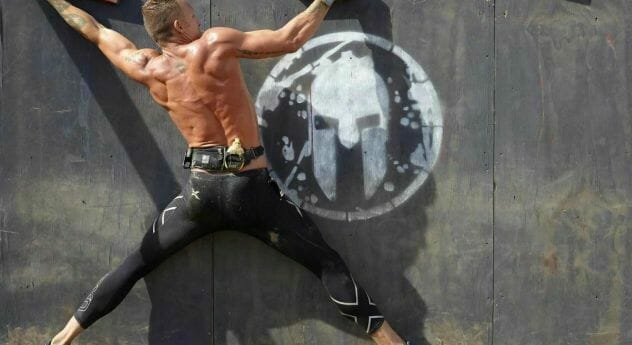 "People have reached out to say, 'I hadn't exercised in years, but now I'm taking online classes to prepare myself for a future race."
Erin Sutton
Inspiring employees
With a new operating model in place, Sutton focused on coaching and developing leaders. Leading through change is no easy task. People's natural behavioral biases (e.g., risk tolerance, speed of action) amplify under pressure. And remote work can add extra strain to the mix. 
Sutton encouraged her fellow leaders to use the PI talent optimization platform for actionable tips on managing remote employees based on their unique behavioral needs and preferences. 
"It's really important we hold close to our top performers at the moment," Sutton said. "I wanted all the VPs to pull those Relationship Guides and take a look at what may be missing, how they could maybe be doing a better job."
Spartan Race is leading the pack when it comes to modeling resilience. By pivoting from a race company to a lifestyle brand, and using talent optimization to make data-backed people decisions, they're doing what it takes to beat this economic downturn.
"My ability to influence is completely empowered by The Predictive Index."
Erin Sutton
Request a Demo
9,000+ companies trust The Predictive Index to create dream teams.
Request a Demo
See how PI's Talent Optimization Platform can help your company hire with certainty, inspire your teams, and sustain lasting employee engagement.