How to increase productivity through engagement
5

Lessons
10 minutes

completion time
What you'll learn:
Finding and hiring the right employee for a job can be a challenge, but your work doesn't stop once you have them on your team. Managers need to work with their employees and build trusting relationships to keep them engaged. In this free course learn the definition of employee engagement, why it matters, and how you can play a part in all this.
Engagement and Productivity Certification
How to increase productivity through engagement
Maintaining engagement during change
Taking action on employee feedback
How to improve employee performance
The DNA of high-performing cultures
Measuring what matters
Having engaged employees sounds wonderful, but where should we start to get there? As with any aspect of talent optimization, real data can analyze and pinpoint where to focus. Engagement data should be collected directly from your employees to understand the four areas of potential misalignment. Take a look at some example questions you could be asking below: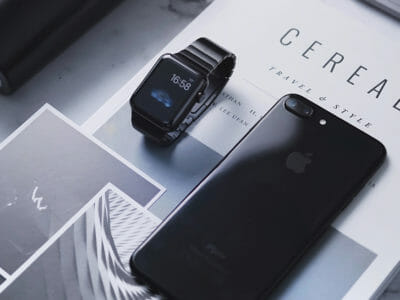 How can I collect people data?
employee feedback software
employee engagement surveys
1:1 meetings
exit Interviews
behavioral assessments
Always remember that this step is essential. Without real data, you can't address the real problems. Get started with a survey tool that will help you quickly gather results and take action. Looking for some inspiration? Click here to access 23 questions to use on your engagement survey. Surveying engagement is not only important when a company is doing well, check out the video below to see how important measuring engagement can be in times of crisis: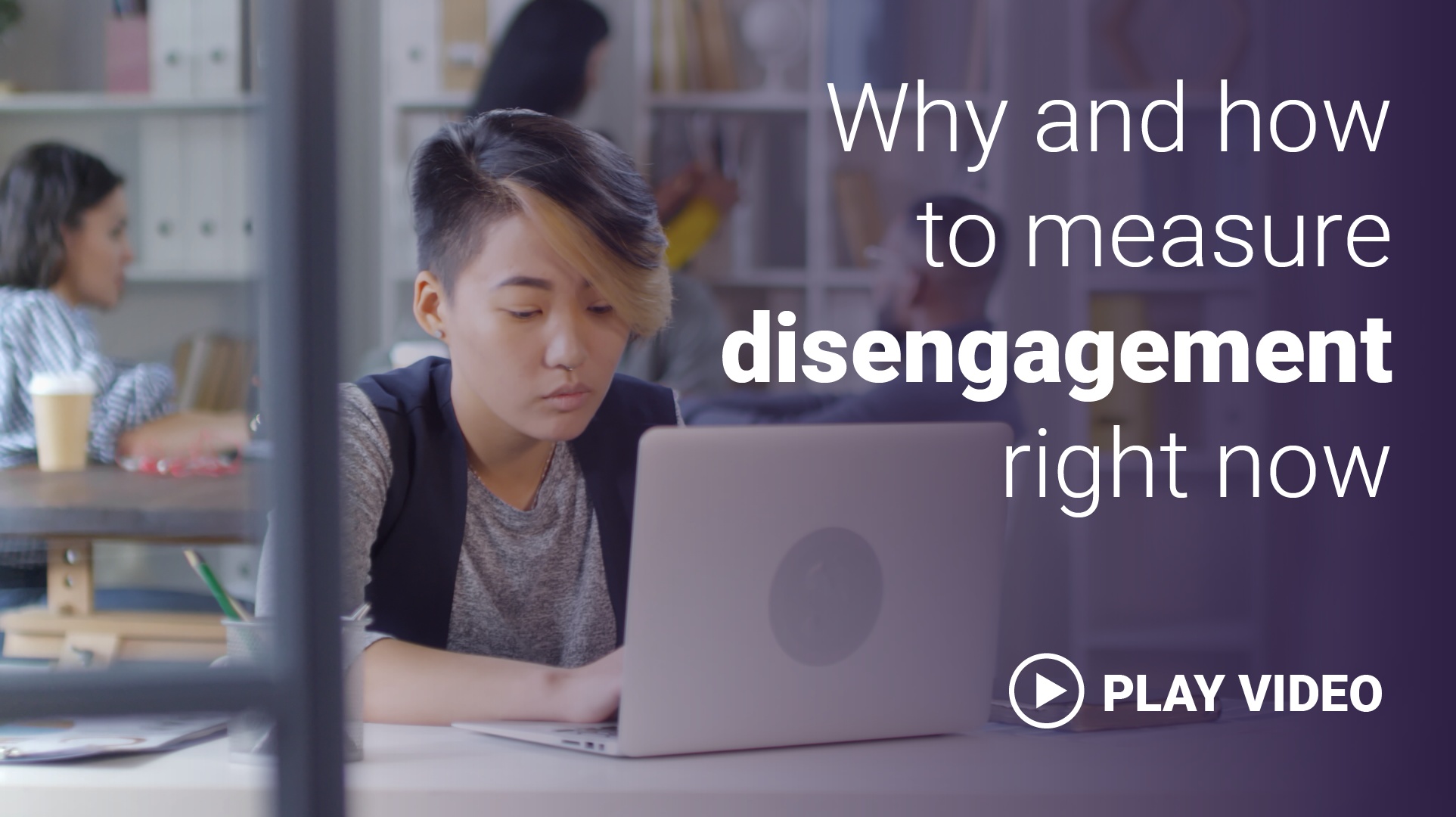 This course can't predict the results you'll find for your company, but we will go over three common examples in the next few lessons.