Employee-led engagement for the evolving workplace
There's no denying it: Whether your organization is back on site, continuing to operate remotely, or somewhere in between, employee engagement looks different in 2021. So you can't continue to monitor (or address) the same as you always have. You might need to take the pulse of your people more often, or in different ways.
There's no one-size-fits-all solution—determine what works best for your culture, and your people. That begins with listening to what they're saying. Hear what employee-led engagement monitoring—and implementation—looks like as we find our footing in this hybrid era.
SPEAKERS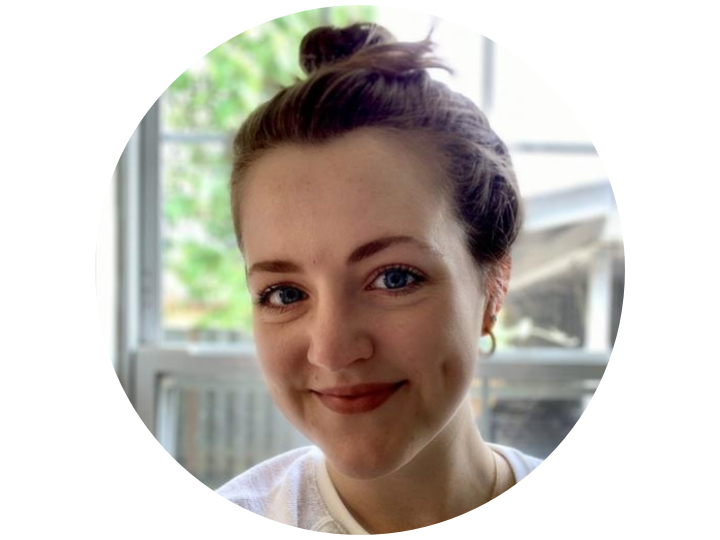 DANA AUTEN, PhD
People Scientist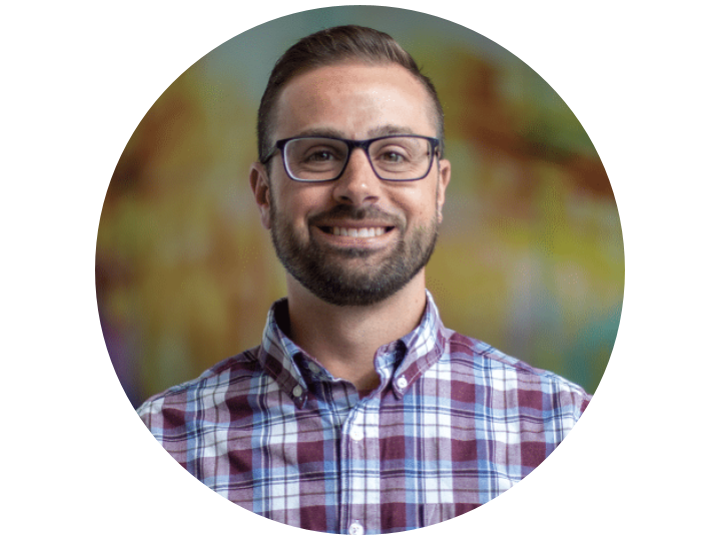 MIKE SAIA
Senior Customer Success Manager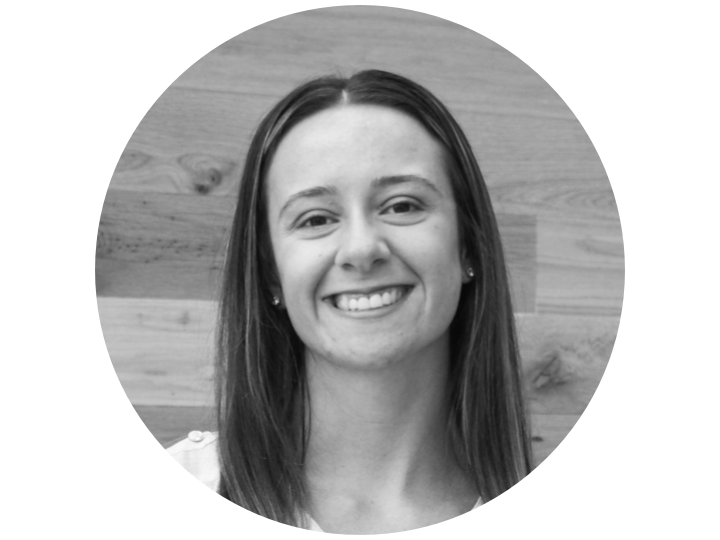 ASHLEY DRISCOLL
Director & Corporate Controller