2

Lessons
15 minutes

completion time
What you'll learn:
An overview of the Hire software module and how to use it.
Private: PI Software: Hire
Hire: Help your clients land top talent
For many PI clients in growing organizations, hiring is happening constantly. One of the most common hurdles we hear from our clients is the need to better equip leaders and hiring managers with the right tools and information to make the best hiring decisions. In this session, we'll review how you can use talent optimization insights based on people data to hire top talent and build high-performing teams. This lesson covers how to:
Define and communicate job requirements
Equip your leaders to land top talent
Predict new team dynamics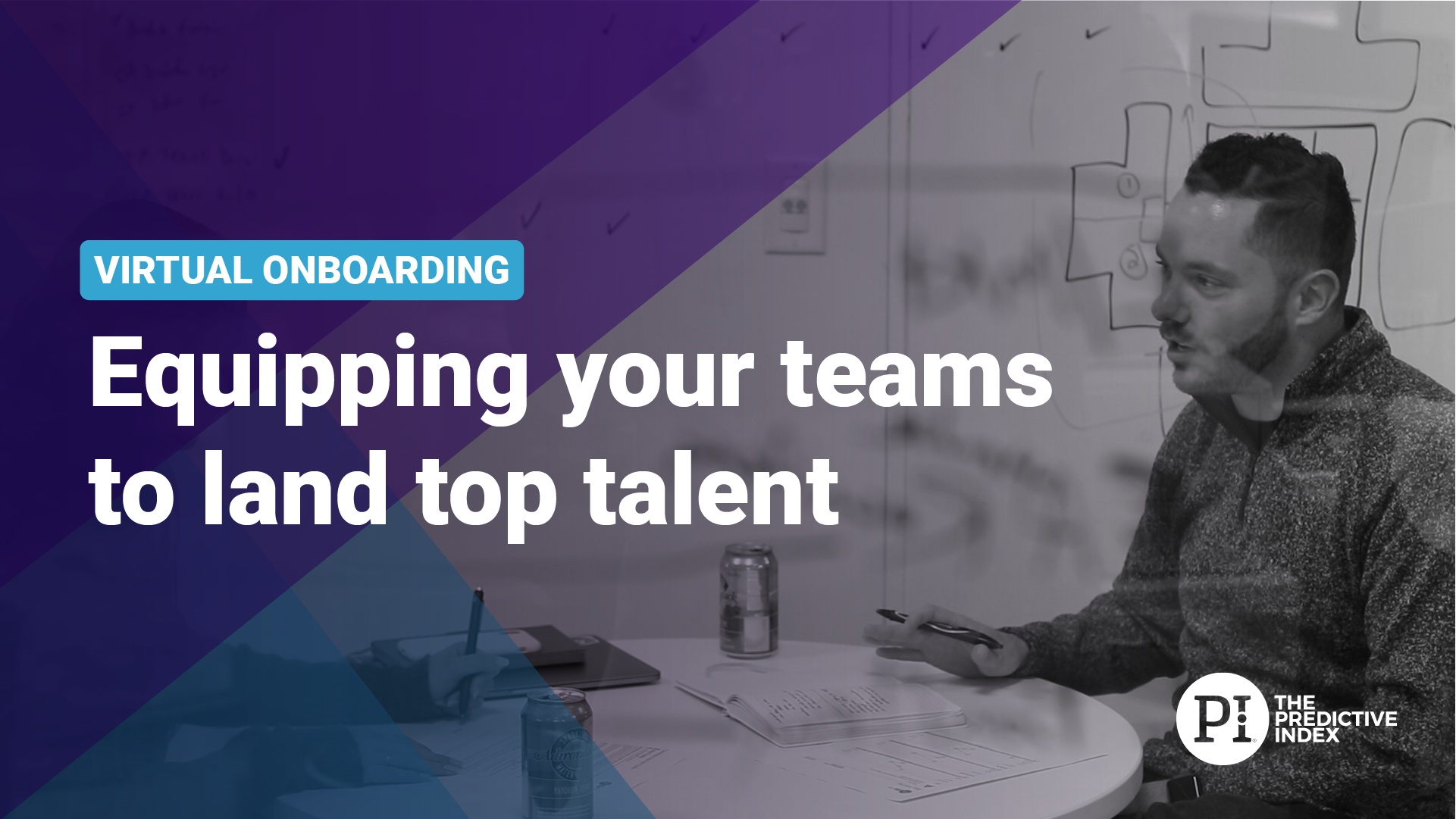 To better understand how PI can help you hire top talent, please refer to these additional tools and resources:
Hiring with PI Best Practices
Refine your hiring process to provide valuable insight into performance through the use of a structured recruiting process and PI's tools.
Facilitate the Job Target conversation with the Hiring Team
The Job Target conversation is a critical conversation between contributors to ensure that everyone is aligned on the expectations of the Job. The conversation allows stakeholders to align on the job description, key performance indicators and the behavioral and cognitive requirements of the job.
Hiring the Right Talent (Microcourse)
Take this short video course to learn about hiring the right candidates from setting a Job Target all the way to making a job offer.
Curious about how other companies successfully implemented PI? See how Nissan did it.
"PI protects the manager from making a bad hiring decision and protects the individual from poor performance. PI has given me a quantifiable and sustainable approach to predict sales performance"
Joan Jones, Senior Manager, Nissan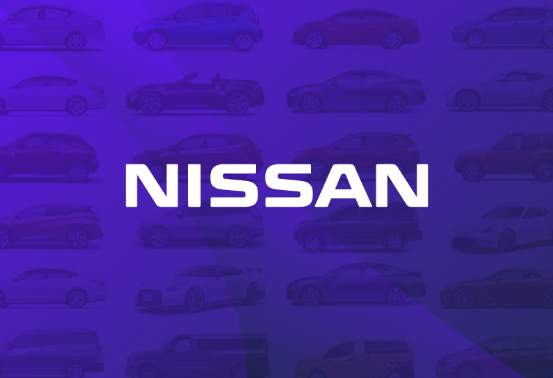 Content Locked
Register to gain access to this lesson.