Talent Optimization Essentials
3

Lessons
1

Quiz

20 minutes

completion time
What you'll learn:
This course covers the five essentials truths of talent optimization, which you'll need to understand before learning about each aptitude (Design, Hire, Inspire, Diagnose).
Talent Optimization Certification
Talent Optimization Essentials
Introduction to talent optimization
Talent optimization is the discipline of aligning business strategy and talent strategy. It's a strategic process by which organizations optimize employee performance and experience to achieve their aspirations and maximize their results.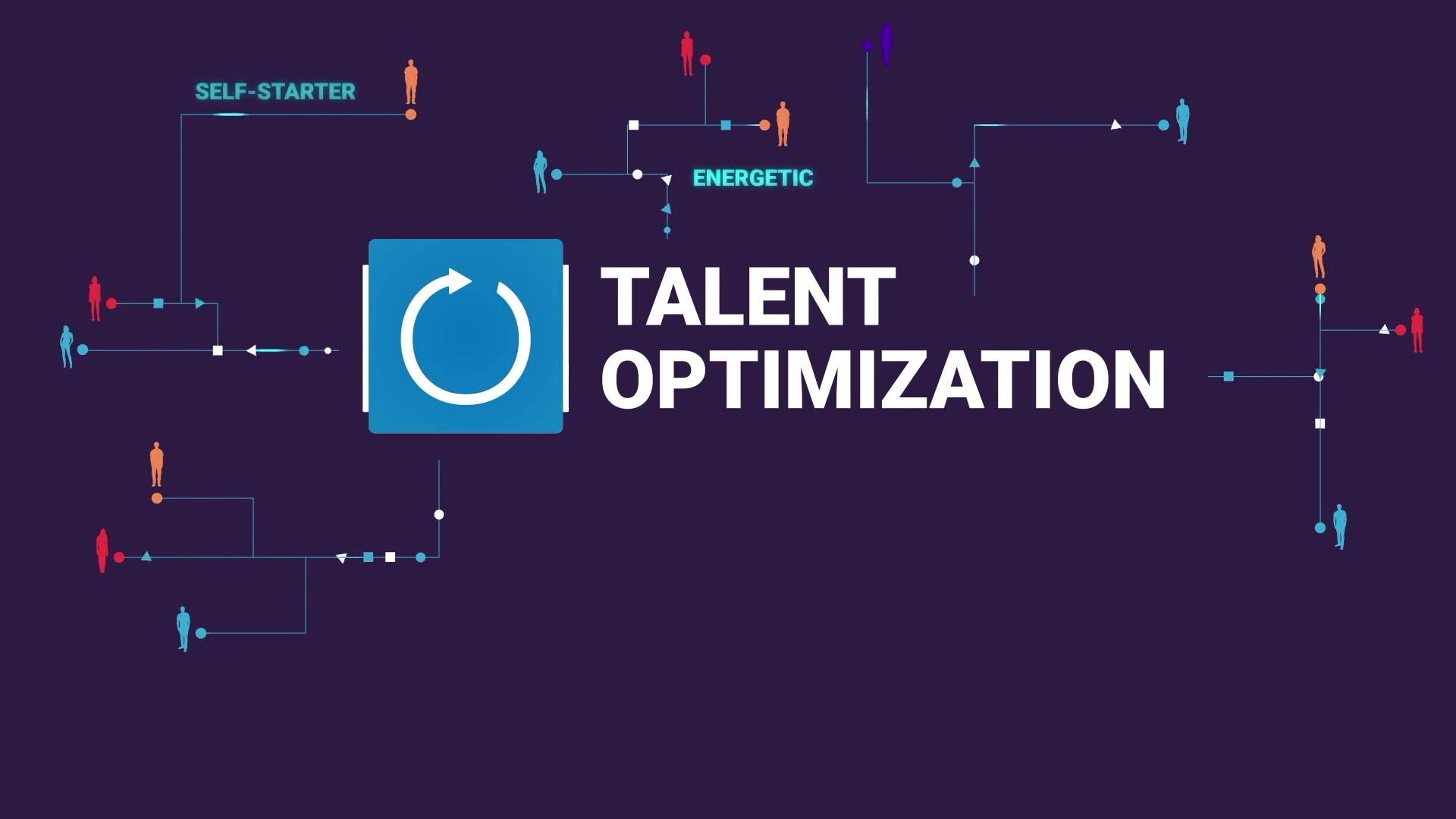 As a business leader, it's your job to make sure your company puts your talent into the optimal position to produce your desired business results and beat the competition. The essence of leadership is aligning employees with business strategy—and that begins with taking an intentional and data-driven approach to getting the people part right.
Too often, when execs hear the term "people strategy," they shrug off the responsibility and send it down the hall to human resources. But when it comes to designing and optimizing your most important (and most costly) business asset—your people—passing the buck is also passing up your biggest opportunity to create a truly great organization.
So how do you assemble world-class teams? That's where having an objective methodology and system for optimizing talent comes in.
Talent optimization utilizes quantitative data and analytics so you can comprehend job requirements, identify the best candidates, understand the team dynamics needed to accomplish business goals, and manage employees in a way that pushes everyone to the top of their game.
Bottom line: You need to roll up your sleeves and get really good at understanding and capitalizing on your people data. It's the best path to maximizing productivity—and crushing the competition.