Perspectives: Fire Up the Flux Capacitor! Bold Predictions for 2022
Fire Up the Flux Capacitor!
Traveling to the future? Impossible. Predicting it with data? That we can do.
Join the Perspectives Team for a year in review. What went well for businesses in 2021? What trends came out of left field? Perhaps most importantly – what will consulting look like in 2022 and beyond?
Come with your toughest questions. Leave with answers.
Panelists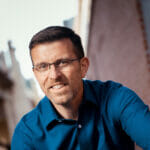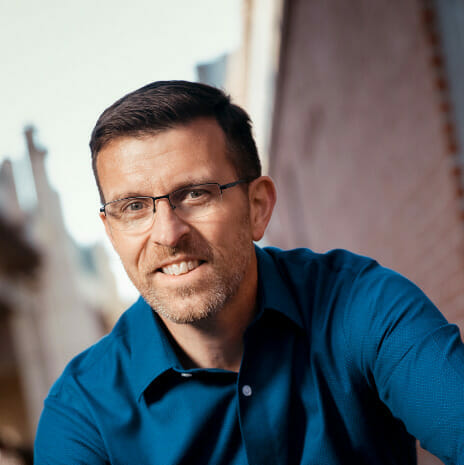 Jason Lauritsen
he/him
Keynote Speaker, Author, and Management Innovator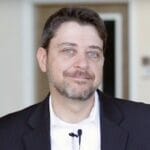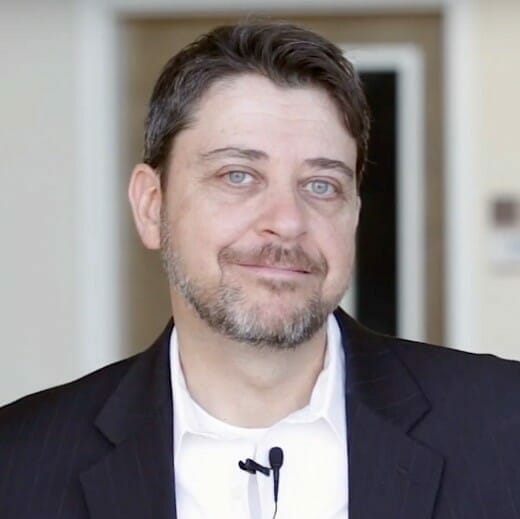 Marcel Schwantes
he/him
Chief Human Officer, Creator of 'From Boss to Leader' Program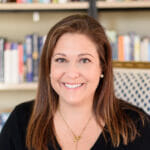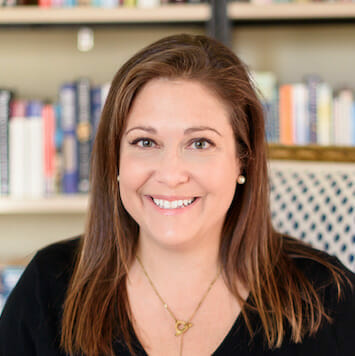 Leonora Zilkha Williamson
she/her
Founder, Platinum Rule Advisors and Lecturer, Vanderbilt University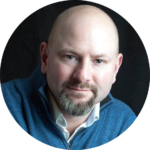 Matt Poepsel, PhD
he/him
VP of Partner Growth, The Predictive Index