Perspectives: From Undependable to Undeniable
April 12, 2023 at 2:00 pm ET
Unpack what 150+ execs are feeling in our current talent environment with insights from The 2023 State of Talent Optimization Report
According to The 2023 State of Talent Optimization Report from The Predictive Index, over half (57%) of HR executives surveyed say their companies could've used support with talent acquisition and retention over the past year.
If you feel like you're hearing the same organizational issues for 3 years running… you have been. So why aren't we making the necessary changes?
We get it. They're challenging. Like, really challenging.
Organizations are hiring with uncertainty, leading without purpose, building teams that just aren't working, and their people are highly disengaged.
So, how do you start to make change to these issues? Start by joining us in this webinar and we'll:
Discover the talent investments that produce the highest ROI in today's workplaces
Learn the non-negotiable aspects of organizational culture (including ones you're not talking about!)
Make the case for well-being at work to keep your people
Bring alignment back where it's needed most
Panelists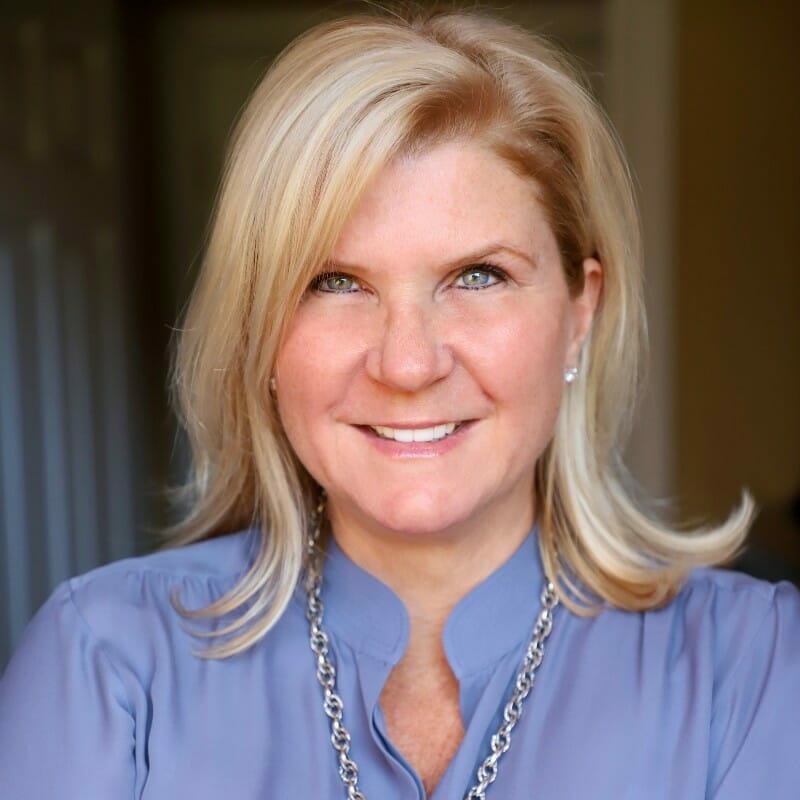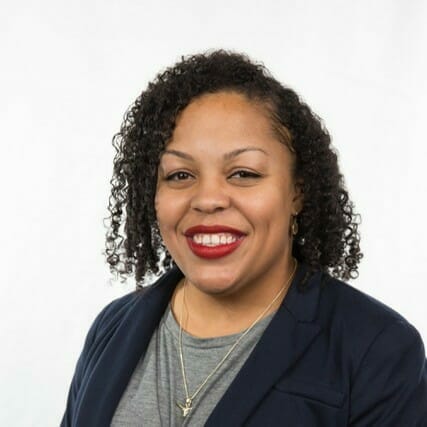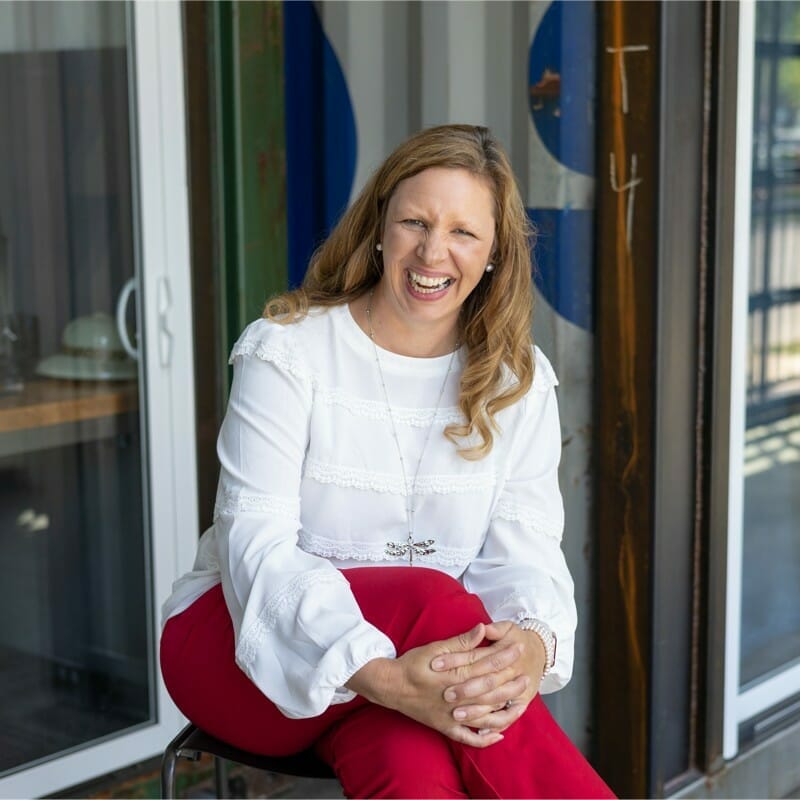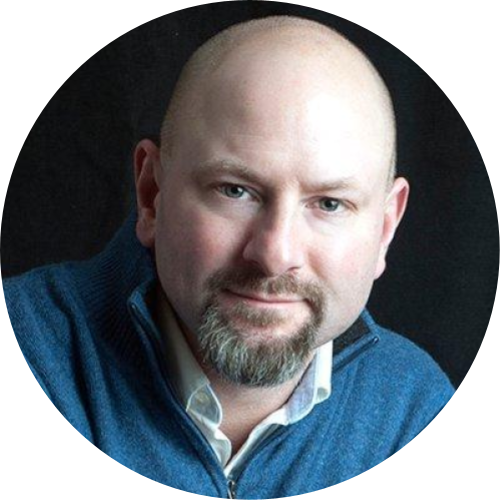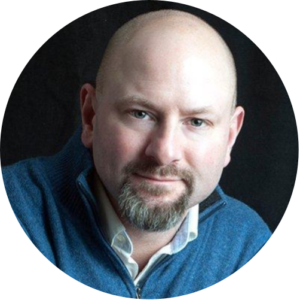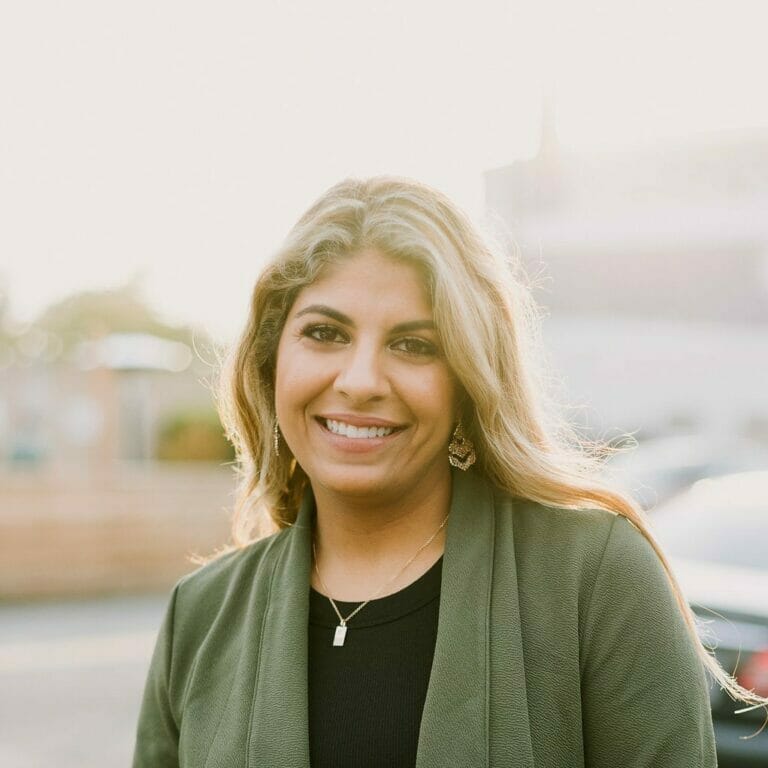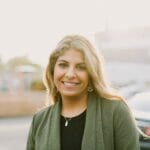 Hema Crockett, she/her
Co-Founder, Gig Talent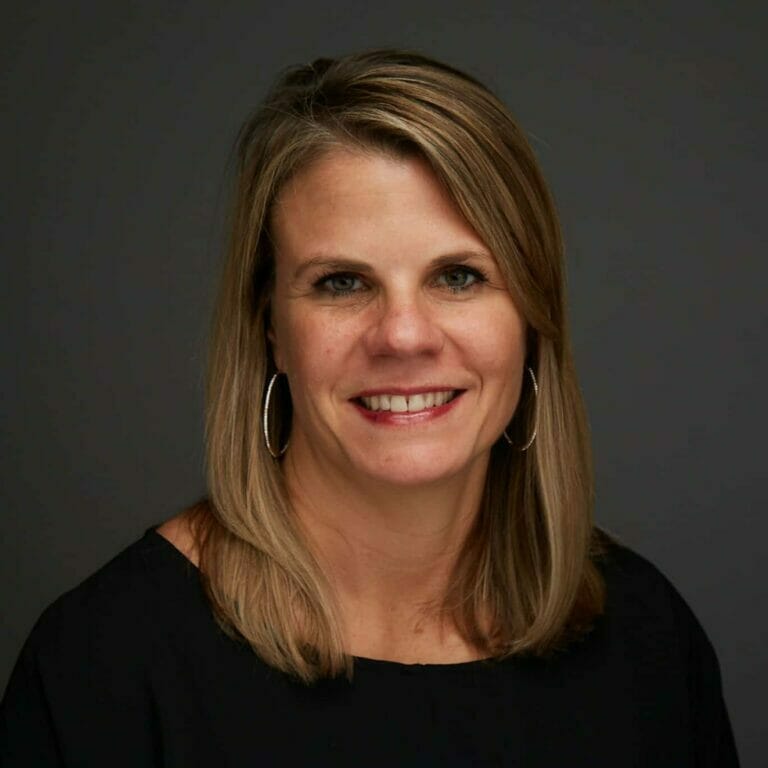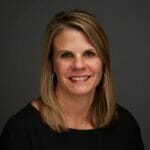 Jackie Dube, she/her
SVP of People Operations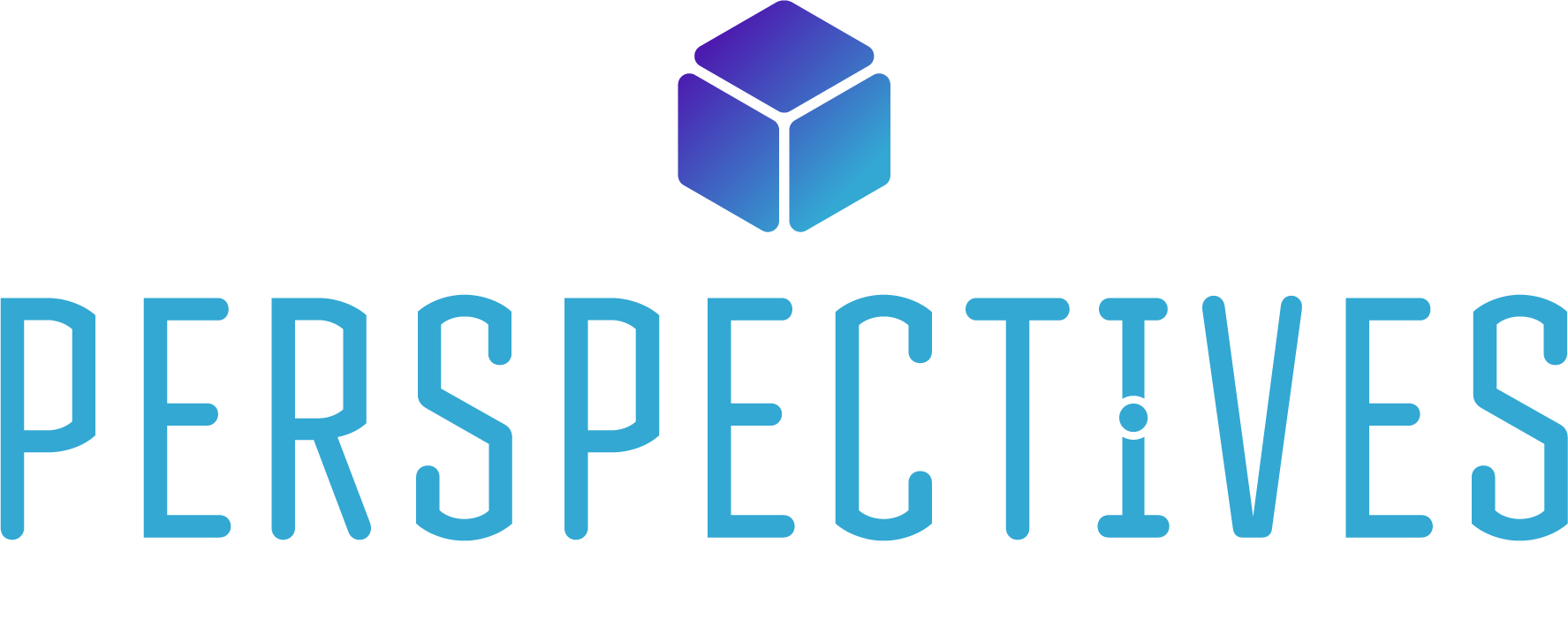 You have successfully been registered for this webinar.
Please check your email for more details.
Join the discussion
You'll Learn
Discover the talent investments that produce the highest ROI in today's workplaces

Learn the non-negotiable aspects of organizational culture (including ones you're not talking about!)

Make the case for well-being at work to keep your people

Bring alignment back where it's needed most