Perspectives: People-First Predictions for 2023
How To Navigate (Another) Year of Uncertainty
As we move into 2023, society continues to experience new norms. From the pandemic to the economy, labor shortages to layoffs, there's a lot to contend with.
How does all of this affect the world of business? More importantly, how does it affect your talent?
Leaders of all levels are tasked with tackling these issues head-on because, at the end of the day, it's your people affected by the woes our society faces.
We'll dive into this discussion with our esteemed panelists of visionaries and future-proofing leaders to:
Discover the top predictions most likely to impact your organization in 2023.
Understand the implications for leaders at every level in terms of strategy, operations, and performance—all while putting your people first.
Gain confidence using talent optimization practices to overcome obstacles threatening to hold your teams back in 2023.
…and more.
Panelists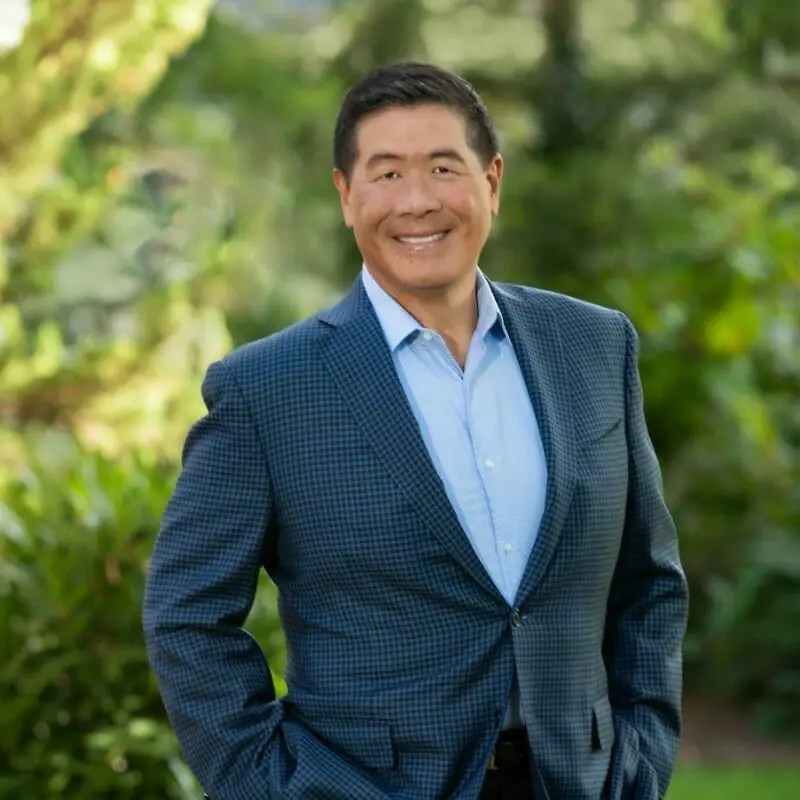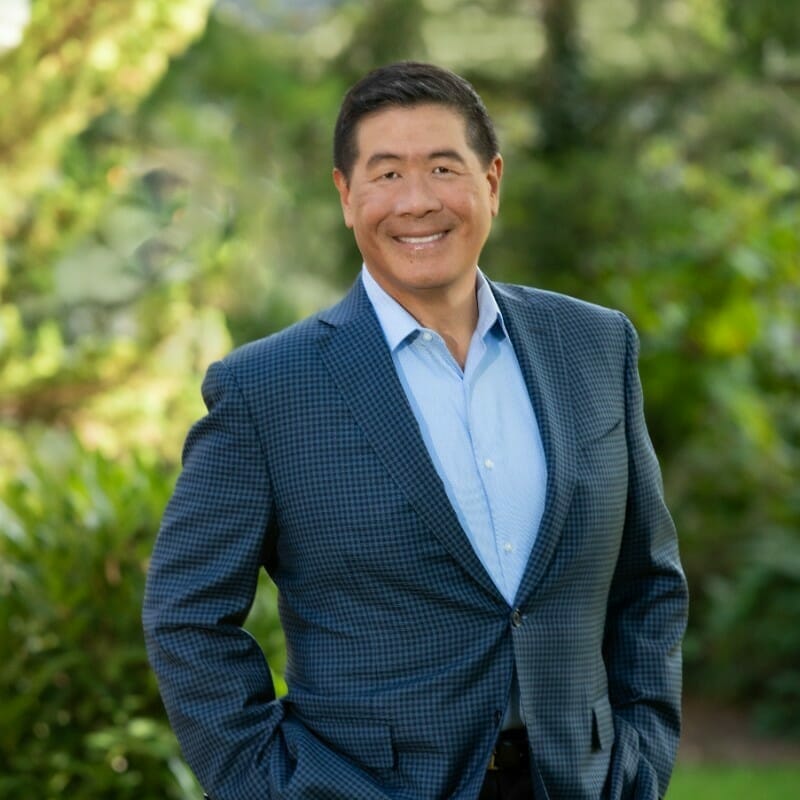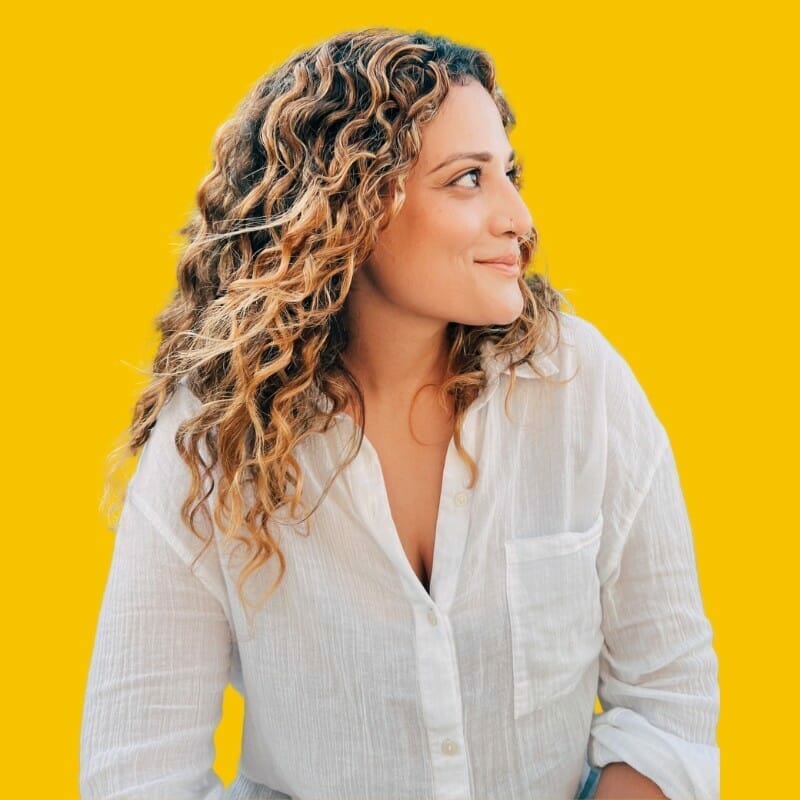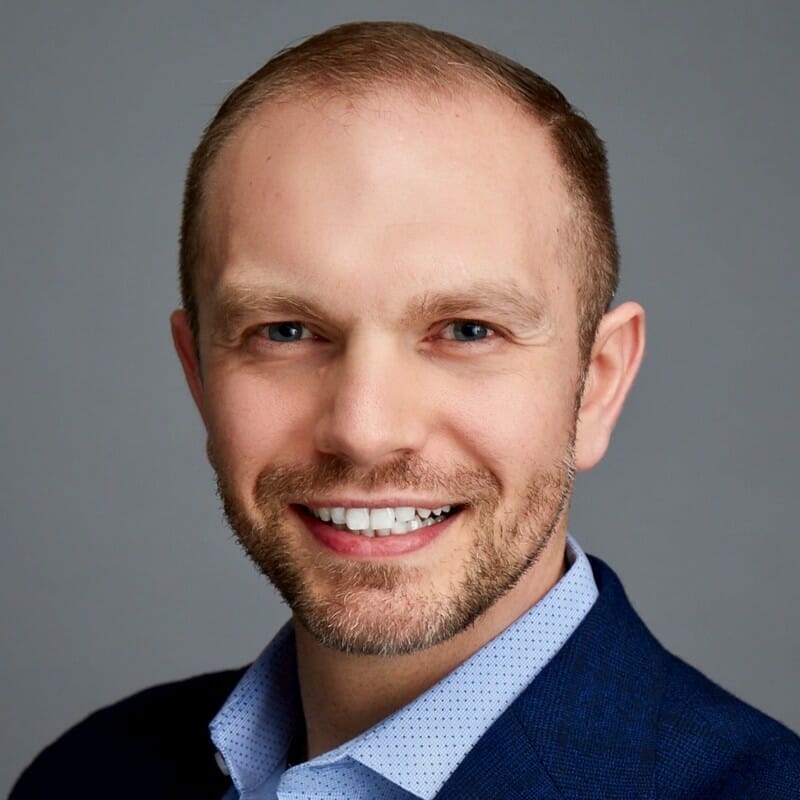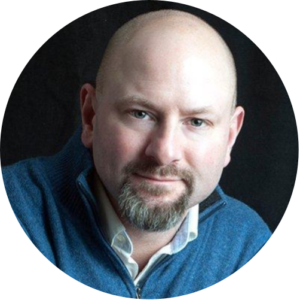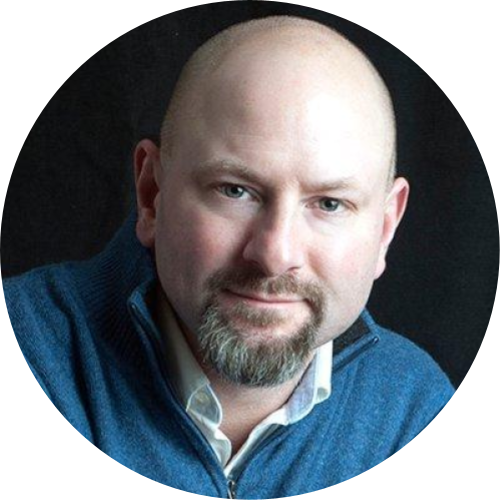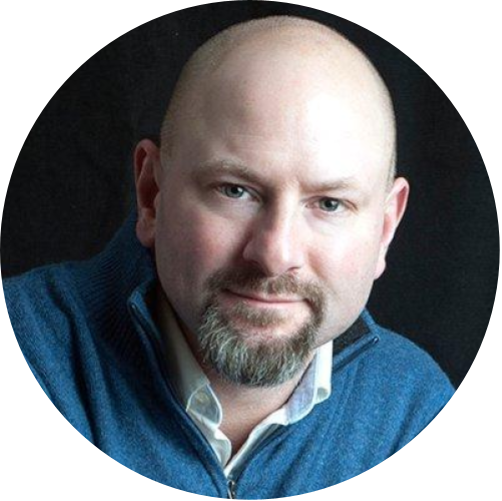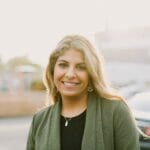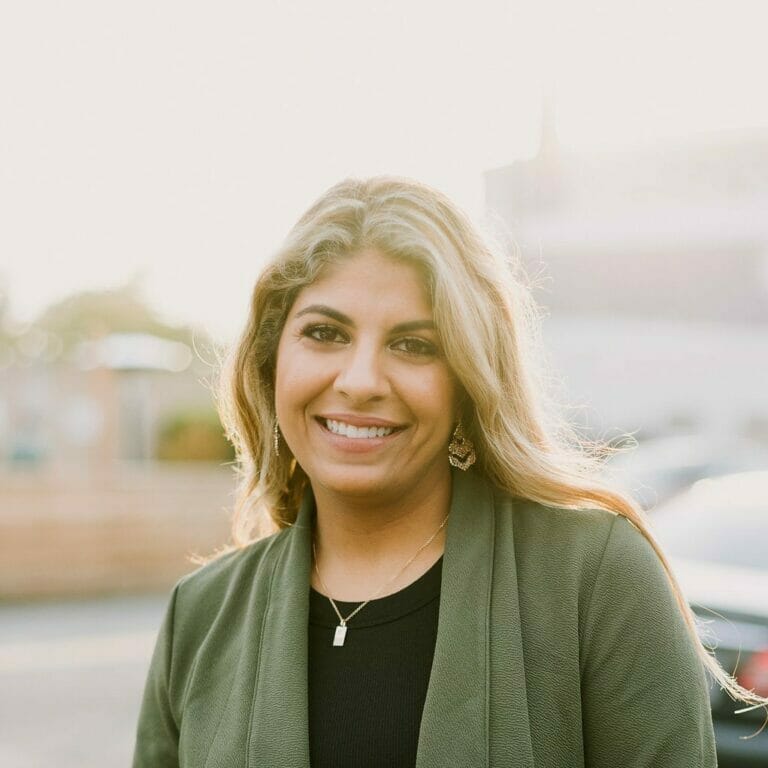 Hema Crockett, she/her
Co-Founder, Gig Talent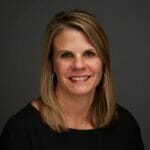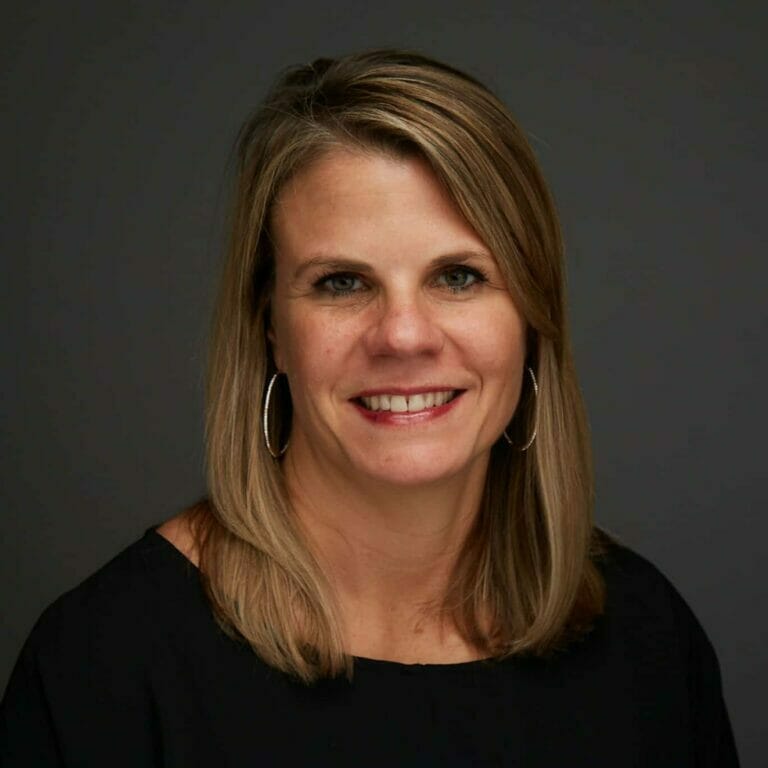 Jackie Dube, she/her
SVP of People Operations