Perspectives: Solve Hard Problems with Software
A guide to the best consulting software.
Software is one of your most powerful tools as a consultant. But with so many options, how do you make the right choice?
Join Perspectives on Wednesday, June 29, at 2pm ET for a live panel discussion on the best software to transform your consulting practice.
You'll learn:
Innovative ways to embed software within your practice
How to discover if a promising tool is worth your time
Which software tools fellow consultants love the most
…and more!
Panelists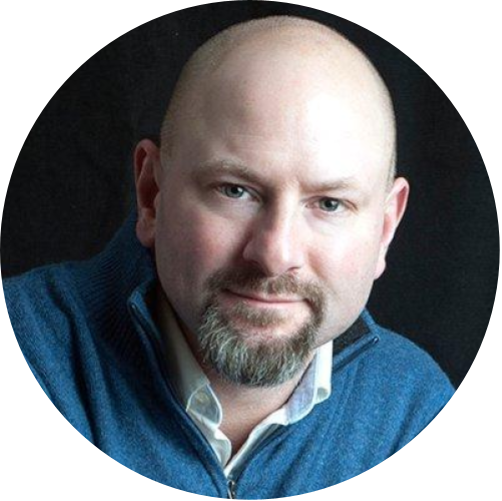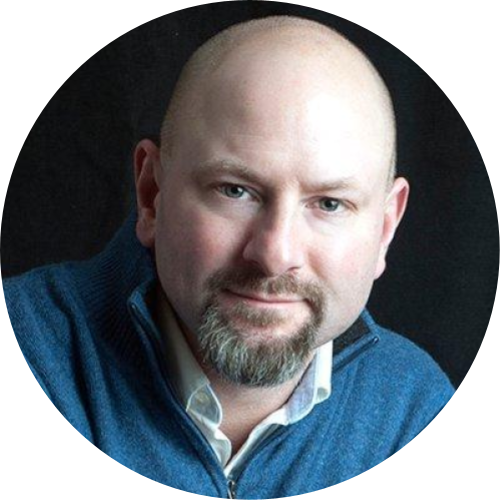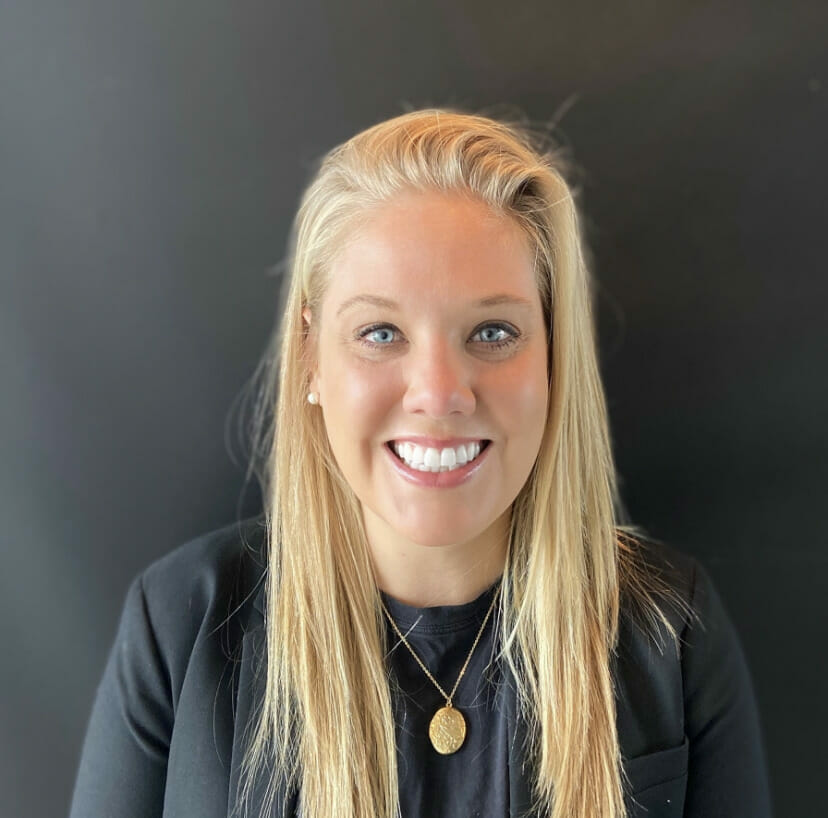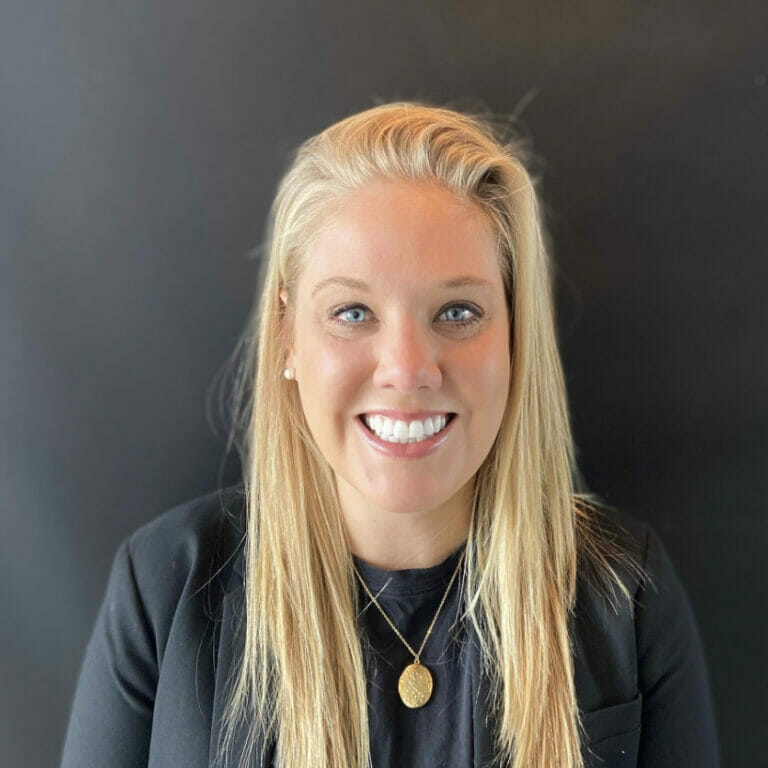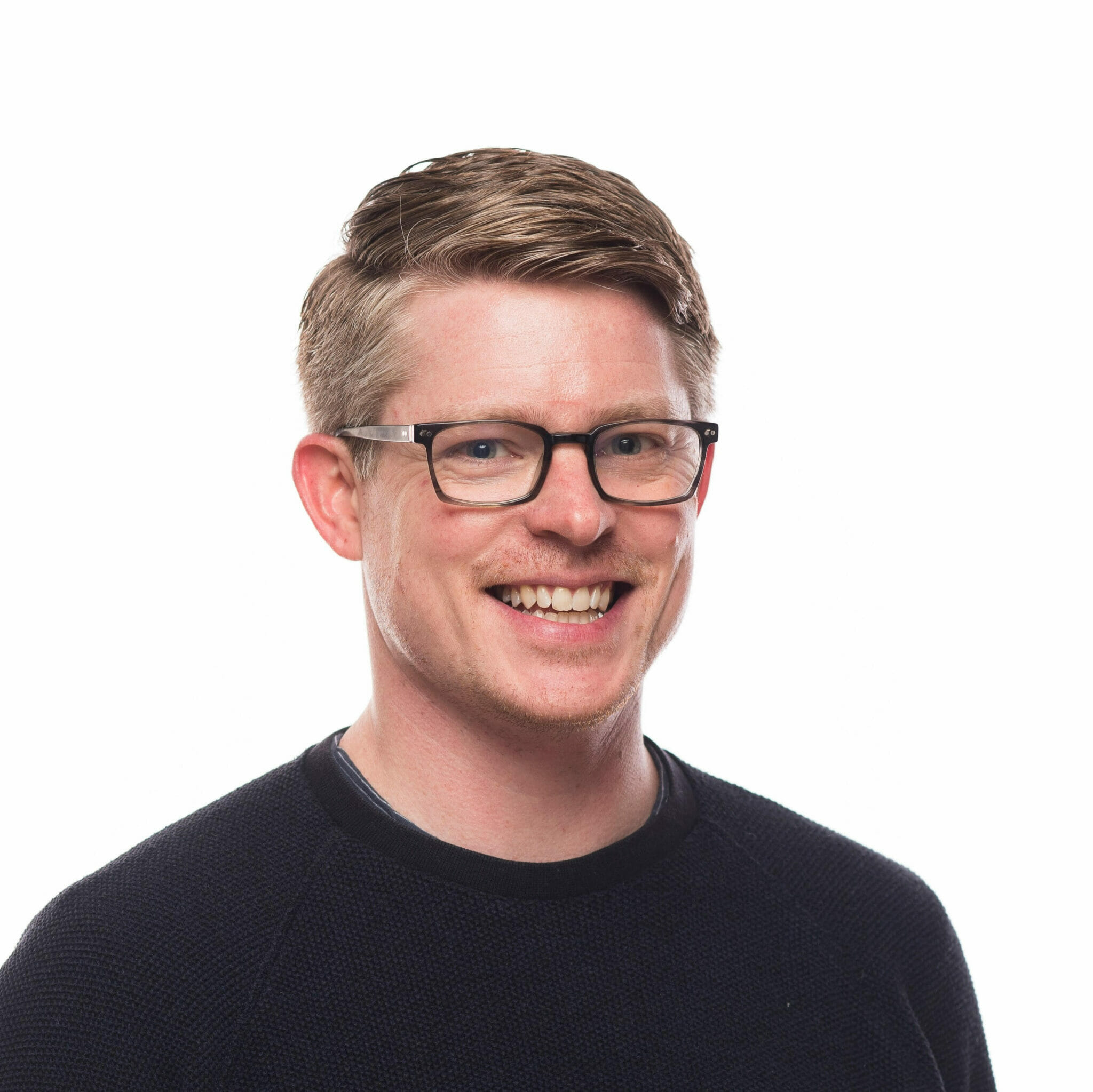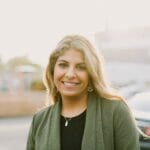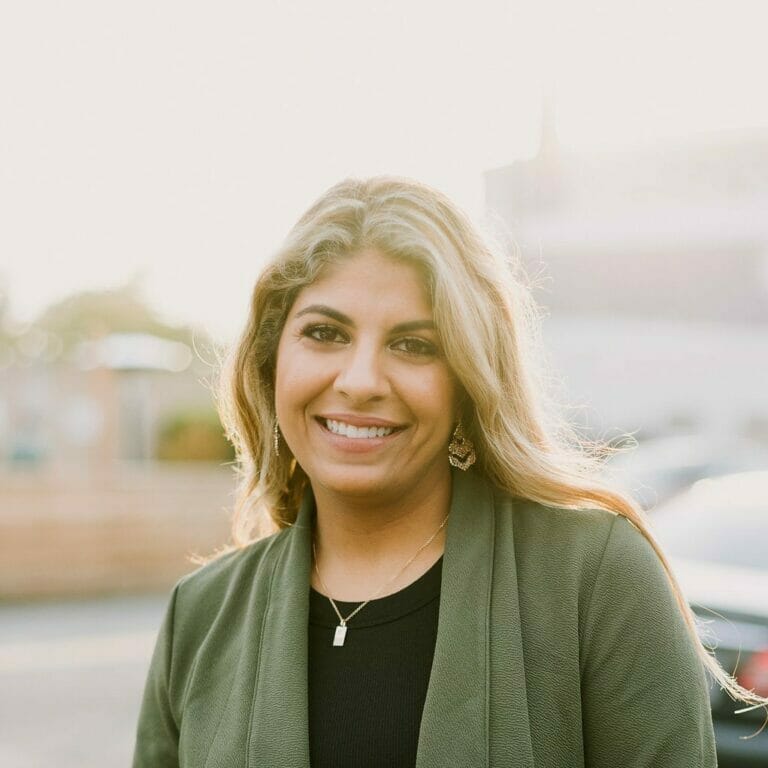 Hema Crockett, she/her
Co-Founder, Gig Talent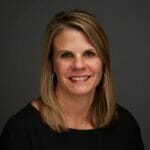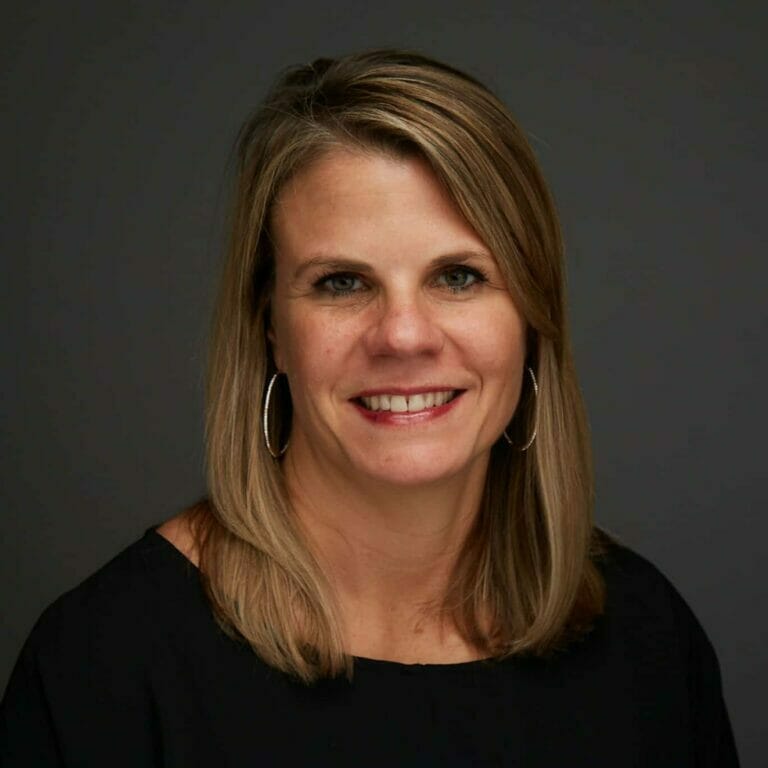 Jackie Dube, she/her
SVP of People Operations