5

Lessons
15 minutes

completion time
What you'll learn:
You will learn how to use behavioral data to make your hiring decisions objective rather than based on a "gut" feel, the importance of creating a robust hiring pipeline, how to create a job target and attract candidates to your open position and best practices for interviewing and assessing candidates.
How to hire for culture fit
How to build a diverse workforce
How to build a successful employee onboarding program
Making the decision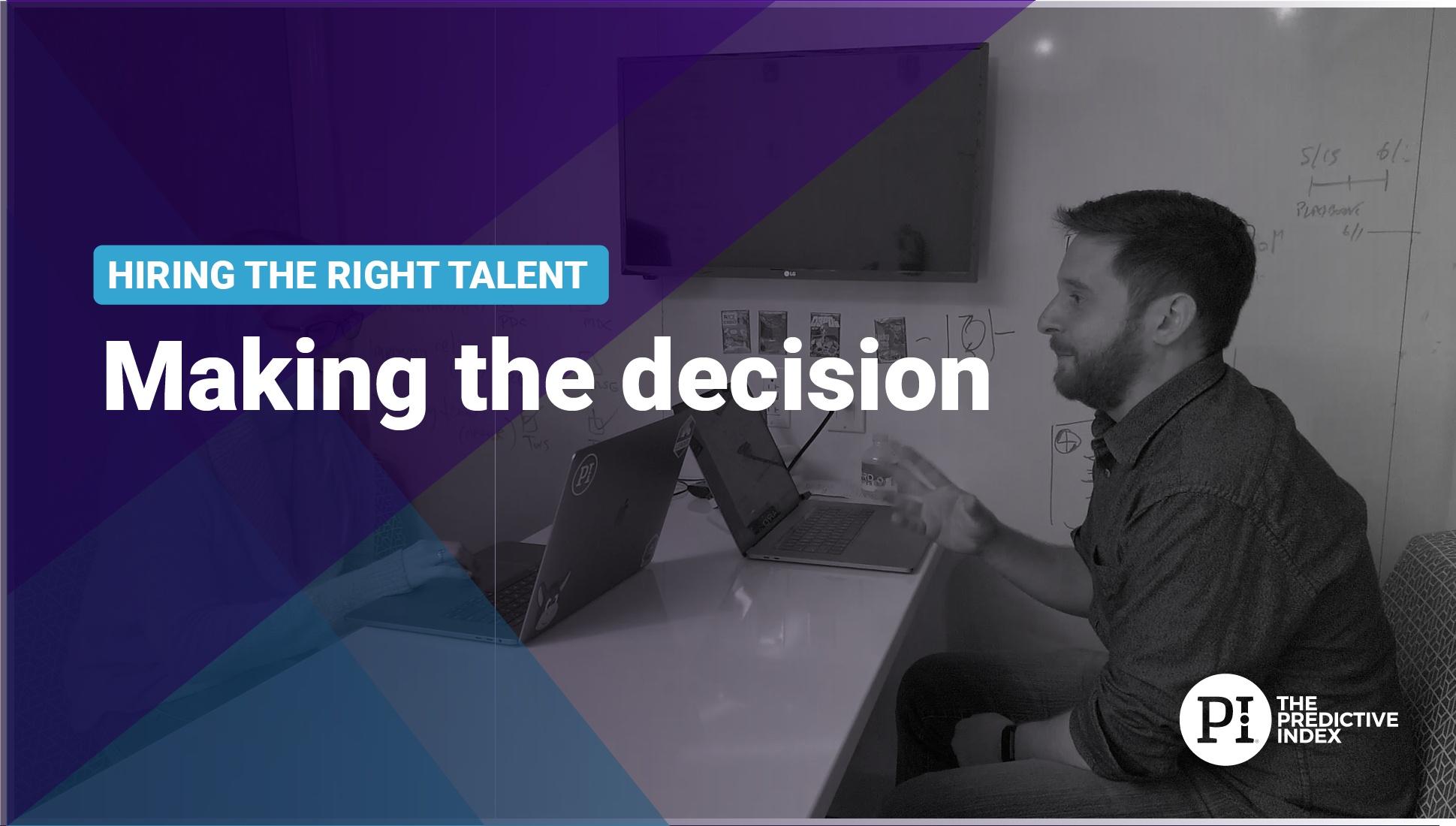 Was this resource helpful?
Content Locked
Register to gain access to this lesson.