Welcome to the
PI Hire Resource Center
Right person. Right role. Every time.
Here you'll find more user information about the PI Hire tool, as well as resources to help you improve your hiring process.
PI Hire walkthrough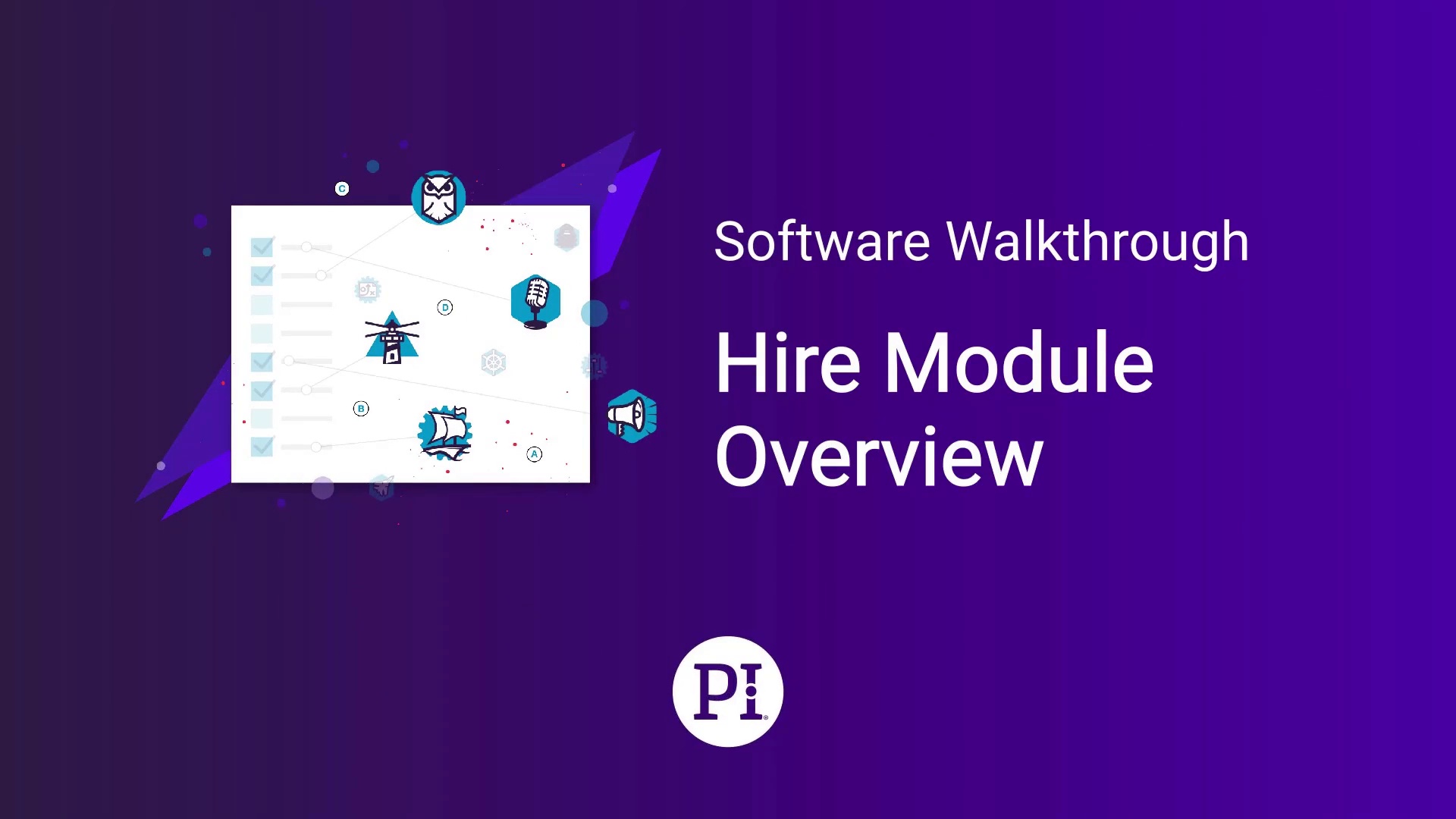 PI Hire resources
Identify the ideal candidate, find the best fits from your candidate pool, and help hiring managers make the best hiring decisions.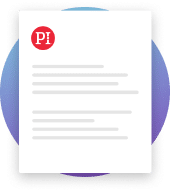 Visit this resource to understand how to use assessments in an equitable and responsible manner.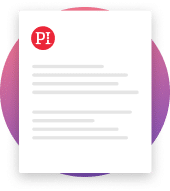 This lesson offers recommendations for creating an interview process that accounts for the whole person – beyond their resume – when using Hire 2.0
Want to learn more about hiring great candidates?
Explore one of our free courses that will help you understand and hire the best candidates for every role every time.

Hire with certainty.
Hire with PI.
The future of hiring is here. The most data-driven
tool on the market is now free to try.