Start of main content.
Improve close rates by 50%.
Partners who lead with a 1:1 Talent Strategy Session see 50% higher close rates.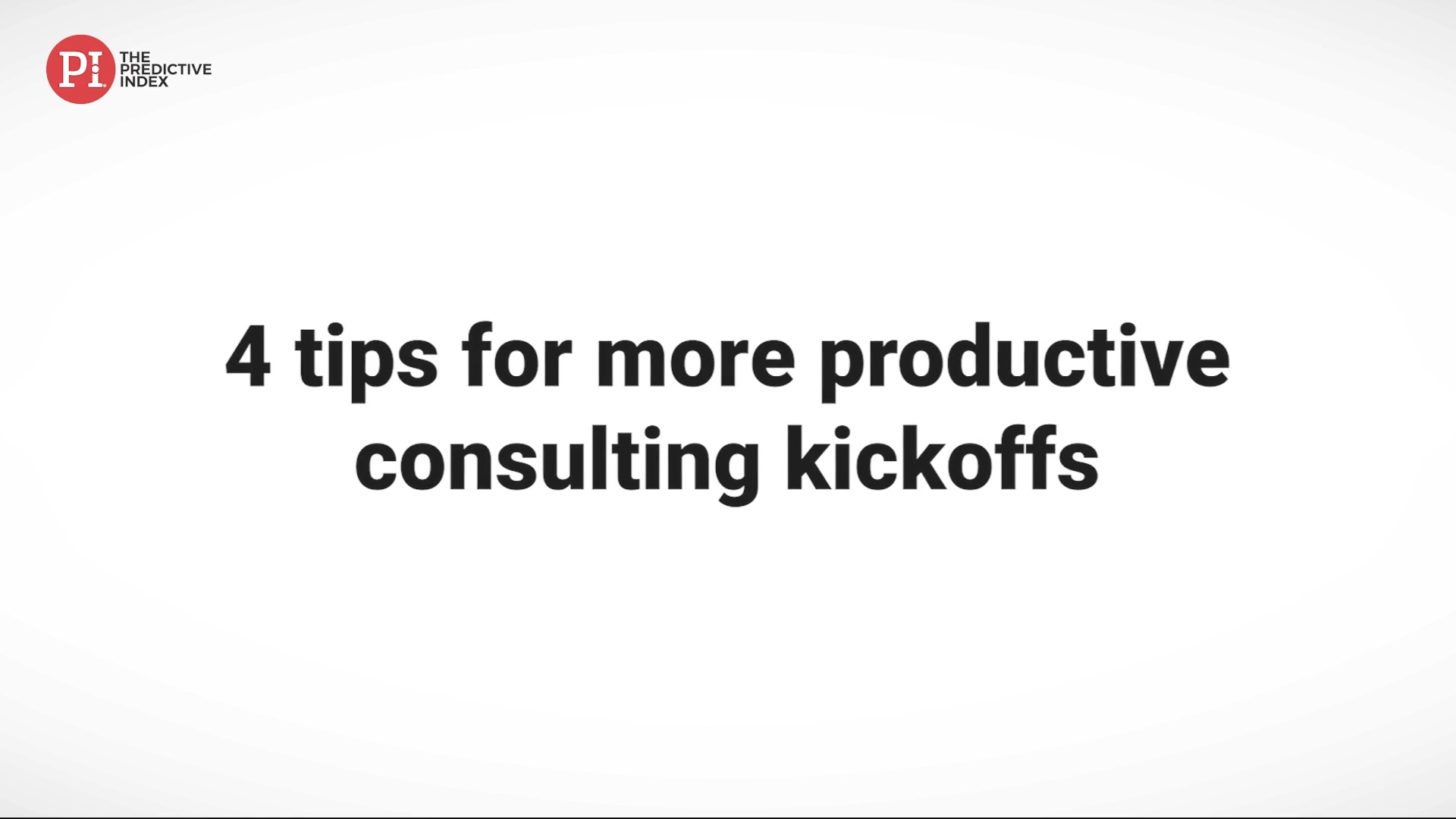 Could leading with a 1:1 session be the ticket to significantly improving your close rate?
According to data, yes.
When we look at opportunities that have matured for at least 90 days (to allow for a typical sales cycle), the data show a 50% improvement in close rates for opportunities where partners delivered a 1:1 session.
Let's look at why the 1:1 is driving this success—and how you can lean in to sell more.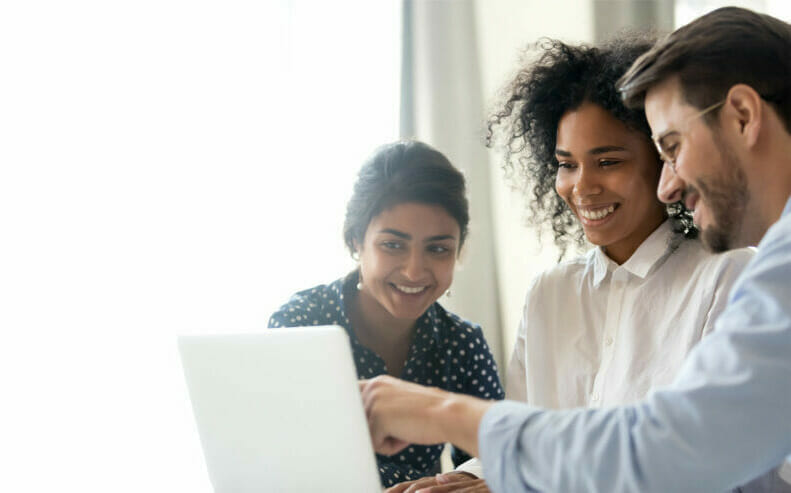 Why does leading with the 1:1 work?
Partners who lead with the 1:1 session start conversations with leaders about their team's work styles, strategic objectives, strengths, and challenges. In other words, the 1:1 session gets leaders to "open up" in ways a typical sales conversation would not.
What kinds of opportunities are partners closing with the 1:1 session?
The 1:1 uses Team Discovery, which lives in PI Design. But selling Design isn't the only option. The frank conversations prompted by the 1:1 point toward several different solutions including:
You can bundle software modules and professional services together, too. Many partners have sold packages that best fit the prospect's unique needs.
What packages can partners sell after delivering a 1:1 session?
There are three packages partners have been selling successfully based on whatever "problem to be solved" they uncover during the 1:1 session. Let's use the following scenario as an example:
Example Scenario: During the 1:1 session, Leader Laura shares that she is proud of her Anchoring Team's strengths and track record of success. However, she's concerned about her team's ability to execute their Pathfinding Strategy. More specifically, she fears the team may struggle to stretch in the following areas:
Experimenting more freely with new ideas
Tracking and communicating results to the rest of the organization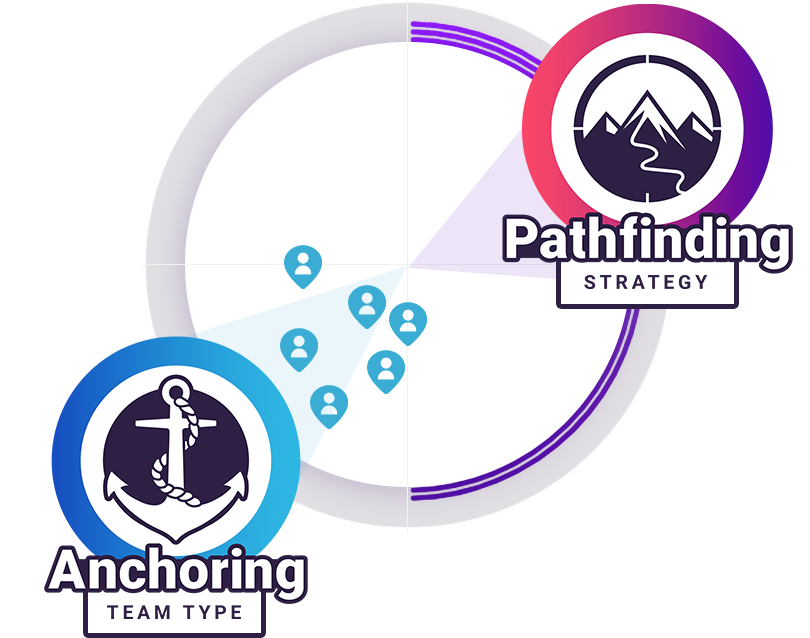 Was this resource helpful?