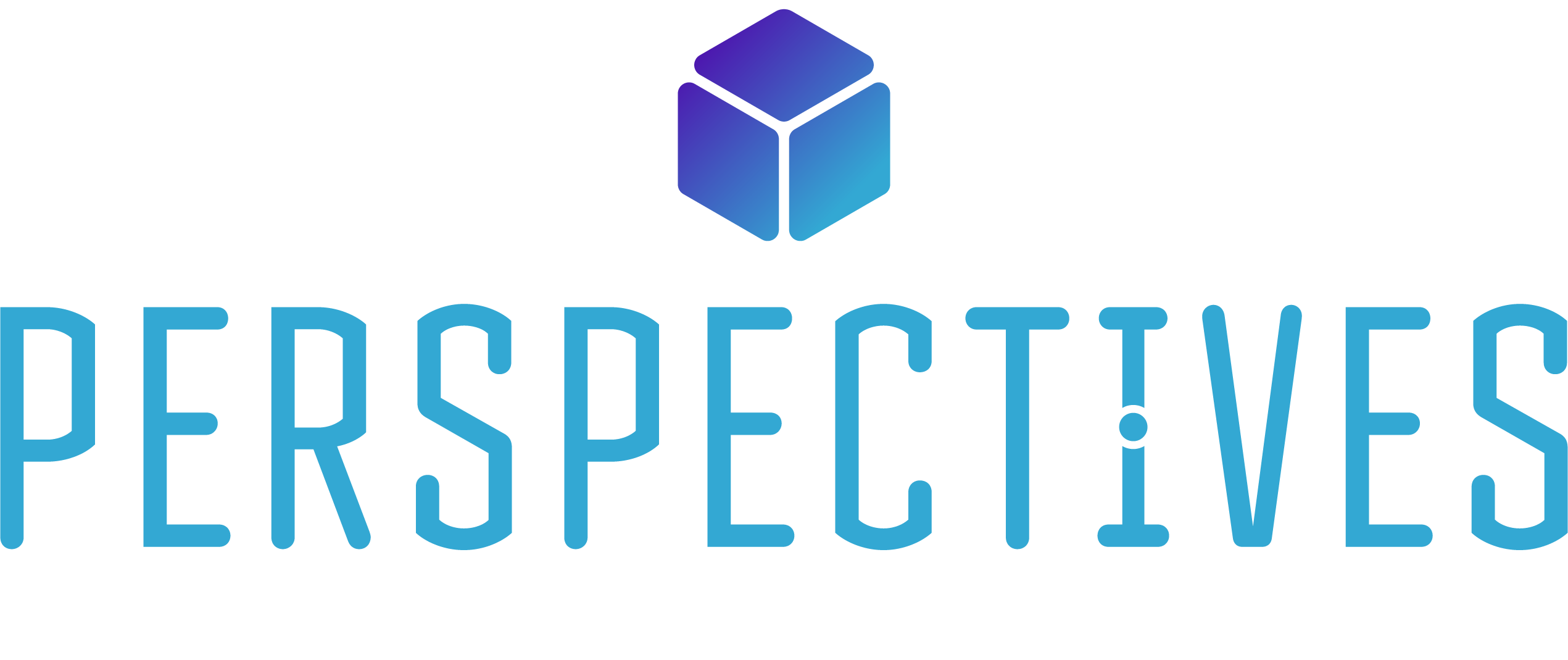 Consultants guide their clients to peak performance, but who guides the consultants? Each month, hear from a mixed panel of consultants, clients, and talent practitioners as we discuss the shared challenges consultants face—and the keys to long-term success.
---
FEATURED: Breaking through Bias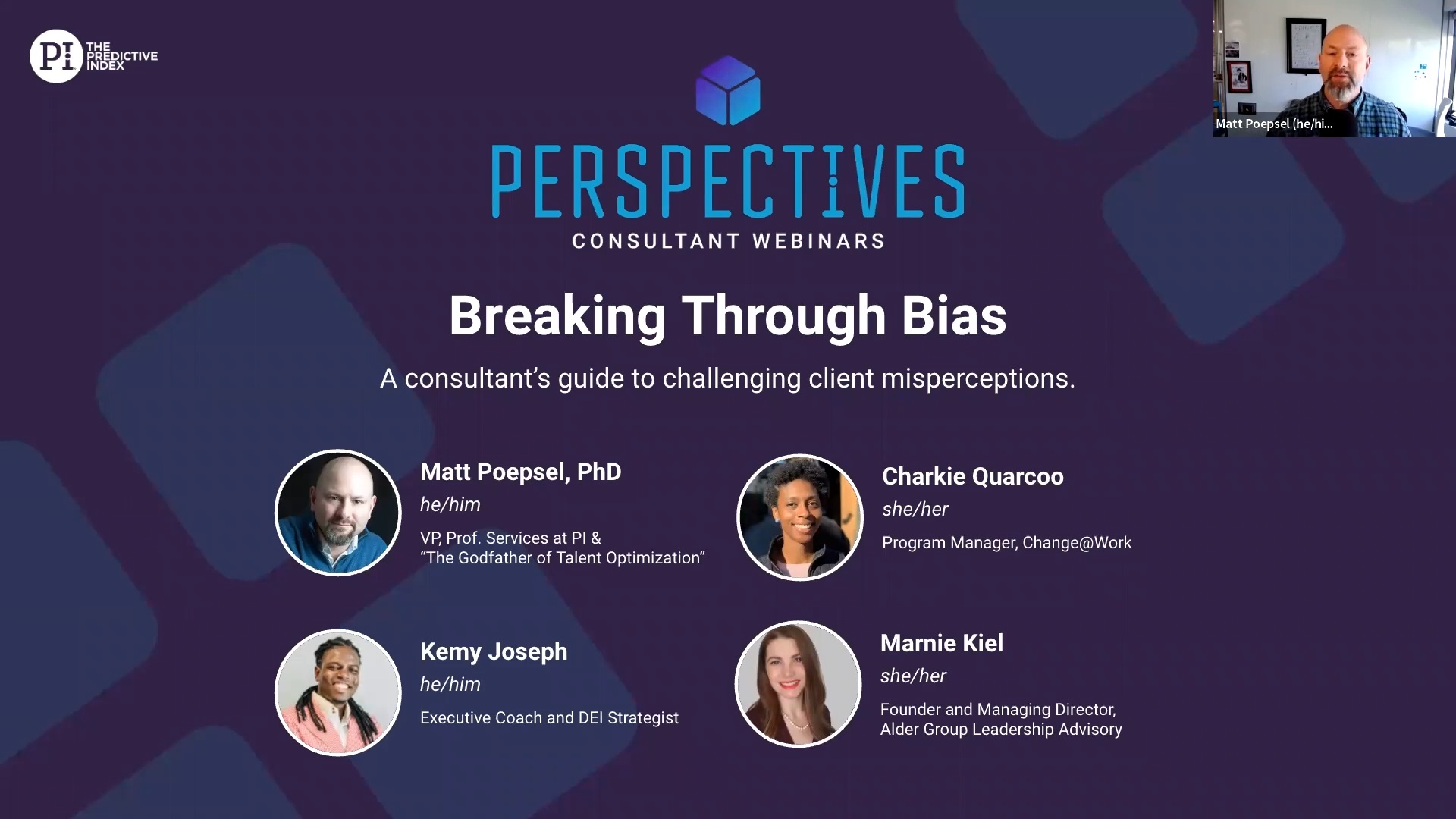 Your clients come to you seeking knowledge, guidance, and expertise. So, it can be discouraging when a client, or anyone else, actively downplays or disregards that expertise based on age, gender, race, or other traits.
As an external consultant, you should expect some skepticism—but bias deserves no place. In May, our panel discussed how to deal with bias during your engagements and remind clients why they hired you in the first place.