Welcome to The Predictive Index!
We're so excited that you've made the decision to join The Predictive Index! Starting a new job can feel overwhelming, so we've put together some helpful information that will give you the background you need to jump right in on your first day.
At PI, we always try to do the right thing by our employees and their loved ones. We are monitoring the public health challenges presented by COVID-19, and have decided to work remotely for the time being.
Dress code: We're super casual here at PI, which means – wear what you need to wear to feel comfortable. Jeans and sneakers are totally fine.
Arrival time: On your first day, your new hire orientation will likely begin around 9:00 am, so please try to log on before then. Our regular office hours are 8:30 am – 5:00 pm.
Computer: At this point, you've likely already selected the laptop that will work for you. Your tech equipment will arrive before your first day, instructions included.

Please note: Once you log into your email account there will be quite a few emails. Our Technical Support Specialist, David Nguyen, has set you up with all of our internal systems.
Eager to learn more about what we do here at PI? Jump into the resources below to start learning!
Talent Optimization is a new discipline that provides business leaders with a framework that helps them align people and people data with the broader context of their business strategy to optimize the output and productivity of their people and achieve top-notch business results.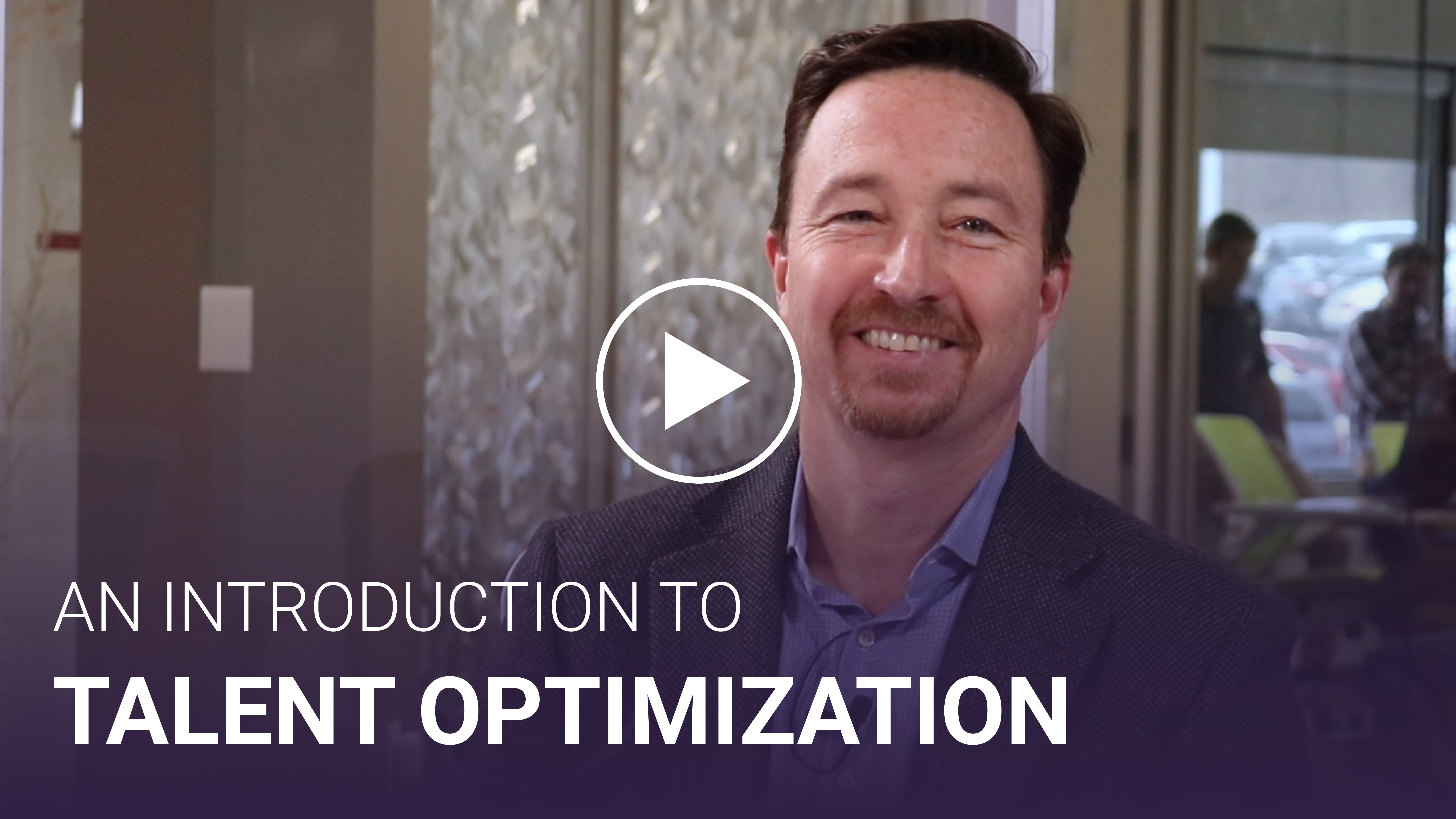 Dive into the below resources to dig even deeper into talent optimization:
Check out this blog post for an in-depth view at talent optimization.
Learn more about the ins and outs of the discipline by digging into the ultimate guide to talent optimization.
If you're ready to get certified in talent optimization and become a certified leader of the discipline, you can get certified here.
The products we sell here at The Predictive Index were designed to deliver on the talent optimization discipline. You can learn more about the products we offer below.
Ready to dive deeper into the products we offer?
Curious about our customers, ebooks, science and learning materials? The resource page on The Predictive Index site is a great resource to leverage to learn more about our offerings.
Check out some of our thought leadership on the PI blog.
One of the best things about PI is our culture. Before you start, be sure to check out some of the resources below to get a sense of our culture.