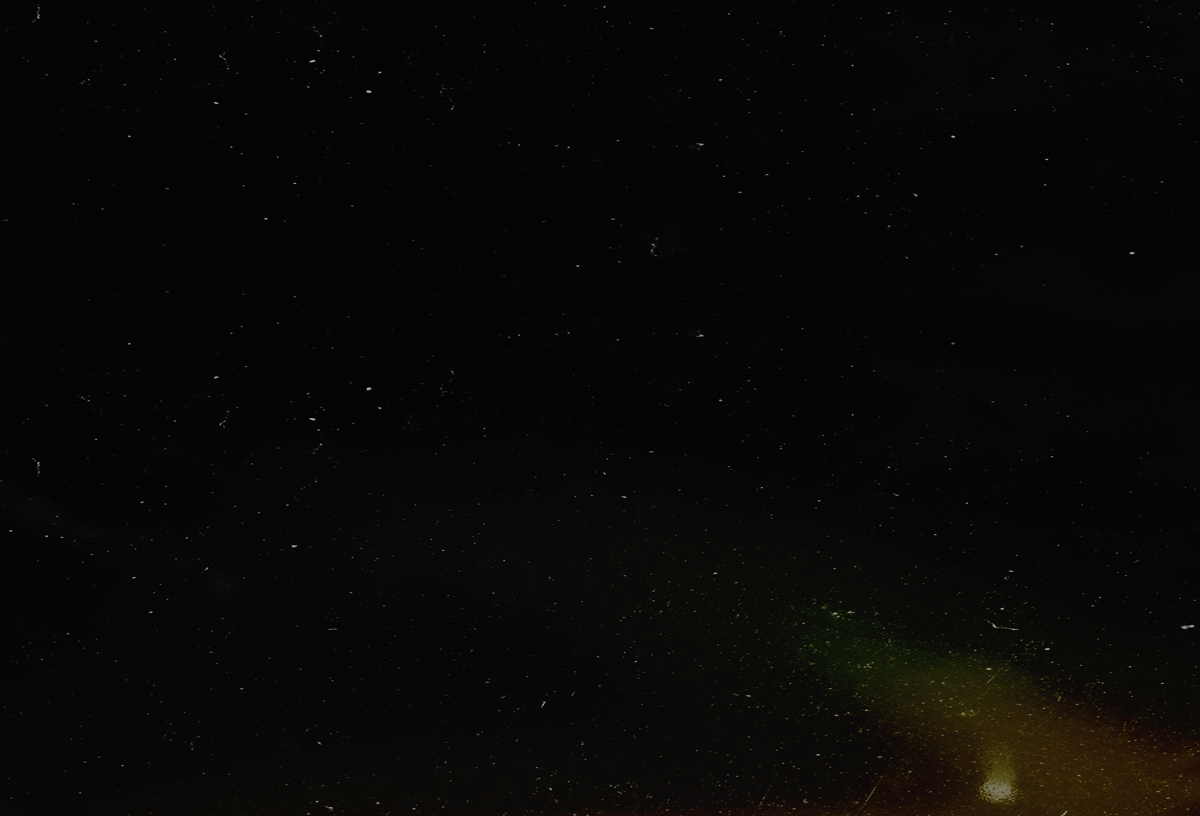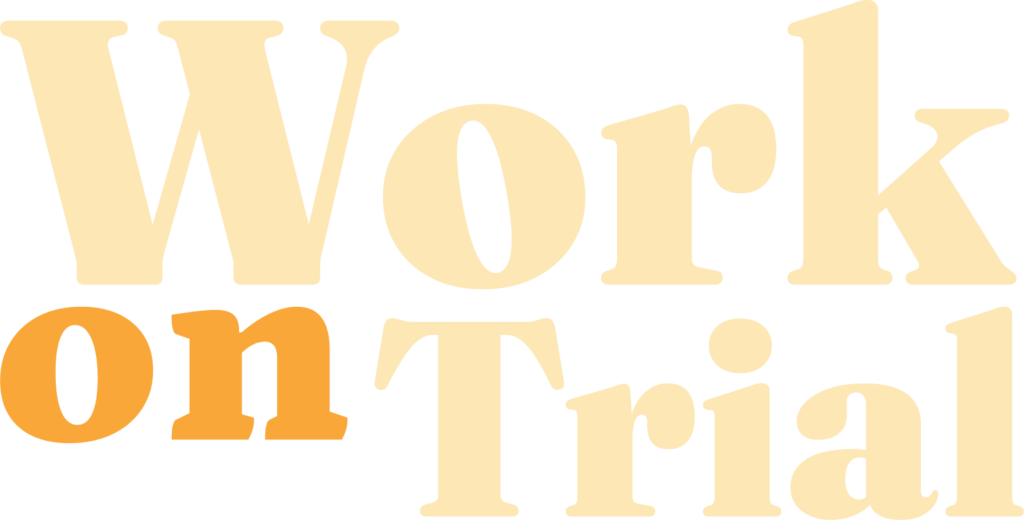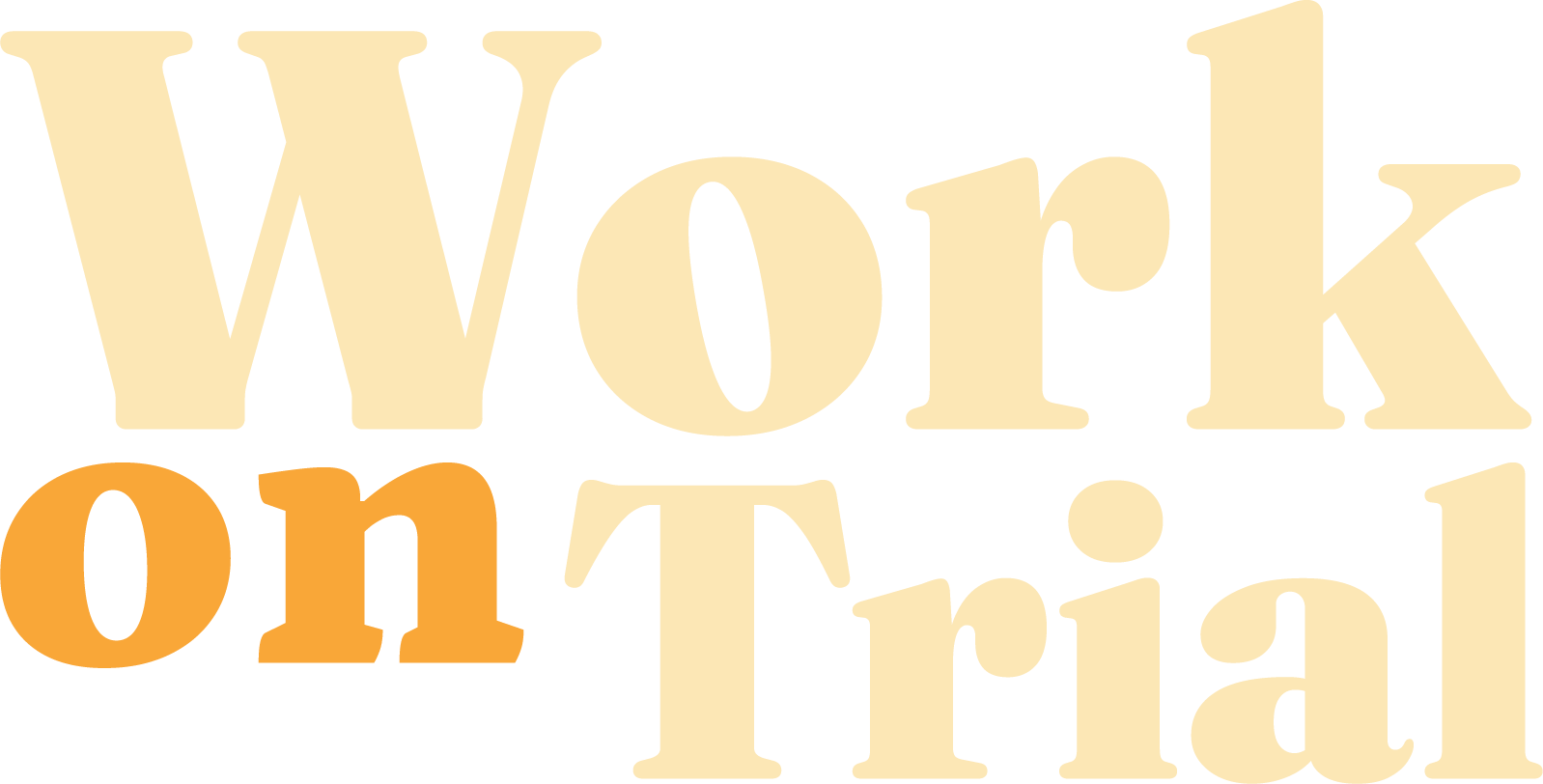 A Documentary by The Predictive Index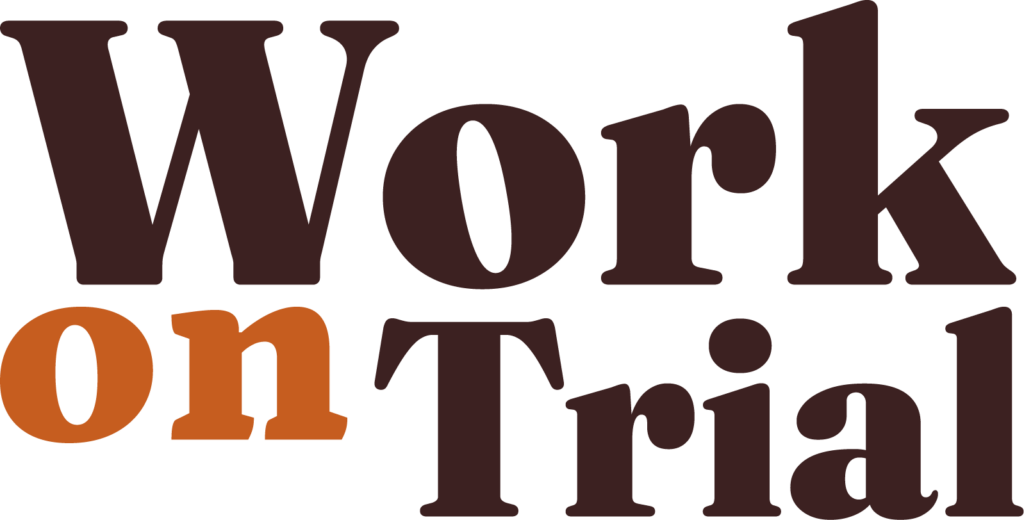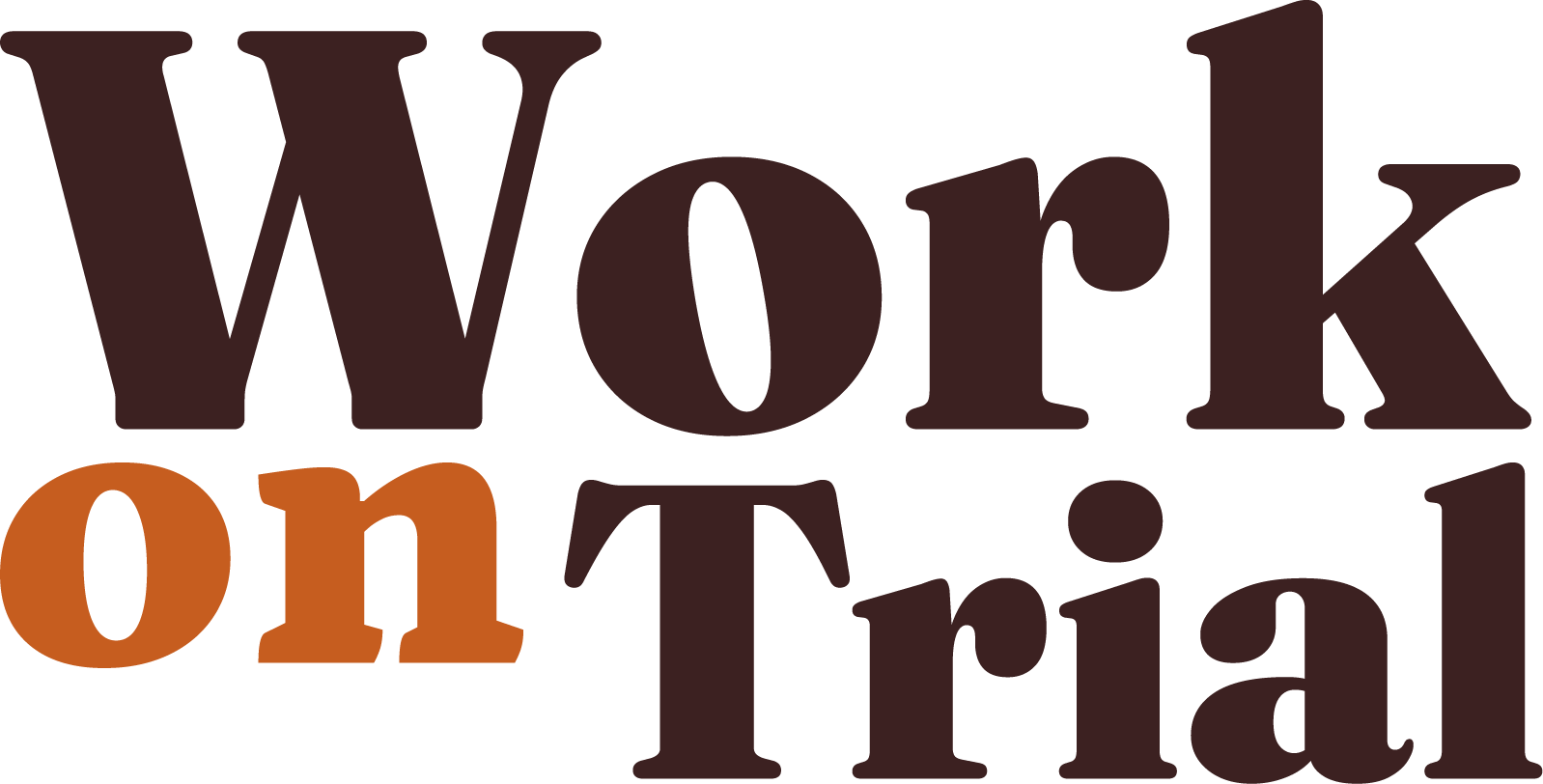 Why do you work?
"Work on Trial" is a documentary film by The Predictive Index. Through interviews with employees, leaders, and subject matter experts, it explores the human element behind why people are quitting at record rates.
If the pandemic has taught us anything, it's that we can't take life—or work—for granted. Faced with the realization that time is fleeting, while battling professional burnout, employees are rethinking not only where, but also why and how they work.
But the pandemic didn't start this change. It simply accelerated it. And now we're in the middle of a human evolution. People are putting work on trial. And employers need to pay attention.
Are you up to speed on the factors that are causing people to quit at record rates
Explore resources for creating Better Work, Better World.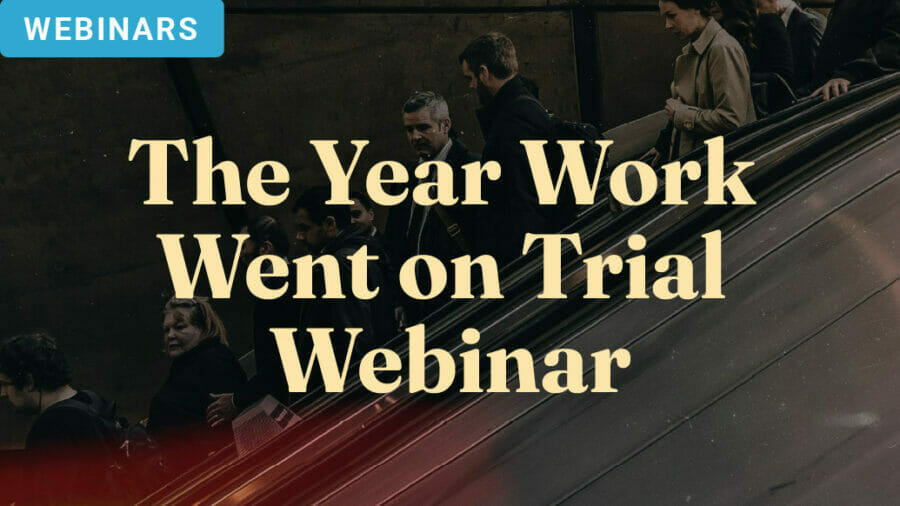 Webinar on Demand
This webinar discuss the testimonies from Work on Trial, and how those lessons can be applied by leadership, people managers and colleagues alike.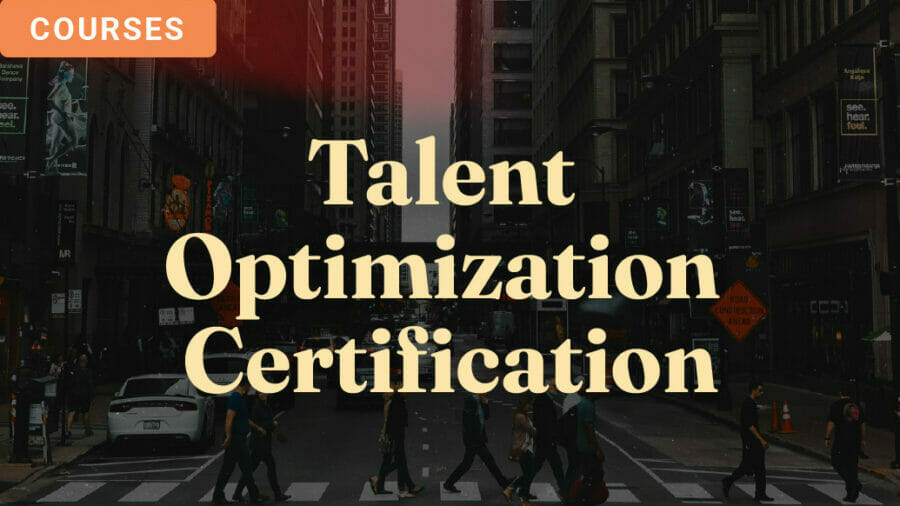 Get Certified
Stay ahead of the curve and influence positive organizational change.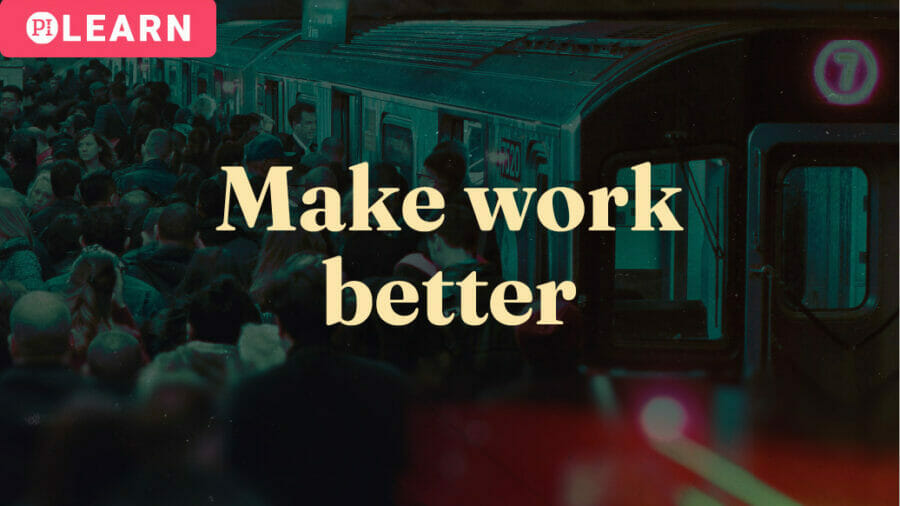 Being & Belonging at Work: Why it Matters
Strategies for both management and employees to improve on six themes of being and belonging.